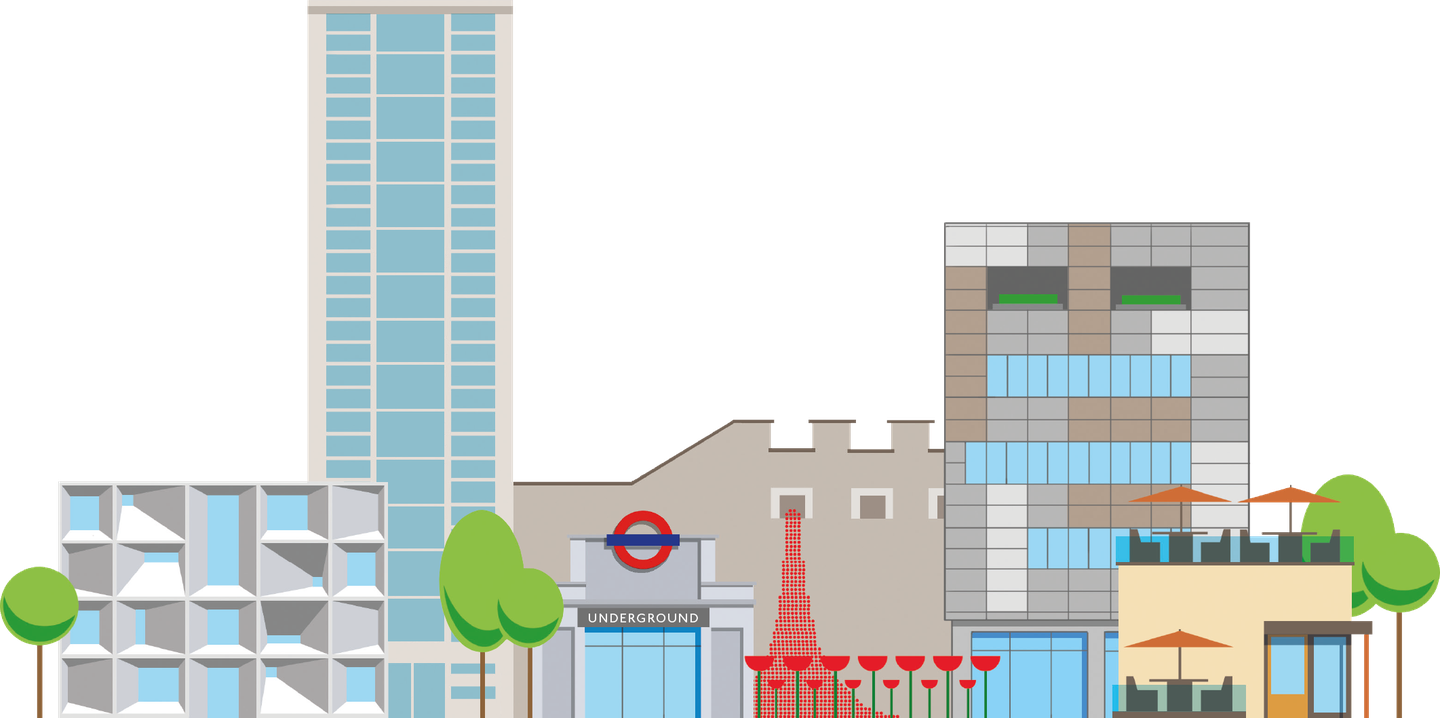 COMMERCIAL
Let's Work Together.
Here at Johnson Tiles, we understand that each and every commercial development is different. Our commercial product portfolio has been curated with these varying needs in mind, catering for all design styles and application types.
Commercial properties can span a vast array of projects from office installations to luxurious hotels. With this variety comes a multitude of individualised needs to suit bespoke designs and specific applications. With 120 years' experience of supplying tiles to commercial projects around the globe, we are uniquely placed to meet your requirements with our carefully curated product portfolio.
Uniting our beautifully designed ceramic tiles, manufactured right here in the UK, with our complementary sourced collections, we have a leading selection of tiles for your next commercial project. Supported by our well-established, comprehensive sustainability credentials, our products score highly on performance without sacrificing aesthetic. No matter your specification, we have the products to fit.
Product Choice
Our extensive portfolio offers an impressive selection of tiles, from architectural colour palettes and nature-inspired effects to more daring animal prints and stand-out shapes. With three product collections to choose from, our ranges suit everything from minimalistic aesthetics to maximalist luxury.
With plenty of scope for playfulness and creativity, our product range lends itself to commercial projects across the spectrum. Plus, our design-led approach means your tiling will always be on-trend.