Product Types
Tile Types For Every Project
Streamline your search with our four core product types: Made in the UK, Floor Tiles, PTV 36+, and 2cm. Made in the UK showcases the best of British manufacturing, Floor Tiles offer a varied selection of porcelain products, PTV 36+ is ideal for those projects where slip resistance is key, and 2cm features tiles for external applications and superior performance.
You can browse each product type, download a PDF copy of our collection brochures, or go straight to your favourite individual range by selecting one of our product types below. Whatever your budget or product needs, we're confident we have what you're looking for.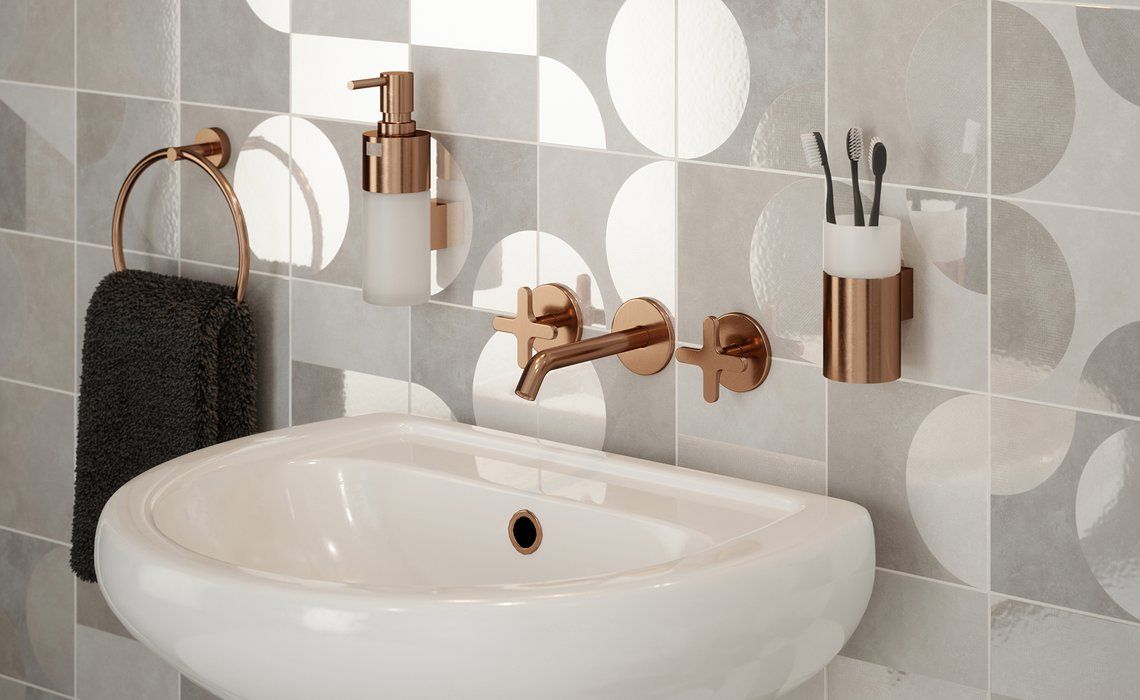 Design-led and precision-manufactured, our Made in the UK selection of ceramic wall tiles showcases the wealth of our 120 year of experience. From lustre powders and inkjet applications to handcrafted formats abd textured prints, this collection is definitely the best of British.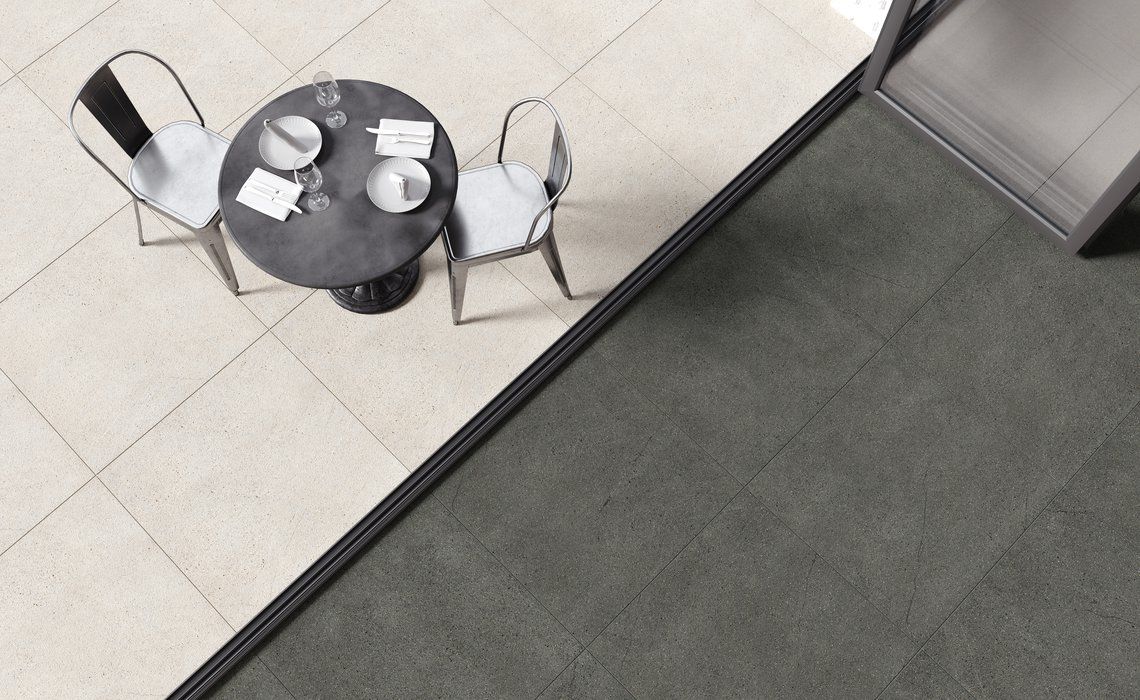 Make a statement with bold patterns, create on-trend commercial interior spaces with our selection of floor tiles. With products ranging from traditional terrazzo with a contemporary twist to more daring designs that pair perfectly with classic colour paletts, our floor tiles are comprehensive in their offering.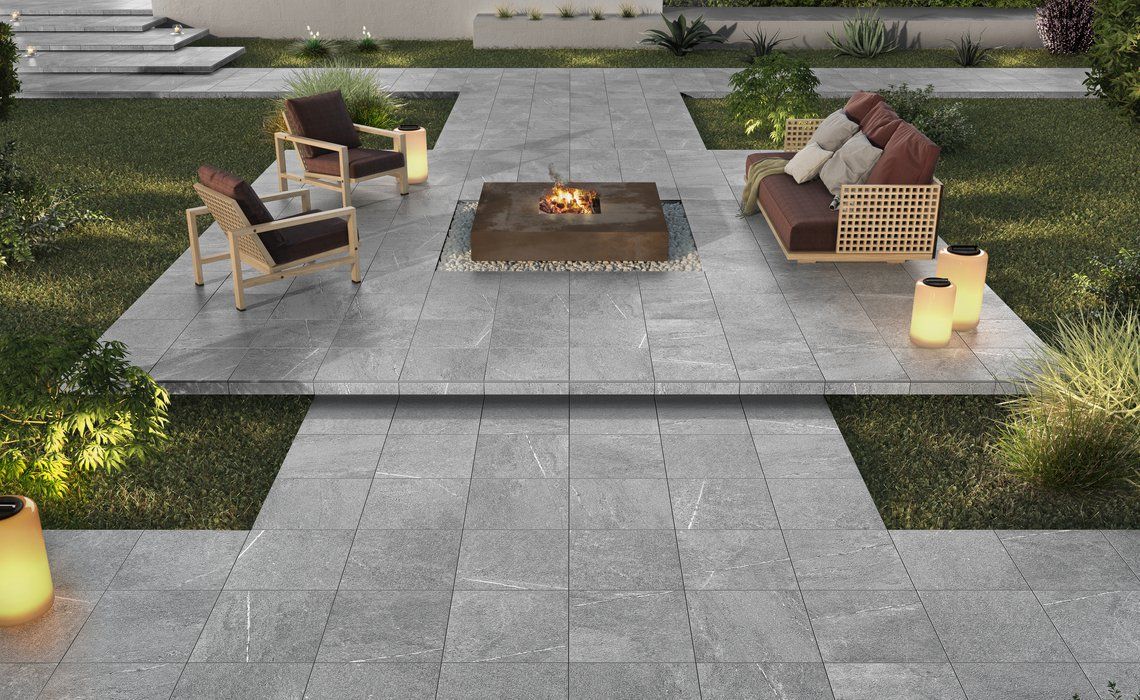 Our expansive selection of tiles achieving a PTV slip resistance rating of 36+ showcase realistic surface detail and cutting-edge design suitable for a variety of commercial applications. From soothing block colours to nature-inspired designs ideal for wellness schemes, our PTV 36+ products of durable finishes that deliver superior performance.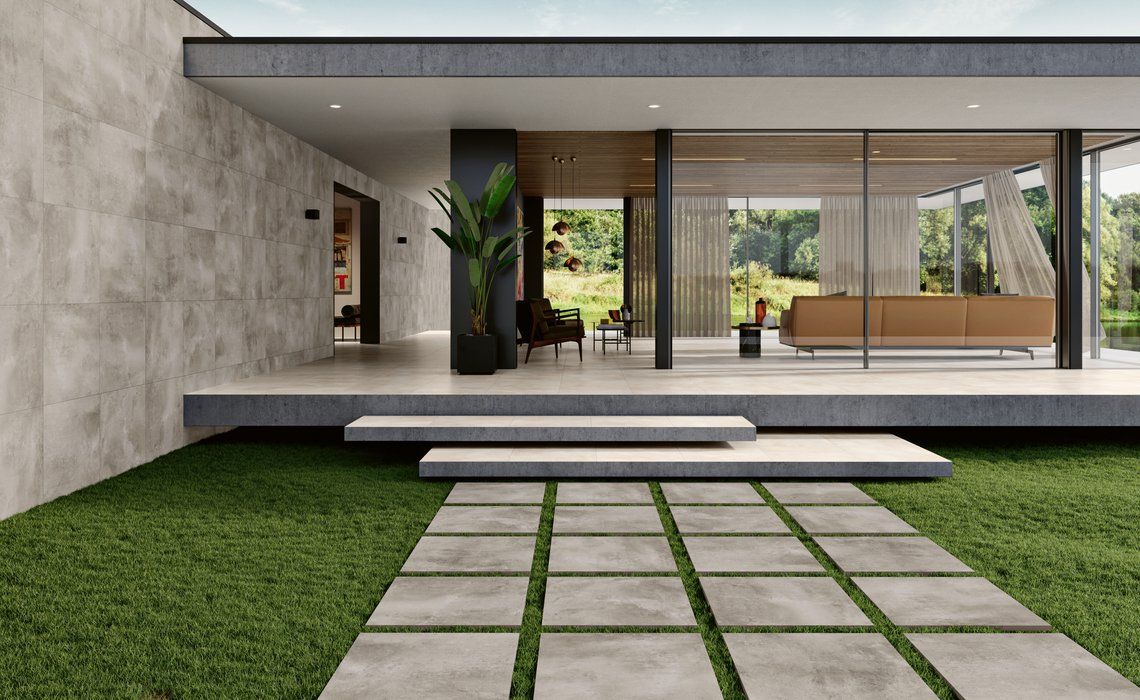 Create a sense of flow and continuity between interior and exterior spaces with our 2cm products which provide PTV 36+ slip resistance ratings. With colour paletts and flooring finishes inspired by our natural surroundings, update and refresh your outdoor spaces with our range of products that combine architectural flair with commercial performace.