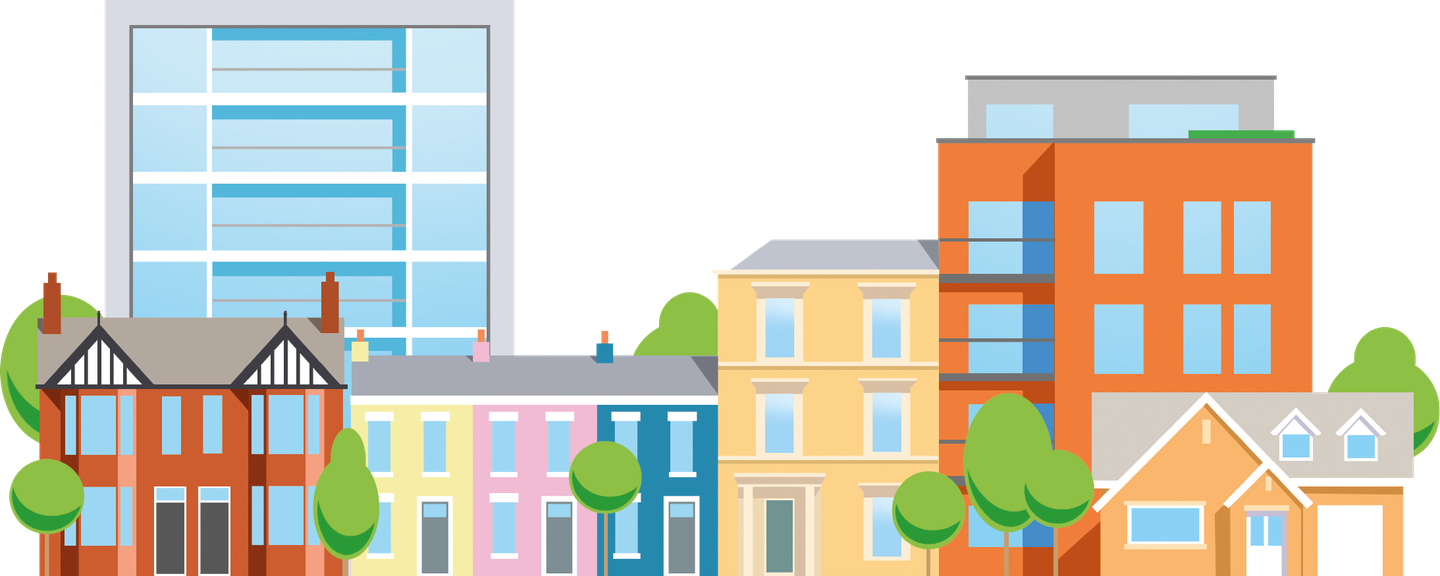 RESIDENTIAL
Let's Work Together.
Here at Johnson Tiles, we understand that each and every residential development is different. Our residential product portfolio has been curated with these varying needs in mind, catering for all design styles and application types.
Beautifully designed, precision-manufactured, and endlessly versatile, our wall and floor tiles are at home in every kind of residential setting. From affordable style to bespoke one-off creations, Johnson Tiles covers every preference and price point.
Beyond our market-leading products, we excel at meeting our customers' needs seamlessly and efficiently, regardless of the project size, budget constraints or schedule. We're utterly dedicated to helping every customer get the very best from our tiles.
All of which explains why, right across the residential sector, Johnson Tiles is trusted to deliver in full, on time, every time.
Download a PDF copy of our latest Residential Brochure here.
OUR HOUSEBUILDER TEAM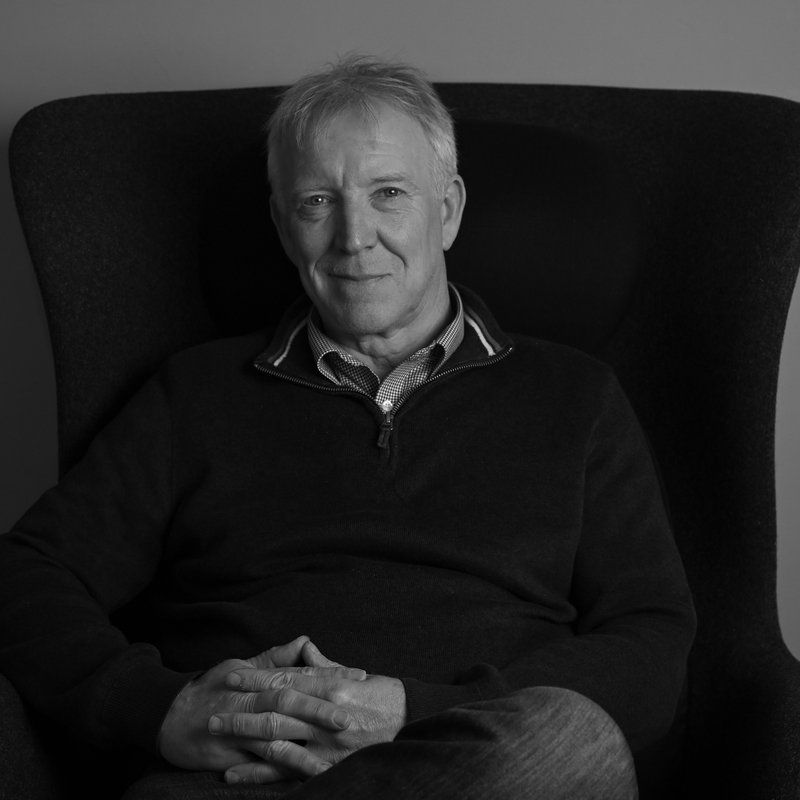 Darren Love
Head of UK National House Developers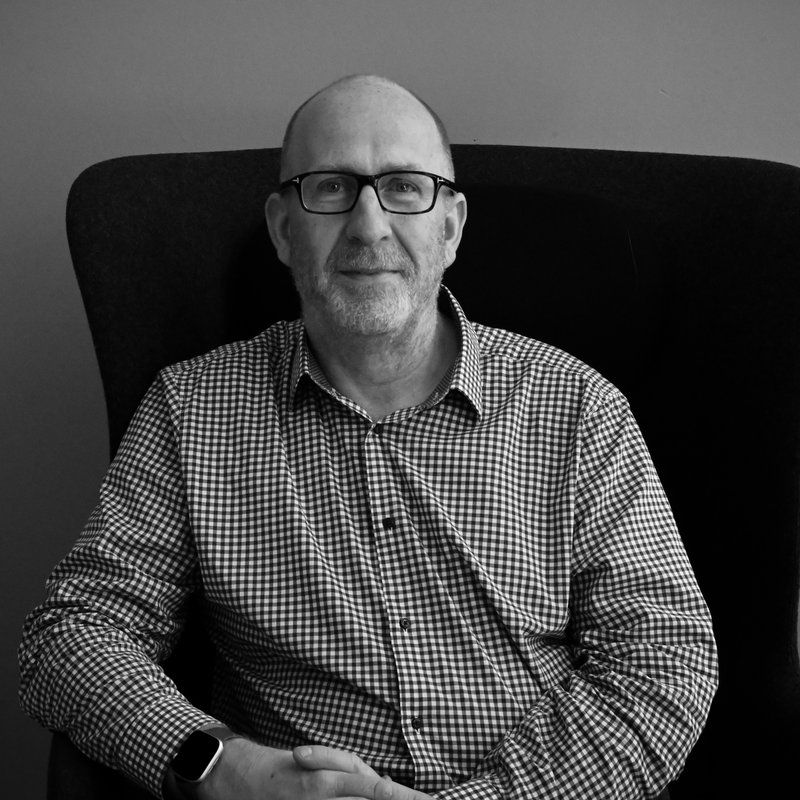 Paul Waggitt
National Account Manager
PRODUCT CHOICE
We have an inspirational range of tiles covering all size formats, styles, shapes, and colours. Our portfolio consists of 3 product collections: Intro, Select and Absolute. Navigate through the entire selection, co-ordinating both colour and style. Whatever your budget, we're confident we have what you're looking for.
Echo the characteristics of stone, concrete, marble, or wood. Go for bold and striking results with our solid colour ranges. Or opt for understated elegance with our simple white products. Our portfolio offers products that are ideal for all wall and floor applications, including options for wet room areas and even extending tiling outdoors.