As we all know, a monumental effort is required to rise to the sustainability challenge. The pandemic has opened our eyes to a new way of looking at waste - on all levels. Questioning how we spend our time, energy and resources most valuably.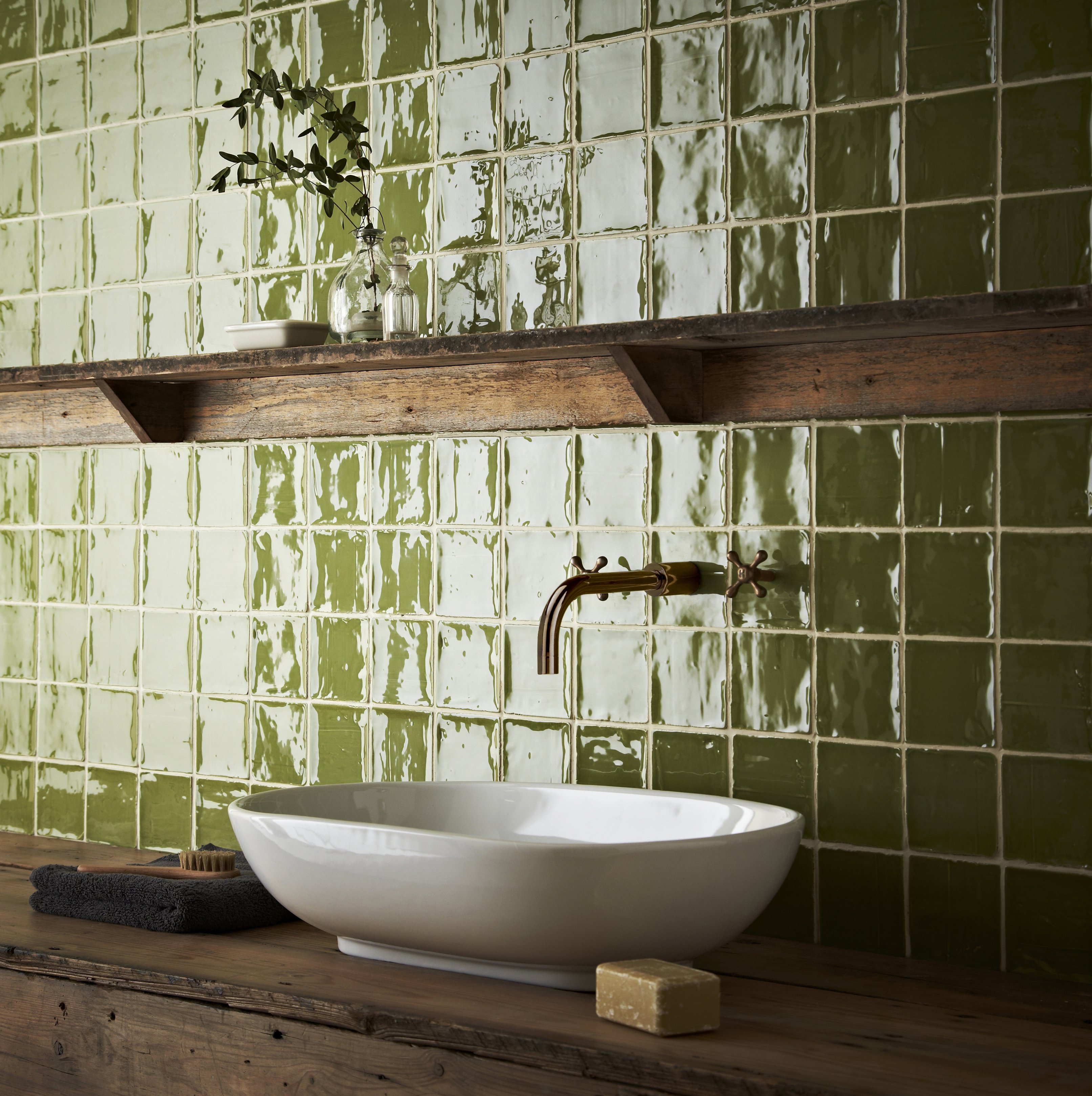 The pressure is on, as it should be, to ensure a green recovery. And, as businesses are being urged to shift out of survival mode and pick up the pace of positive change, we're exploring the extent the pandemic presents a real opportunity to accelerate progress (and keep it that way!). Resisting the temptation to revert to our old ways during times of economic hardship.
As a manufacturer we know only too well the pressures of balancing environmental goals with basic survival. The huge levels of investment it takes to implement the necessary upgrades to existing infrastructure. Not to mention the quality assurance implications of trying to produce a consistent product at scale.
That's why it has been so interesting to hear from others operating in the same A&D space, but with an altogether different set of challenges. Each and everyone taking massive steps out of their own comfort zones, to sustain, as a business, in the most responsible way possible.
But for all the discrepancies between us, there was one defining feature that clearly united our journeys. And that was the starting point. Having the vision and will to do 'something'.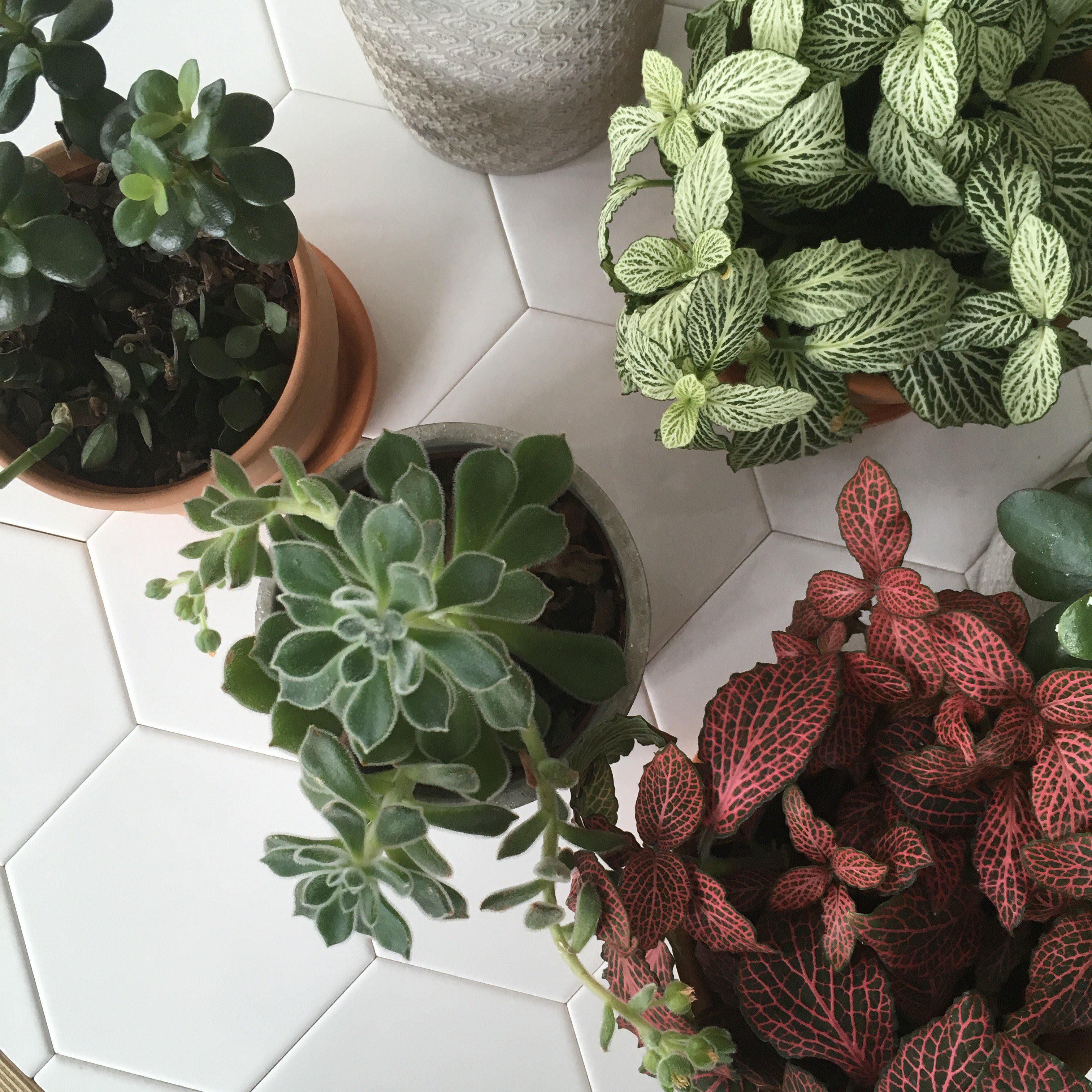 From finding new partners and technologies to taking on new challenges and addressing uncomfortable truths, we've all had operational and psychological barriers to overcome in the quest to make any indent on what, at times, can feel like an overwhelming and impossible task. Too monumental for any single senior management team to take on in isolation.
We've been tackling 'going greener' for two decades now and still have great strides to go. But through ongoing collaboration the leaps of faith are becoming less daunting and we're now making change happen at a pace we never thought possible in the beginning. Our transition to going plastics-free in 10 months is a case-in-point.
Stay tuned as, in our next installment of 'making it', we invite Lay Koon Tan, the co-founder of ethical design brand Nature Squared, to talk us through what it took to stand by her mission of supporting craftspeople, fisherman and farmers in developing nations and unstable industries.