OUR STORY: A POTTED HISTORY
Designing And Manufacturing In The UK, Since 1901.
Since 1901 we've been designing and making the finest selection of high-quality ceramic wall tiles, right here in the UK, proudly staying true to Johnson Tiles' roots in the Potteries' heartland of Stoke-on-Trent.
Being a celebrated UK heritage brand is part of our culture, but the Johnson Tiles success story is built on innovation. With over 120 years' experience, we are consistently raising the bar in terms of inspirational design, quality of service, and sustainability leadership. Here's our story so far...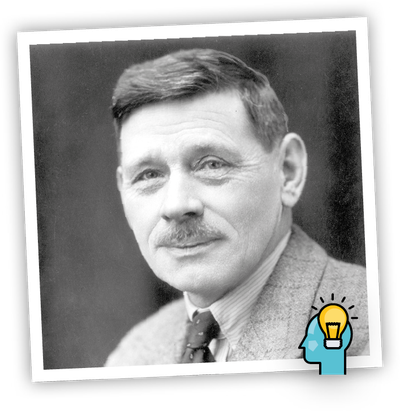 1901
Johnson Tiles is founded by Col. Harry Johnson and The Johnson Family in Cobridge, Stoke-on-Trent.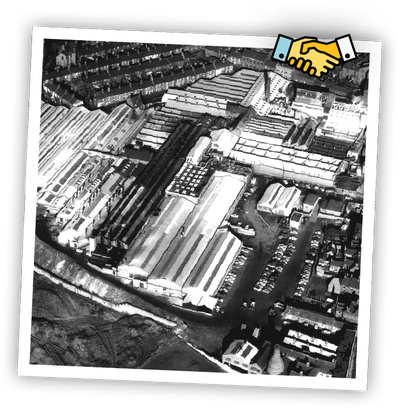 1911 - 1968
Johnson Tiles acquires the surrounding Potteries based ceamic tile companies bringing them all under the same brand at the Highgate Works in Tunstall, Stoke-on-Trent.

1979
Norcros PLC acquires Johnson Tiles. Today Norcros PLC has the following portfolio of brands: Johnson Tiles, Triton, Vado, Croydex, Norcros Adhesives, Tal, Tile Africa, Abode Home Products, Merlyn Showers, House of Plumbing and Johnson Tiles South Africa.

1997
Johnson Tiles is awarded The Queens Award for Environmental Achievement, acknowledging our industry leading ceramic recycling system, which means all of our UK manufactured tiles contain up to 20% recycled ceramic materials.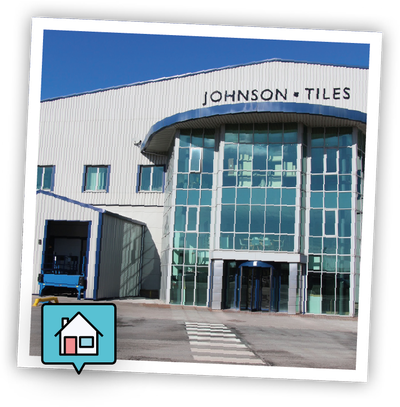 2001
Whilst celebrating our centenary year and following a £35million investment, Johnson Tiles relocated to a purpose built, state of the art manufacturing facility in the heartland of the Potteries in Tunstall, Stoke-on-Trent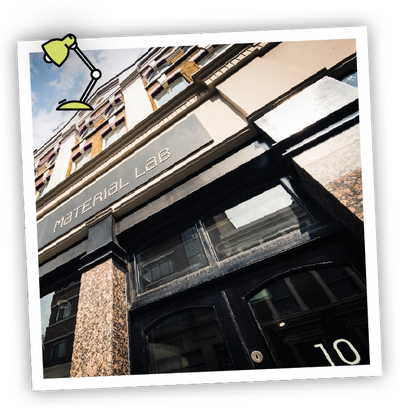 2006
Material Lab - a hub for new materials and inspiration is opened in the Fitzrovia area of London, purelyto answer the needs of the Architect and Design community.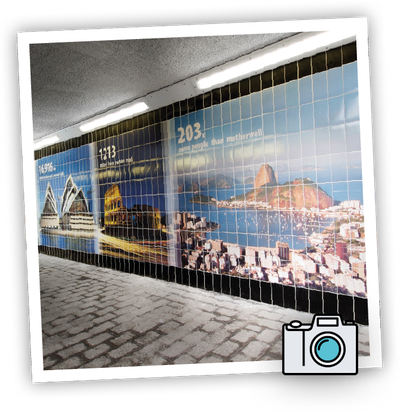 2008
Johnson Tiles becomes the first UK ceramics manufacturer to produce photo-realistic patterns on tiles using state fo the art Ink-jet technology.

2008 - 2011
Through continued environmental commitments, Johnson Tiles secures a top position in The Sunday Times Top 50 Green Companies in the UK, as well as being awarded The Environmental Efficiency Award by The Engineering Employers Federation (EEF).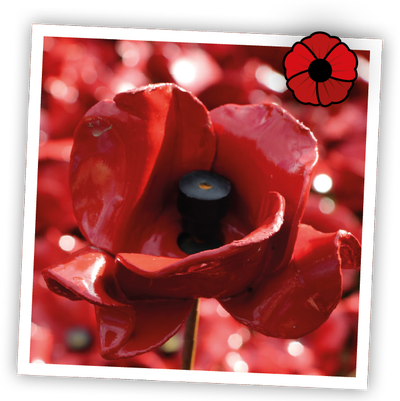 2014
After being approached by artist Paul Cummins, Johnson Tiles aggreed to help meet the target of producing 888,246 ceramic poppies required for the 'Blood Swept Lands' installation at The Tower of London. Each ceramic Poppy represents a person who died during the war.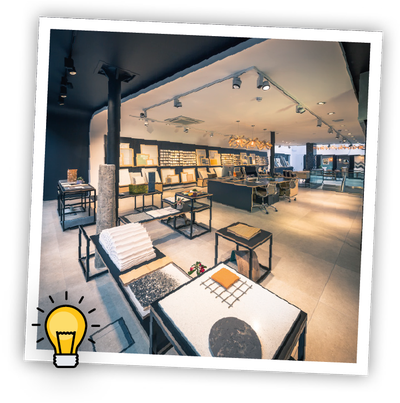 2017
Since its launch in 2006, Material Lab has served as a dedicated resource centre to the Architect and Design community. To celebrate the milestone 10 year anniversary, Johnson Tiles decided to develop the space further.

2019
Thanks to a £650k investment, Johnson Tiles was able to install     two new Ink-jet machines into the factory. This also enabled the production of world-class, small-format products more efficiently than any other manufacturer, globally.
2020
From 2019 to 2020, Johnson Tiles focused specifically on eradicating all single-use plastics from our product packaging. In doing so we positioned ourselves as the very first UK volume manufacturer to incorporate such innovative products.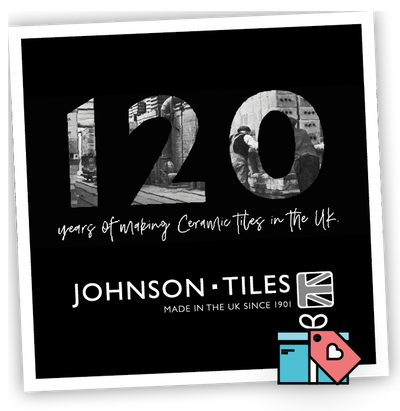 2021
To kick start the milestone year, we are deligthted to enveil our updated logo. The subtle introduction of the national flag is reflective of the British resourcefulness that has seen Johnson Tiles make it to 120 years.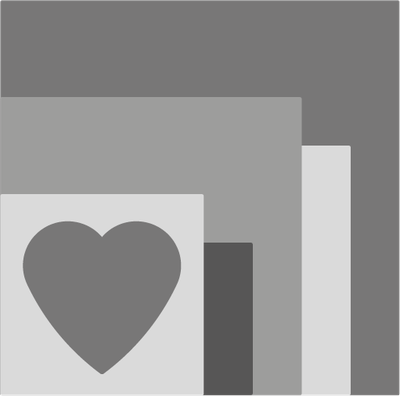 Present Day
Today, Johnson Tiles continues to invest in new technology and equiptment, eco-friendly products, markets and services, with numerous major projects
underway throughout the globe, including - schools, hotels, healthcare, housing, retail spaces and airports.