Following a turbulent 2020, moving into the new year brings even more change. We've compiled our latest issue of the Tile Trace trend report to outline emerging trends, colour palettes, and design inspiration for 2021.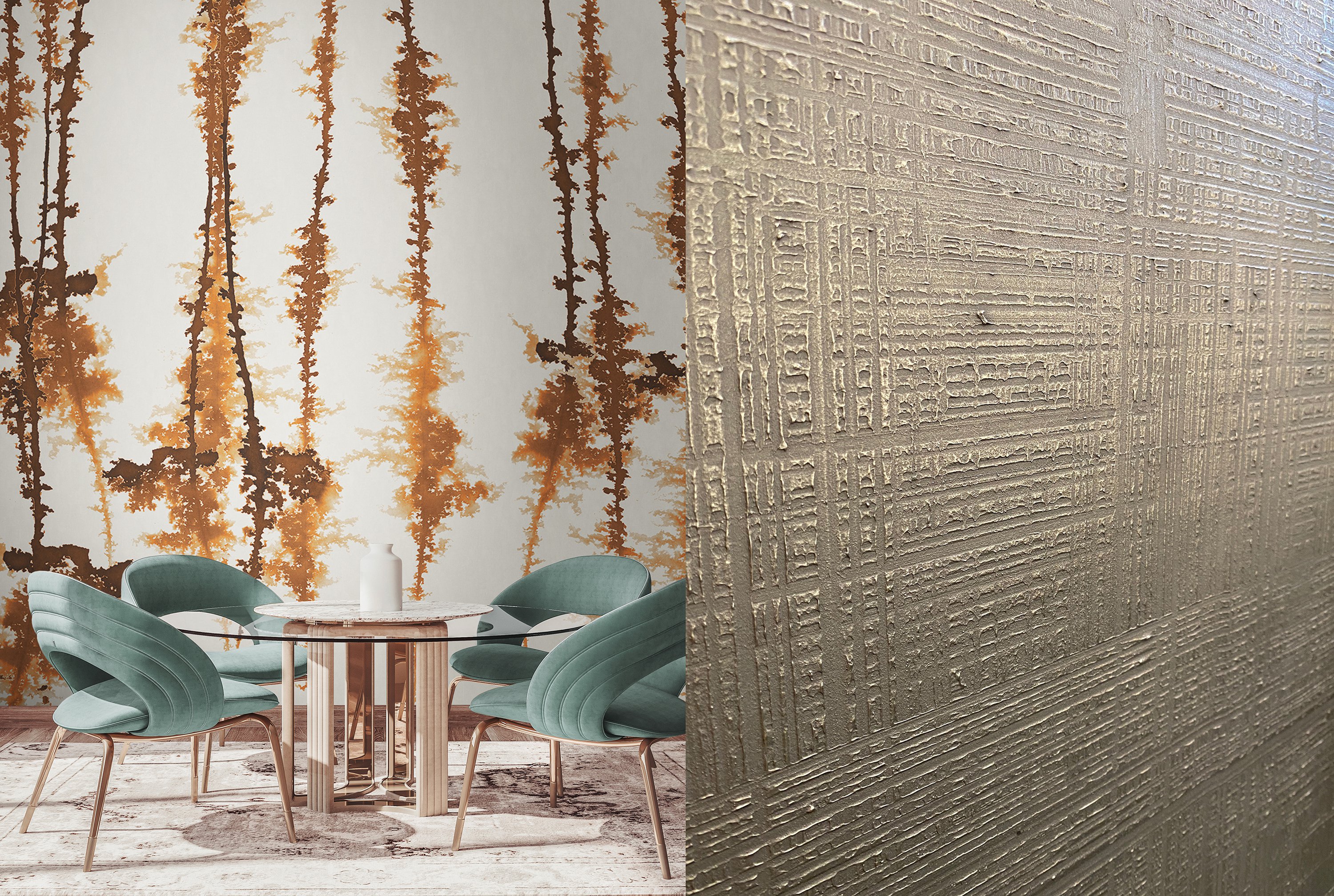 Our design team, in collaboration with Material Lab studio manager Taranpreet Kaur, recently presented the Tile Trace report as part of The Virtual Interiors Event, an online networking exhibition for the interior design community. Moderated by radio presenter and voiceover artist Natalie Silverman, the presentation reviews trends, textures, and tiles that will be popular over the coming months to inform future projects. Click here to watch the talk in full or keep reading to find out more about the top 4 trends for this year.
Brave Ground
Announced by Dulux as their Colour of the Year 2021, Brave GroundTM connects us back to nature and reminds us of the importance of a strong, solid foundation. This colour can be used as a warm, neutral tone to provide a balanced backdrop to bold colour combinations, or its earthy undertones can provide a sense of relaxation and calm.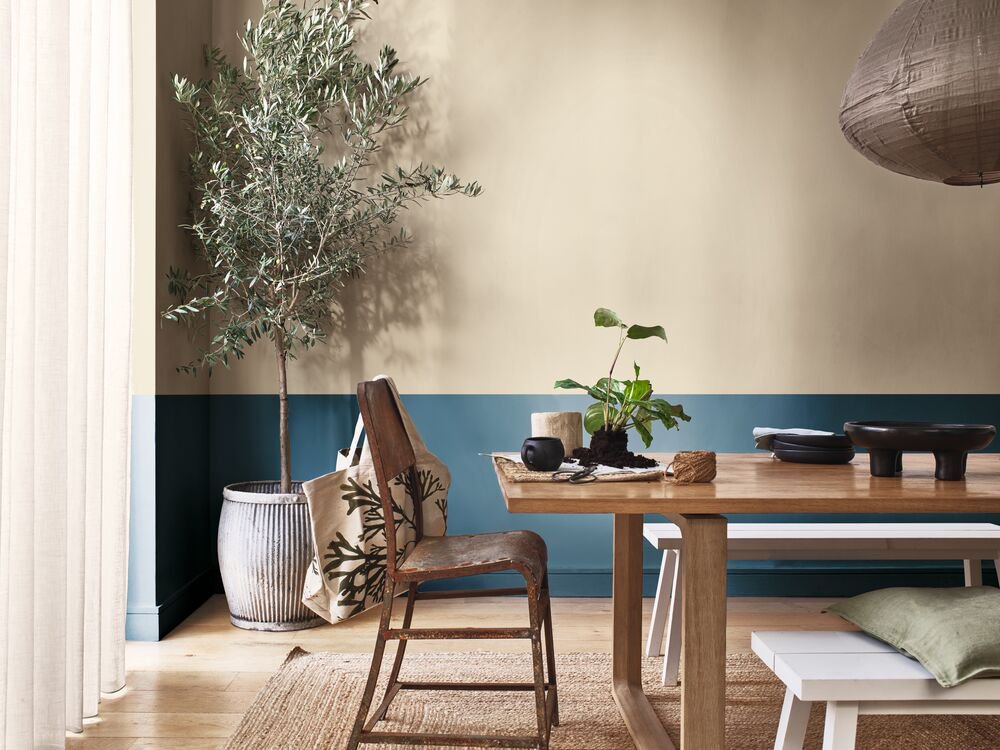 Ultimate Gray & Illuminating
Pantone's Colour of the year 2021 selects not one colour, but two: Ultimate Gray & Illuminating. The union of the two colours offsets optimism with reliability. The bright, vivacious tones of Illuminating create a pop of colour, whilst Ultimate Gray is a soothing, understated shade.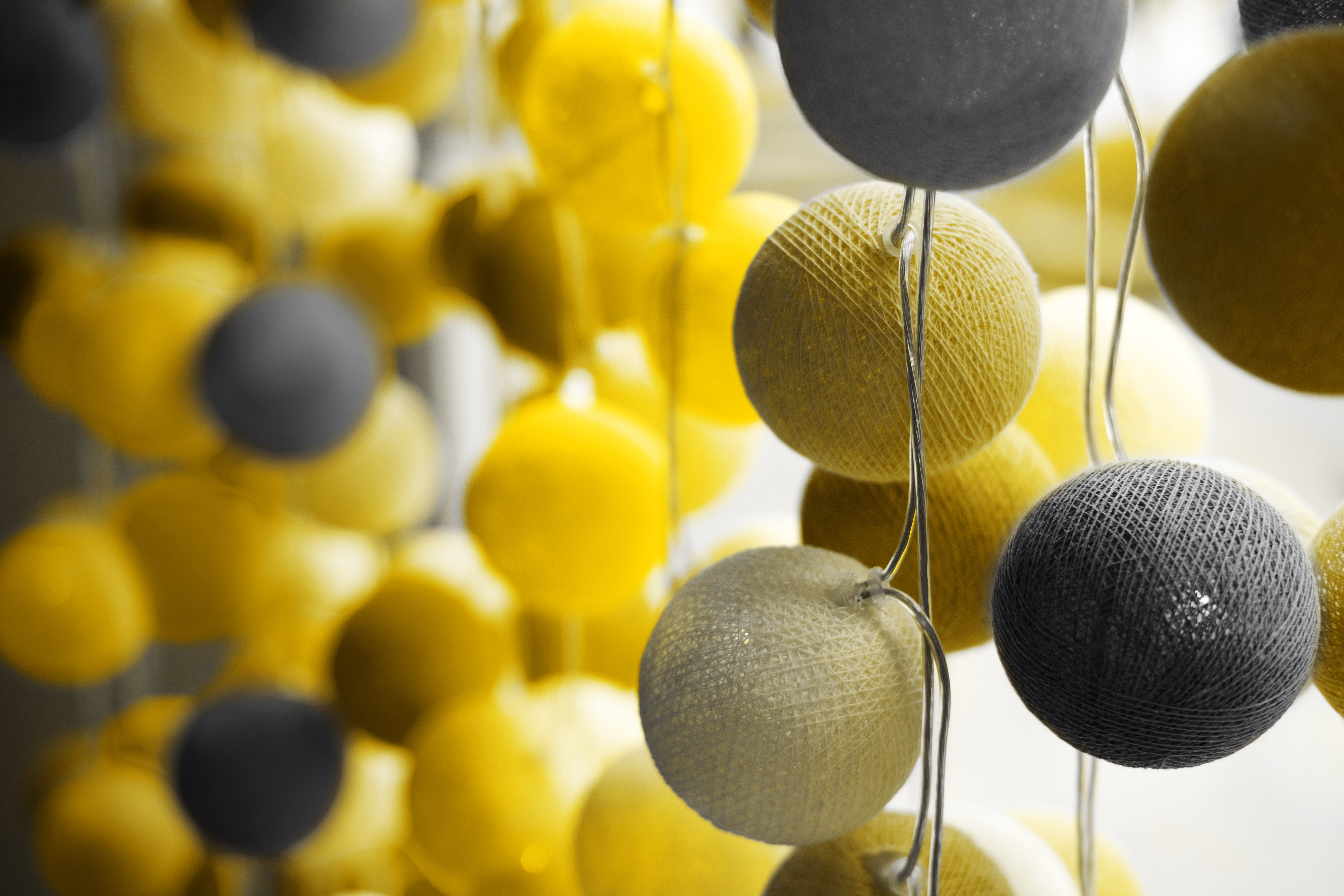 Serenity
Serenity explores Japanese traditions and influences to encourage a natural balance to modern life. The importance of shape is seen in the presence of Origami and concertina folds, paired with a colour palette varying from earthy terracotta to rich indigo.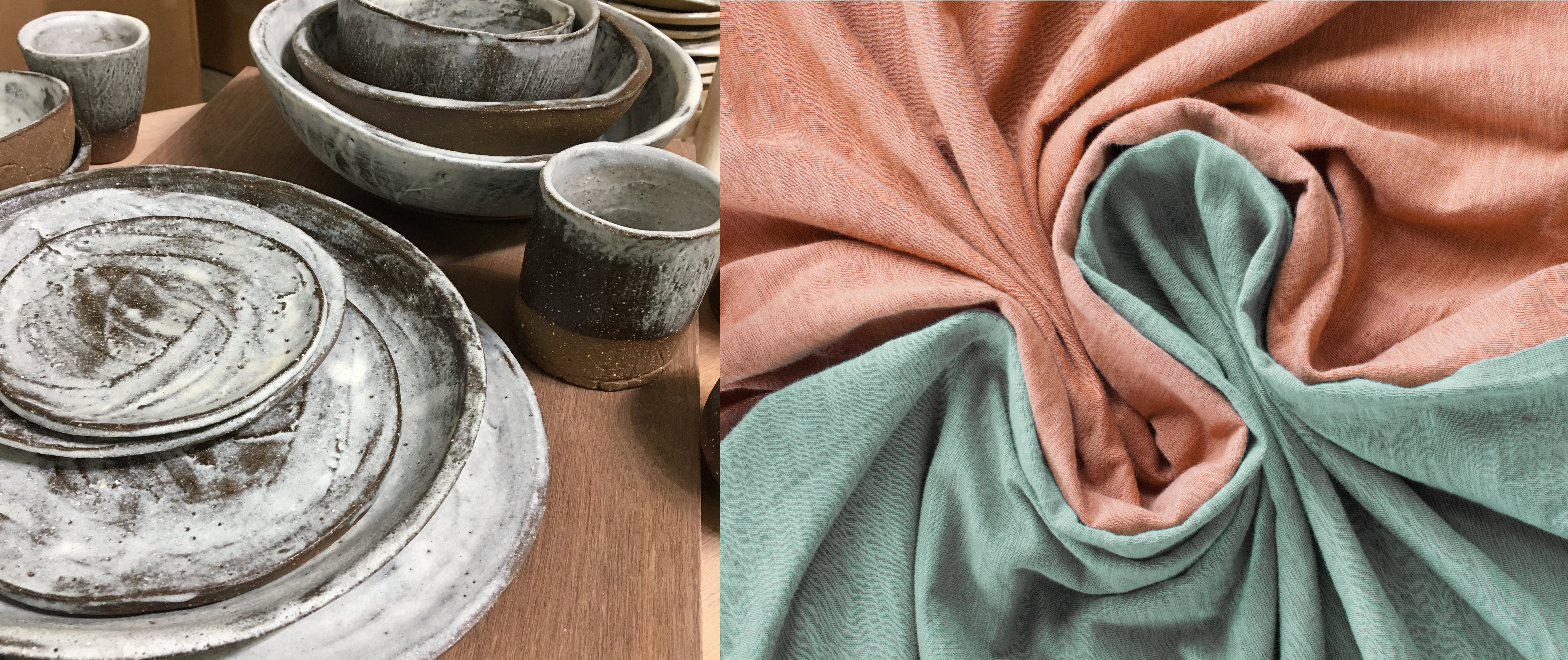 Astral
Spirituality comes to the fore with this trend, with a grounding colour palette of natural tones including deep greens and rich indigos. This is supported by elements of mindfulness juxtaposed with luxury materials for a touch of glamour.

For more information on these trends and others, Download the full Tile Trace trend report for free.