MANUFACTURING PROCESSES
Designing And Manufacturing In The UK, Since 1901.
BODY PREPARATION
Body prep is the process of preparing the raw materials into a dust ready to be pressed into a tile. We receive over 40 deliveries of raw materials per week which are loaded into bays for storage. From here the...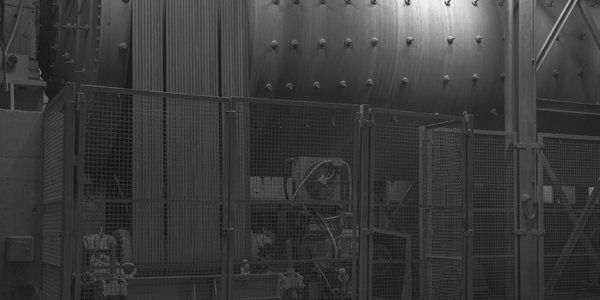 PRESSING
Dust travels from silos into hoppers that are held above each press. Contained in these hoppers are probes which monitor the levels of dust and ensure that there is enough material to keep the presses going...
GLAZE PRODUCTION
Frit and powder deliveries are received from Spain of a raw material mix, including glass, feldspar, clay and other raw materials. This frit is then dispensed into ball mills where the mix is combined with water...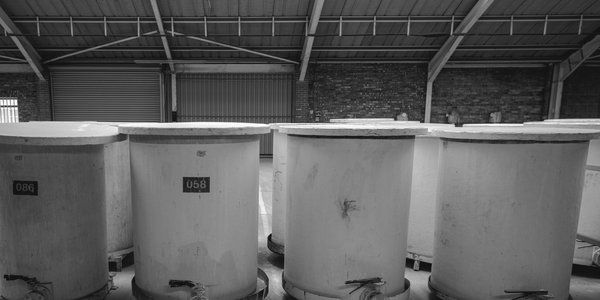 DIPPING & DECORATION
Tiles exit the dryer at the optimum temperature to be sent down to the dipping lines. The tiles are first separated by policemen which ensure that the tiles are evenly spaced out as they travel down the line...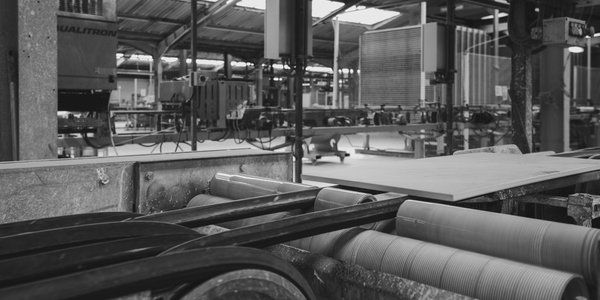 FIRING
Following on from dipping & decoration, the glazed tiles are stored in cages for a minimum of six hours before being sent to the kilns for firing. This helps to reduce the moisture content of the tiles, and...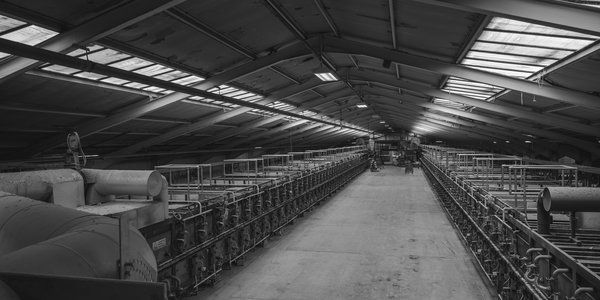 GLOST SELECTION
Once the tiles have left the kiln, they travel either directly onto the feeding line to selection, or into cages for storage, depending on the outstanding product that requires selection and packaging...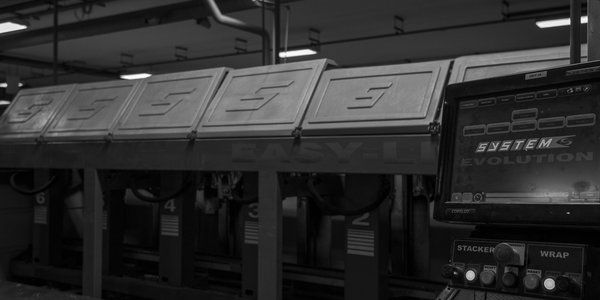 LTK & FITTINGS
LTK (Low Temperature Kiln) & Fittings specialises in smaller bespoke pieces as well as supplementing general production with our standard small format sizes like 200x100mm, 100x100mm, and 300x100mm...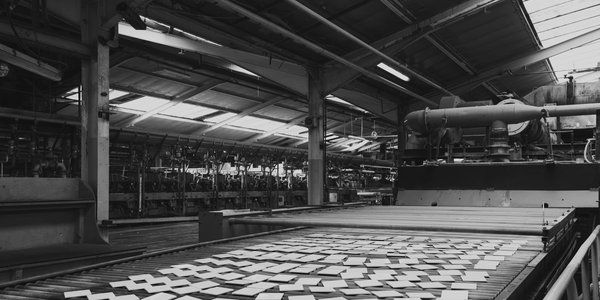 WAREHOUSING
Between our two onsite warehouses (CW1 and VNA) we currently store over 29,000 pallets of tiles. Each week, we receive an average of 1,300 pallets from our manufacturing plants, and 400 pallets from...