The 'biggest' trends at Cersaie 2023: Marvellous Maximalism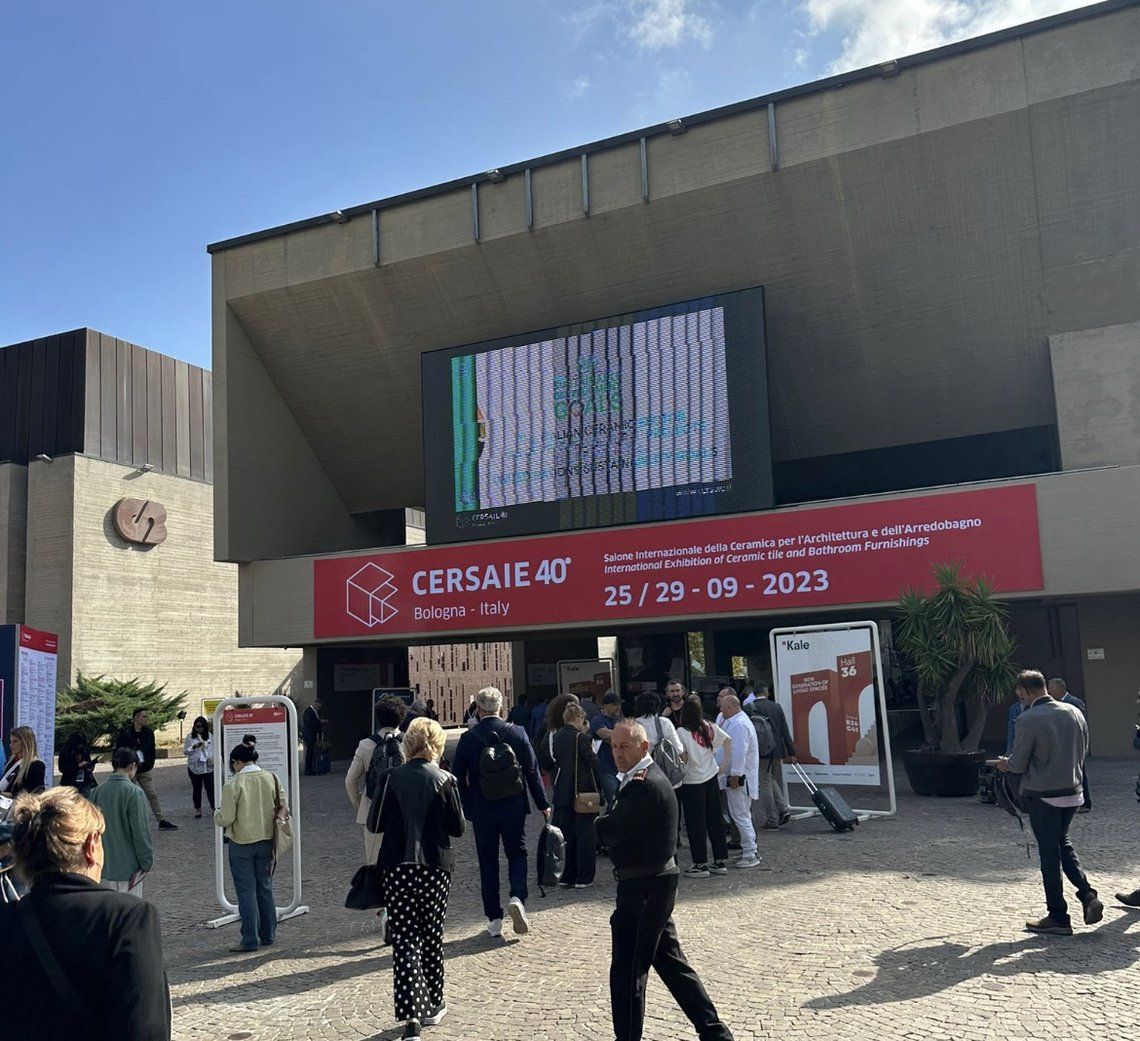 September has been dubbed an unmissable month for discovering design's best in class, and for good reason. Cersaie boasted a grand showcase with over 633 exhibitors hailing from around the world, welcoming 99,319 international delegates.
Marking the exhibition's 40th Anniversary, visitors were invited to journey down Route 40. The unique circuit highlighted the significant shifts in culture, society, design, and production that have influenced the ceramic industry over the past four decades.
Each year, our Design team travels to Bologna in search of the latest interior trends to help inform our creative process, and share inspiration from across the design world with our customers.