Highlights from CDW
Now into it's 9th year, CDW has become the largest event in the UK for professionals within the design community.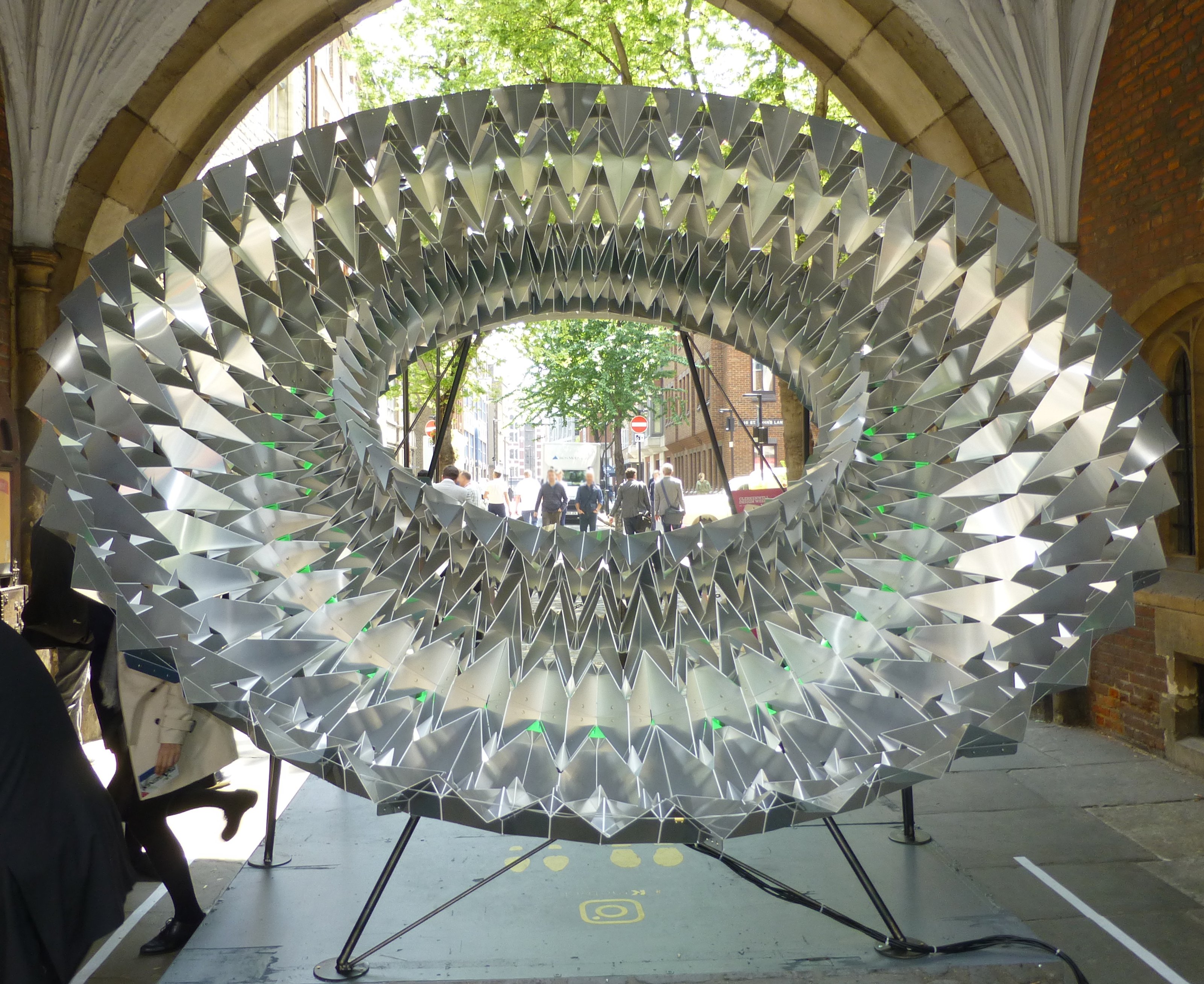 This creative installation was placed at St. Johns Gate where some of Shakespeare's most famous works saw their first performance. The design incorporates a strong Kiri origami style in a structure that mimics an Elizabethan ruff.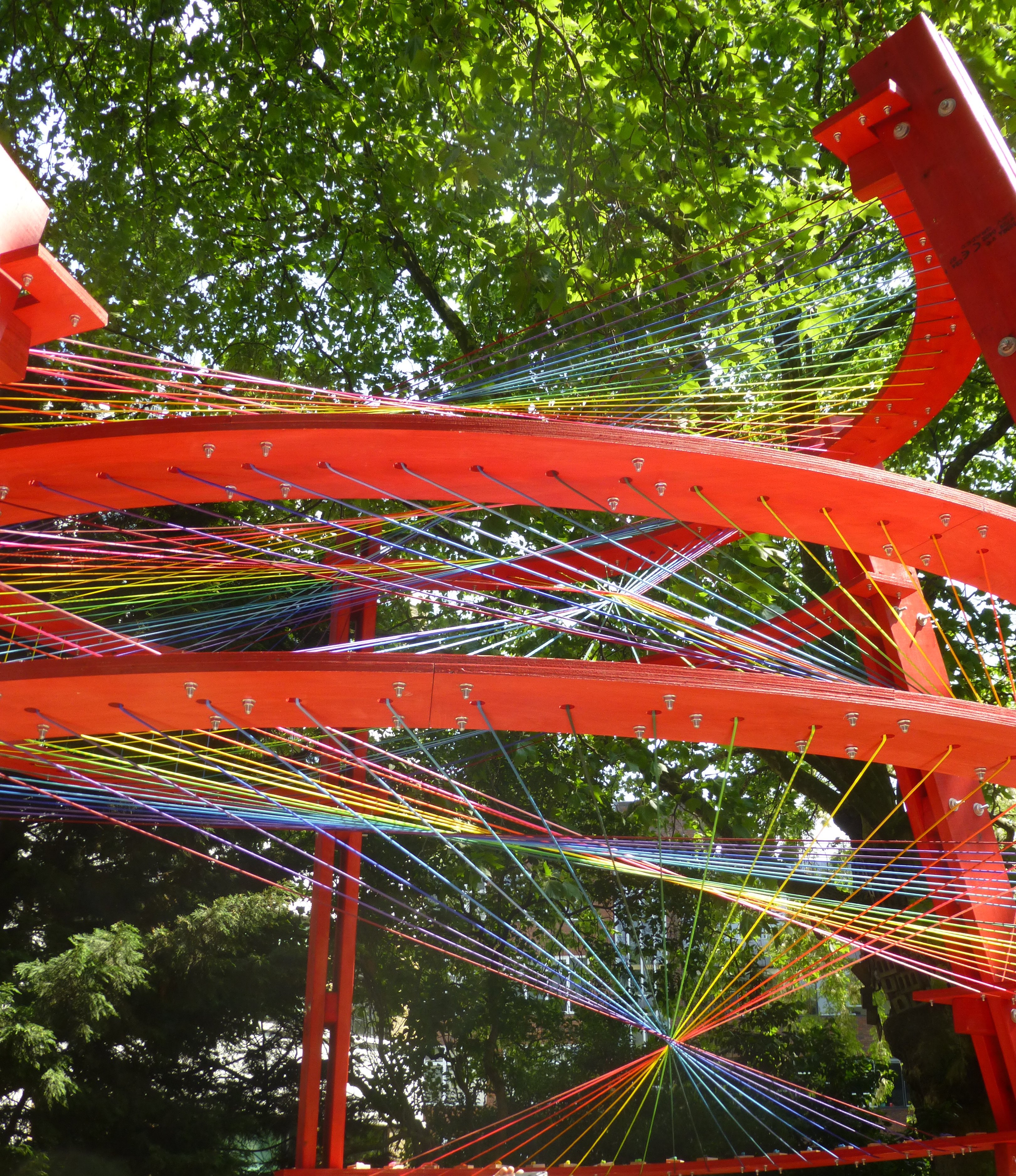 Designed by the next generation of up and coming designers in conjuction with industry professionals. Set in St. James Church yard this stunning feature was a sensory delight, using a kaleidoscope of colours interwoven into an impressive visual concept.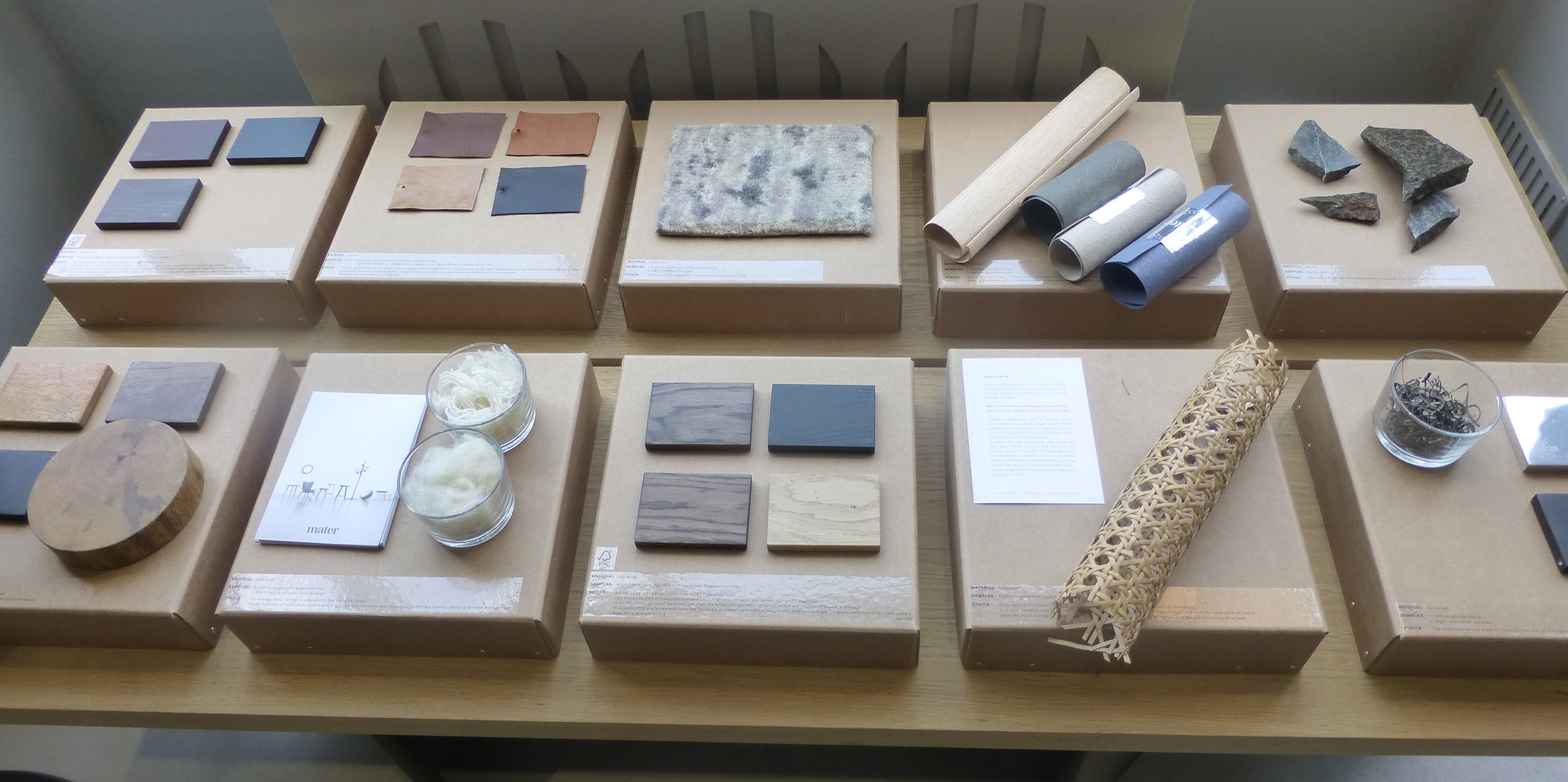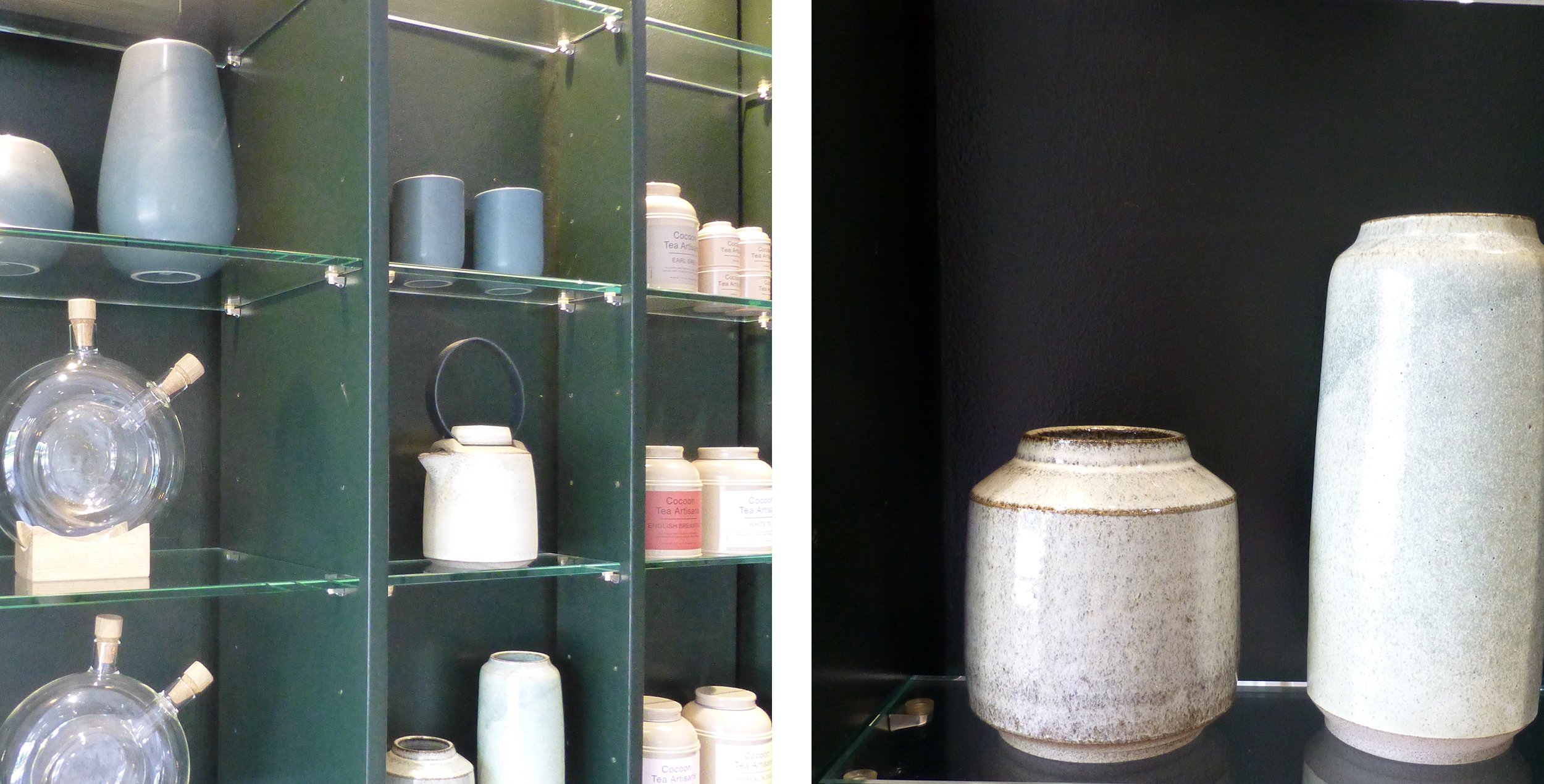 Newly opened during Clerkenwell week, the Mater Earth Gallery has strong Scandinavian and minimalistic influences. Showcasing items for interior decoration that will stand the test of time, which are made with sustainable and ethically sourced materials.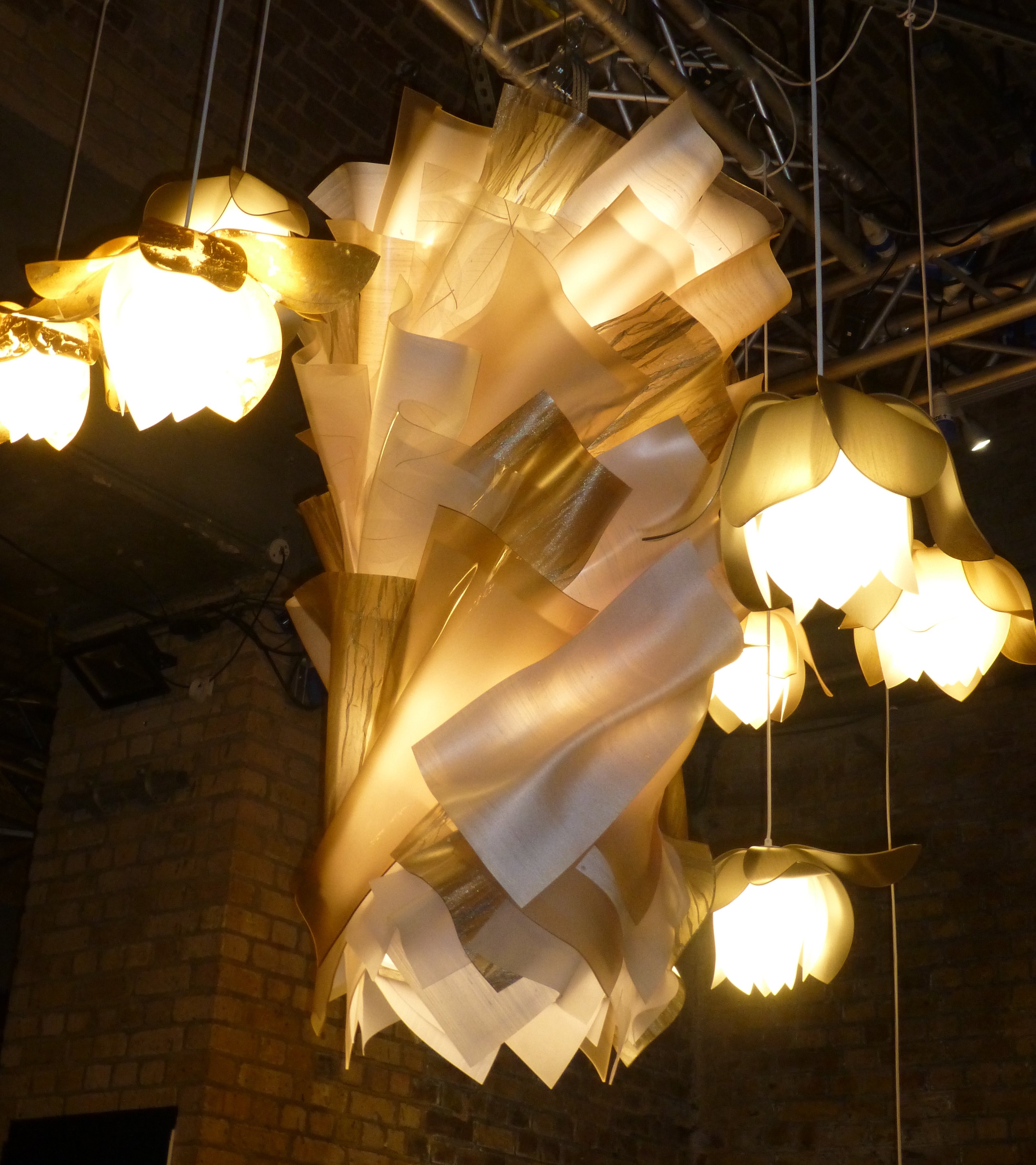 This custom made organic chandelier was just one of the amazing lighting installations to be found at the "Light" Exhibition based at the Fabric Nightclub.