Team takes on the mantle of 'Net Zero Masters'
Johnson Tiles core sustainability and purchasing team is now certified 'carbon literate'. Jason Bridges; our Production and Procurement Director and our Sustainability Manager; Sophie Massey, recently completed a 'Net Zero Masterclass' specifically for those operating in the built environment.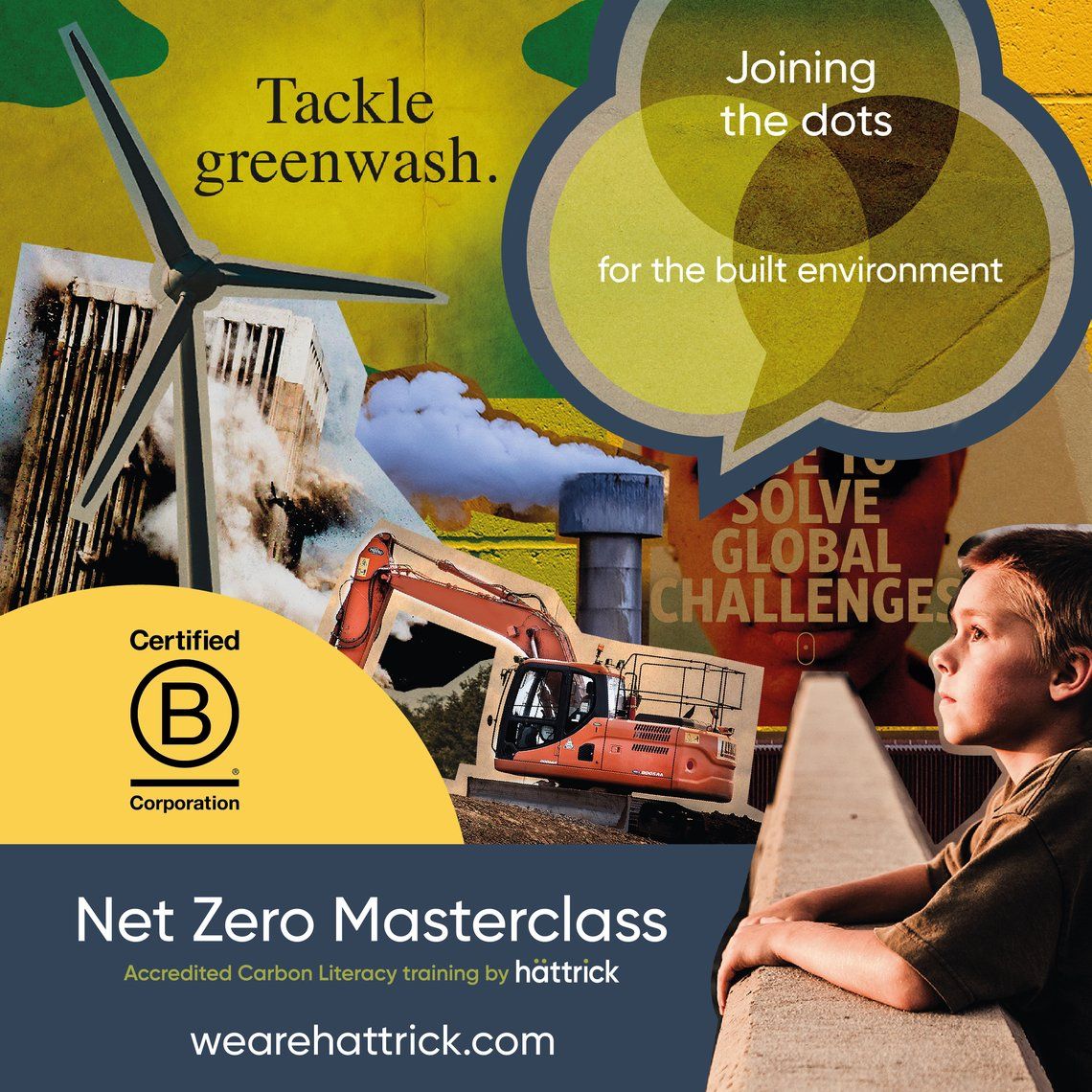 The masterclass was delivered by our long-standing marketing agency; Hattrick, and entailed one day's worth of online learning alongside representatives from the likes of the UK Green Building Council and the Alliance of Sustainable Building Products.
Accredited by the Carbon Literacy Trust - a non-profit organisation dedicated to driving down carbon through education - the course culminates in participants making both a personal and group pledge geared towards lowering emissions. The success of the project relies on cohorts then taking their own learning forward and in particular leveraging their influence in a professional capacity to make a bigger impact through making more conscious day-to-day decisions. For manufacturers with greater control over the ingredients, processes and partners used, it is clear the extent of this investment could be exceptionally far-reaching.
Importantly, we now have the tools to give our customer-facing staff more confidence in talking about sustainability and communicating our company ambitions. It is also helping us to scrutinise Scope 3 emissions and move forwards with some of the complexity that comes with interrogating the wider supply chain.
As the industry shifts its emphasis from energy efficiency concerns to tackling the embodied carbon issue, we're well aware of the need to go further to constructively challenge every aspect of what we produce and how it performs throughout the entire lifecycle. A lack of transparency once made this almost impossible but with more building product manufacturers taking the necessary steps to drive down carbon and capture their true impact we're heading in the right direction.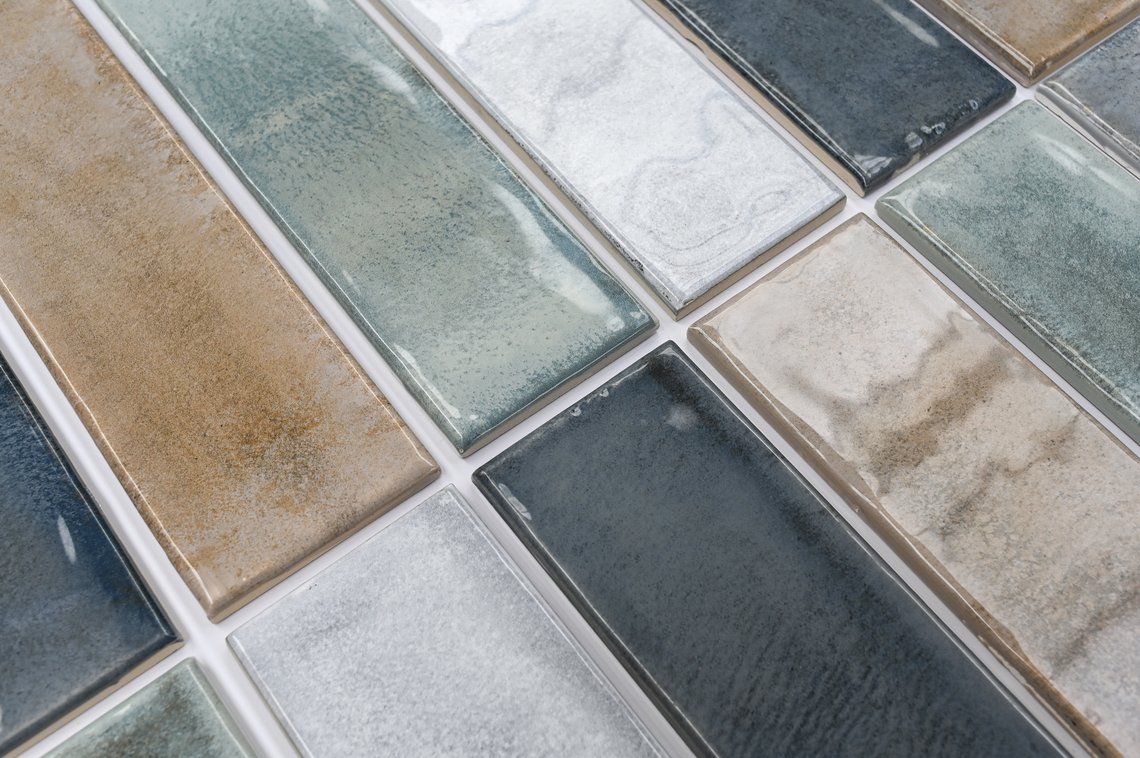 We are currently the only tile manufacturer in the world to hold a BES6001 Responsible Sourcing accreditation and recently became the only UK tile manufacturer to have published an Environmental Product Declaration (EPD). Now, we're working to independently verify data across all of our 50 eco-designed ranges. It will take time and significant capital to gain EPD status on a critical mass of collections but it's all part of the journey and we're excited about this next phase in our 20 plus years of proactively driving sustainable initiatives.
We're proud to be part of a growing carbon literate community, committed to doing our bit to make as big a difference as possible by passionately delivering on our pledges.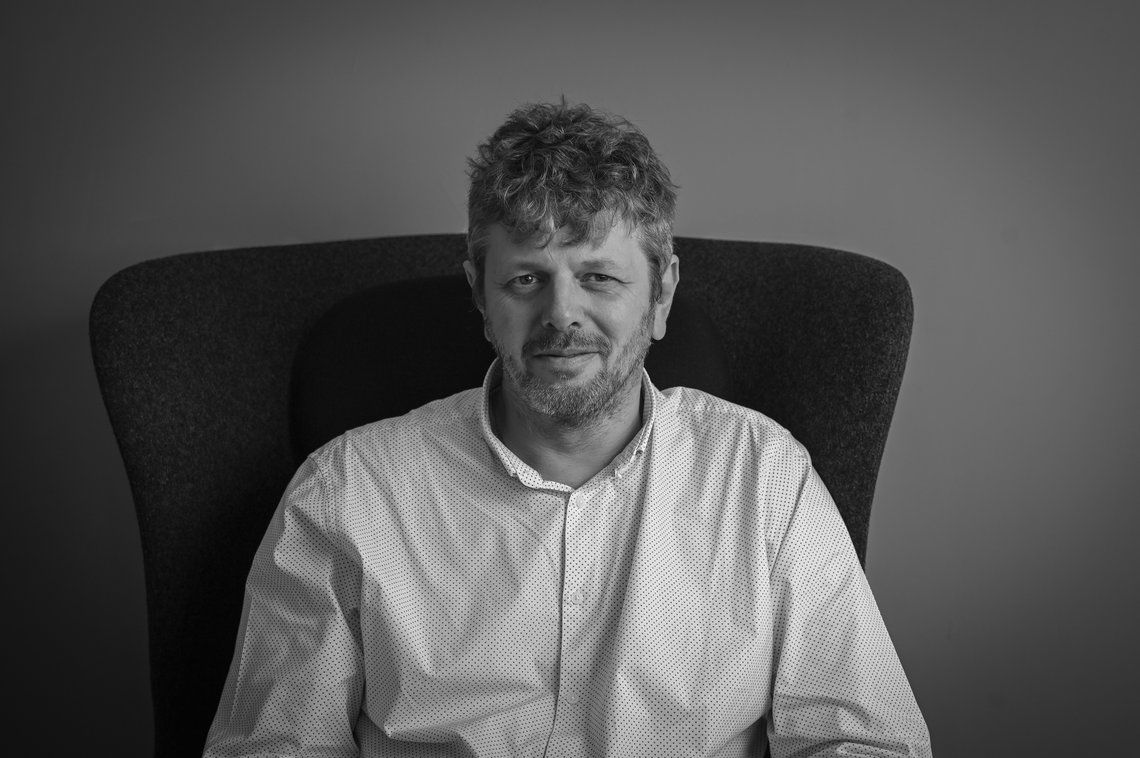 Our Pledges
Jason Pledge 1 (individual):
"I will set up a sustainability focus group within the parish council for the village where I live."
Jason Pledge 2 (group):
"To drive the production team to deliver product lightweighting (target to remove 20% of the embedded carbon in our product without affecting productivity or performance)."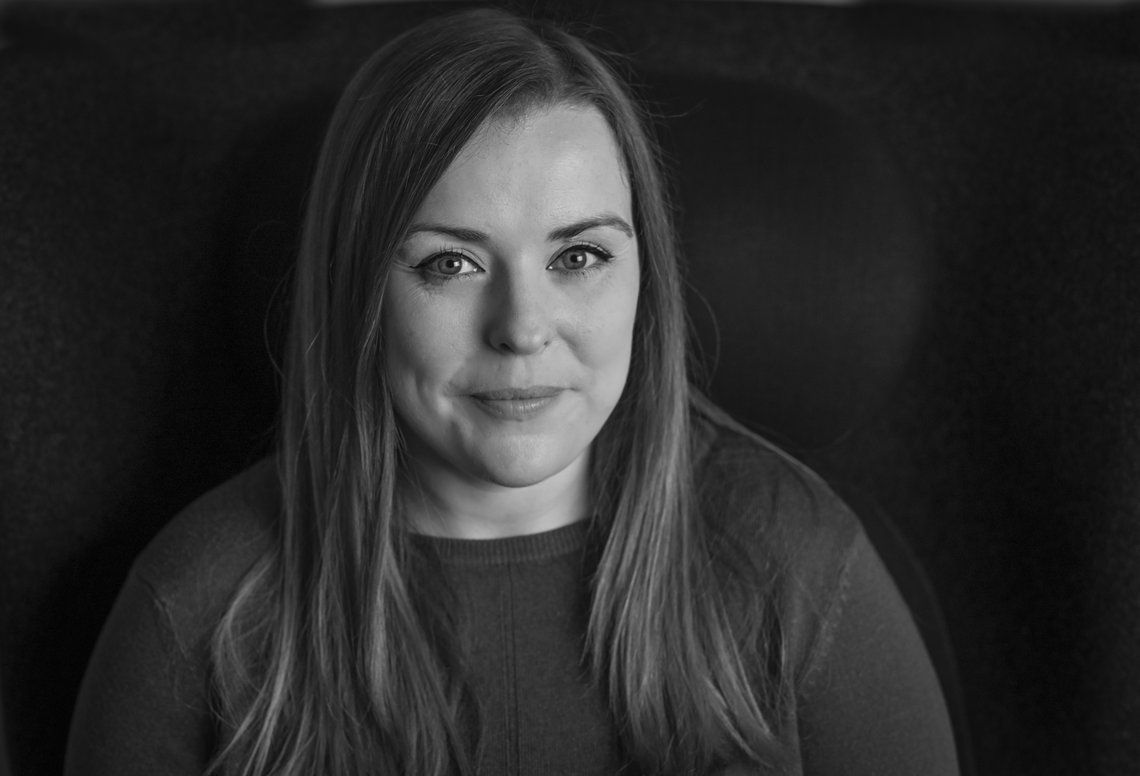 Sophie Pledge 1 (individual):
"I will have a digital clear-out of the hundreds of unnecessary email subscriptions that I have accumulated over the years. I'm already a vegetarian, but will commit to only eating a plant-based diet."
Sophie Pledge 2 (group):
"I am going to roll out a training programme to our sales and marketing team initially, with a view to rolling out to all colleagues in the organisation, to get people thinking about their own carbon footprints and those of the organisation we all work for."