Making places, not units: designing for seniors
In our third CPD of our series 'Making it. Beautifully' we take a more holistic look at how environments can support people living well for longer. Shifting focus from functional and safety compliance, we explore what a beautiful space can really do to support independence, bring people together and meet the needs of an ageing population.
Building without beauty diminishes our neighbourhoods, and our lives. The impact of this is felt most acutely by those who spend the majority of their time inside – the elderly.
Our homes should be enriching our daily experiences, building communities and supporting us as we age. As the Building Better, Building Beautiful Commission's' Report says, "we need to stop 'making units' and go back to 'making places'."
In 'The Beauty of Togetherness' the third CPD of our 'Making it. Beautifully' series we take a more holistic look at how environments can support people living well for longer.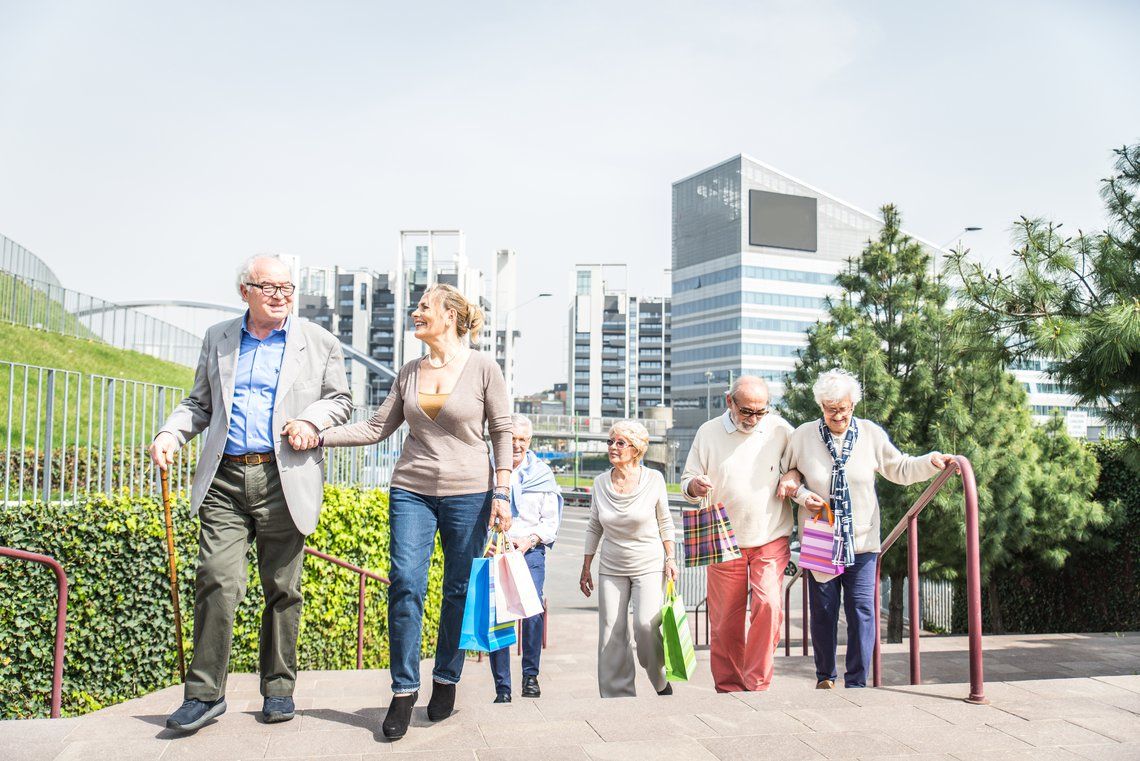 We're ageing as a nation
According to the Government's Creating Age-Friendly Cities report, by 2050, 89% of the UK's population will live in cities and 24% of those will be aged over 65.
Rather than a problem, this is our chance to see living longer as an opportunity to do more living well, and in our own homes. We need to build flexibility into our designs, and to give people a say in how their communities are built, read more on designing for an ageing population in this article.
The Power of Community
For inspiration, A&D need look no further than the work being done with people who live with dementia. Perhaps the most striking lesson is the need to avoid an 'institutional feel' and instead bring people of all ages into contact with each other.
Simply being together has the power to combat loneliness, educate people about the challenges of aging – like dementia or changes to how we perceive the world – and so to create a society in tune with the needs of its many diverse members.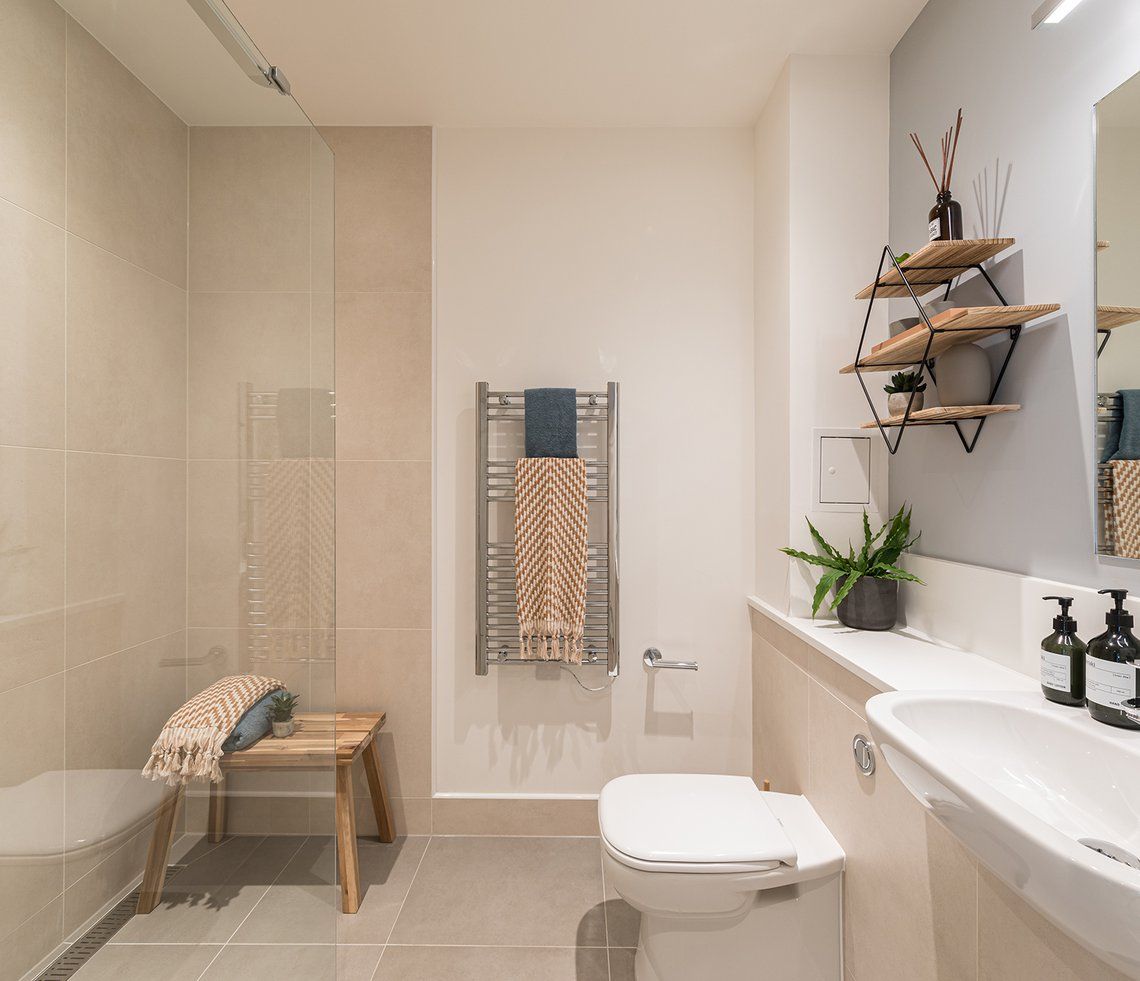 Designing for Dementia
According to Age UK, 1 million people in the UK will be living with dementia by 2025. In the built environment, we have a role to play making homes easier to navigate, to create colour schemes that support memory, reduce stress and the chances of injury.
Practically, that means selecting materials which, e.g. limit noise transference between rooms and reduce the disorientation that comes from excessive background noise in open spaces. It also includes materials like ceramics that lower fire risk, while meeting specific needs around colour, reflectivity and texture.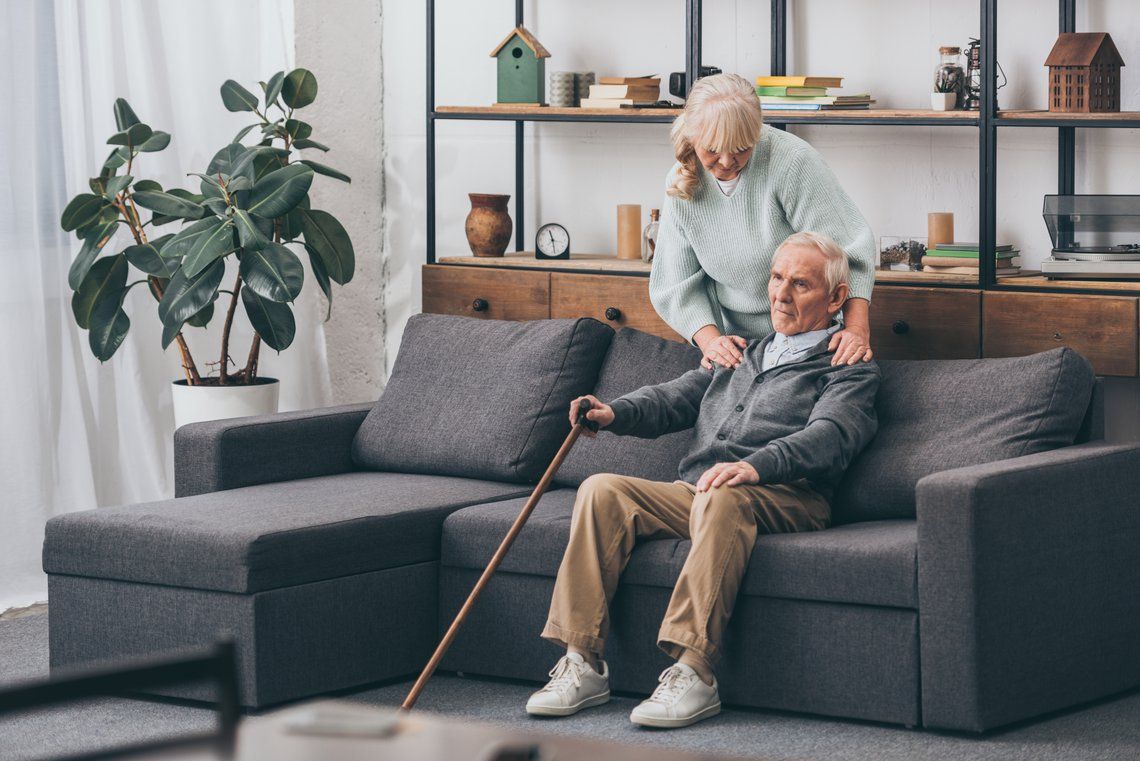 Beyond Practicality
The homes and communities we build over the coming years might not meet current aesthetic standards. But we are learning that the most beautiful design is the one that allows people to live happily and independently for as long as possible.
As we seek to accommodate the many, changing needs we all will face, the result will not just be better homes for older people, but simply better homes.
To learn more about designing and revolutionising elderly care, sign up for our RIBA Approved CPD, The Beauty of Togetherness.
To learn more about this CPD and the three further topics in the 'Making it, beautifully' RIBA CPD series visit the RIBA website or our CPD page.