Widening the lens on beauty in the built environment
In our new CPD series, we explore the role of material selection in preserving what matters most to people: beauty, community, history and landscape.
Published in 2020 by the Building Better, Building Beautiful Commission, the Living with Beauty report argued that we're no longer building as beautifully as we once were. Sparking conversation and debate amongst the building and architectural community, the report suggested that much of the landscape we see today has been built for cars, not for people, using more technical, man-made materials than the Georgians or Victorians.
While beauty is of course subjective, the impact of such design on the health of our planet and its people is well documented. As the 'Living with Beauty' report states, "beautiful buildings are conserved and updated, like the Victorian public buildings that survive long after their initial uses have gone. Ugly buildings are torn down and replaced at a huge cost in terms of embodied energy." The last two years have also highlighted the direct influence our interior spaces have on the psychological states and wellbeing of the people that inhabit them.
Which raises an important question: Why are we not building as beautifully as we once were?
This is one of the key quesitons we look to address in our new CPD series, 'Making it. Beautifully'. Exploring the definition and concept of beauty, through to material selection, we'll unpick how specifiers can translate subjective ideals into material choices that domatter.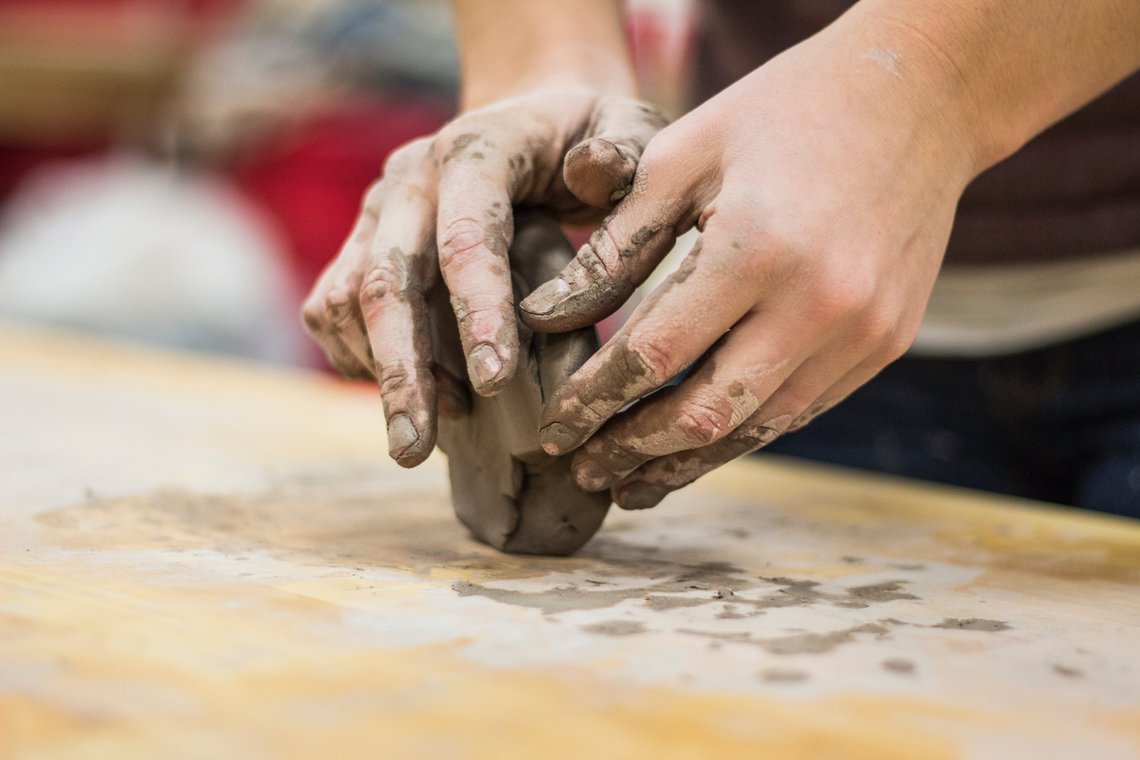 The Beauty of Heritage
Drawing on a decade of architectural debate, we explore the question of beauty and look at the emerging renewed interest in heritage and craft. Focusing on clay and ceramics, we uncover the background of the Potteries, a site of historical industrial importance and contemporary influence. We look at ceramics and how they can be used to capture the beauty of today for future generations and discover the modern methods conserving craftsmanship and community that represent heritage now.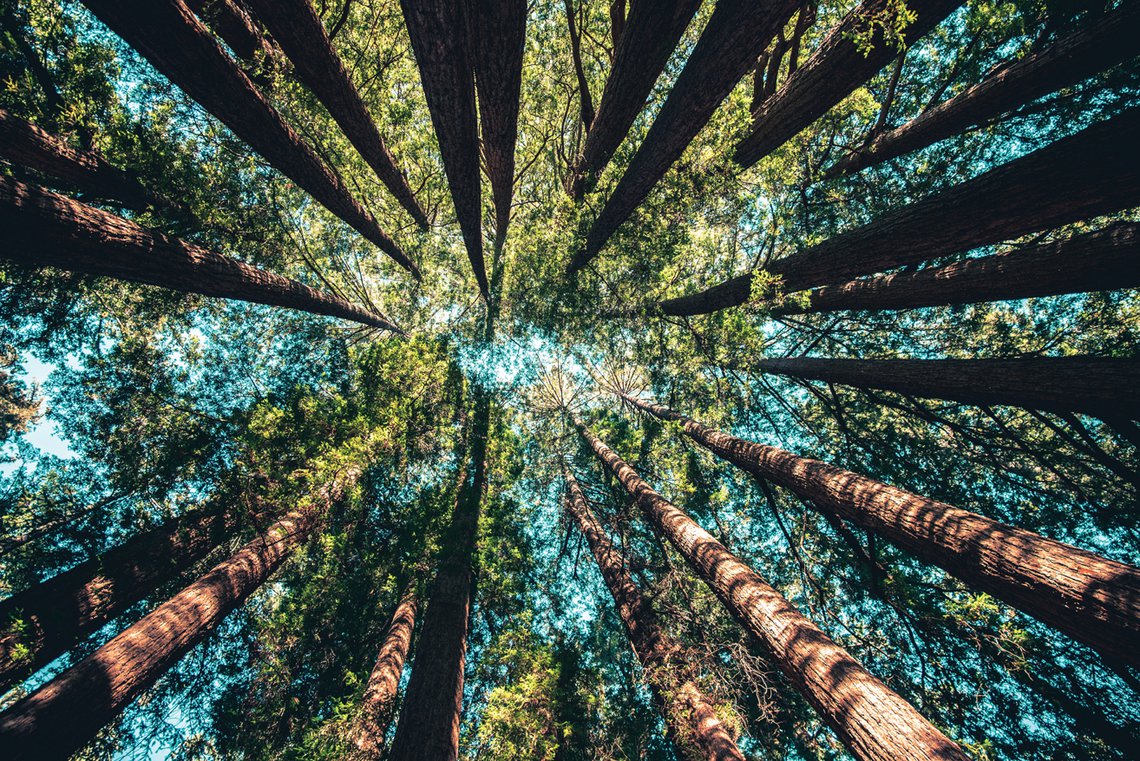 Beauty in the Eye of the Specifier
Widening the lens on beauty, Beauty in the Eye of the Specifier encompasses health and wellbeing, picking up on the intrinsic link between our physical surroundings and emotional selves.
With the public health crisis emphasising the need to enhance beauty in the built environment, specifiers face the heightened challenge of ensuring that building materials have a positive impact on users. Delving into the macro-trends including the well-living movement, we discuss how material selection can be used to design moments of delight in a building, meeting the needs of communities and human wellbeing.
Interested in learning more about beauty? Book a CPD now and keep an eye out for the other CPDs in this series over the next few months.