Four Brand-New Ranges, Limitless Opportunity
Whether you're after an understated yet impactful neutral look or one inspired by textures from the great outdoors, we've launched four brand-new ranges to suit your needs.
The delights of DARWIN
Offering delicate textures and timeless aesthetic, Darwin explores the surface quality of nature with character.
Choose from stylish structures from Rockfall to Rectangular for wall and floor, in understated yet impactful neutral tones.
Available in modern 450x250mm and 450x450mm formats, the Darwin range achieves an impressive 36+ PTV slip resistance rating in dry and wet conditions, making it the perfect range to consider in both commercial and residential settings.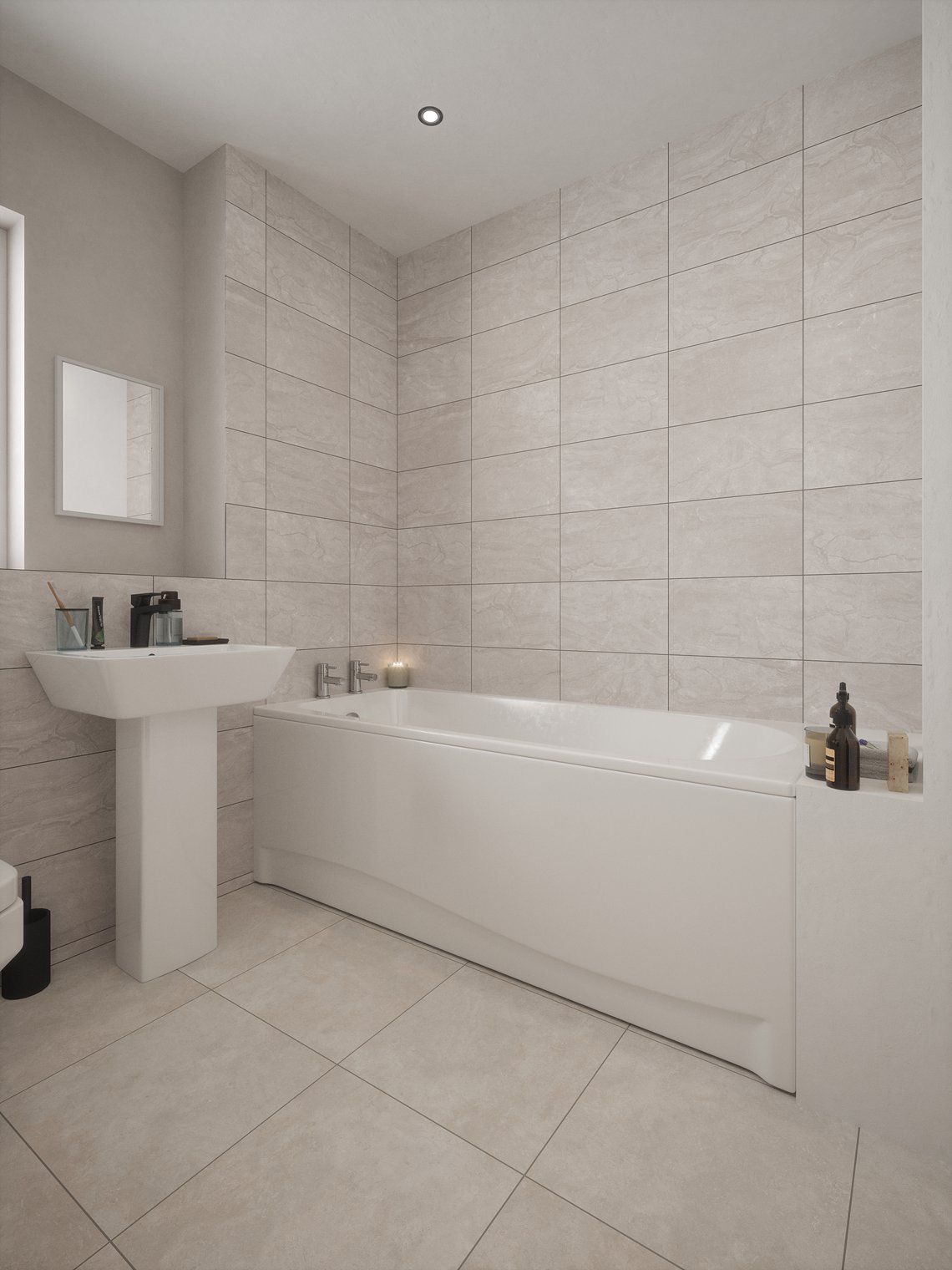 Jumpstart your space with JUNIPER
The simplicity of stone whilst echoing bold natural finishings, Juniper boasts a beautiful glazed ceramic wall tile perfect for neutral spaces.
Available in Bone or Pumice, this versatile 450x250mm format comes in a sumptuous Satin finish to compliment a range of interior aesthetics.
Offering both movement and intrigue through its veining effect, Juniper can be used to add light, natural tones and balance to any space.
Add a fresh dynamic with DERWENT
With its intricate design, our Derwent range of patterned glazed porcelain wall and floor tiles bring dynamic spaces to life in a 330x330mm format.
For home and commercial settings, Derwent assures safety with no compromise on style, with its 36+ PTV slip resistance rating.
This décor effect range delights in modern shades, from Green to Grey and Blue to Clay; the perfect finishing touch of personality to any room.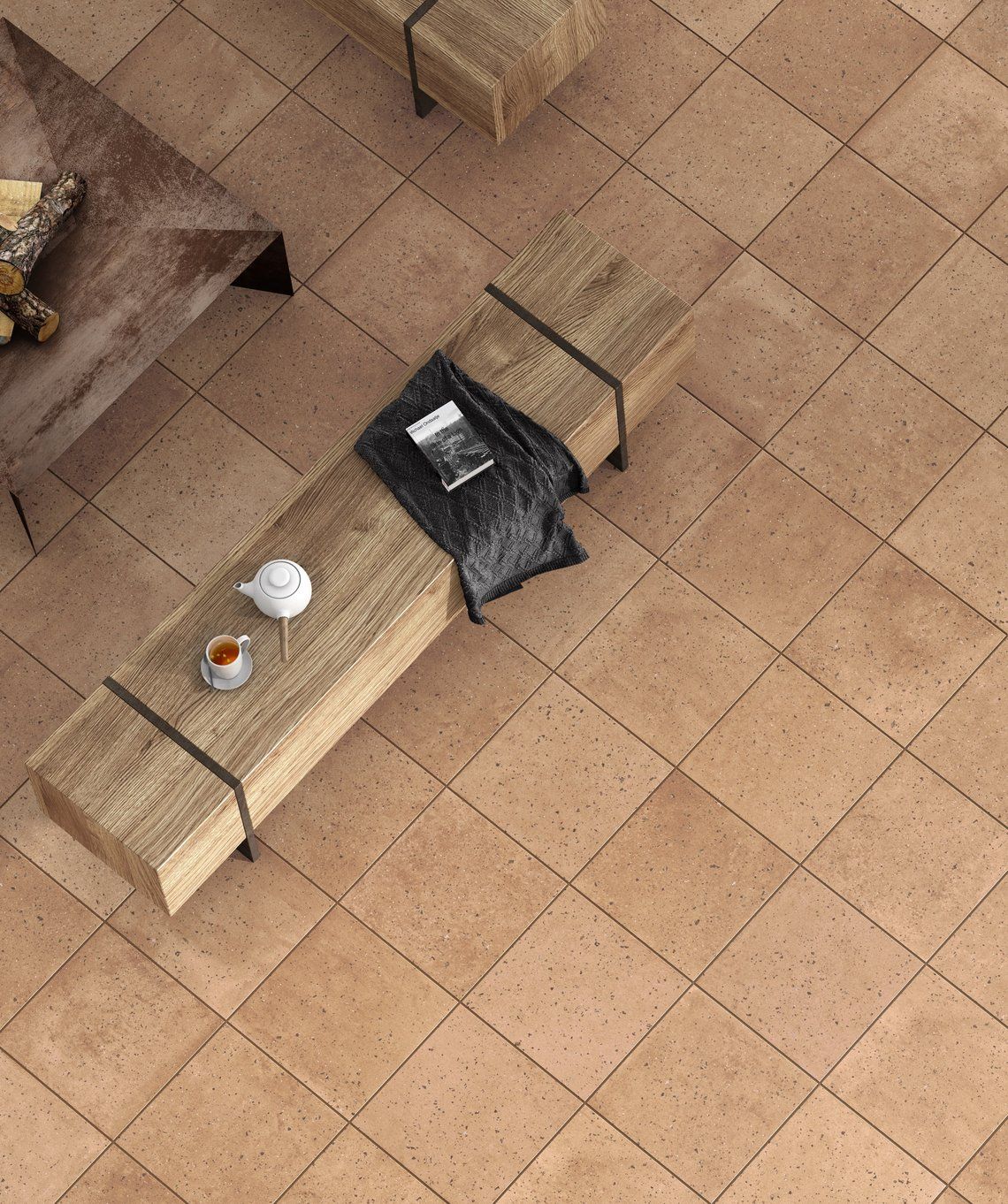 Awe-inspiring designs with ORBY
Inspired by traditional Venetian terrazzo, Orby flaunts the appearance of embedded glass within three natural shades of Ivory, Grey and Terracotta; cool and warm tones to suit any design.
Presented in a 330x330mm format and a natural finish, this durable tile echoes Mediterranean aesthetics with its scattered speckle appearance, whilst remaining neutrally compatible with modern and rustic spaces.