Textures to Create Depth & Character
We are extending our product portfolio focusing on stone, marble and wood textures; key trends for 2023, to introduce complexity and charm into any design scheme.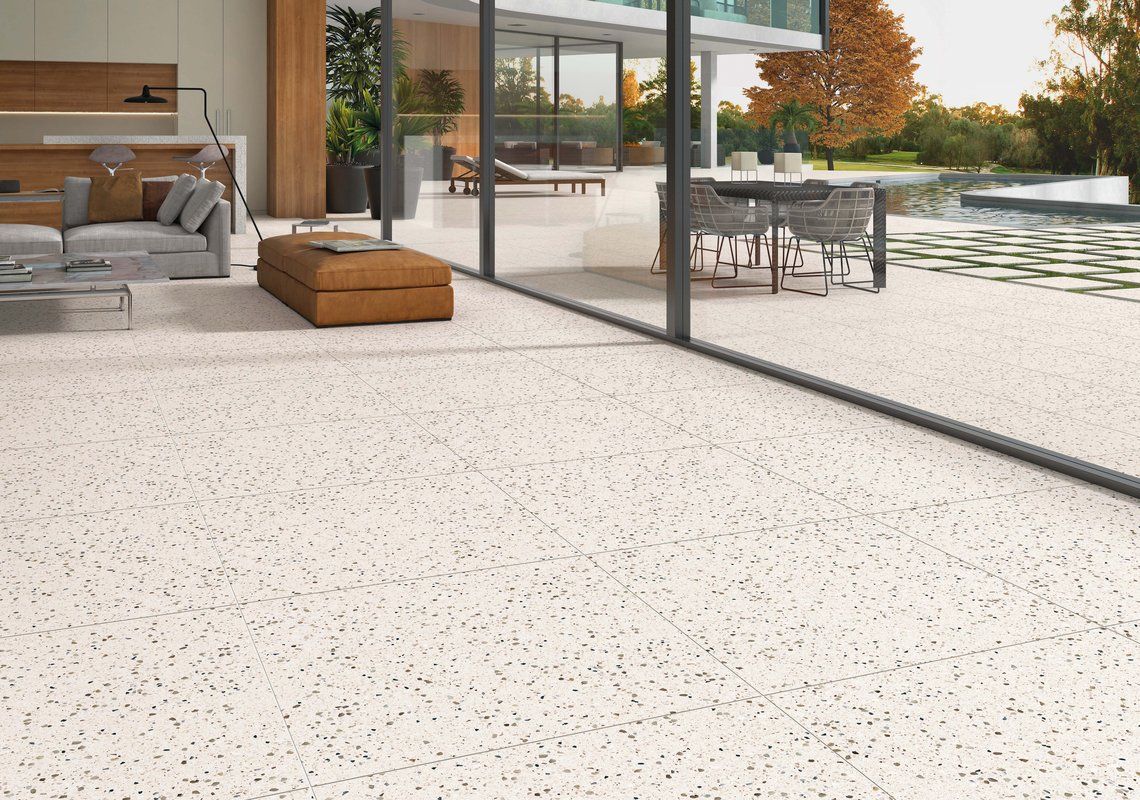 Danube
This terrazzo effect range replicates the real thing, with an eye-catching speckled effect suitable for both wall and floor applications. Available in seven striking colours; try the Blue, Coral and Green for a pop of colour or the muted tones of White, Beige, Grey or Anthracite for a timeless design statement. Speckle effect tiles are a great way of injecting a mix of colours without it being too overpowering. The beautiful selection of colours in the range and the three luxurious finishes Natural, Lapato or Grip+ 2cm mean there are plenty of choice in this range alone, when choosing the right tile for your project.
The Danube range is suited for all applications, with a 2cm thickness option apt for both internal and external areas, allowing tiling to be carried through from indoor to outdoor for a flowing and spacious result. The rectified edges are also great for precise commercial applications to create a clean and intricate finish.
Discover Danube now.