Surface Design Show 2022 - The upcoming trends you need to know about
On the hunt for the latest design trends, we visited the Surface Design Show 2022.
February 2022 saw the return of the Surface Design Show. Where architects and designers came together to discover the trends set to influence material and surface design for the coming year. As part of our commitment to manufacturing trend-led, architectural tiles, we attended, gaining insight to inspire our future ranges. Here's a summary of the trends we're excited to see this year.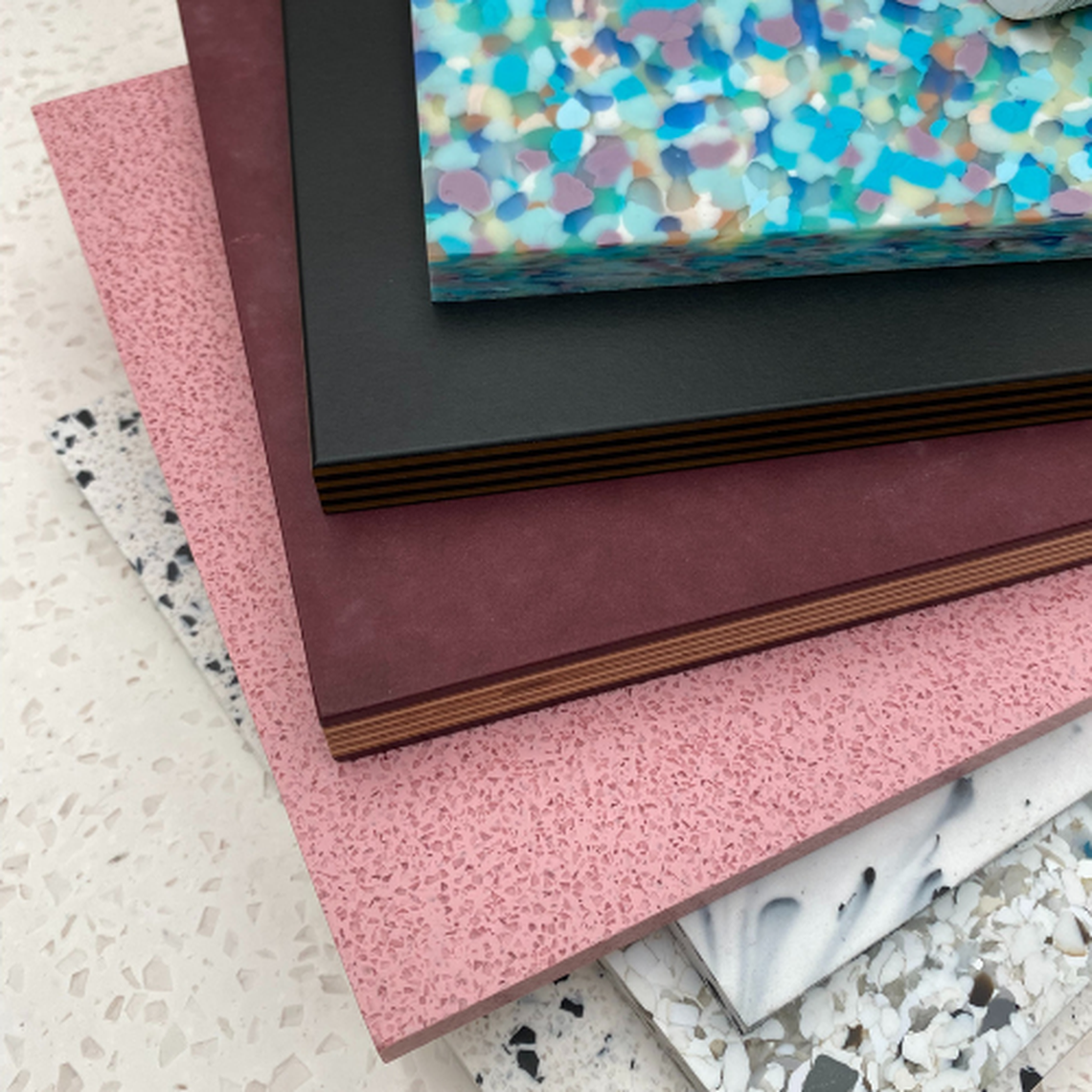 Reusing resources for a better tomorrow
The theme of sustainability dominated the show, as tackling the climate crisis continues to present both challenges and opportunities for designers. Speaking at the event, Liz Bell, Director of the British Institute of Interior Design, said "It is our goal to ingrain sustainability into the design process at every level". With a wealth of innovative materials, produced using recycled waste, on display, this commitment to eco-design was a clear highlight.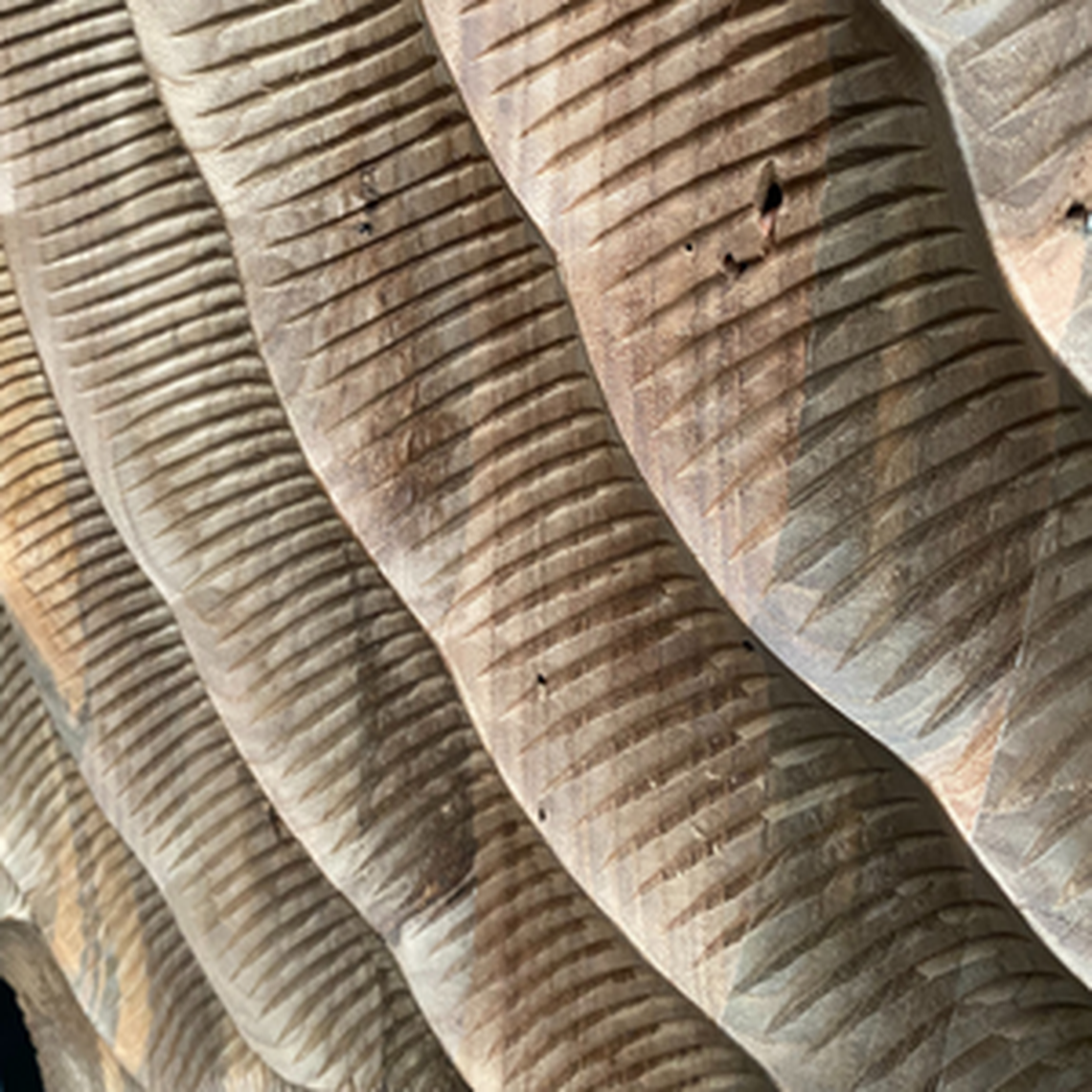 Patterned potential
From textured designs to a strong terrazzo presence, pattern was prominent across the design show. Tactile and structured finishes featured heavily, with linear panelling proving to be a popular design choice. Elsewhere, translucent materials tapped into this trend, combining pattern with colour to create depth and visual interest in interior schemes.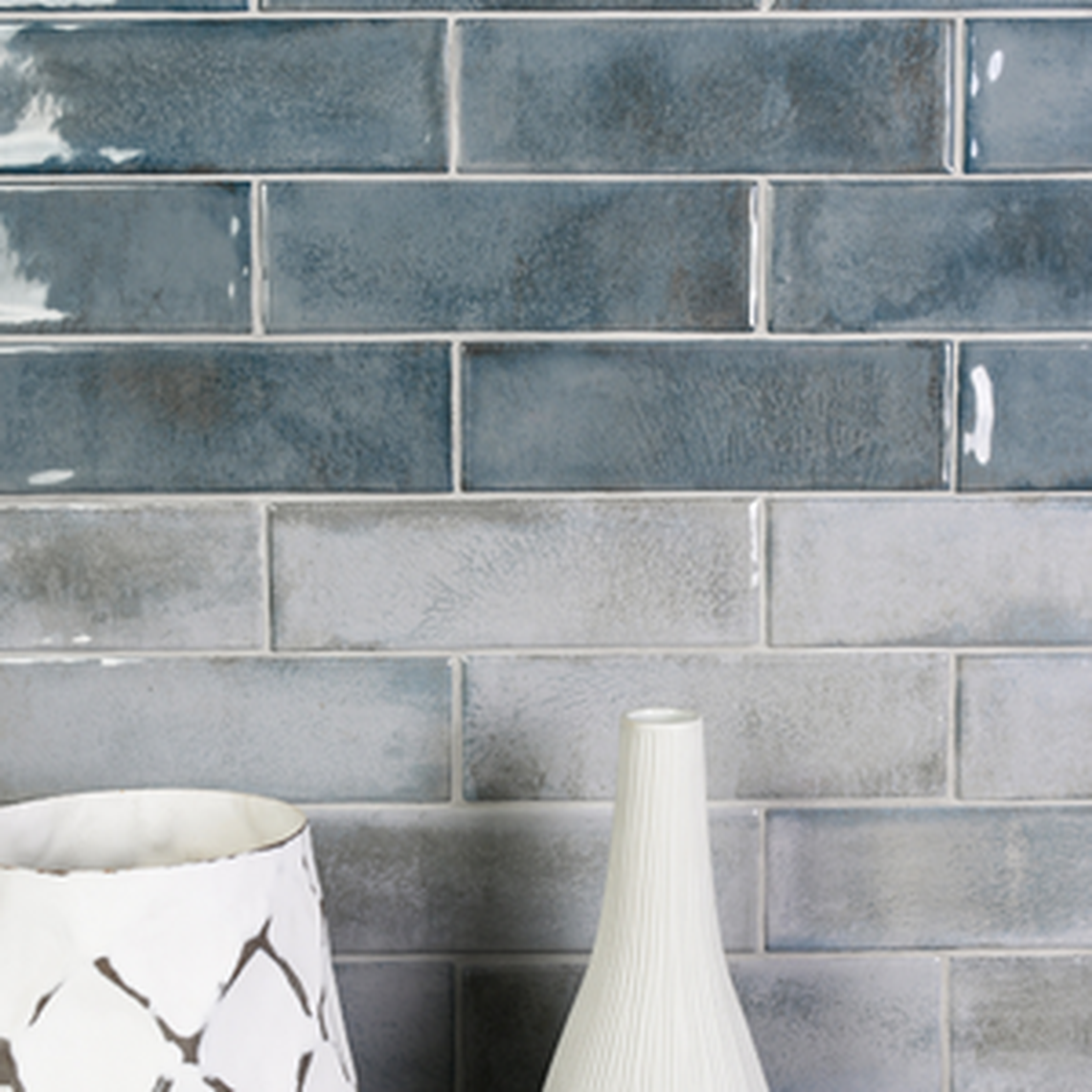 Small-format styles
Straying away from the traditional tile sizes, an influx of smaller format tiles were seen throughout the exhibition. Featuring a handcrafted effect, this new style combines a rustic aesthetic with a contemporary size, adding interest and character to a space. Having already launched a number of small-format ranges, we're happy to see this trend developing. Take a look at the Melrose collection to see our interpretation of this style.
We're feeling inspired following our visit to the show and look forward to seeing how these trends will influence our upcoming collections! For more trend insight, read about our recent installationsin the Material Lab studio.