Exploring simple, honest and mindful design with Nina+Co
Welcome to the second episode of the new Design RE:Source podcast where we chat with interior designer Nina Woodcroft.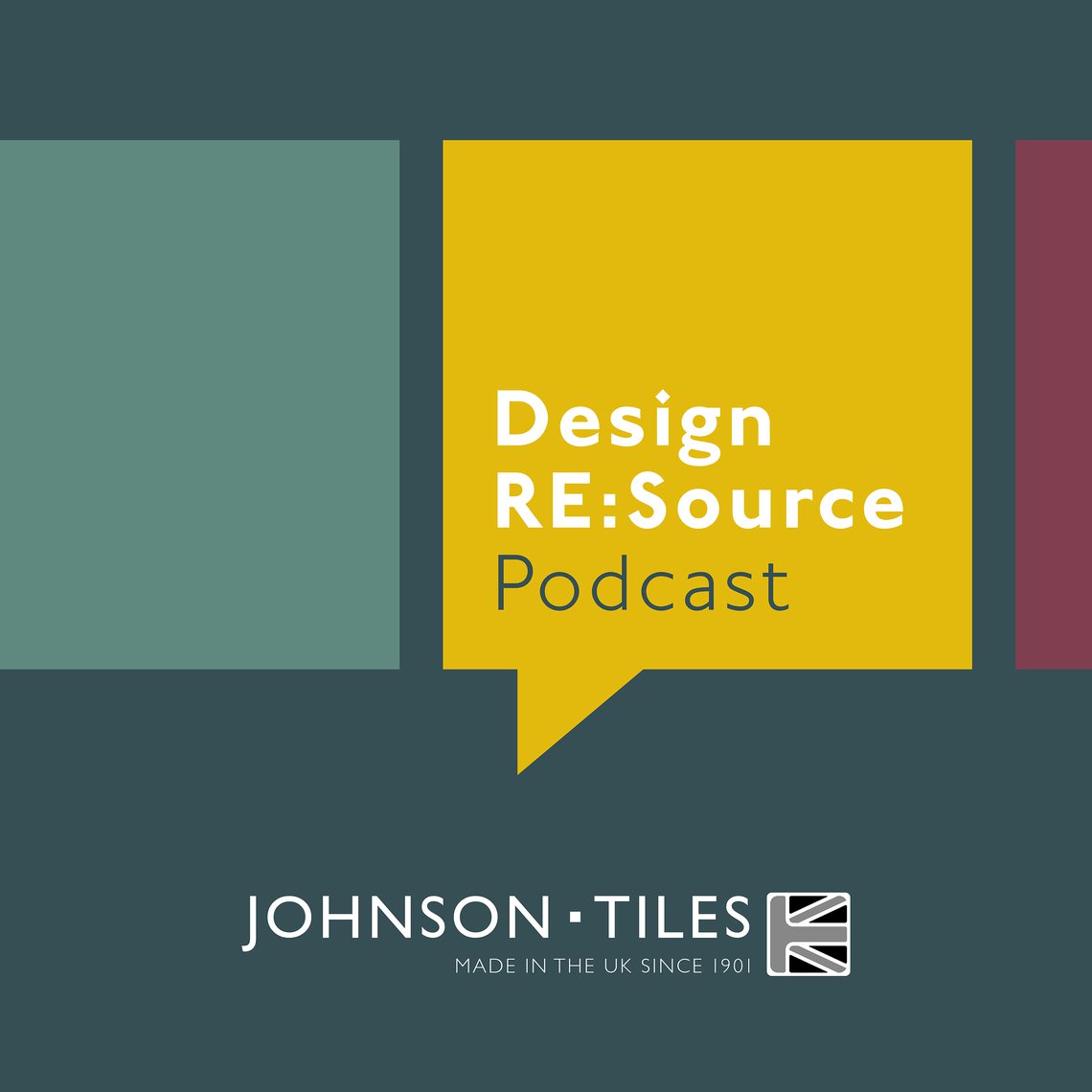 Award-winning interior and product designer and founder of Nina+Co, London, Nina Woodcroft was already used to working remotely when lockdown hit, having lived in London, Amsterdam, Barcelona, and rural Italy.
Nina's route into interior design almost happened by chance, having landed a job as a receptionist in a hospitality interior design studio upon leaving school. Growing in her role alongside the company, she quickly discovered a natural talent and spent the next 10 years designing and managing five-star hotel projects and residences around the world.
Born and raised in eclectic Camden Town, Nina's approach is informed by her multi-cultural heritage and extensive travels. The designs are purposeful and clean, with added warmth through texture and tone, "instilling the essentials and leaving the unnecessary behind". So in 2014, she went on to set up her own design studio - Nina+Co when she could no longer work in ways that didn't resonate with her values. "I started Nina+Co so I could apply my ethics to my work as well as my day-to-day life," added Nina.
Nina+Co's ethos is mindful and sustainable design and she places a great importance on seeking out the sustainable credentials of her suppliers. "Everything we do is grounded in sustainability, something that is a constant learning curve. It is what I have built the company on, it's what drives me and gives me passion."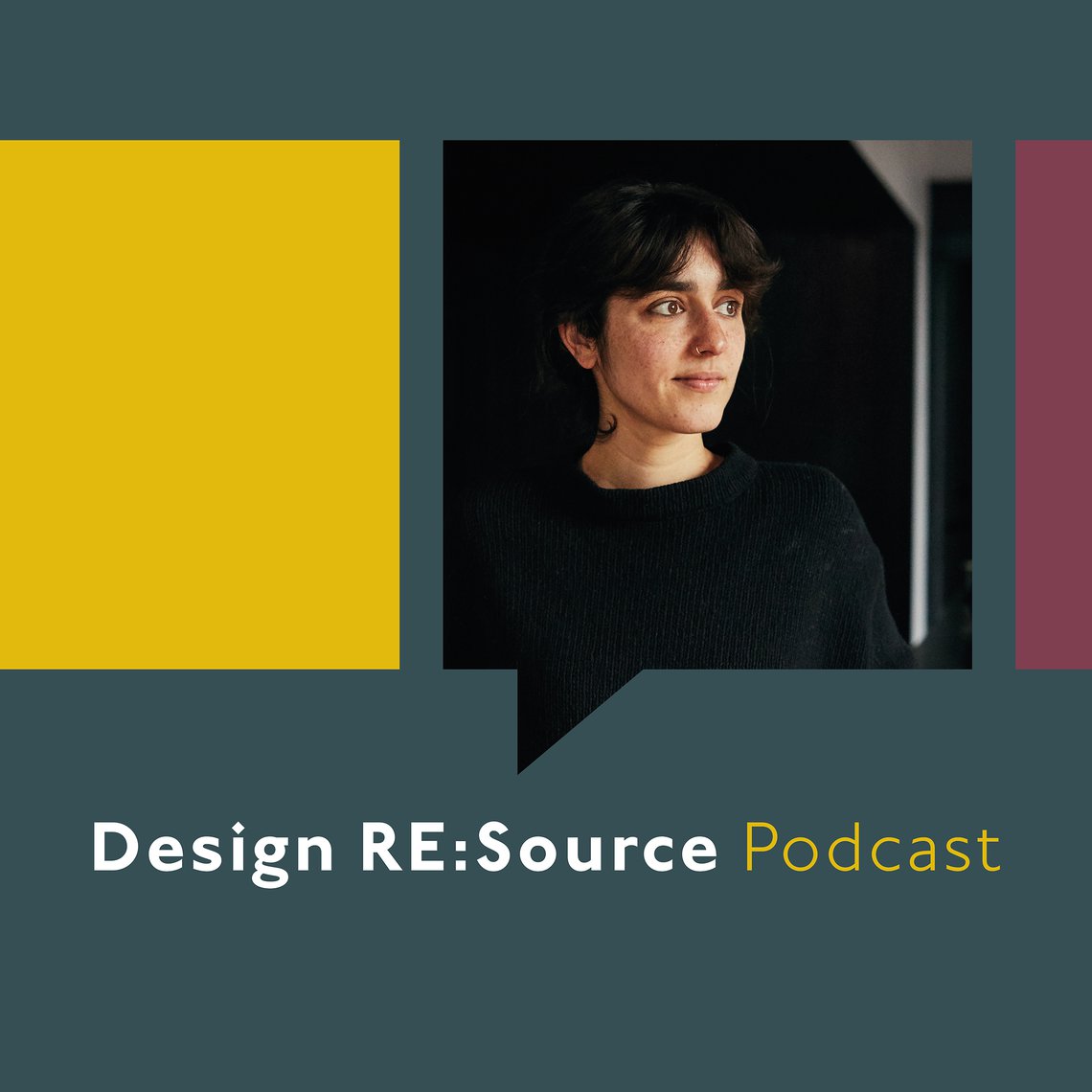 Seeking out reusable and recycled materials and partners to work with is key for Nina and led to industry accolades including the Surface Design award for the Best Commercial Interiors project for Silo Restaurant in Hackney Wick, London.
Despite having given birth to her son only 6 months earlier, Nina jumped at the chance to work with Douglas McMaster on the world's first zero-waste restaurant project. From the furniture, to the food, the goal was to avoid the bin at all costs, so the interiors would thoughtfully live up to the integrity of the food.
Thoughtfully sourced materials were key. For example, Nina designed bespoke wall lights especially for Silo. Created by a local potter using crushed wine bottles from the restaurant, they feature an exposed bulb in the centre. Through a unique, reduced-energy glass recycling process developed in-house by Douglas, the crushed glass is moulded and fired in a kiln to create the lights, which can be crushed and recycled again and again. It was this passion for sustainable design, and 'making' in particular, that led to the development of 'the breakfast collection,' her own line of ceramic crockery.
Nina spoke about community and the importance of having continuity with the client beyond the openng date of the project, and how this supports a circular economy. In fact, it was her experience working abroad while designing UK projects, and her strong network of freelancers and friends that helped Nina to navigate the past 18 months.
Looking to the future, we asked Nina to reflect on her experiences and send a message to her future self. "Instill the essentials and leave the unnecessary behind. I like things that are simple and honest and mindful," which she says she learnt from living abroad.
You can listen to the full episode of the Design RE:Source podcast, featuring Nina Woodcroft, here.