Trend watch: cheerful pastels and earthy hues
Inject your next project with an infusion of colour using 2022's key tones.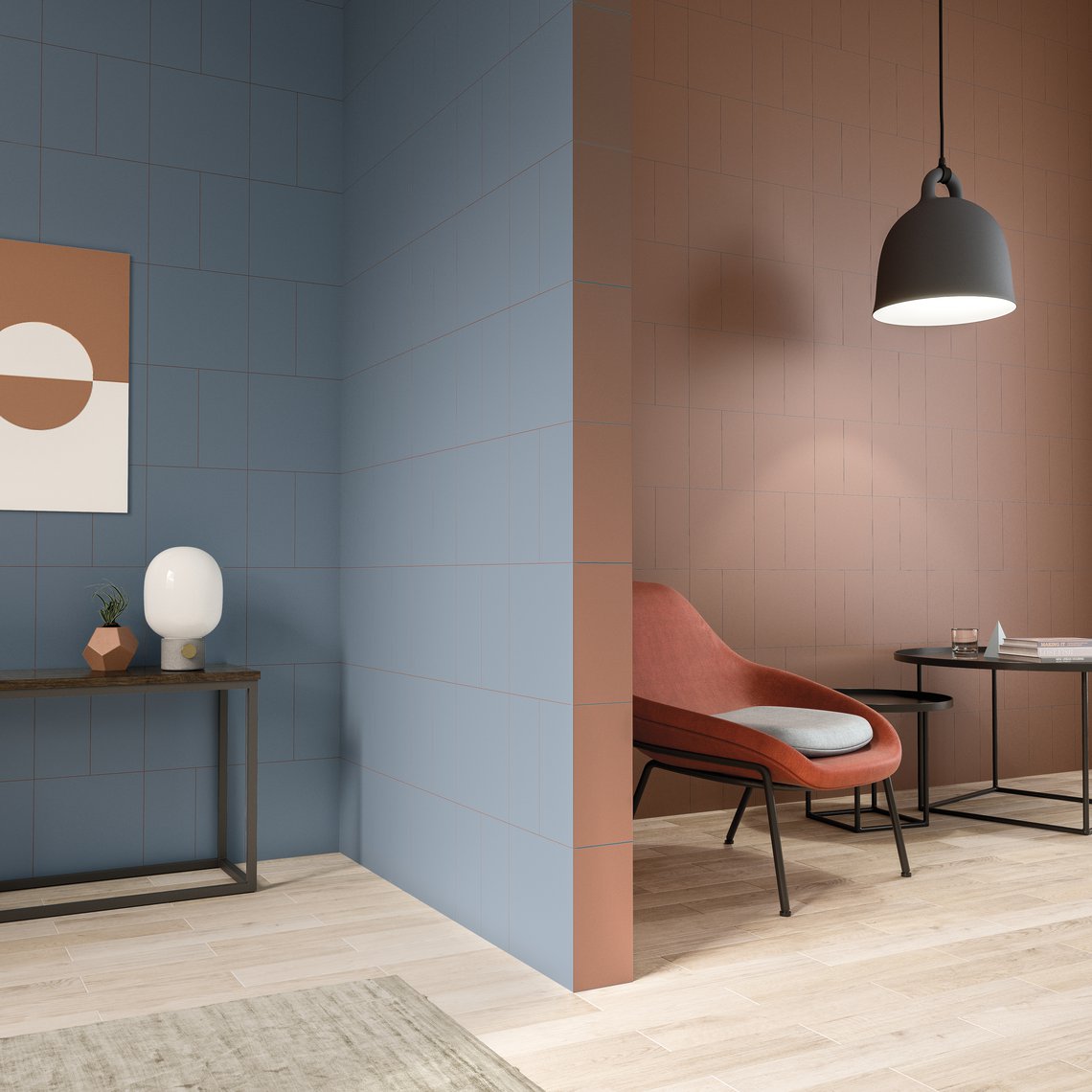 Whether it's a statement wall against an otherwise neutral colour palette, or an eclectic mix of bright tones throughout a space, the use of colour within commercial interior design provides the opportunity for playfulness and creativity.
Taking inspiration from the latest design and fashion shows, cheerful, airy pastels and earthy hues will be a key feature of 2022's interiors. From sky blues and warm greens to autumnal browns, interiors will continue to fuse our deep connection with nature (read more in the latest issue ofTile Trace).
Explore the broad colour palette of our new Styleand Milanoranges to see how you can create uplifting and engaging commercial spaces - that deliver on style as well as function.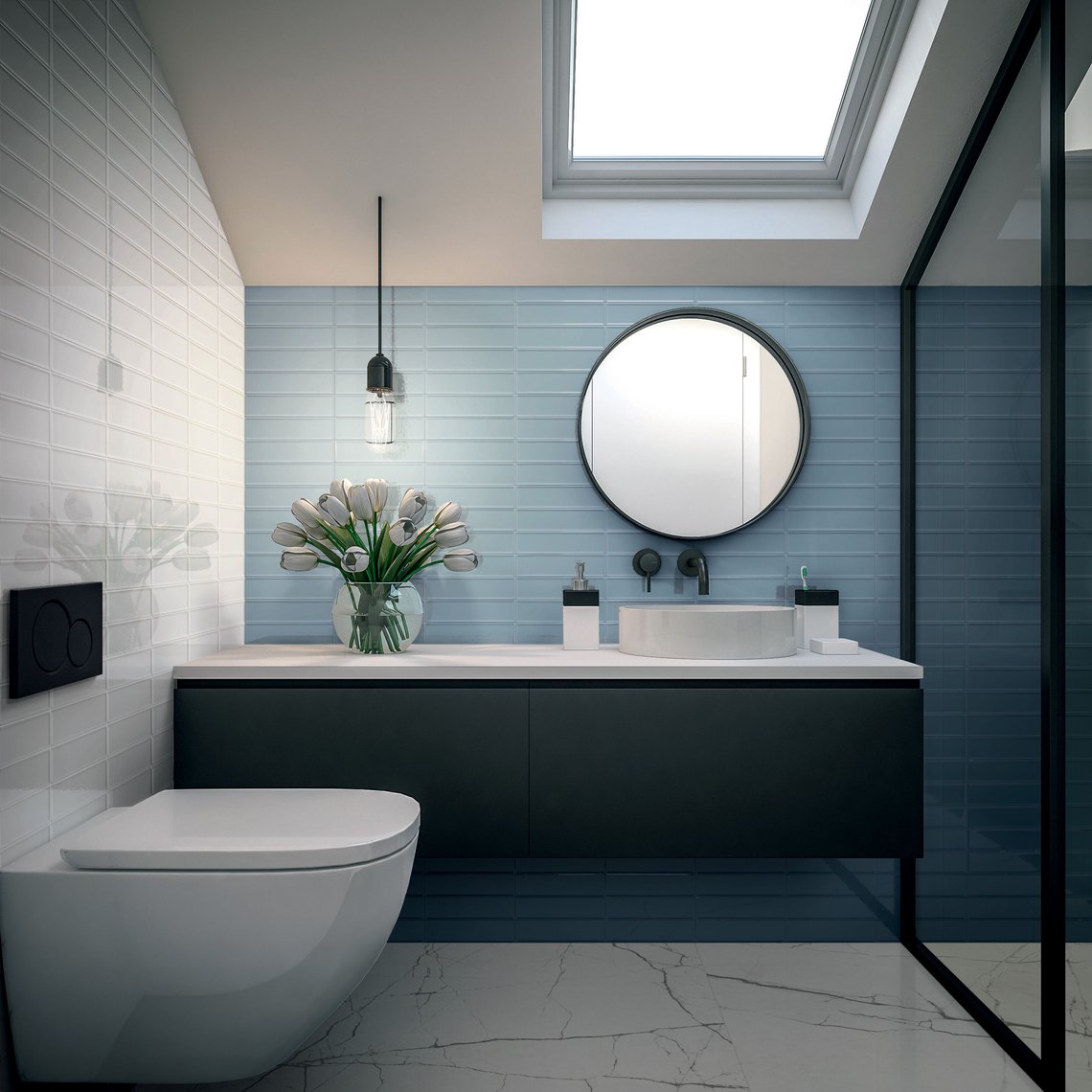 Create a serene atmosphere with Style
Comprising six soothing pastel tones, the Style range of glazed ceramic wall tiles is perfect for commercial spaces in need of a softer colour palette. Available in the on-trend slim format size, this contemporary collection combines a touch of elegance with beautiful, understated hues.
The muted tones of Sorbet, Pistachio, and Ocean can be used to create wellness-centred environments. Each shade is available in embossed and debossed options to add a three-dimensional surface depth to the range, allowing designers to explore surface texture and enhance the tactility of any commercial interior.
Explore the Style range here.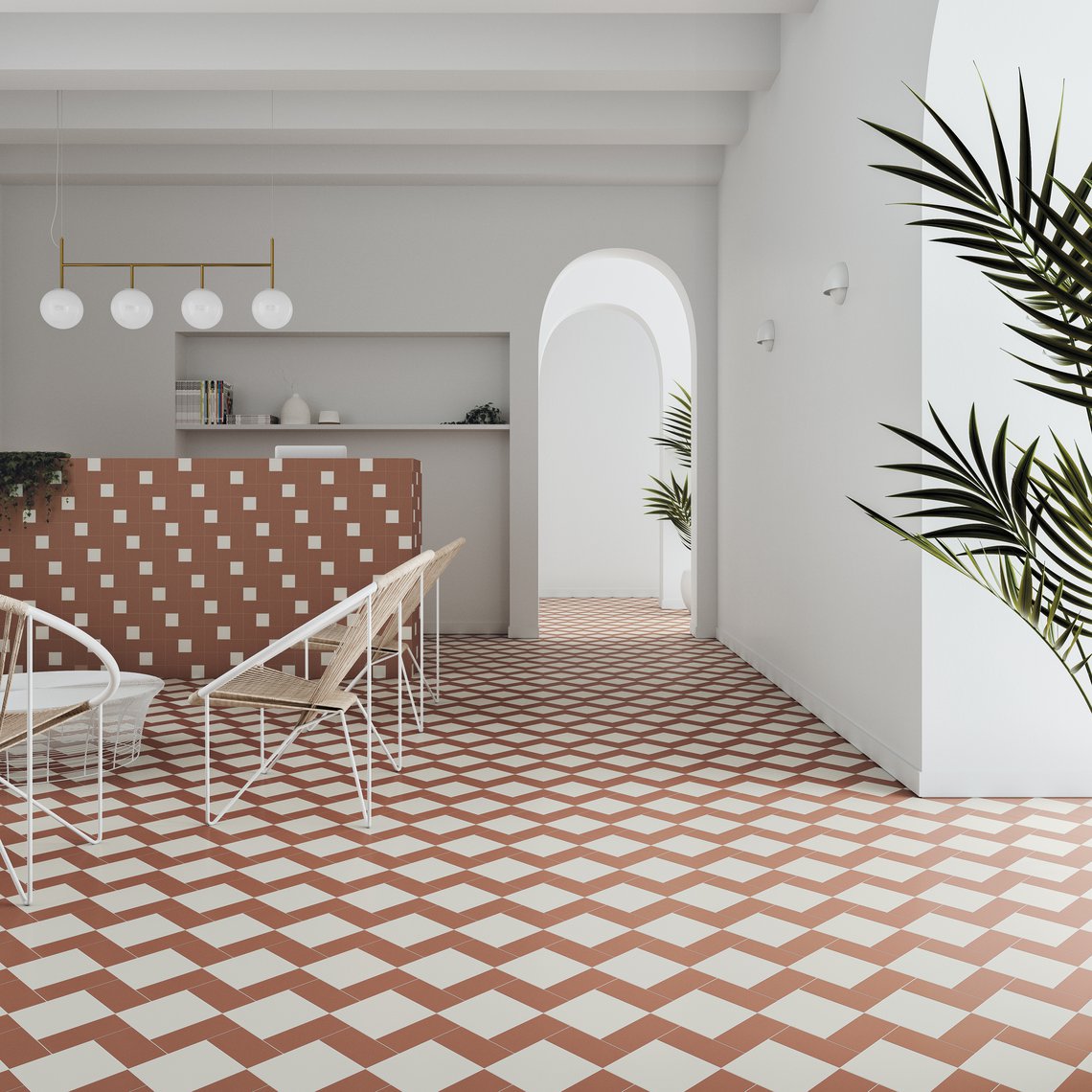 Mix and match shapes with Milano
Colour meets shape in the new Milano range of glazed porcelain wall and floor tiles. Tapping into the trend for biophilic interiors, the range showcases six colours inspired by nature including Moss, Sky, and Cotto. Produced using up to 80% recycled content and achieving a PTV slip resistance rating of 36+, MIlano is the perfect collection for bright and beautiful commercial and residential interior projects.
This collection of architectural tiles is available in a selection of five size formats so designers can mix and match shades and shapes to create endless patterns. All Milano tiles have a rectified edge helping to create cleaner grout lines and seamless finish.
Learn more about Milano here.