Take Note in our new digital time capsule
Never in living memory have we been called upon to consider 'resource' and value' more deeply. In our 120th Anniversary Year, we have launched a digital time capsule to help the design community reflect on the past so that we can learn for the future.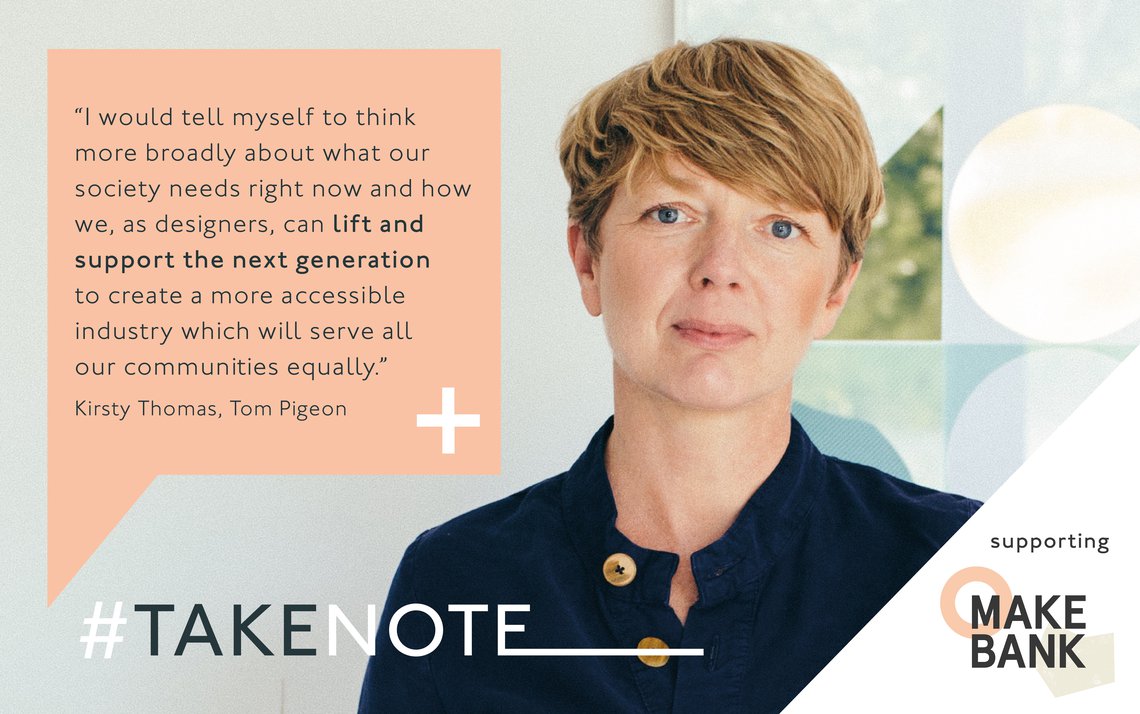 Johnson Tiles is inviting the interior design community to reflect and share what they have learnt in the past twelve months in a digital time capsule.
Aptly named - #TakeNote - the online repository is a reflective space allowing the community to write a message to their future self about what it means to be resourceful today.
The past year has made us all reconsider the resources at our disposal - and what we value most in our professional and personal lives. Therefore, for every message posted to the time capsule, Johnson Tiles will contribute one make and design kit worth £20 to the Make Bank (hyperlink) social project.
Make Bank tackles issues associated with creative poverty, by helping disadvantaged young people pursue a creative education and careers by providing art material kits and online resources.
We are immensely proud of our strong UK heritage and as a business that continues to innovate and adapt, we could not think of a better way to celebrate 120 years than by reflecting on what we have learnt, how we have adapted and what we can take forward into the future.
Johnson Tiles managing director Stephen Dixon, posted: "Don't ever forget the value of your work colleagues, friends and family. Meet and chat regularly as you never know what is round that corner."
The time capsule is the latest initiative that celebrates 'British resourcefulness', following the unveiling of our new branding that honours the distinct heritage of Johnson Tiles.
2021 will also see the launch of our podcast that will champion British design and discuss the value of 'making', community - and what it means to be resourceful in British architecture and design today. To view the digital time capsule or add your own message visit johnson-tiles.com/takenote 
To learn more visit https://www.themakebank.org.uk/about.