Authored by Jason Bridges, Head of Procurement & Production
Building a sustainable business from the inside out has been Johnson Tiles' passion for the last two decades. As we have assessed and developed our operations to reduce our environmental impact, we faced our own unique challenges along the way.
What our experience has shown us is the importance of tackling these environmental challenges together. From manufacturing to construction, design to specification, each corner of the built environment has its role to play in ensuring a more sustainable future for all.
It was these similarities and differences that we were invited to share this week (Monday 14th December) in a panel discussion alongside experts from across the surface design community. Hosted by design resource studio Material Lab and moderated by Dezeen's founder and editor-in- chief Marcus Fairs, the conversation explored the unique challenges we each face in tackling the same issue: taking sustainability mainstream.
We were delighted to share our story alongside Katie Treggiden, a published author championing a circular approach to design, Lay Koon Tan, co-founder of ethical design brand Nature Squared, and William Chizhovsky, Founder & CEO of The Good Plastic Company.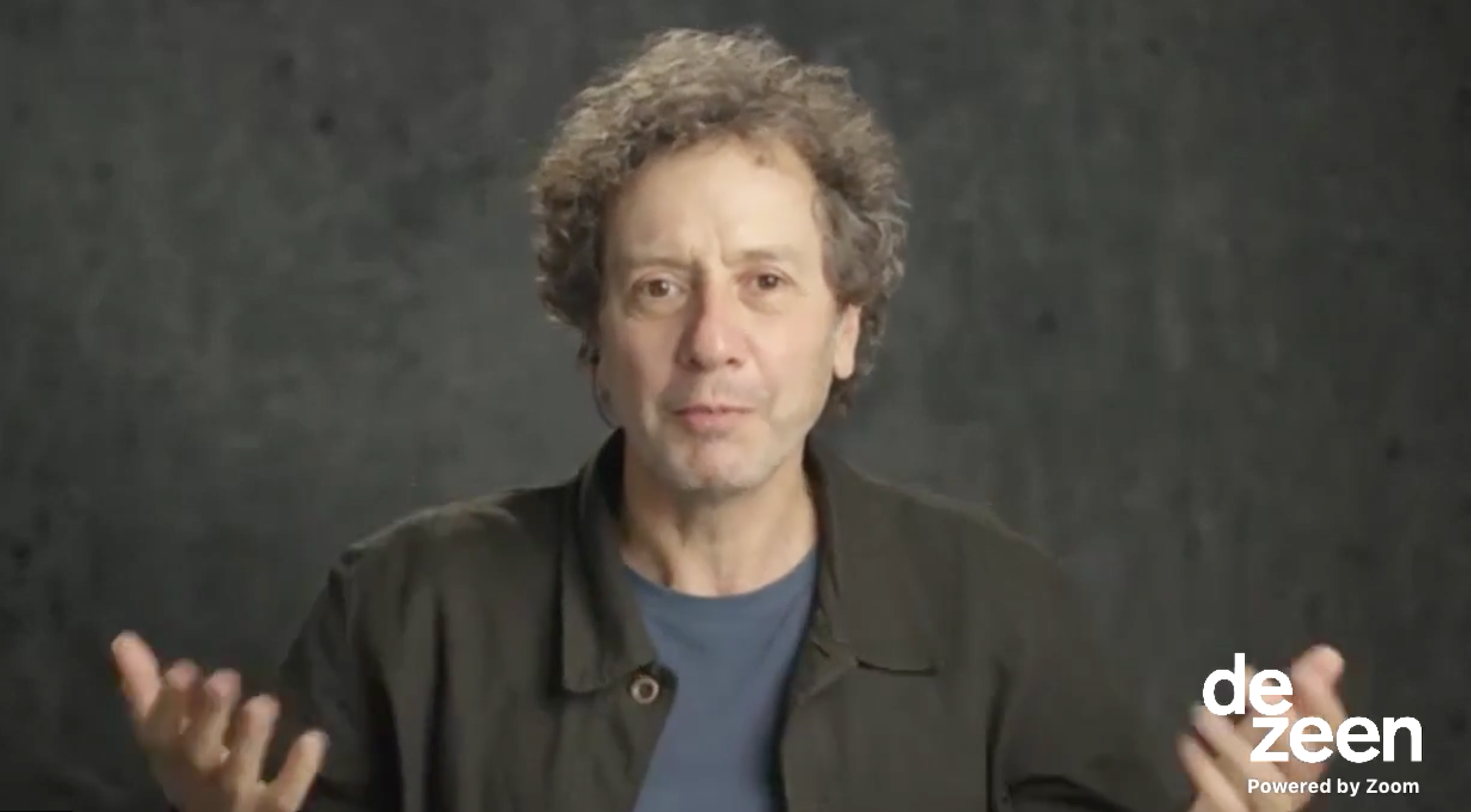 As a traditional, 120-year-old large-scale manufacturer, our obstacles are very different to those of an entrepreneurial business, like our Material Lab partner, The Good Plastic Company. We've had to navigate our industrial set-up to move forward sustainably; both to address the environmental crisis and to stay in business.
For example, when we made the ambitious target to eradicate all single-use packaging in just one year, internal and external obstacles had to be overcome. With no existing solution on the market that would match the stability and durability we needed to protect our products, we had to find a supplier that would take us seriously and innovate alongside us to develop a commercially viable alternative. All the while engaging internal stakeholders across the business to come on board with us to ensure a successful transition.
We approached over 100 different suppliers on this journey, until we found a partner that was able to join us for the ride. Working with a specialist packaging partner, Polythene UK, we were able to source a sustainable alternative to plastic made from the waste from sugar cane farms. Our tile pallets are now wrapped in a 100% recyclable, carbon neutral 'Polyair' solution, while our smaller deliveries are packaged in 100% recyclable cardboard pallets with 100% recyclable paper strappings and void fill.
And together, we are now looking to launch a pilot project to explore ways of alleviating packaging waste on building sites.
What we learnt along the way was these challenges are too big for any individual or business to solve on their own, and to navigate a path forwards, collaboration will be the key. By combining experience and expertise across sectors and industry, we have the power to unlock both economic and environmental opportunities for all.
To watch the discussion in full, visit https://bit.ly/37kGich.