Giant tile mural to be unveiled at Clerkenwell Design Week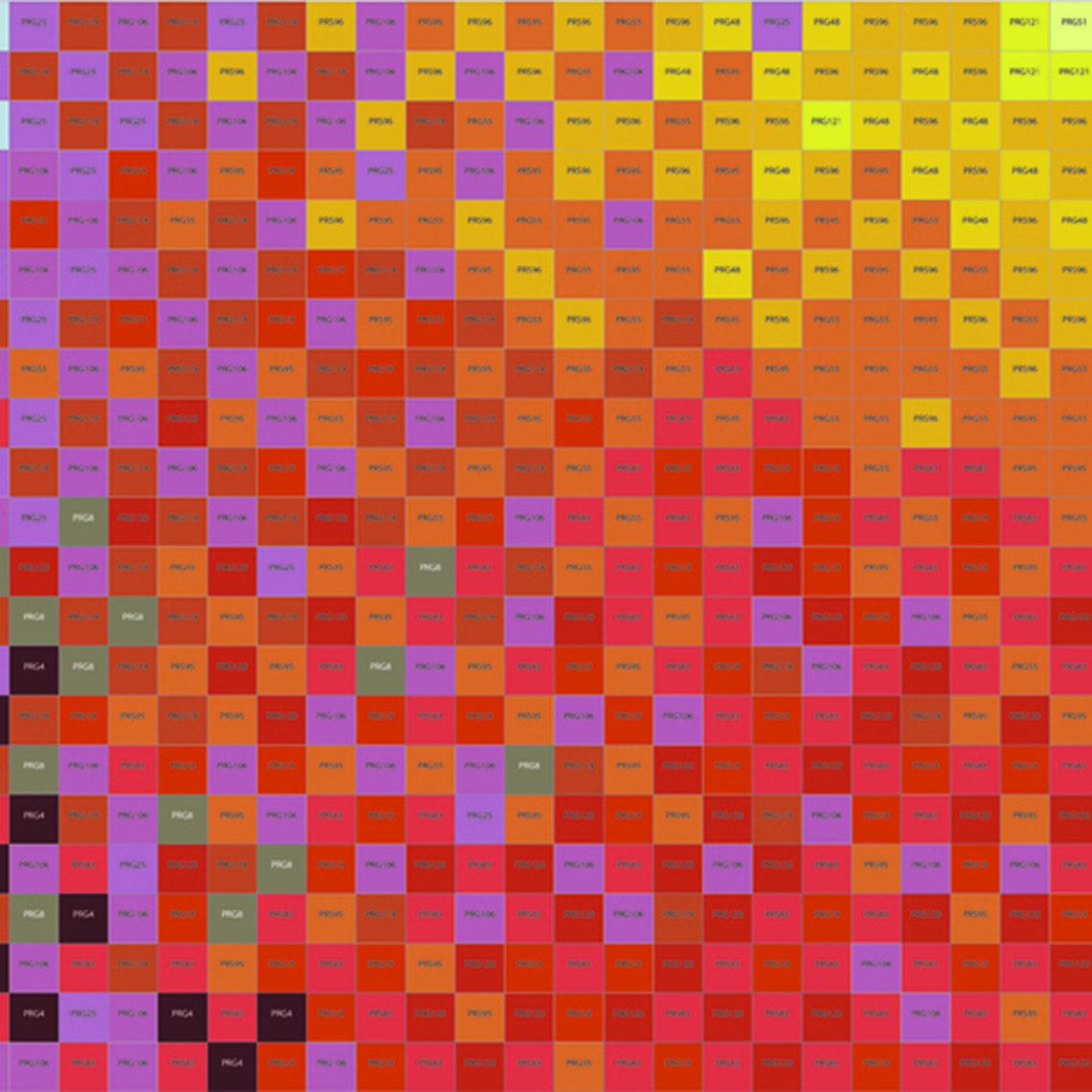 Ptolemy Mann, an award-winning textile artist and colour consultant, said: "I think what's really exciting about this is the crossover between craft, colour and industry and I think it's a really nice mix of ideas.
"It's just a bit unexpected and people who know my work will be really surprised to see this so it's going to be nice to cross those boundaries."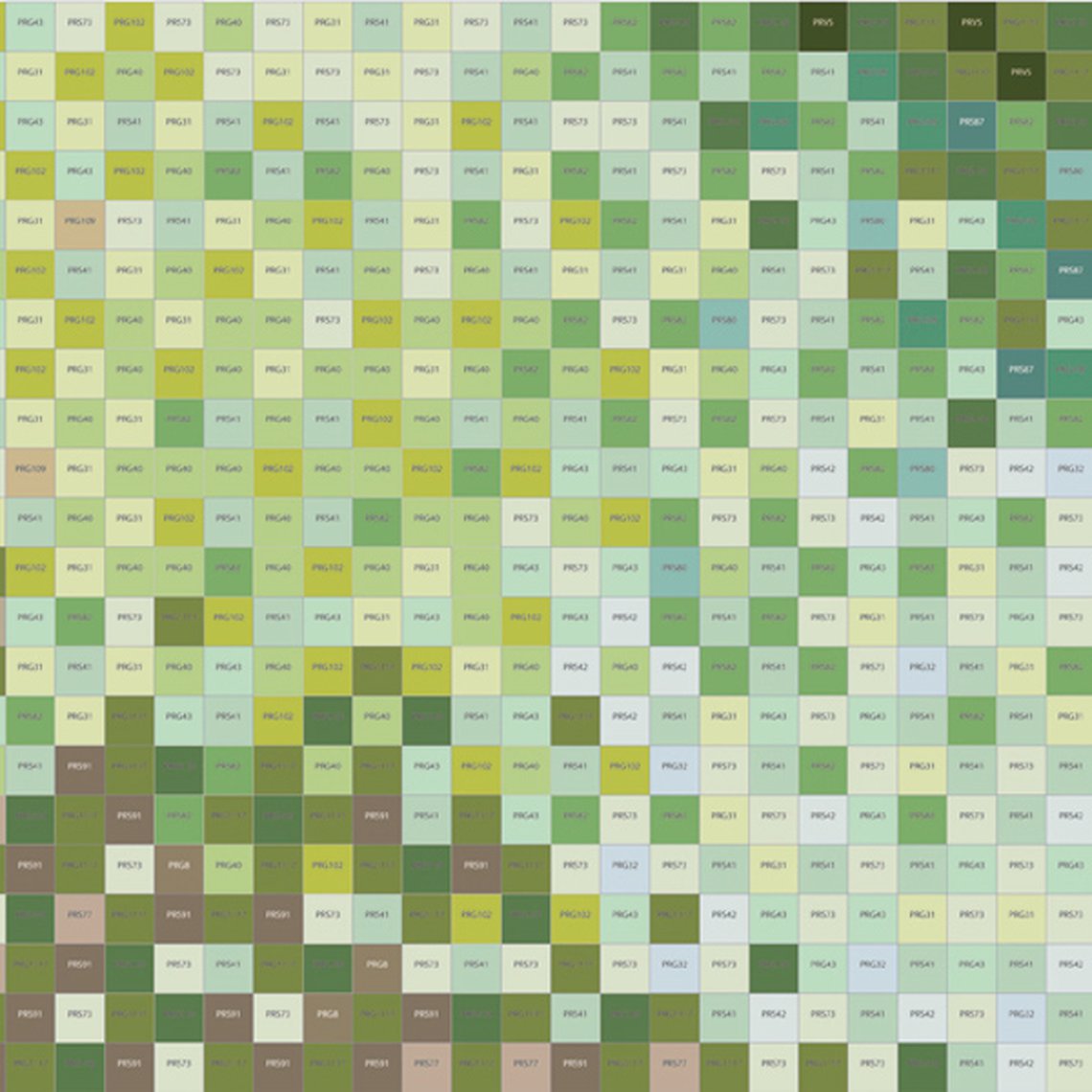 The new Prismatics range features a new collection of on-trend neutral and accent colours, complementing the existing core bestselling shades, offering a choice of 68 different gloss and matt shades with co-ordinating fittings.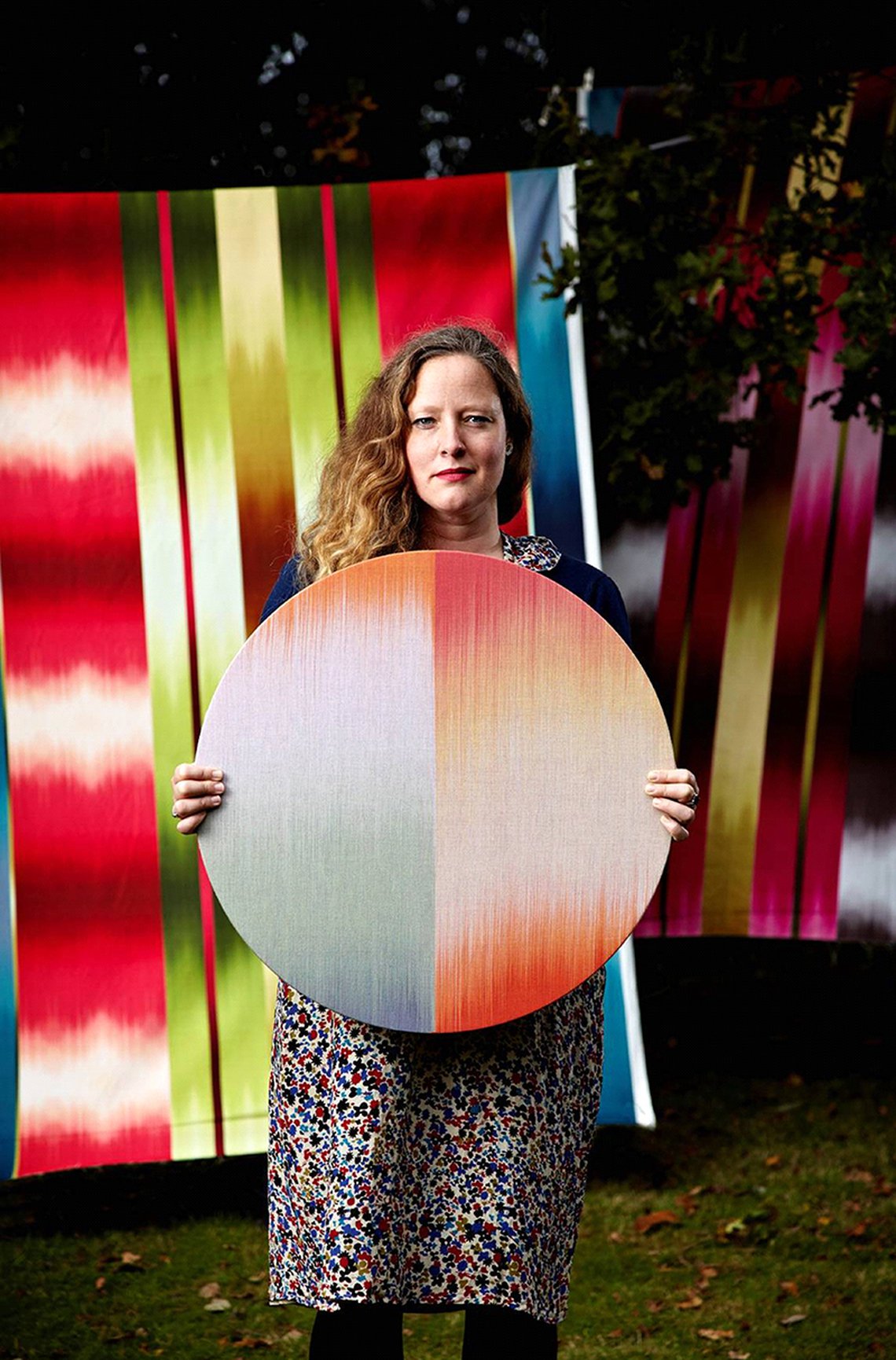 These design sketches represent small sections of the mural which will be unveiled in full next month. The showstopping spectrum of never-before-seen shades will launch the brand new Prismatics range of coloured tiles from the UK's leading tile manufacturer.
A total of 4,224 individual tiles will be used for the installation, which will cover nearly 100 square metres.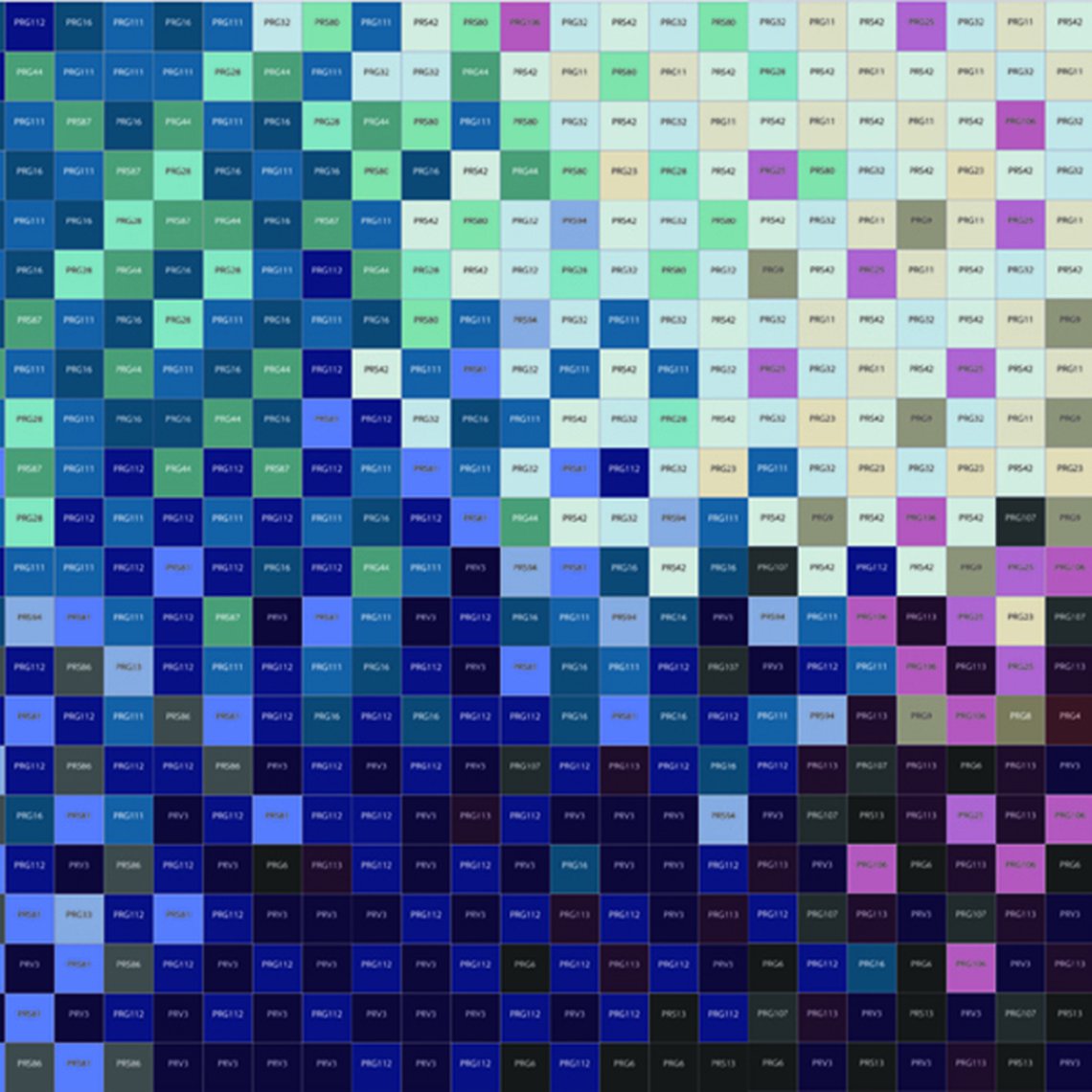 These stunning images offer the first glimpses of the giant tile mural set to be unveiled at Clerkenwell Design Week. Johnson Tiles has teamed up with renowned artist Ptolemy Mann to produce Prismatic Landscape, an extraordinary display made up of more than 4,000 tiles that will cover three outside walls of the Farmiloe Building throughout Clerkenwell Design Week 2014 (20-24 May, 2014).