Klix: The Next Generation of Engineered RLVT has arrived
Achieve the look and feel of premium hardwood flooring without the extensive care regime.
Our NEW collection of Rigid Luxury Vinyl Tiles offers an easygoing edge to any space…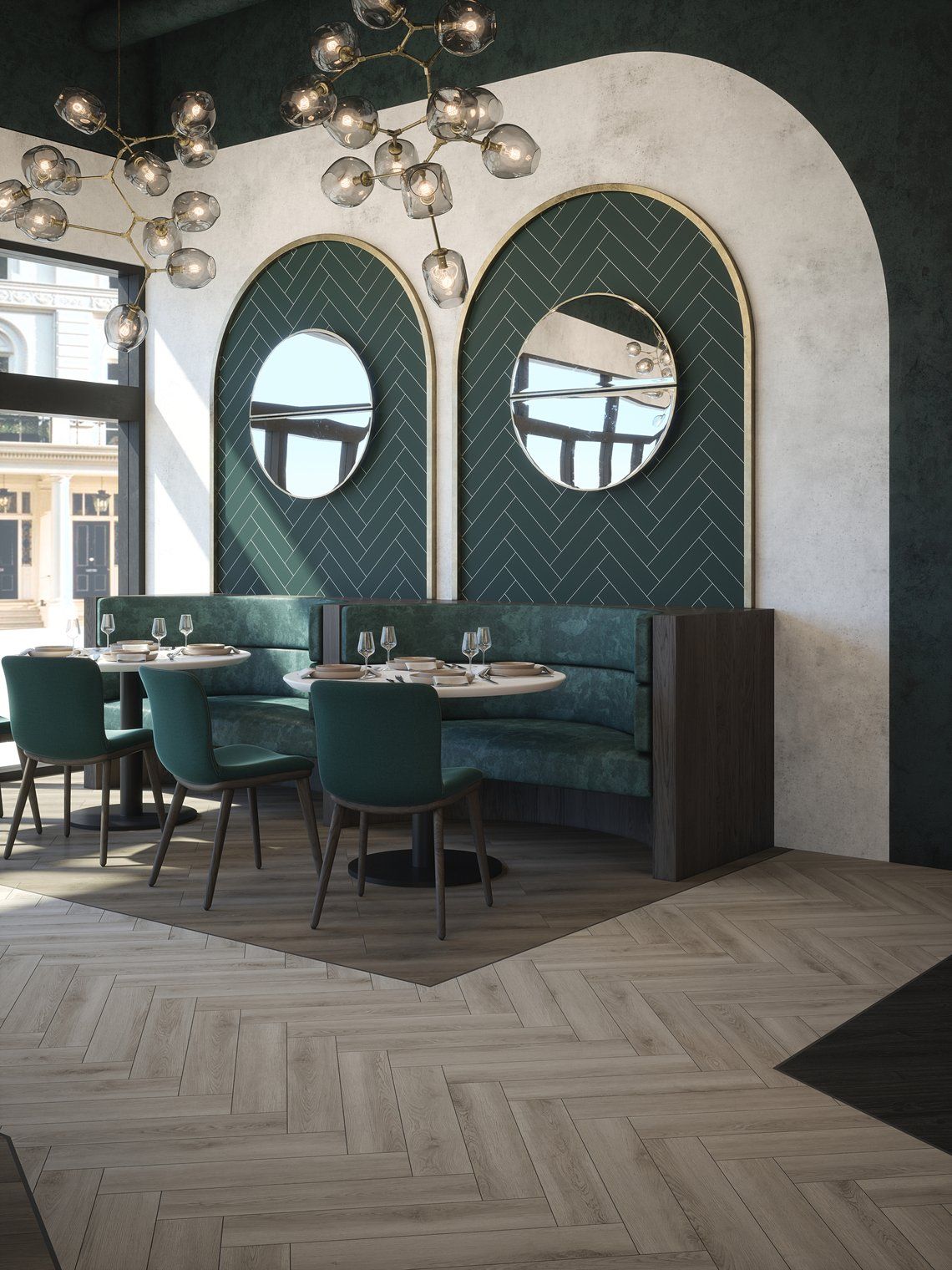 Commercial & Residential Friendly
With both commercial and residential use considered, Klix features eleven styles of luxurious wood effect products from the airy cool tones of Washed Oak to homely Warm Walnut.
Equipped with a built-in underlay, this range provides enhanced acoustic qualities and extra joint support for easy installation and stylish appearance.
100% waterproof, 100% recyclable; you can count on the extensive credentials of Klix to get the job done in your interior space.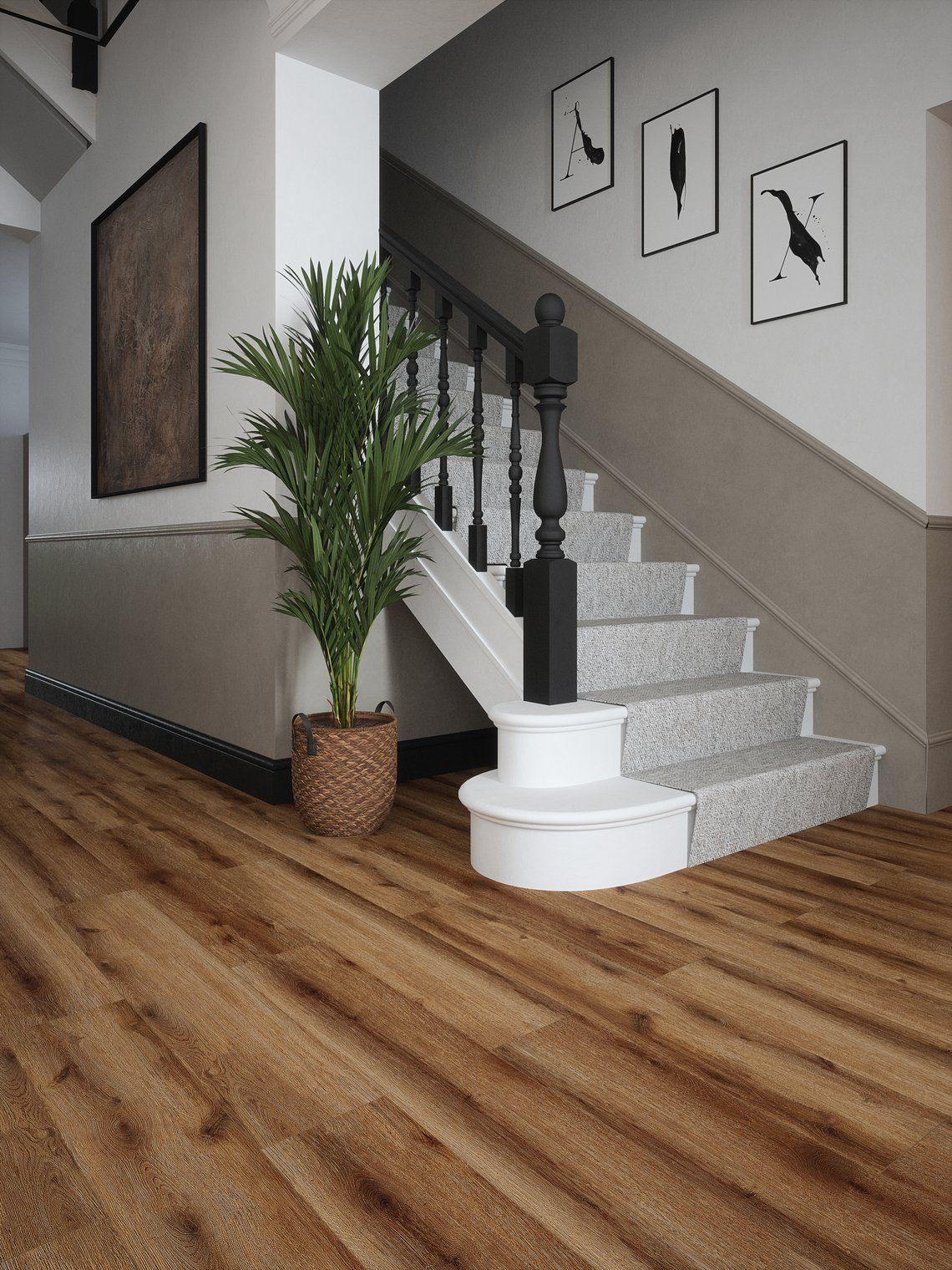 Klix achieves an impressive PTV 36+ slip resistance rating, so you can rest assured that heavy foot traffic is no match for this long-wearing RLVT.
Affordable and durable, Klix effortlessly builds and maintains comfortable refreshing kitchens, bathrooms and living spaces.
Draw on a wide variety of design concepts to create your own flooring combinations – explore the range here!