EPD's - Our commitment to a more sustainable built environment
We're proud to be the only UK tile manufacturer to hold an EPD certificate across all of our UK manufactured ranges! Read on to find out more about EPDs and what they mean for you.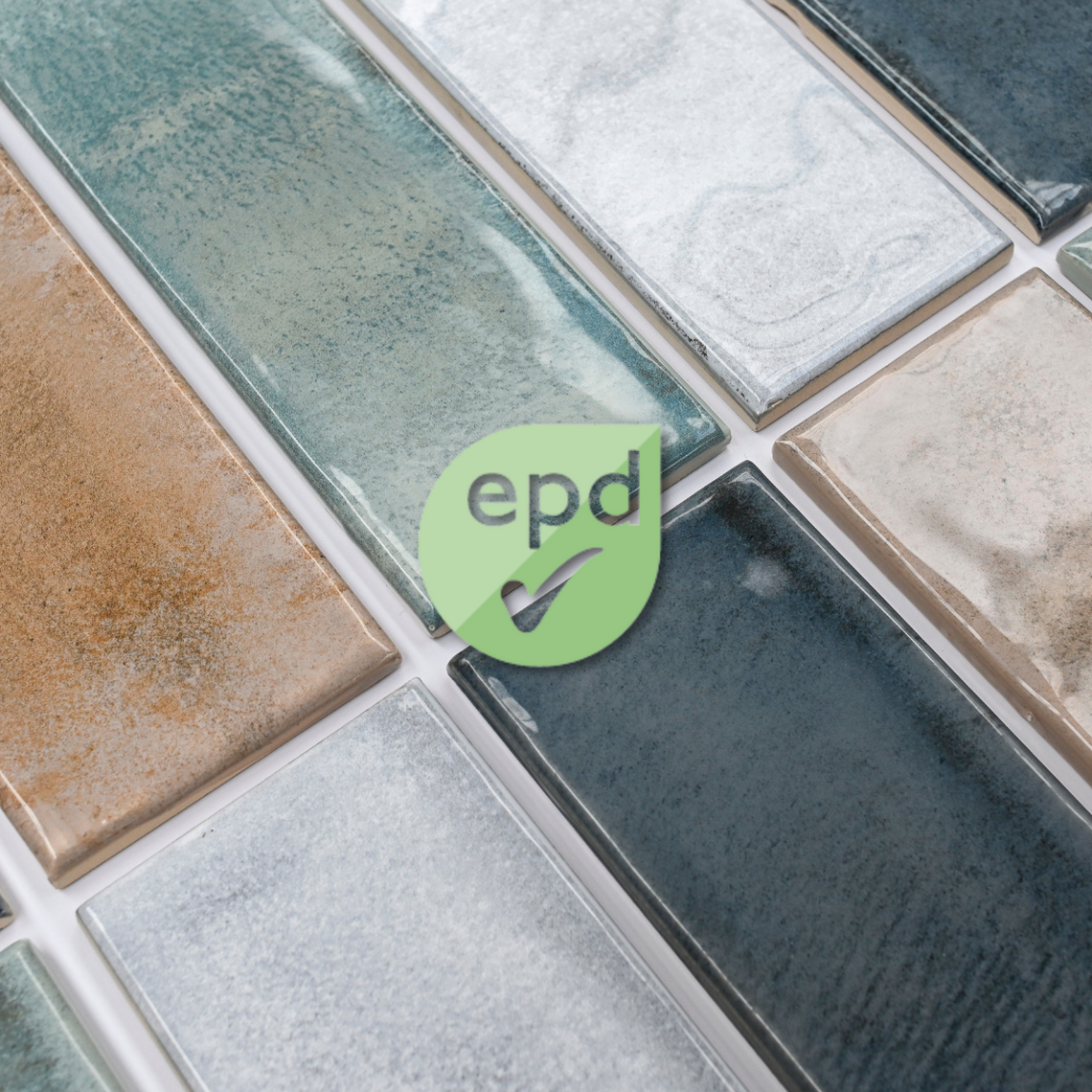 Understanding and supporting the needs of architects and designers is at the centre of our business ethos. Which is why we're constantly striving to measure and improve our environmental impact to make specifying and designing that little bit easier.
We have taken the next step on our sustainability journey and are proud to announce we are the first UK tile manufacturer to disclose the environmental performance of our UK made, ceramic tiles in an independently verified EPD (Environmental Product Declaration). Providing interior architects and designers with more clarity and control when comparing different products and building methods, our EPD is valid for five years and supports the industry as we move towards a more sustainable built environment.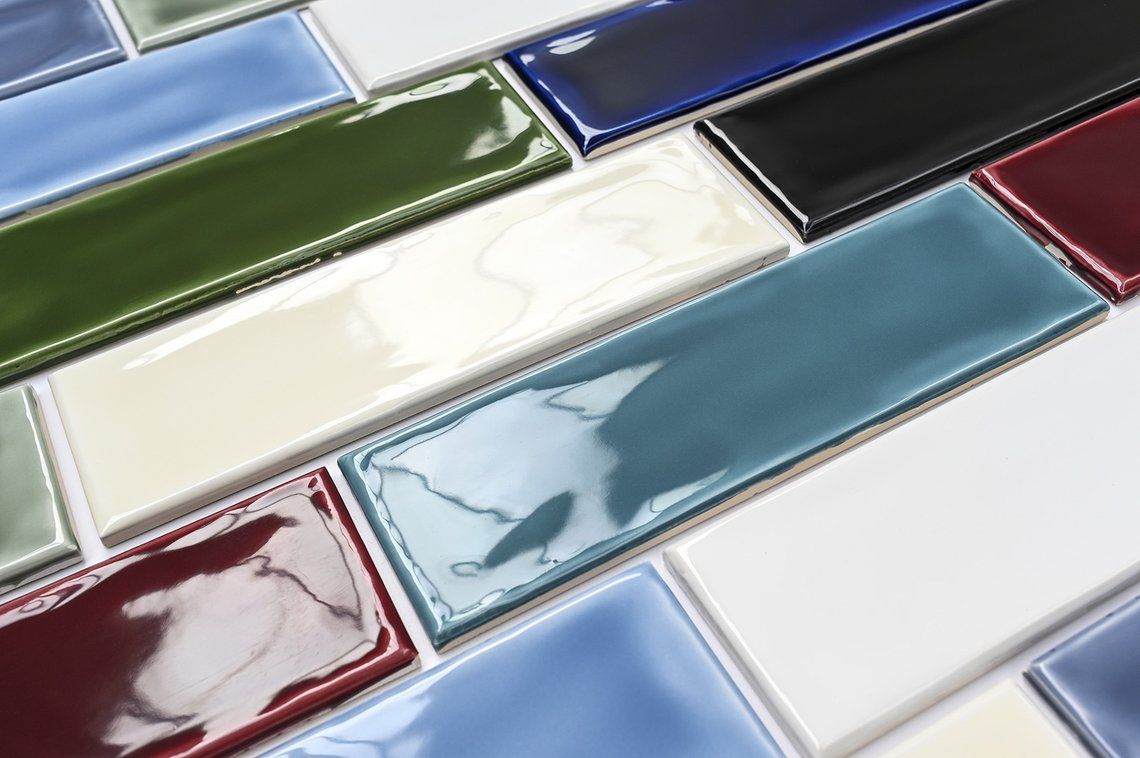 What exactly are EPD's?
EPD stands for Environmental Product Declaration and is produced by conducting a Life Cycle Assessment (LCA) of the product. Through this analysis, we look at the product construction and the origins of the raw materials, the packaging we use and the transportation and installation process, right through to the product's end of life and how it is disposed of.
With a full view of the product from start to finish, the EPD certification allows us to transparently communicate the environmental impact of our tiles throughout their lifetime and support architects and designers as they look for sustainable options within their projects. EPDs are third-party verified in accordance with ISO 14025 and ISO 14040/14044.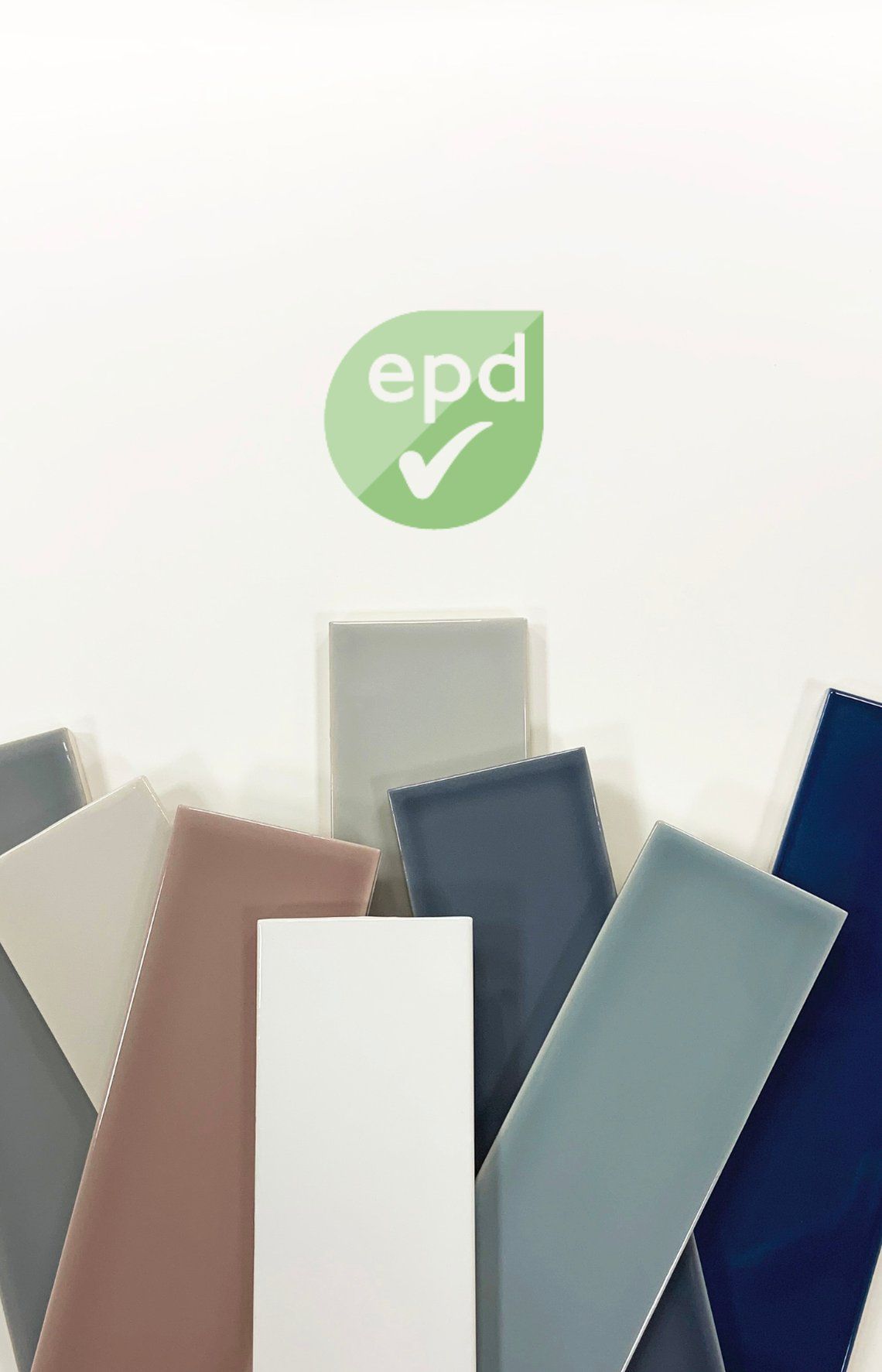 How can EPD's help architects & specifiers?
Clients, developers, and designers use EPDs and LCAs to select products that have the lightest impact on the environment. By giving designers and specifiers the entire life cycle of building materials, manufacturers can help create a more sustainable building industry.
EPD certificates make it possible for specifiers to compare the impacts of materials at the product selection stage, ensuring that the most sustainable options are specified. Prominent green building certifications such as BREEAM and LEED also take EPDs into consideration. By specifying EPD certified materials, designers can increase the number of points a building receives, which in turn can increase the market value of a project and reduce the overall ownership costs. With a thorough understanding of EPDs, what they mean and which manufacturers have attained them, specifiers can support building owners in reducing their carbon emissions.
Having already seen some centrally-funded, government projects demanding a Global Warming Potential (GWP) declaration, on all materials - a declaration that forms part of EPDs - we expect requirements for this certification to increase in the coming years.
We're proud to be leaders on this sustainability journey and are committed to discovering more ways in which we can support the built environment and positively impact the planet. Alongside a focus on sourcing from suppliers who have good recycled content and EPDs to ensure our portfolio is as sustainable as tiles can be, we have also signed up to the British Ceramics Confederation pledge to reach net zero by 2050. Our teams are already working on setting new science-based targets and procedures to help us on our carbon reduction path, and look forward to updating you on those in the months ahead.
Learn more about our sustainability measures and download the EPD certificate.