In honour of the trust's 25th anniversary, families are invited to dedicate one of the bright blue blooms to a loved one.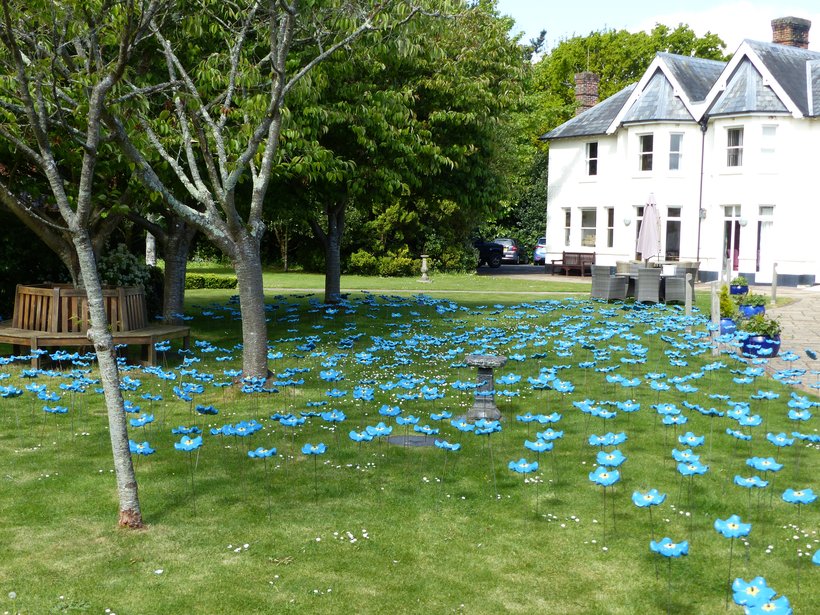 Harry Foster, Specialist Products Business Manager at Johnson Tiles, said: "It is a real privilege being able to support such projects, and to create awareness about the incredible work that Oakhaven Hospice does, and all that its dedicated staff provides for the community.
"Having been fortunate enough to have produced ceramic flowers for a number of installations, it is so wonderful to see the reaction from individuals, and how ceramic art resonates with the general public."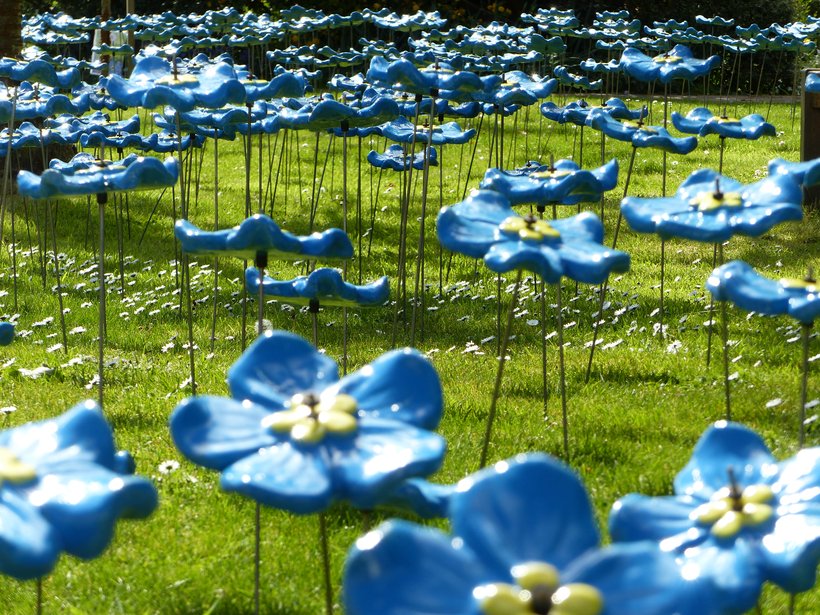 Each of the Forget-Me-Not flowers are unique, hand-made by our artists at our Stoke-on-Trent factory, and triple-glazed to ensure a lasting reminder for families for years to come.
The creation of the Forget-Me-Nots follows our work with St Columba's Hospice in Edinburgh for its Tribute Funds initiative, and our international acclaim for making over half of the Tower of London's iconic ceramic poppies to commemorate the centenary of the First World War.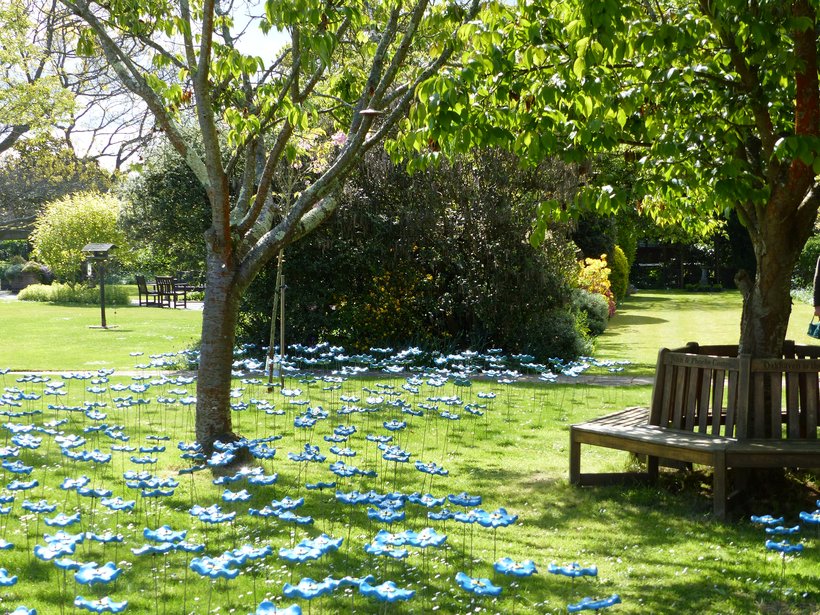 Once again we felt truly honoured to be involved in the creation of such a personal and poignant memorial.