Now in its fifth edition, the six-week event – returning to Stoke-on-Trent between 23 September and 5 November – will comprise exhibitions, installations, new commissions and hands-on activities showcasing the creative potential of clay, whilst reflecting and stimulating the resurgence of contemporary ceramics. 
With Johnson Tiles at the forefront of British tile design and manufacture, and with over 115-years experience in producing ceramic tiles in the heart of The Potteries, we're extremely proud to be headline sponsors for an event that we believe is so integral to the future of ceramics, especially when set to coincide with Stoke-on-Trent's bid for UK City of Culture 2021.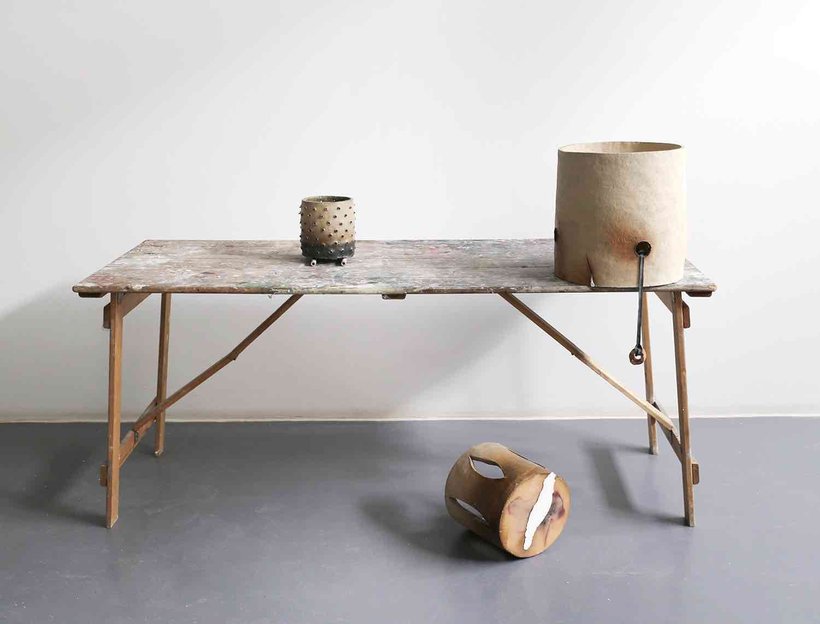 The former Spode Factory site in the heart of Stoke Town will form the main hub of the festival, with the cultural quarter of Hanley forming a second hub across venues including the Potteries Museum and Art Gallery, AirSpace Gallery, Bethesda Chapel and Stoke-on-Trent Central Library.  The festival programme will also link with some of the city's key industry players, which in addition to Johnson Tiles includes Emma Bridgewater, Burleigh at Middleport Pottery and World of Wedgwood.
Alongside the main festival, the BCB's flagship exhibition Award will take centre stage in Spode's China Hall with a presentation of new work by the 10 artists competing for the £5,000 prize, which we're also proud to be sponsoring.   
From large-scale installations to intimate displays, the work will exemplify the abiding interest in clay as a medium for making and exploring ideas. BCB's other signature exhibition, Fresh, will bring together work by 25 of the most talented recent ceramics graduates as they embark on their careers as creative artists.  Alongside these exhibitions will be a series of commissions including new work by 2015 Award winner, Sam Bakewell, and 2015 Fresh winner, Hannah Tounsend.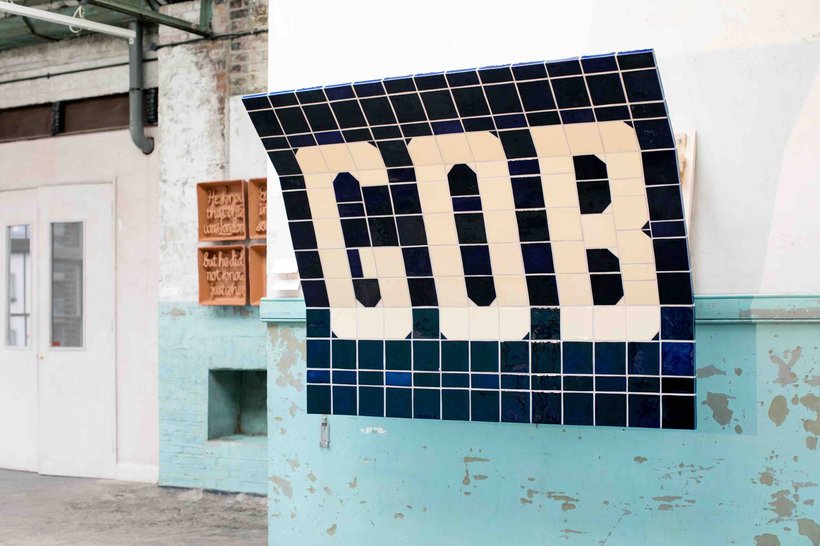 Other festival highlights include the Ceramic City Wall, curated by Johnson Tiles in collaboration with Emma Bridgewater and other industry partners to reveal little known facts about ceramics in Stoke-On-Trent. Refugee Tales, a continuation of Stephen Dixon's WW1 project looking at the idea of commemoration through clay working with community and education groups in Stoke-on-Trent and Staffordshire. An exhibition exploring approaches to public realm work with artists including Phoebe Cummings at AirSpace Gallery. And the Ceramics and its Dimensions European Conference on 5, 6 and 7 October, will explore the theme of Ceramic Values and how they make a difference.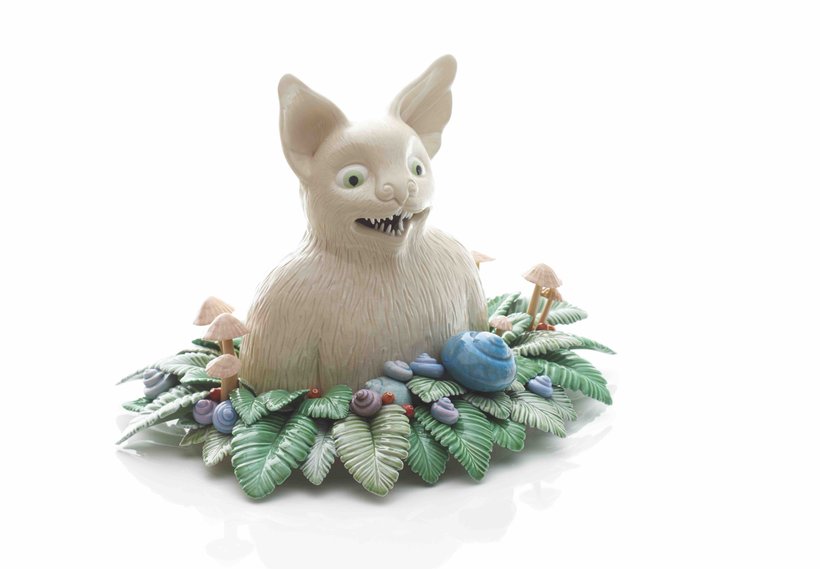 The British Ceramics Biennial will take place in Stoke-on-Trent from 23 September to 5 November 2017. For more information visit www.britishceramicsbiennial.com.