Here at Johnson Tiles, we're all about offering a varied range of options, to help your ideas come to fruition. For the next few months we'll be celebrating colour and texture combinations to help enthuse and inspire.  
When it comes to creating interiors that truly 'wow', there isn't a more colourful palette than our iconic Prismatics range. Available in 68 colours, two finishes and five sizes, any idea can be transformed into reality.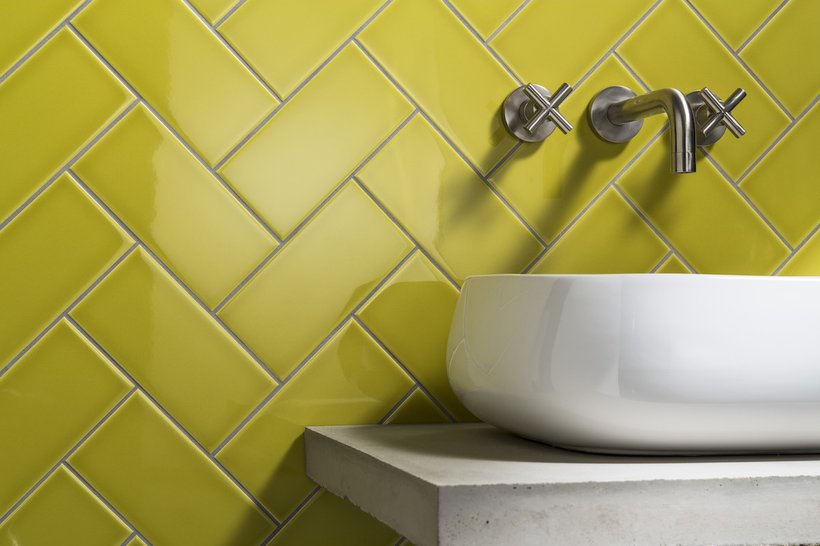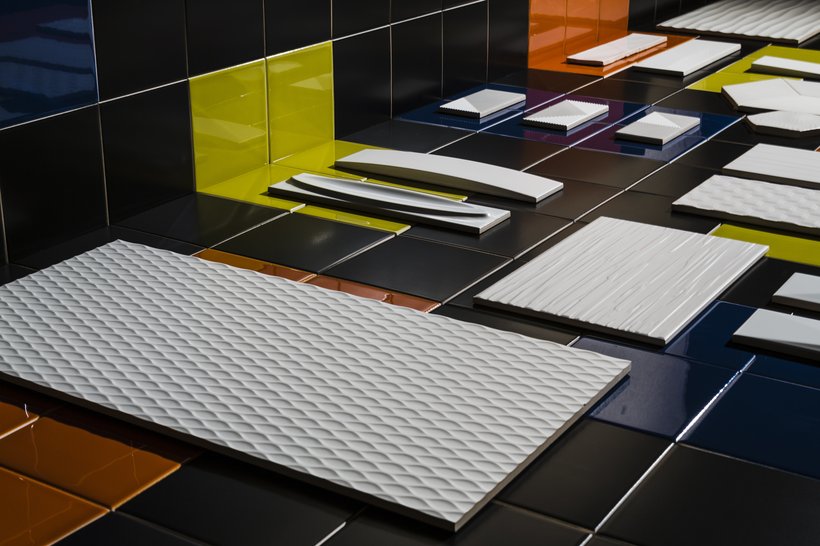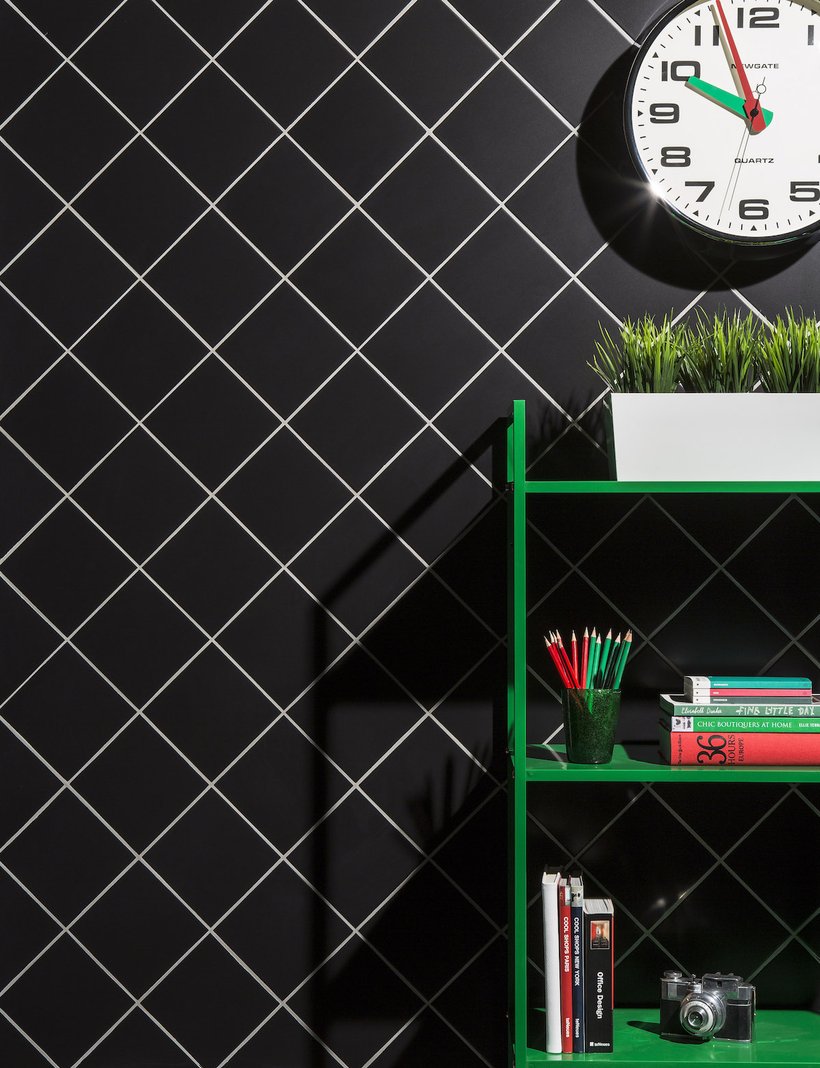 Similarly, our Chroma range boasts a bold palette of re-imagined primary tones for modern interiors. Tarragon, Ocean, Poppy and Sunset will ensure an injection of fun and function to any residential or hospitality project.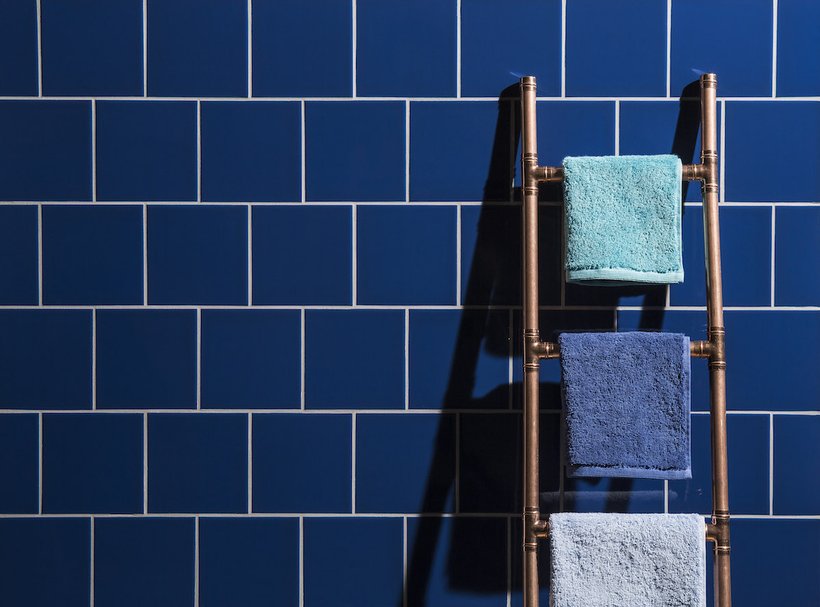 For a touch of sophisticated simplicity, our Eminence range boasts a subtle textured surface effect, which evokes feelings of calm serenity. Its impact is purely created through its unique structural finish in a Ripple, Flower or Weave pattern, making it the perfect choice for contemporary living spaces.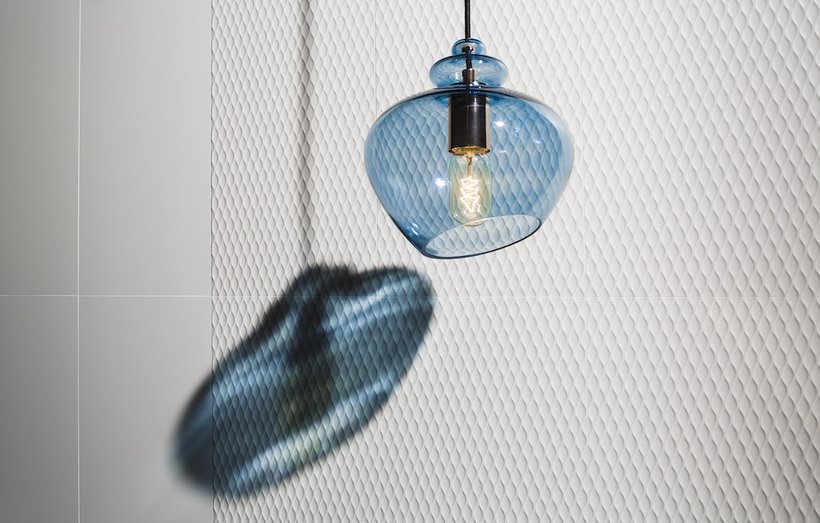 In contrast, Drift provides an earthy palette of hues that replicate the colours associated with nature. The ceramic tiles' matt structured finish further implies a nod towards our natural surroundings, with inspiration taken from the subtlety of wood and windswept reeds and rushes.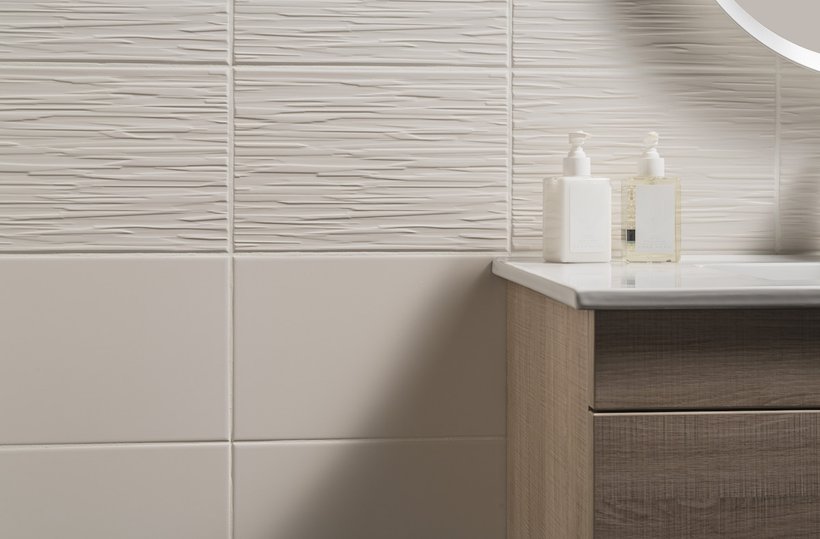 Sporting some serious style credentials, Tones in a Wave or Nano finish offers a mixture of texture and a varied colour palette, ranging from Charcoal to Cream, to provide the perfect balance of both form and function.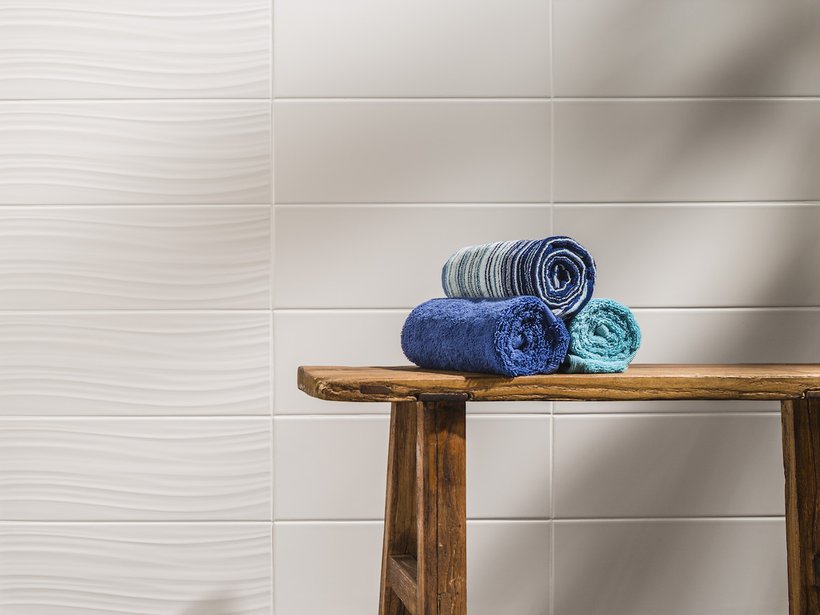 Baker Street is available in seven cool tones, from Chalk to Coal, and paired with its gloss finish, the range provides a high-end, and highly stylish, approach to surface design. Through a combination of subtle colour and understated texture, the slim format lends itself to creative lay patterns such as Herringbone. 
With 10 colour options, and an on-trend hexagonal shape, Selene utilises a monochrome palette and intricate pattern to ensure it makes a bold statement. When combining the matt finish with the décor option, the slight illusion of movement is created for unparalleled impact.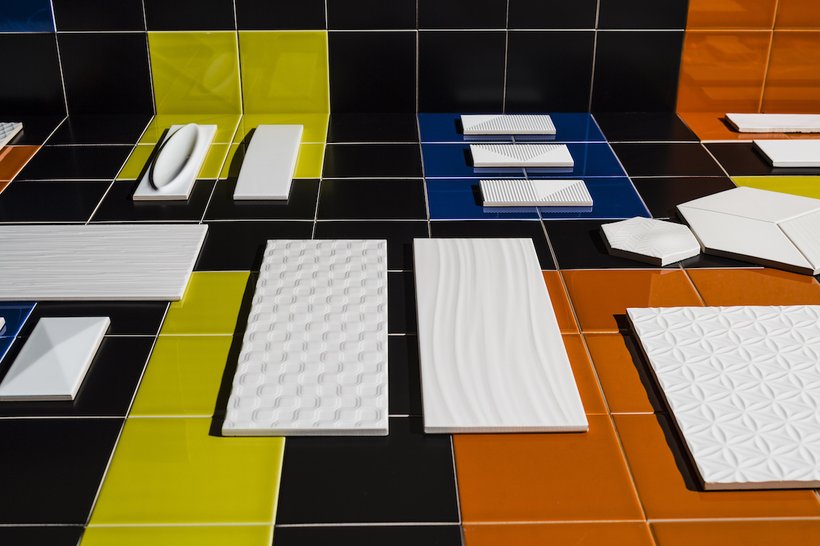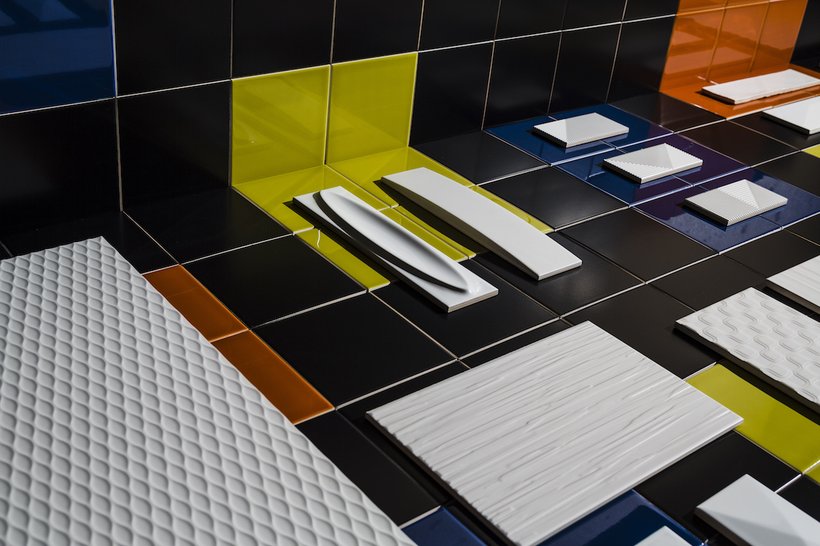 Taking texture to new and dizzying heights, Subway Lab offers 11 shapes for unprecedented creativity. Dedicated to creating architectural silhouettes that convey the illusion of dynamic movement, the offbeat, irregularity of its finish, lends itself to cutting-edge interiors – combining a subtle colour palette, with dramatic and impactful structure and shape.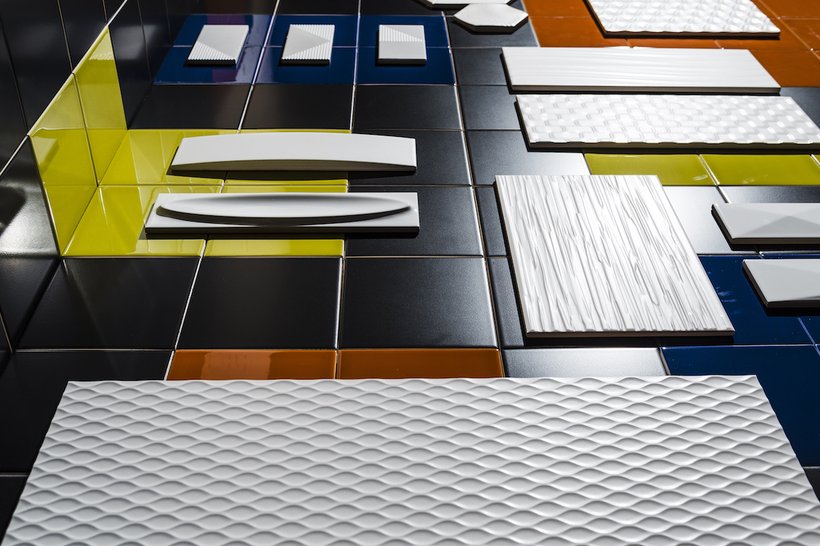 Continuing with hexagons, Avoir pairs shape with a cutting-edge colour palette of grey and blue tones for showstopping effects. Offering a variety of lay options, from high-impact squares to brickbond and oversized hexagons, it offers a chic interior opportunity.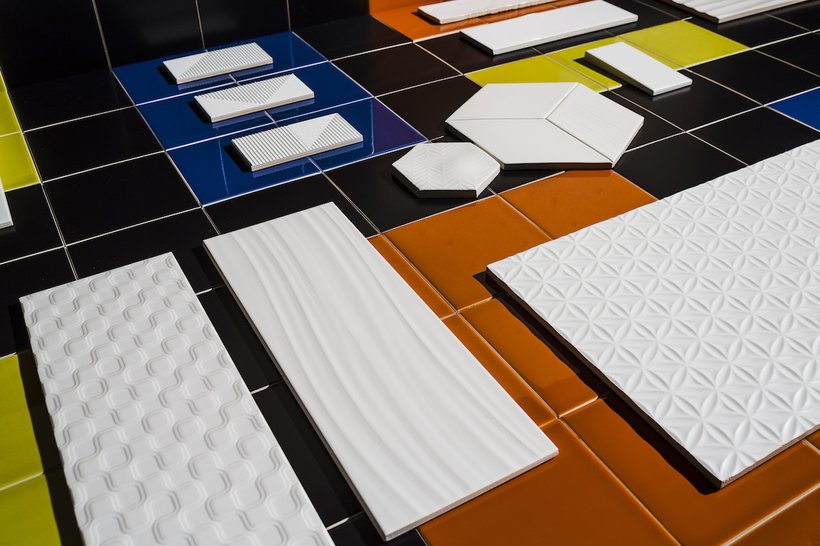 To discover more from our ranges, click here. And stay tuned to our blog and social accounts for more creative inspiration.