Glasgow's Queen's Park Mural reflects local community
Showing our continued commitment to investing in communities across the UK, we recently supported the Queen's Park Mural project in Glasgow.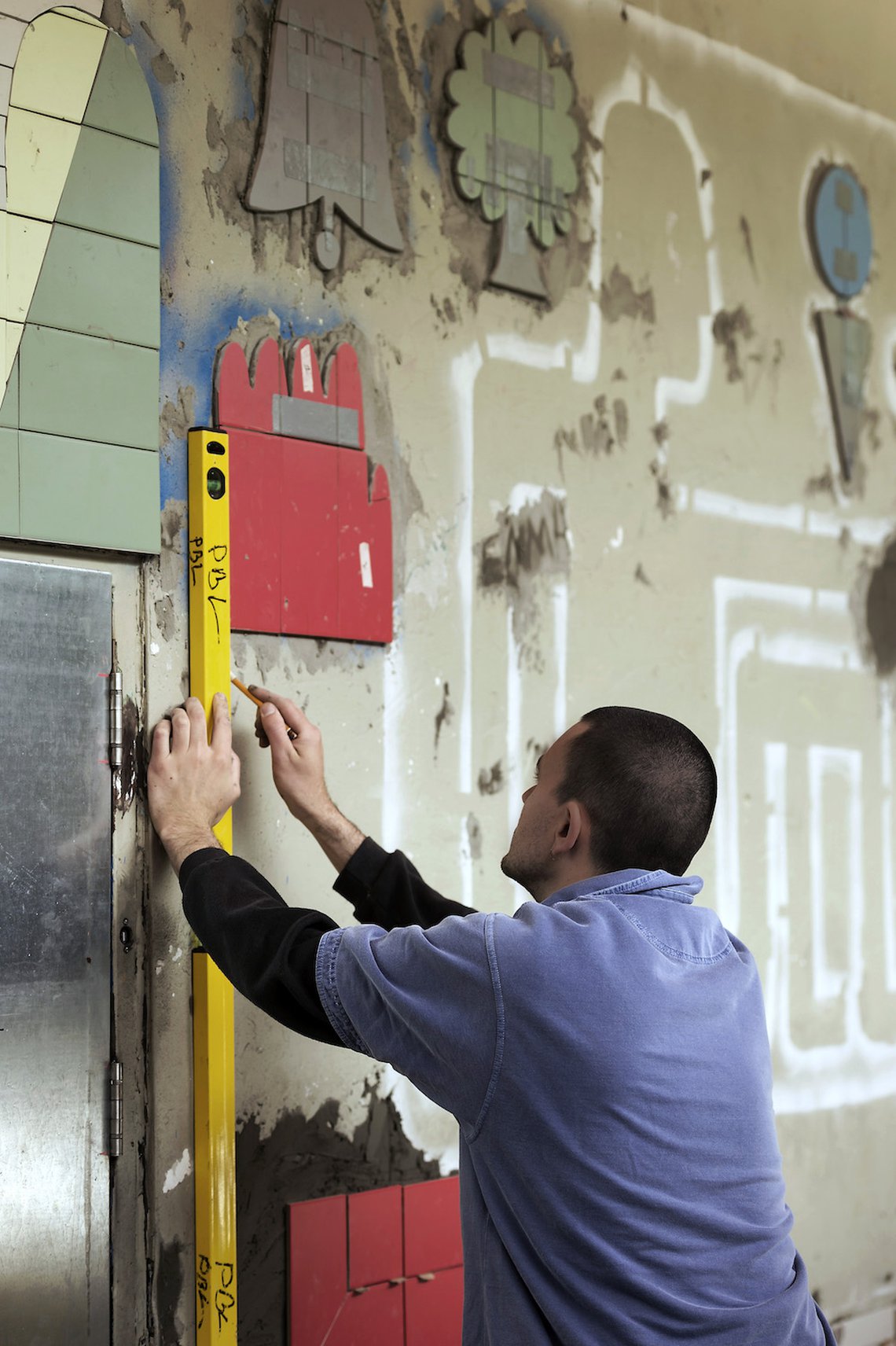 Artist, Joanne Dawson, commented: "The making of Queens Park Mural has been a greatly fulfilling experience, and truly a collaborative project from start right through to implementation. I'm delighted to have shared the process with pupils, residents and organisations from the local area and I hope it's enjoyed for many years to come."
"Being at the heart of our own community in the Potteries, we understand the importance of engaging local people in creative projects. So when we were approached to supply the tiles for the Queen's Park Mural in Glasgow, we were honoured to help", said our commercial director, Nigel Stannard.
"It's fantastic to see the beautiful designs created by the local community using our tiles. Queen's Park is a popular, local hub, and we're extremely proud to have contributed to the creation of this special feature for the whole community to enjoy."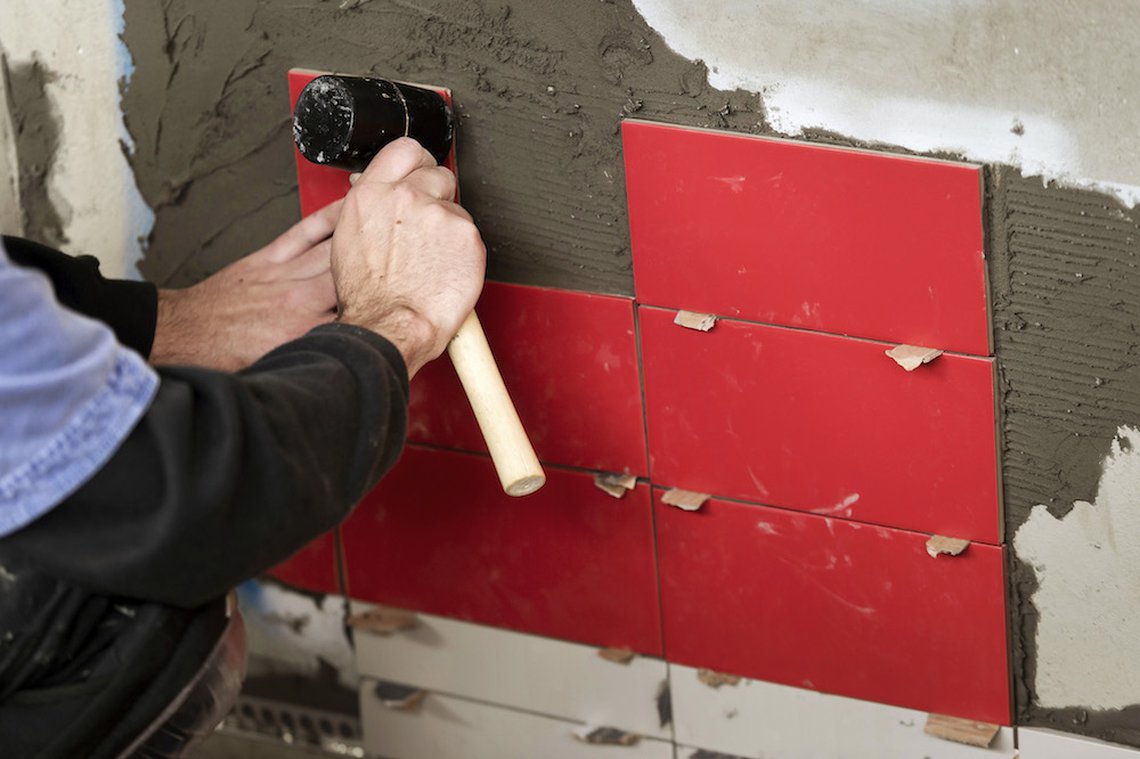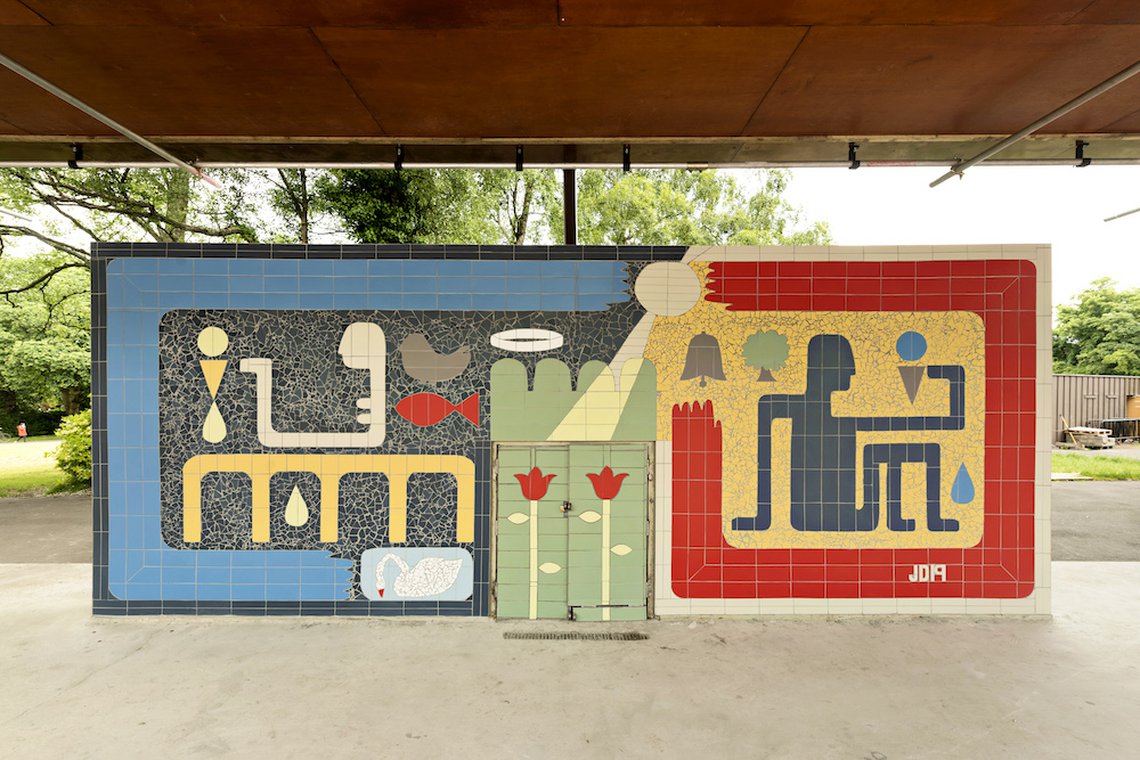 Designed by local people, the large-scale artwork is situated in Glasgow's Queen's Park Arena.
Local artist Joanne Dawson was commissioned by Inhouse Events CIC to create the mural, with funding provided by Sustrans, the Walking and Cycling Charity. When it came to providing the tiles required to create the mosaic, Joanne turned to us. And we were delighted to support.
A real community project, the artwork design was created after consultation with local business owners and primary school children, who were asked to describe what the park symbolises to them.