Tile Trace: Top five interior design trends
Each year, our Design Team travels the world in search of the latest interior trends. This helps inform the creative for our products, and allows us to keep our customers in the loop with what's hot.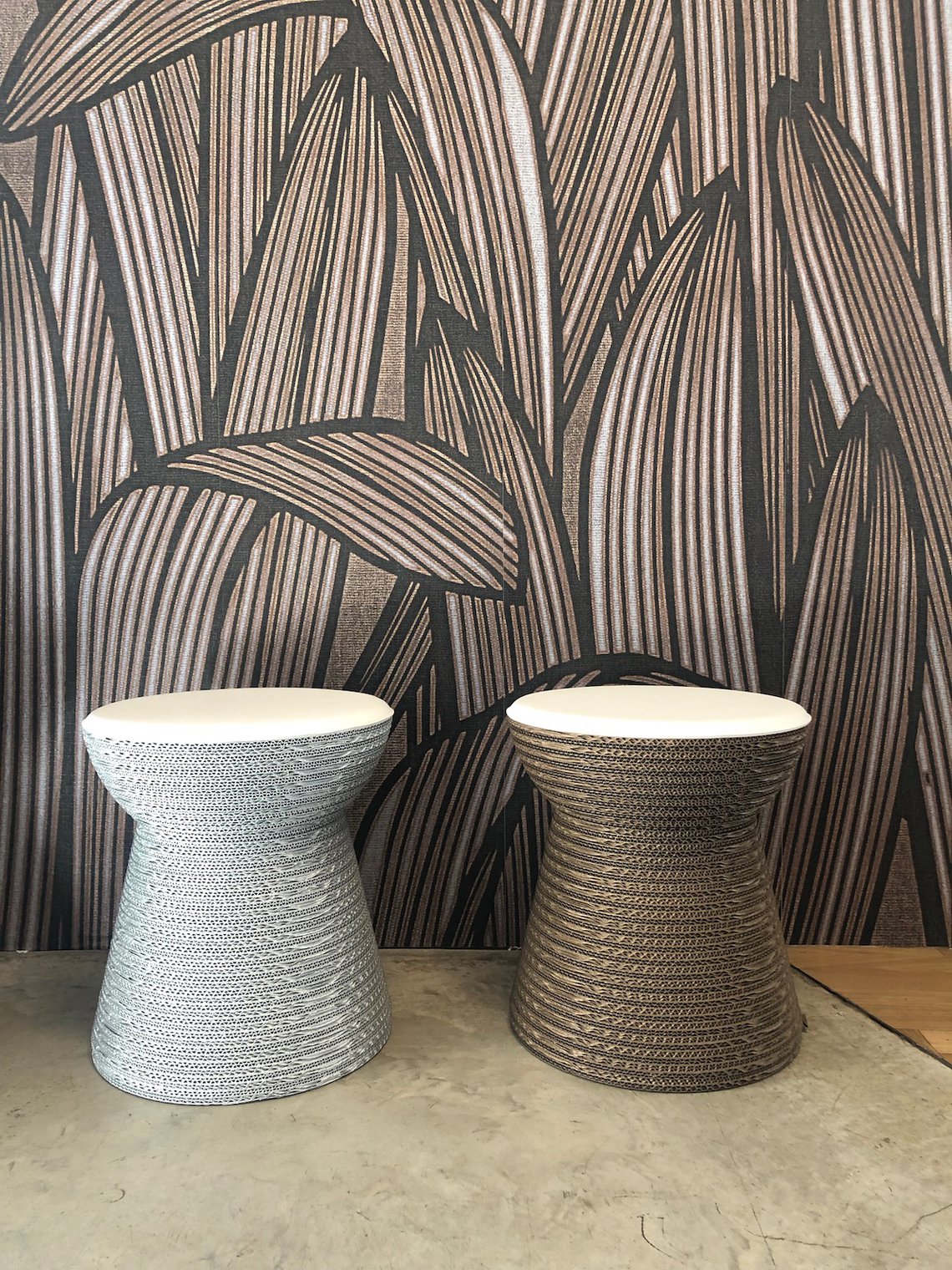 Textured surfaces
Texture continues to be a fundamental element in elevating surfaces from pared back to engaging.
Tiles featuring organic patterning can benefit from a mixture of matt and gloss finishes (spotted in Milan, Cevisama and Cersaie), and crackle or raku effects are used to achieve a depth of tactility, guaranteed to enhance any design.
Structure also plays a key role in the trend, through relief or embossing. Inspired by architectural buildings and geometrics, a sense of movement can be evoked. Ribbed and curved surfaces are also on the rise, with matt finishes surpassing gloss, and patterns ranging from small to large scale.
Pattern
Harking back to the 1970s, pattern is back – this time with a contemporary twist. The popularity of geometrics shows no sign of slowing down, with triangles, hexagons, diamonds and herringbone effects all spotted frequently at the shows.
Taking on a slight meditaranian vibe, patchwork is becoming increasingly popular for tiles. The aesthetic can be dialled up or down depending on the desired outcome through selecting either a muted colour palette, bolder shades or even metallics.
More unusual shapes are creeping in, inspired by nature. Scalloped fish scales, teardrops and circular tiles are helping designers to make the right kind of statement.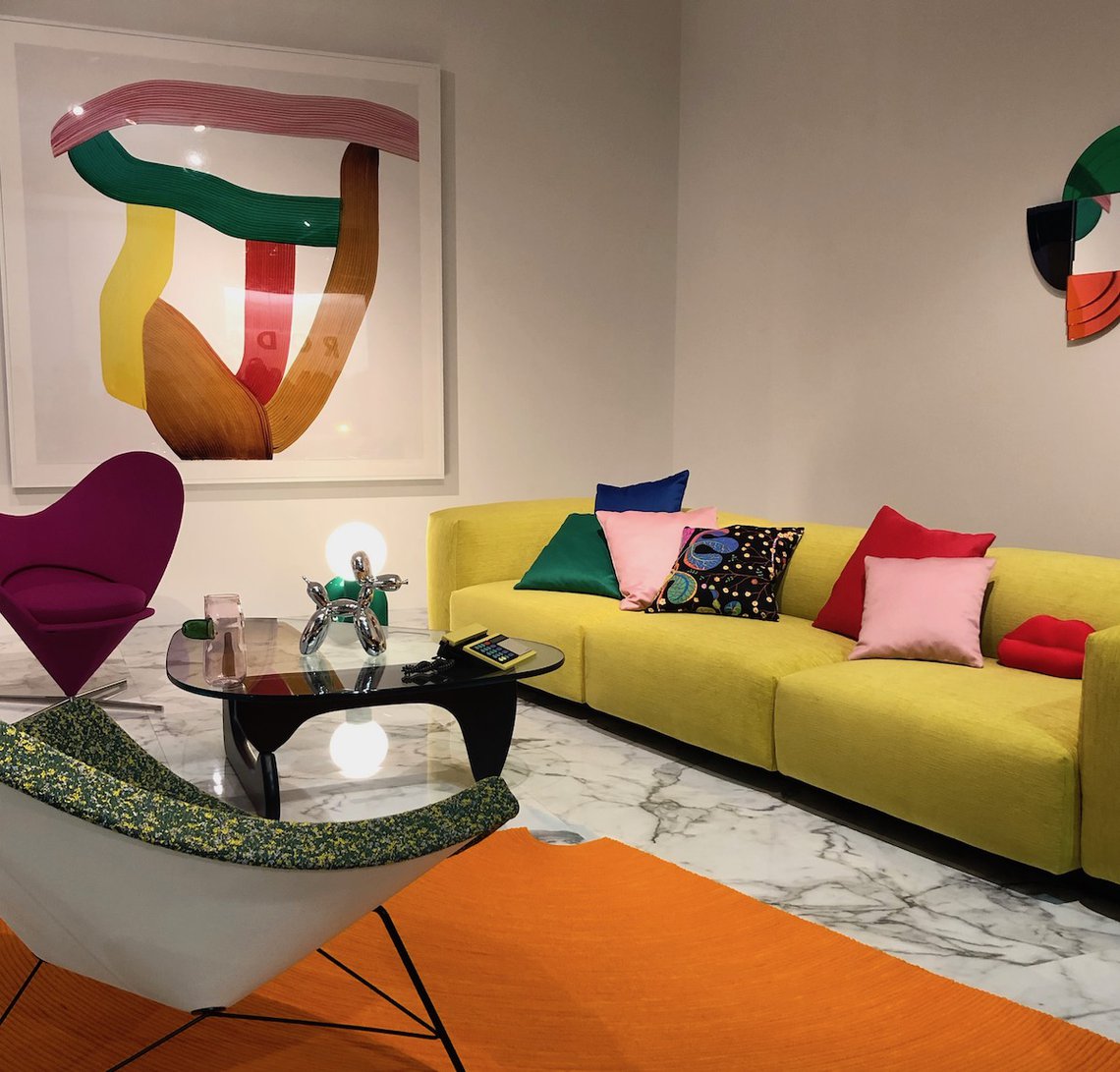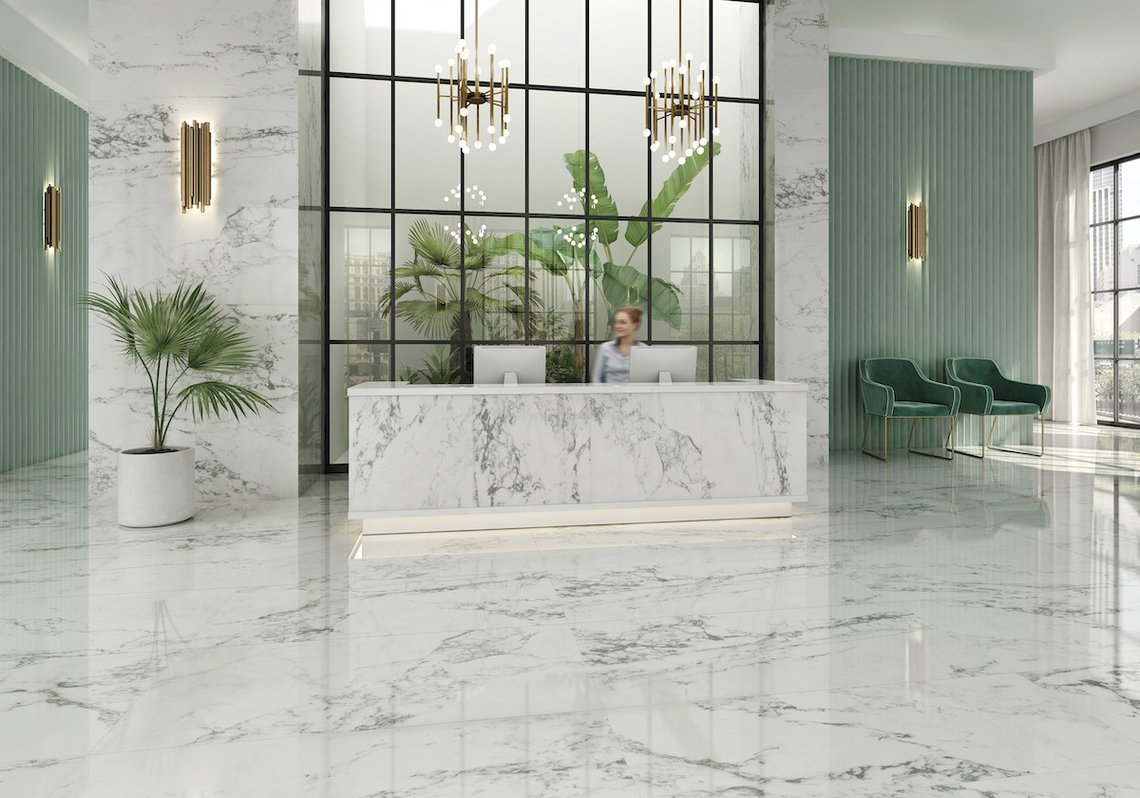 With Milan Design Week, Heimtextil, Cevisama and Cersaie under our belts for 2019, we've compiled a mid-year review: Tile Trace Trend Report, which outlines the patterns, colours and shapes set to dominate not just the tile sector, but all aspects of interior design.
Here we provide a snapshot of our top five trends...
Nature inspired
The replication of natural materials remains a prevalent theme. This is, in part, thanks to technology allowing for the creation of seamless alternatives to the likes of wood, stone and marble.
Carrara is especially evident, in a traditional colour palette of grey and white, and occasionally given a luxurious lift through gold vein detailing.
Wood-effect surfaces range from glossy finishes to a distressed and weathered aesthetic, with plank formations the most on-trend choice.
But terrazzo is still leading the way, used for flooring solutions, surfaces and accessories. Tying into the playful theme that's spanned many of the shows so far, different colours and variable scales are used in both commercial and residential design to add an element of fun, without straying too far.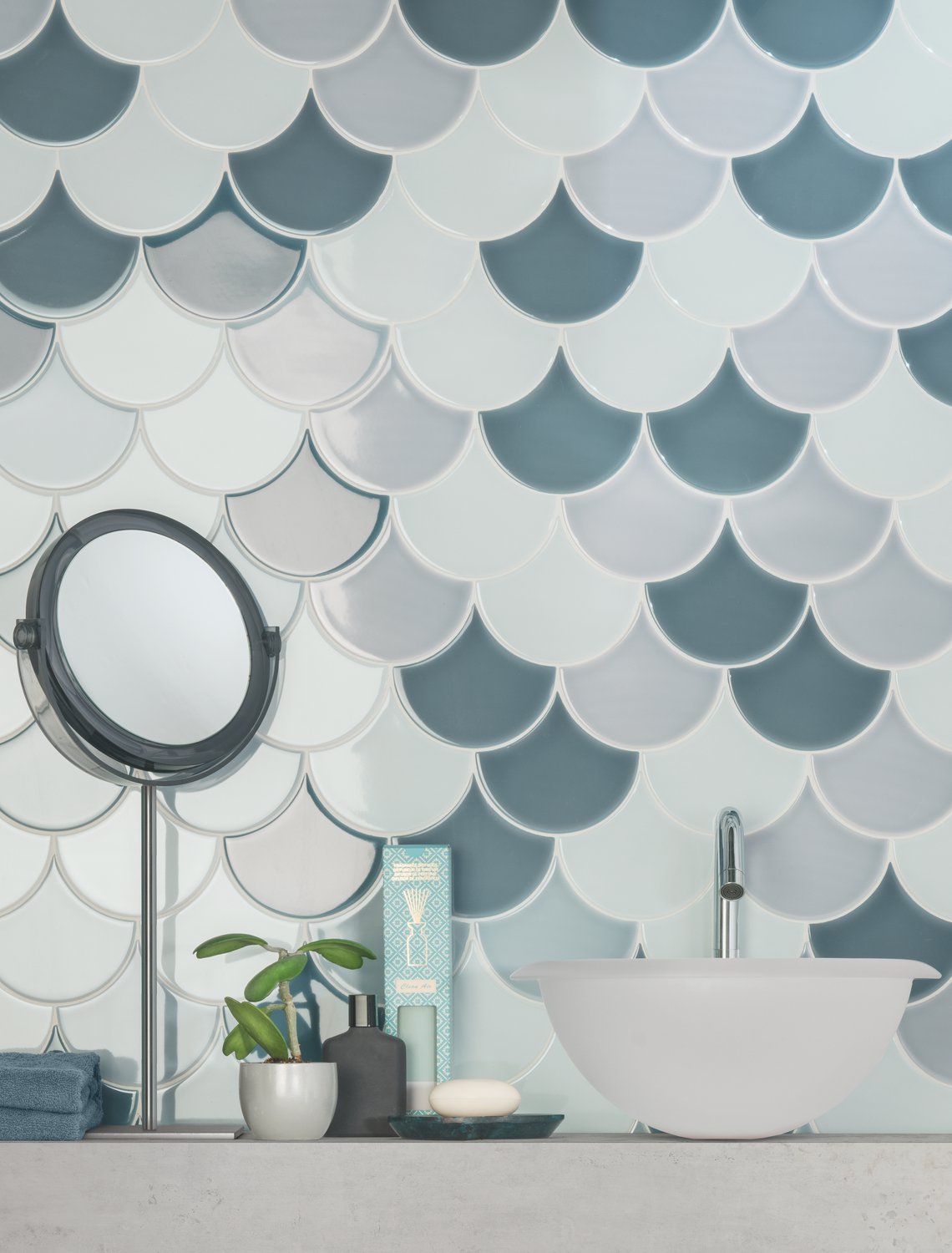 Maximalism
Going one step further is maximalism, where more is more. The colour schemes are impactful, the patterns are larger and the textures are clashing.
Oranges, yellows, reds and teals embody the lively nature of the trend, allowing for a playful pop that instantly lifts a space.
Floral patterns have taken a step back this year, with foliage dominating the showrooms in Milan. Seen on a large-scale and with intricate detailing, tropical plants were depicted in bold prints for unrivalled style.
Wellness
Juxtaposed with this, the wellness trend ties into the industry-wide focus on wellbeing. Workplace designers especially strive to create calming 'zen'-like atmospheres that restore physical and emotional health.
This sees the inclusion of natural materials such as wood, marble and stone, evoking a closer-to-nature feel, which serves as an evolution of the 'bringing the outdoors in' trend of 2017/18.
For more trend insights, download the full Tile Trace Trend Report for free.