Over the past 12-months we've worked with a variety of clients in sectors ranging from hotels to healthcare, to provide the latest in cutting-edge technology and trends.
Hospitality
Gone are the days of understated hospitality design. We're now living in the age of Instagram, and every wall is an opportunity for a show-stopping backdrop. From tiled, bold monochrome stripes – as featured at The Masons Arms Hotel in Louth, Lincolnshire, to a contemporary, cool herringbone lay pattern at Manchester's Banyan Bar and Restaurant – both designed by NoChintz, we continue to see a prevailing trend in colour and texture, underpinned by a key point of difference to truly 'wow' the social sphere.
See more of our projects here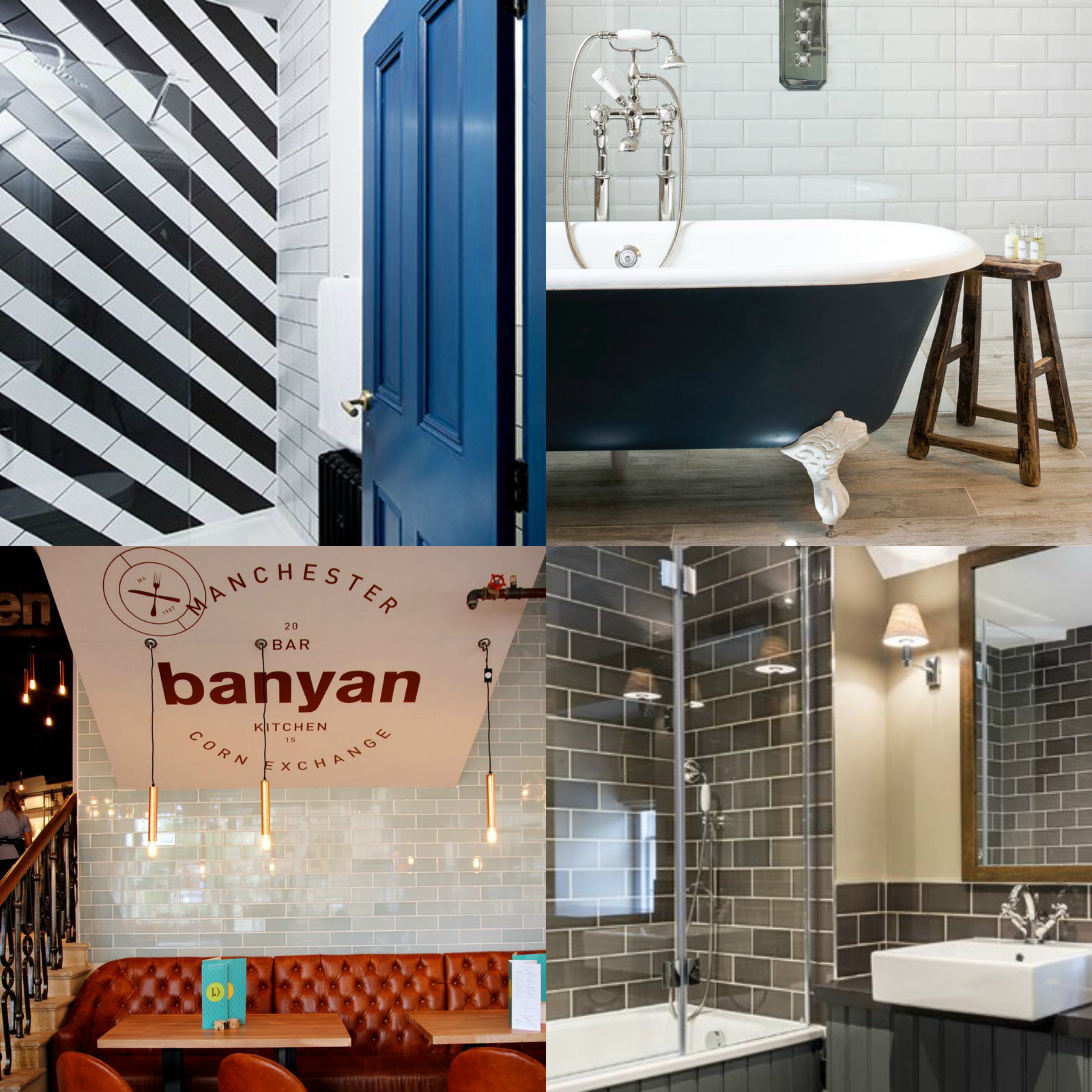 Residential
When kitting out a luxury apartment scheme or developing a set of barn conversions, our tiles will set the tone for all manner of creative concepts. In Caverswall, Staffordshire, only the most high-end finishes could match the on-trend interiors. Our Natural Tones and Savoy ranges in Leaf and Steel helped create a calming space in the bathrooms, and for the kitchens, Savoy in Caraway and Steel added an injection of sophistication.
See more of our projects here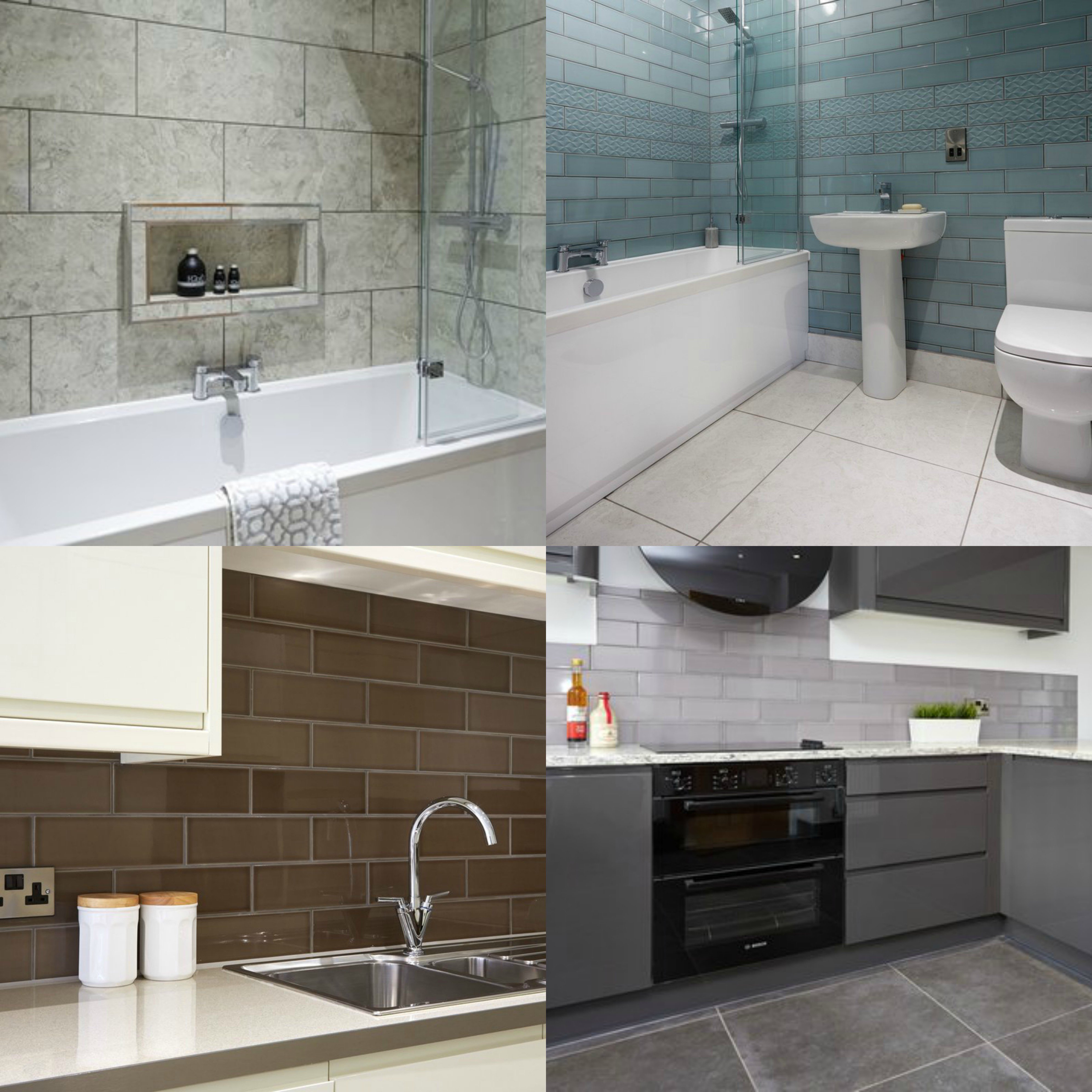 Commercial
From megastores to supermarkets, our products have ensured a combination of style and safety for our clients' customers. For a recent project at Shrewsbury's 'Darwin' Shopping Centre, we supplied the floor tiles for a large-scale refurbishment. The Minerals range in Slate and Dolomite added to the overall ambience. Requiring large quantities, we supplied 560m² of Slate, 600x300, and 2170m² of Dolomite, 600x300, for stylish flooring throughout.
See more of our projects here