Win an Apple Watch by sharing snaps of stunning 3D tile wall at Clerkenwell Design Week
To be in with a chance of winning a stainless steel Apple Watch simply answer the question 'What's your Verve?' Just add the #MyVerve hashtag to your photos, tagging @JohnsonTiles on Twitter or Instagram, or @JohnsonTilesUK on Facebook. You can check out the best perspectives throughout the week and vote for your favourites at facebook.com/JohnsonTilesUK.
The competition opens on Tuesday 19 May and ends at midnight on Sunday 24 May. The prize is a top of the range stainless steel Apple Watch worth £949, with the winner able to choose their preferred colour.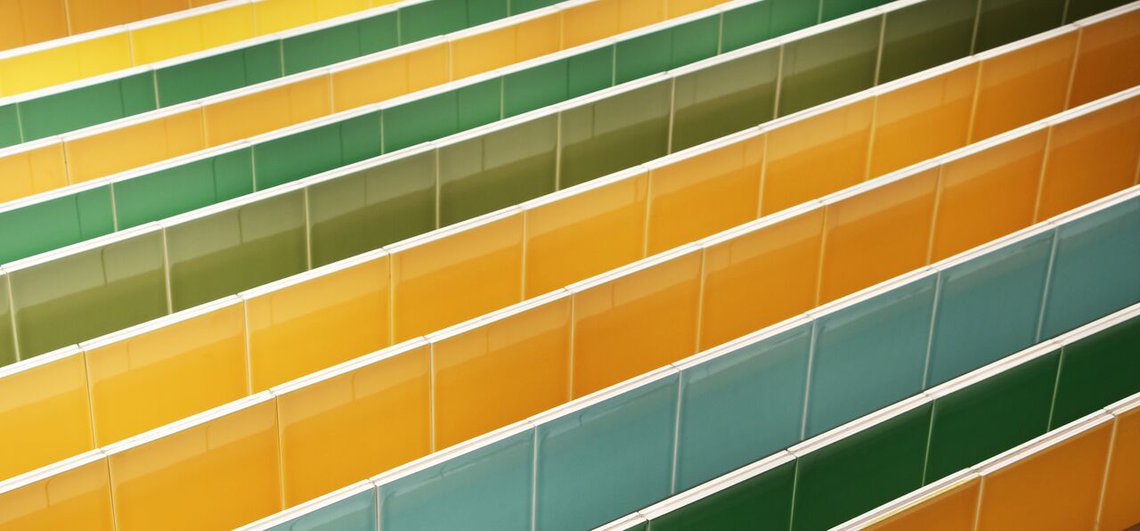 Get creative with your shots and capture the evolving colours of our wall. Depending on where you are standing and what time of day it is, the installation will offer a unique visual experience, with intriguing effects. 
The wall will present a dynamic flow of colour, covering the entire length of The Shed, continuing around the corner and into the vibrant courtyard, juxtaposing the industrial aesthetic of the Farmiloe Building which houses the Design Factory.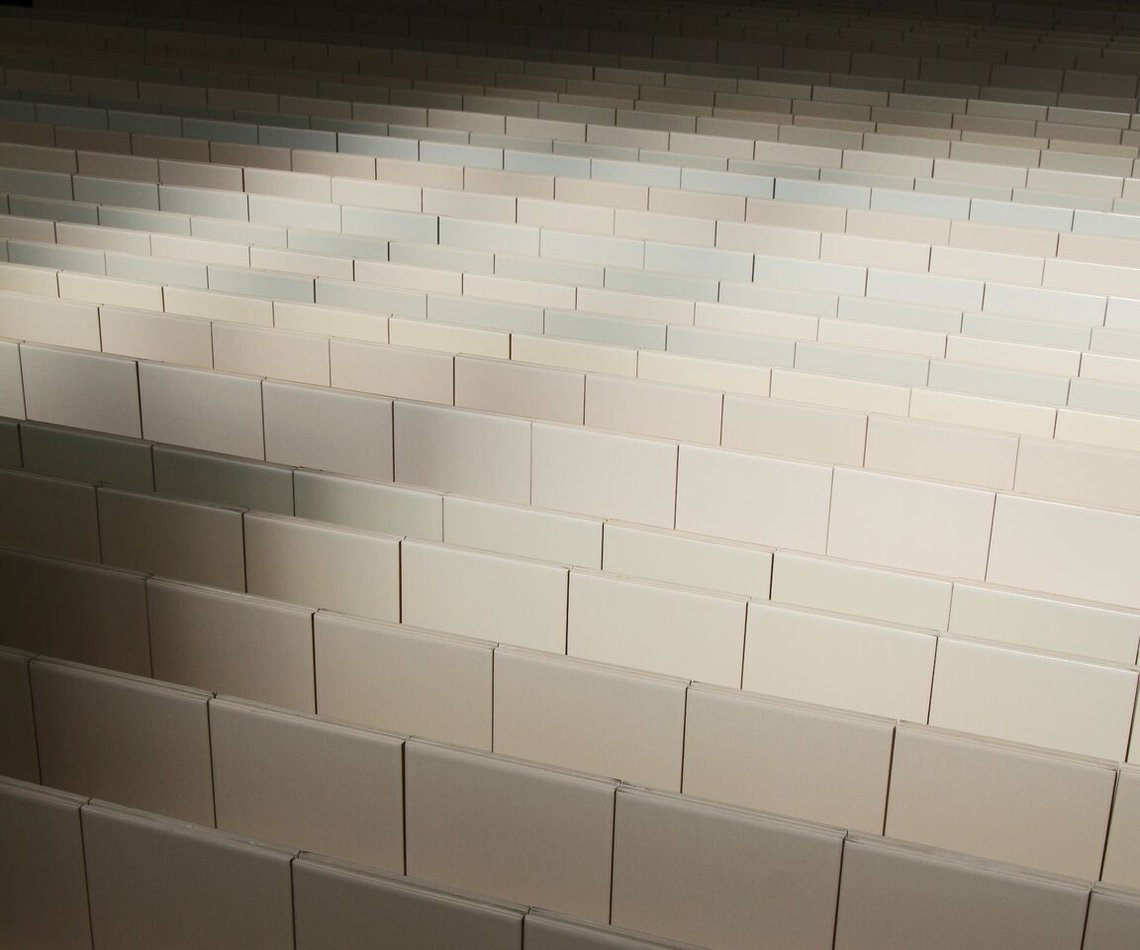 A spectacular 3D installation of more than 7,500 gloss and matt tiles from our iconic Prismatics range will welcome visitors at the entrance of the Design Factory area at Clerkenwell Design Week 2015.
With a top of the range Apple Watch up for grabs, we're inviting visitors at Clerkenwell Design Week to share photographs of their own perspective of the eye-catching 3D wall. 
The installation, entitled Verve, will feature rows of protruding 'blades' of Prismatics tiles, progressing from a calming neutral theme of gloss and matt whites, to a more eclectic collection of striped patterns of blues, teals and greens.