RESEARCH. EDIT. CREATE
Introducing our new online mood board tool: The place to curate and collect inspiration for your next project.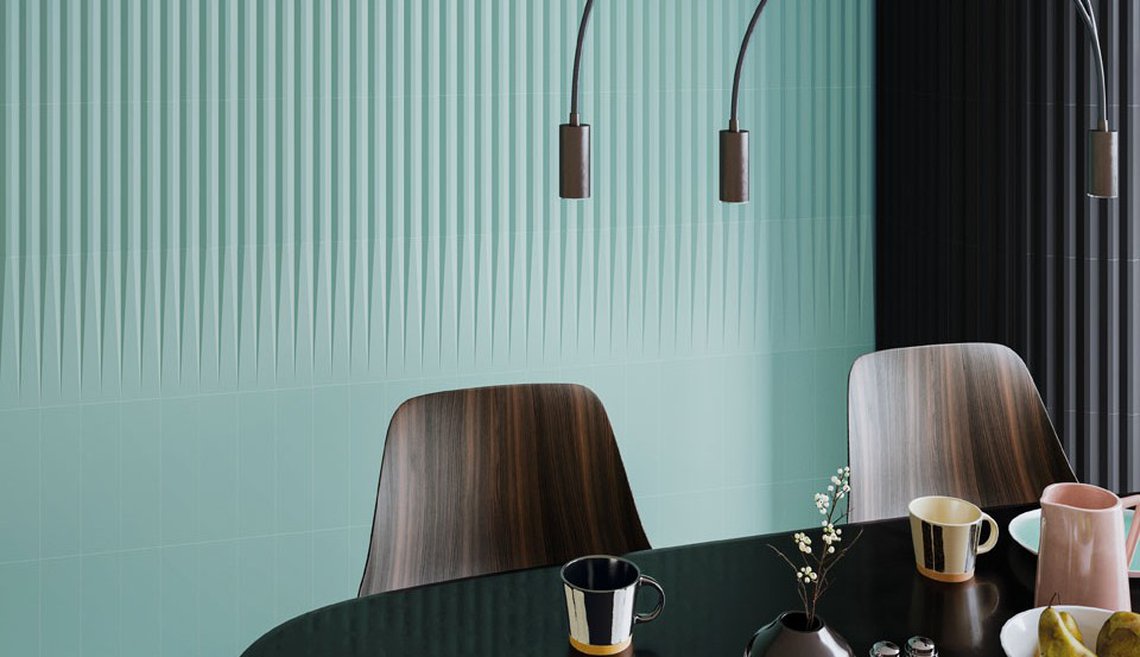 Whether you are designing a new retail outlet or planning a residential refurbishment, a mood board is the designer's go-to tool to collate ideas and communicate concepts and visions.
Our new tool gives users a visual online platform to collect, display and save inspiration for their next project. With limitless access, users can research, pin, and save ideas from across our range of ceramic and porcelain wall and floor tiles.
How does it work?
Simply visit https://www.johnson-tiles.com/moodboards and select the plus sign to create a new mood board. Once you have selected a name for your board, you can get started, exploring tiles across the site via our range and product pages. Hover or select any image to then 'pin' to your board using the 'Add to mood board' icon.
You can save multiple images to create individualised mood boards which you can then view, share across social media, or download as an image pack to add to your project files.
The online mood board complements our existing product navigation tool, Colour Genie. The interactive tile-picking tool expertly matches the shades from any uploaded photo to complementary ranges from our extensive product portfolio. So, what are you waiting for? Get creating and experimenting now via thelink. We'd love to see your project visions so be sure to tag us on social media: https://www.instagram.com/johnsontiles/