Celebrating 120 years of British resourcefulness
2021 marks the 120th Anniversary since The Johnson Family began designing and manufacturing ceramic tiles in Stoke-on-Trent. Read how we'll be celebrating this landmark year, drawing upon our British ingenuity and creativity.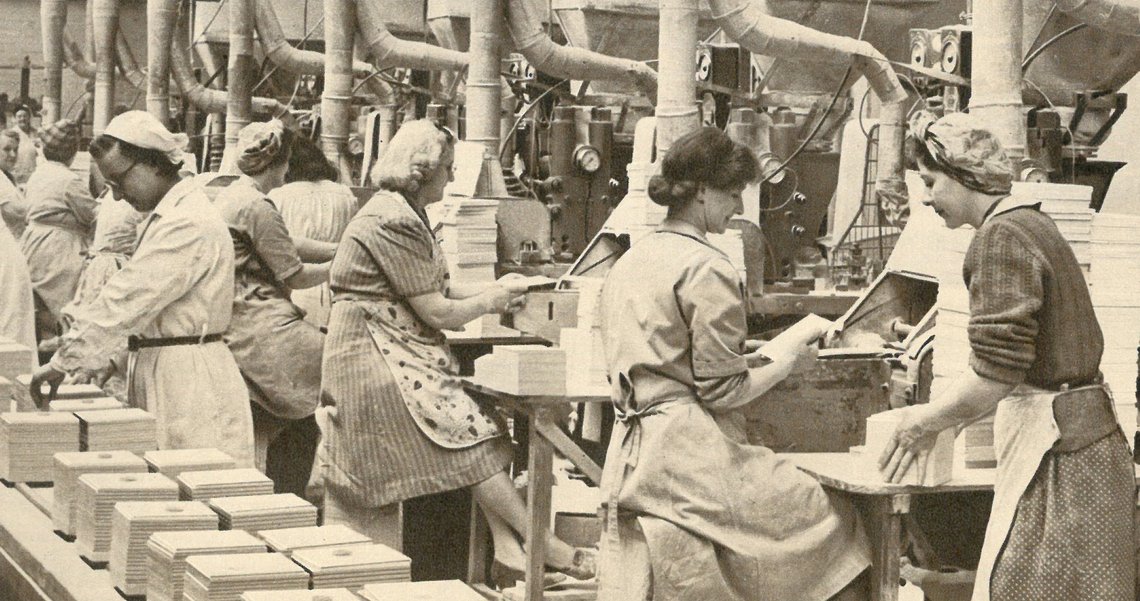 This is because we recognise that the true value of heritage isn't in the past, it's the learnings that help leverage future opportunities. We're a product of strong and resourceful communities. Both in The Potteries' heartland that we're proud to call home and the British design industry that we proudly serve. So, rather than looking back, we wanted to take this opportunity to revel in where we're heading because of the extraordinary resourcefulness of all our people - colleagues, customers and suppliers alike.
It's especially fitting given that, never, in living memory, have we been called upon to consider 'resource' more deeply. The initiatives that we have underway - including our own podcast series and inspirational new product ranges - will allow us to celebrate this milestone by honouring and learning from those who have demonstrated true resourcefulness time and again.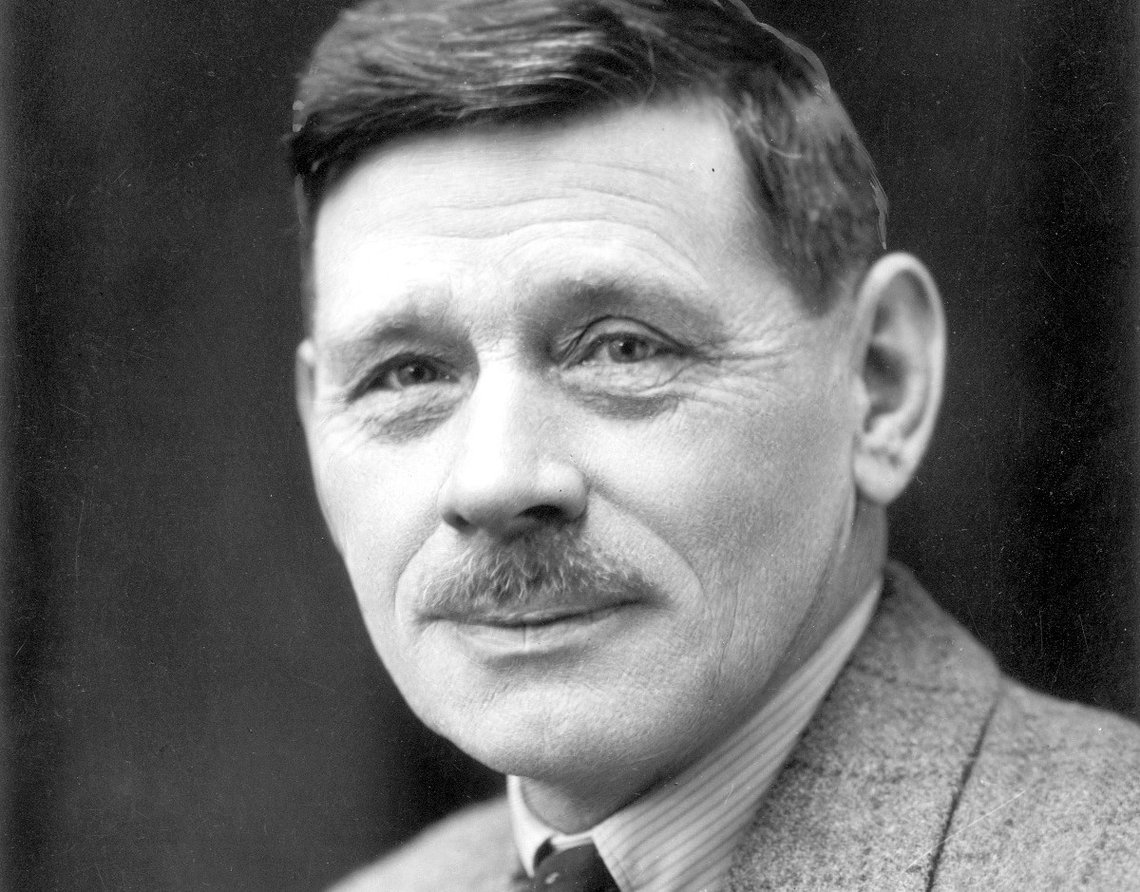 A note from Johnson Tiles' Managing Director, Stephen Dixon
Established by Col. Harry Johnson in 1901, the original site is now unrecognisable following well over a century of growth and development making Johnson Tiles now the only ceramic tile manufacturer of scale in the country.
At our core is a culture that celebrates our UK Heritage and roots, and this year we will be using our 120th birthday to honour 'British resourcefulness'. To kick start the milestone year, we are delighted to unveil our updated logo. The subtle introduction of the national flag to the logo is reflective of the British resourcefulness that has seen Johnson Tiles make it to 120 years and will ensure the company continues making for many more generations to come.
Our track record is testament to the fact that the business has never stood still. Since 1901, the company has used acquisitions and investments to grow, eventually establishing our own design resource studio, Material Lab, in 2006. We also pioneered the use of inkjet technology in 2008 to produce the first photo-realistic patterns on tiles.
In recent history we transformed a traditional manufacturing set-up into a more sustainable operation - in every which way. The foresight to start this journey two decades ago is why the company has survived and thrived against a challenging backdrop. Not least the unprecedented scenario that has played out over the last 12 months.
While we cannot celebrate with you in person - yet - we look forward to meeting with you all again soon. In the meantime, be sure to look out for our new digital initiatives in the coming months.
To learn more about our history and sustainability journey, click here.