Dulux Colour of the Year 2024: Sweet Embrace
The long-anticipated Colour of the Year has been chosen by the Dulux colour experts to capture the mood of the moment.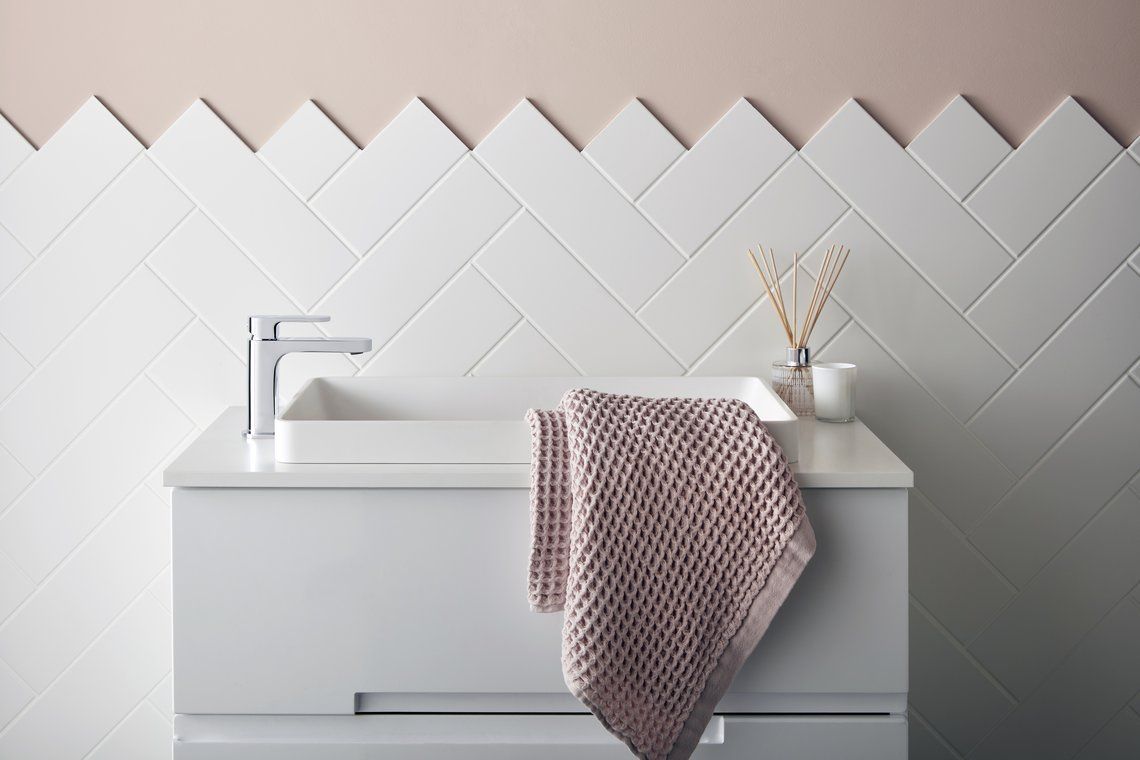 Looking to the year ahead, internationally renowned design experts joined together at a trend forecast brainstorm to share their thoughts for the latest Dulux Colour of the Year.
The gentle and optimistic shade called Sweet Embrace, centres around the theme 'A place where you belong' encouraging you to create a positive and peaceful space in your homes and beyond. The shade can be used alone, as it can take on different tones in different lights or can also be paired easily with other shades.
Dulux have carefully created three complementary colour palettes to pair with Sweet Embrace: a warm, a calm and an uplifting colour story. All are made to work together with the COTY, whilst each of them offers a unique way to create a comforting space. They echo a balanced and fresh atmosphere perfect for the world of tiles.