Connecting spaces with brighter shades and luxurious comfort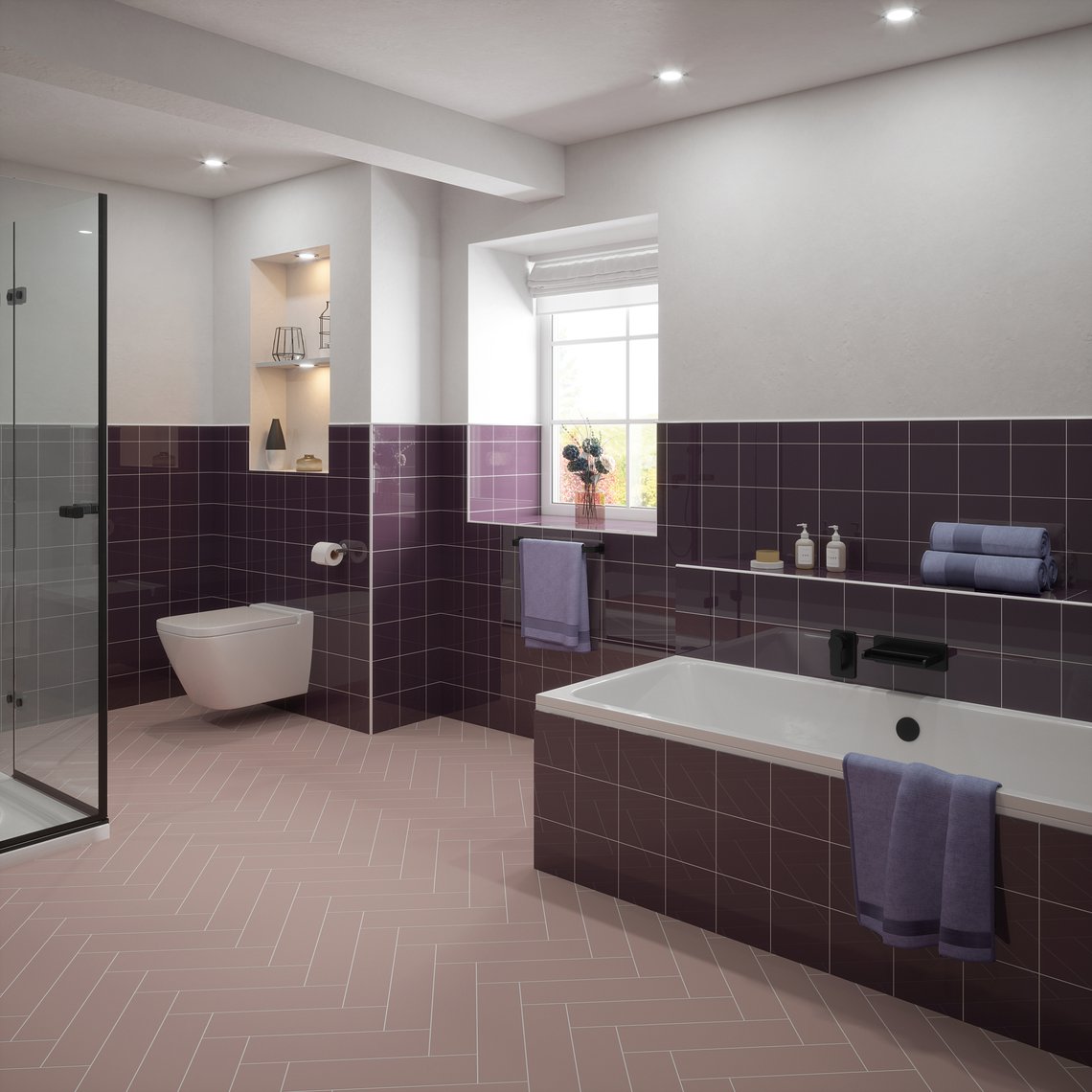 How we use and interact in our interior environments continues to merge. From the home to the workplace and everything in between, the quality of these new hybrid spaces - where on average we spend 90% of our time - can have a big impact on our health and wellbeing.
As we look forward to 2022, we've picked out our favourite trends set to bring optimism, comfort and fresh inspiration to our lives.
Setting the tone, Pantone have announced their colour of the year - Very Peri. While this brand-new shade has garnered some mixed reviews, one thing we can all agree on is the positive direction it has taken. This vibrant colour combines classic blues with violet red undertones to 'promote courageous creativity and personal inventiveness' for the year ahead.
After what has been an intensive two years, that is a fresh outlook we can all take inspiration from.