Commercial interiors 'Super September'
The latest from the design world: Colour of the Year 2022 reveal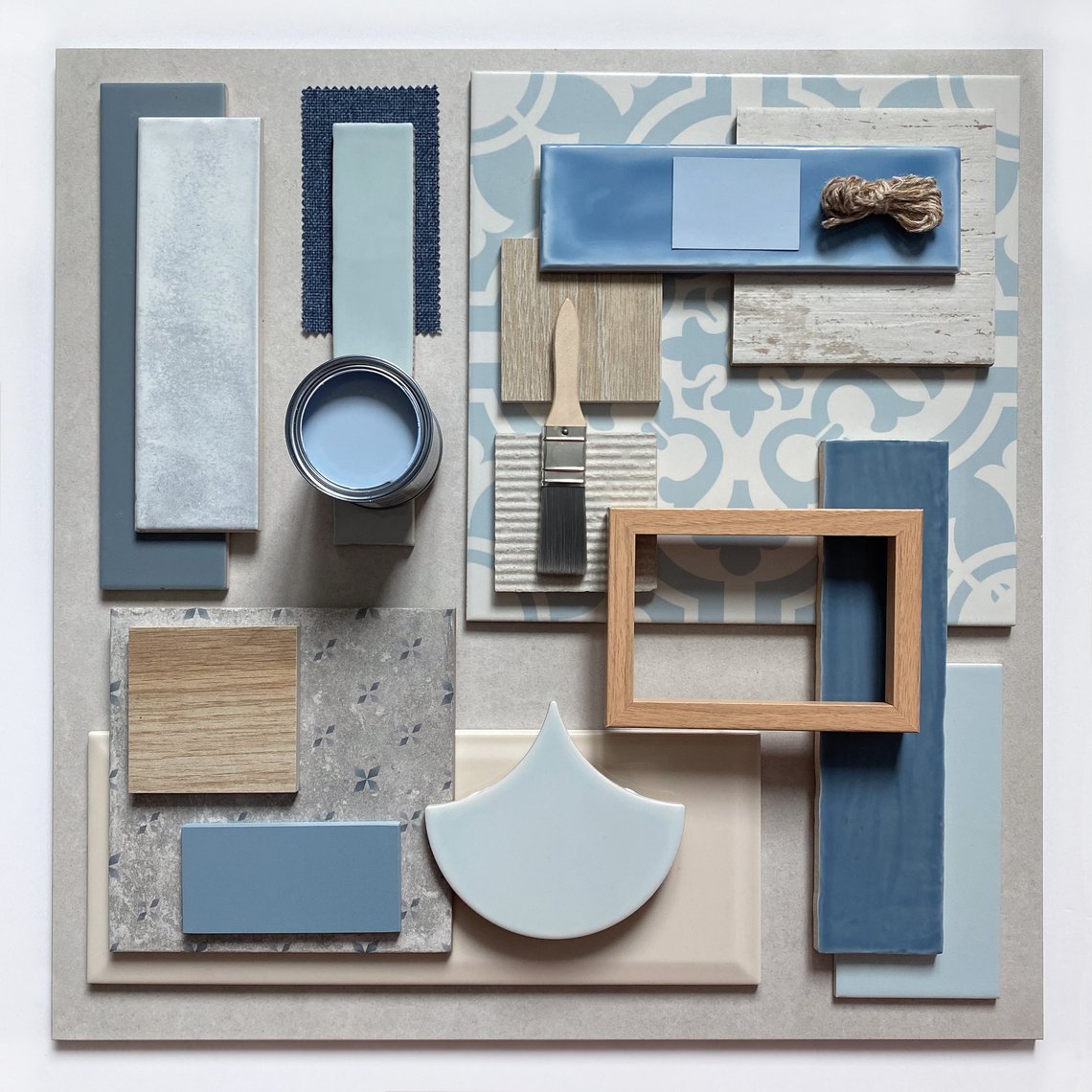 September has been a bumper month of design inspiration as designers and brands were welcomed back to shows and festivals across Europe.
From the announcement of Dulux's Colour of the Year to the London Design Festival and Milan Design Week, many across the commercial interiors industry were back in-person at fairs for the first time since 2019, seeking new ideas and materials.
One of the most anticipated reveals in the design world, the ColourFutures trend palettes were unveiled this month by Dulux at Material Lab studio in London.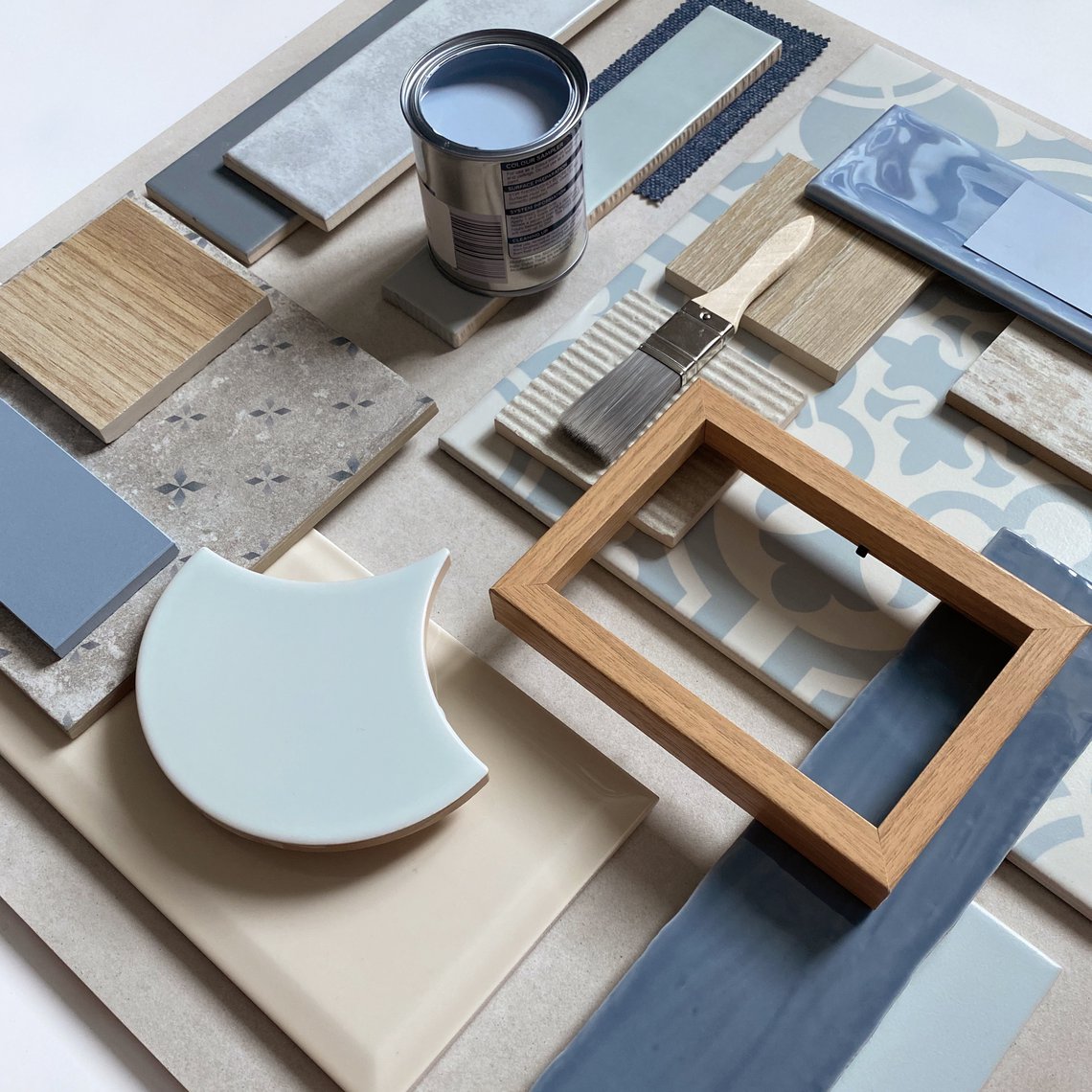 Blue Skies for a brighter future
Influencers in the architecture and commercial design space were invited to the exclusive event, which involved a live panel discussion on 14th September. Find out more about the launch event at Material Lab here.
The big reveal saw Blue Skies being crowned 2022's shade of the year. Optimism shines through this light and airy blue which is inspired by the endless skies surrounding us, helping to reconnect occupants to the outdoors. The chosen shade is elevated by four supporting colour palettes: Workshop, Greenhouse, Studio and Salon.
Together, these colour choices will inspire commercial interior schemes for the year ahead, helping designers to tap into trending biophilic schemes. We look forward to unveiling new ranges over the coming months which tap into the new colours and trends.