Savoy Wall
Savoy with its characteristics of water and transparent qualities creates stunning depth and variation of colour.   This on-trend colour palette consists of muted and vibrant tones opens up a sense of freedom and experimentation creating beautiful melanges with high sophisticated quality.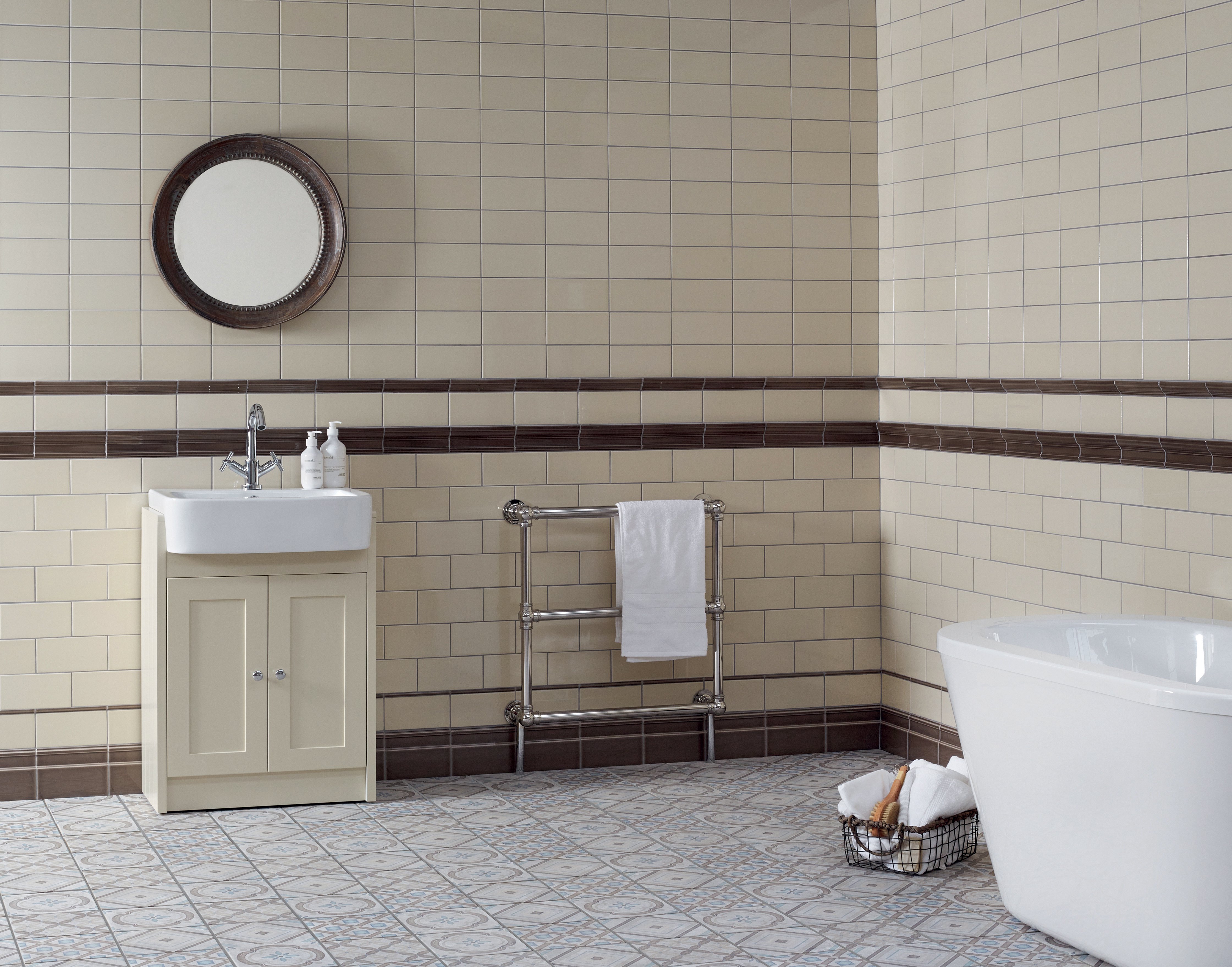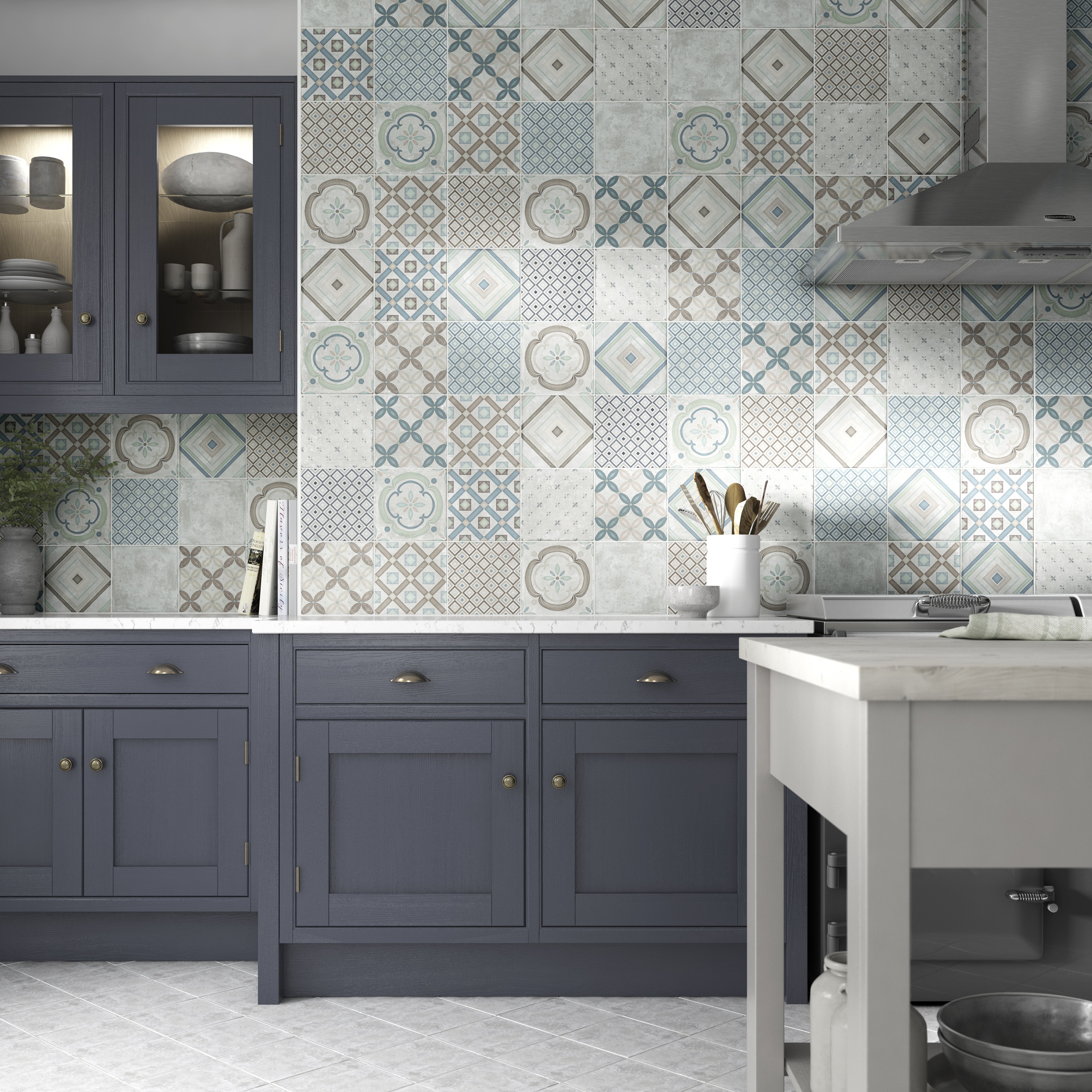 This versatile modern classic range with the addition of a fittings package produces a traditional look adding detail, plus defining and emphasising features.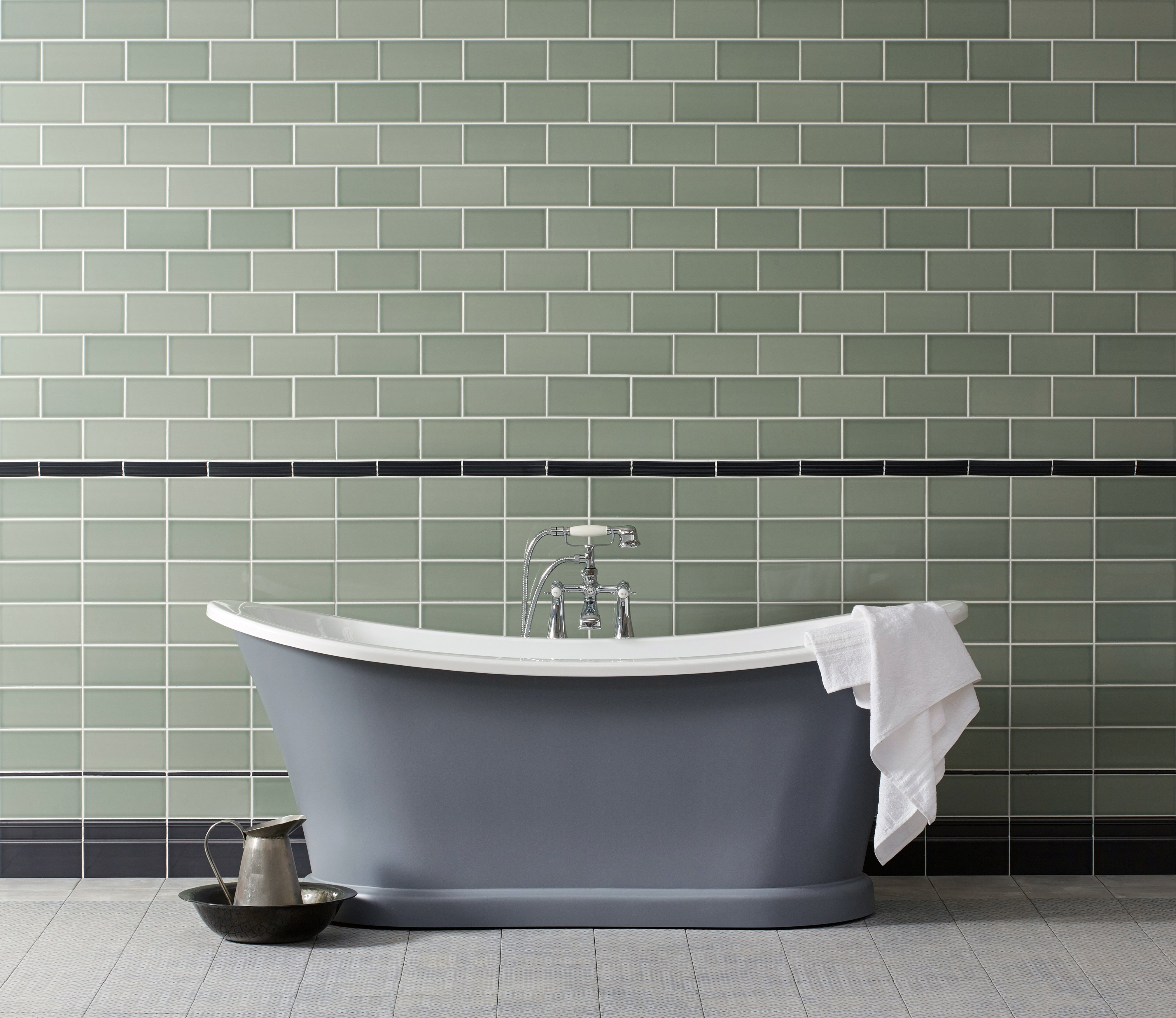 View this range
Download PDF of What's New in Savoy Wall
Savoy Floor
To complete the range, a coordinating classic and modern geometric style floor is included inspired by traditional square concrete floor tiles.