Let Colour Genie unwrap your favourite colours.
Colour Genie allows you to create your own unique colour palette based on an image or chosen tones. Why not pick your favourites or upload an image here?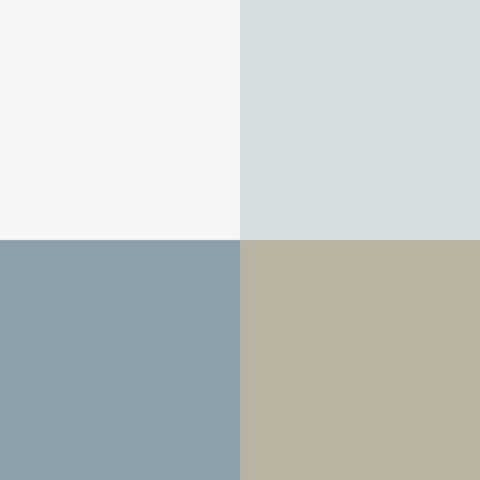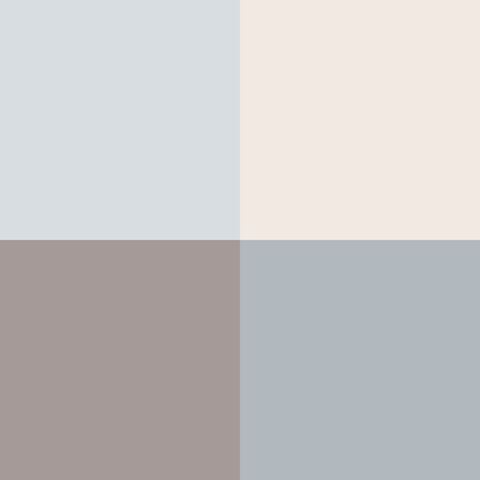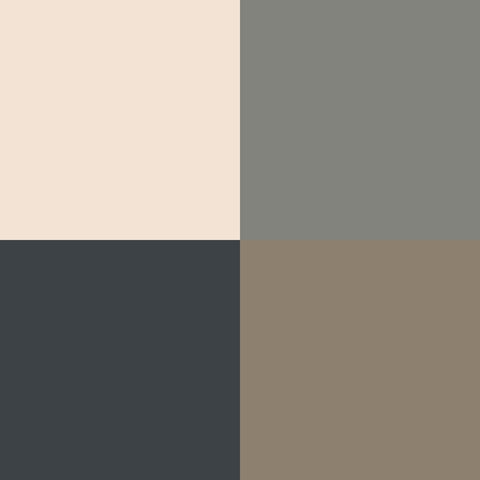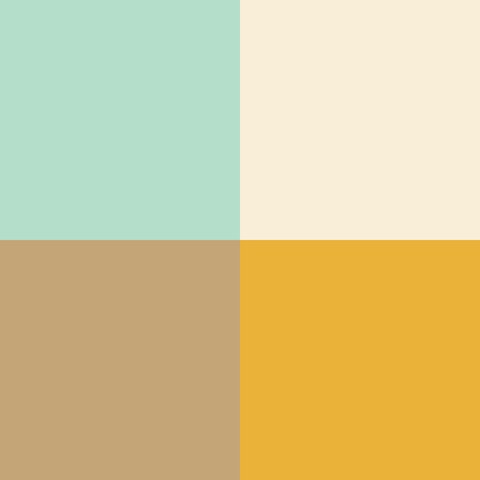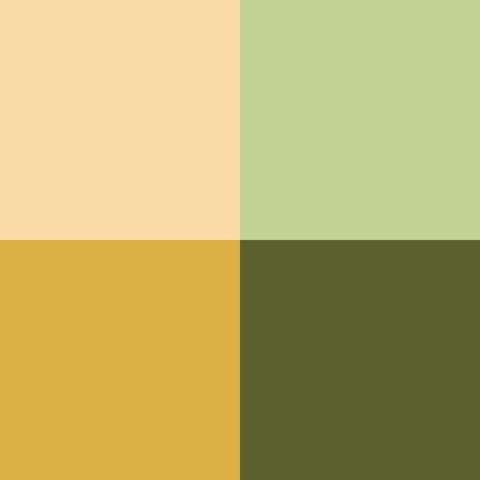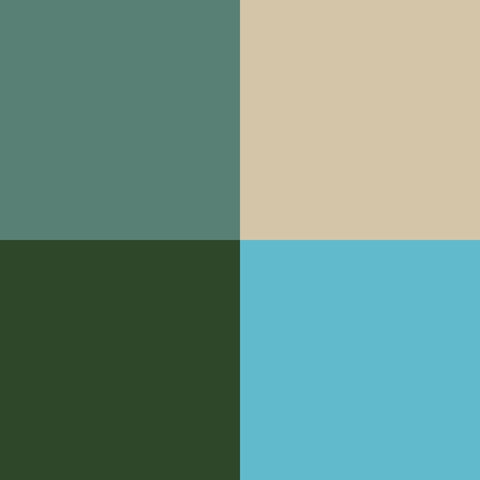 Eminence is a range of glazed ceramic wall tiles, designed to inspire a sense of calm serenity in busy spaces.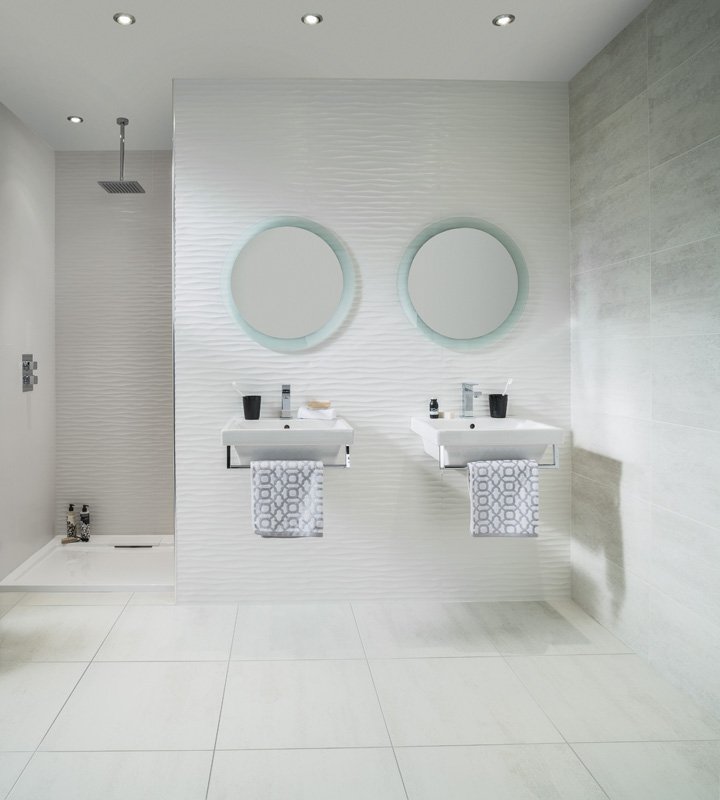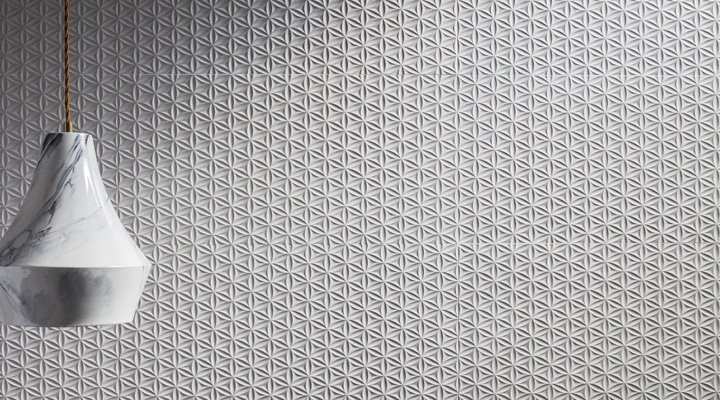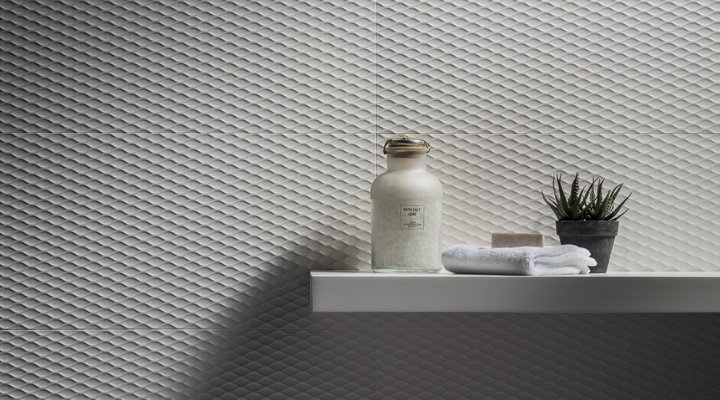 Cambridge is a contemporary range of ceramic wall tiles inspired by the textures of natural stone.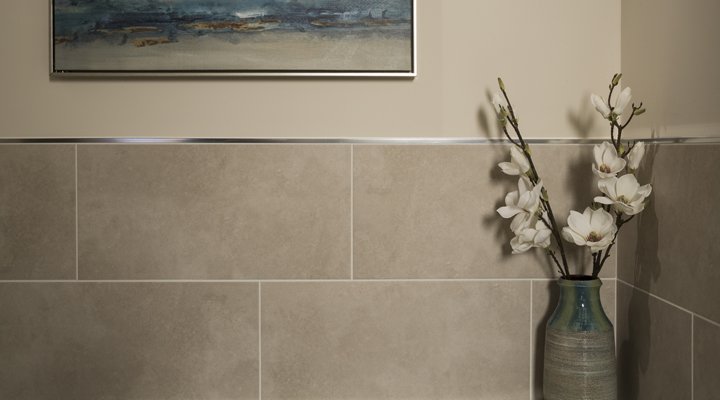 At Johnson Tiles, we organise our products into three core collections: Intro, Select and Absolute. Each one has products for both wall and floor, with a choice of ceramic and porcelain as well as many styles and sizes.