Pantone colour of the year: greetings from the Magentaverse
Viva Magenta will be setting the tone for 2023, according to Pantone's Colour Institute. Read on to see how it's already shaking things up.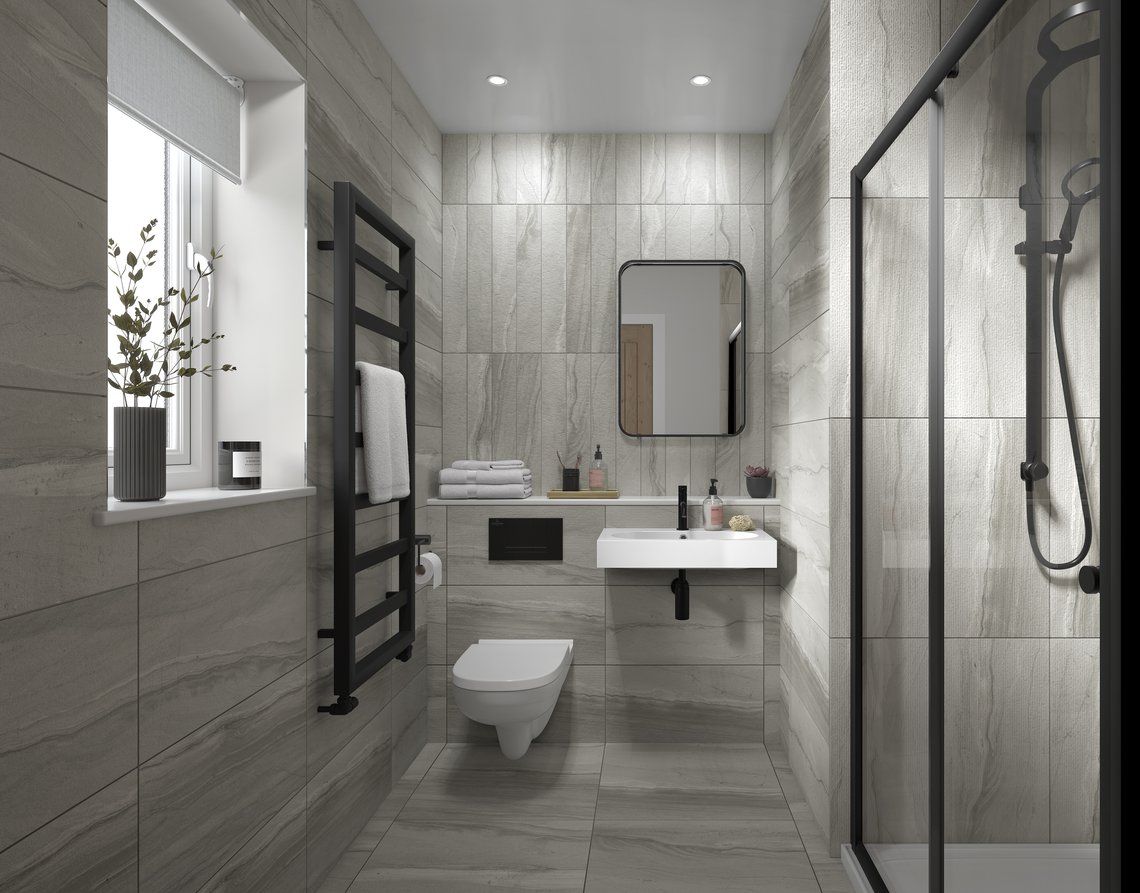 Viva Magenta!
Viva Magenta – Pantone 18-750 – is both powerful and empowering, giving positivity and strength through the vivid, warm tones. Made for bold design and revivifying spaces, this is a colour full of so much life-giving power, it's even created its own reality: the #Magentaverse. Assertive but not aggressive, Pantone says this is "...a carmine red that does not boldly dominate but instead takes a 'fist in a velvet glove' approach."
This is a shade ideal for the world we live in today, with optimism such a key trend driver for 23/24.
Our Senior Designer, Amy Pears, shares her thoughts on the perfect colour pairings; "Having nature at its roots, Viva magenta is an ideal shade to use with complimentary neutrals creating depth and interest. Perfect examples for this would be 1901 for the green hues and for a tactile nature inspired look, using Haven would achieve beautiful organic movement and create balance against the warm magenta shade.
"2023 will be an exciting time for all design areas, and I'm excited to see how this beautiful shade translates across the different sectors."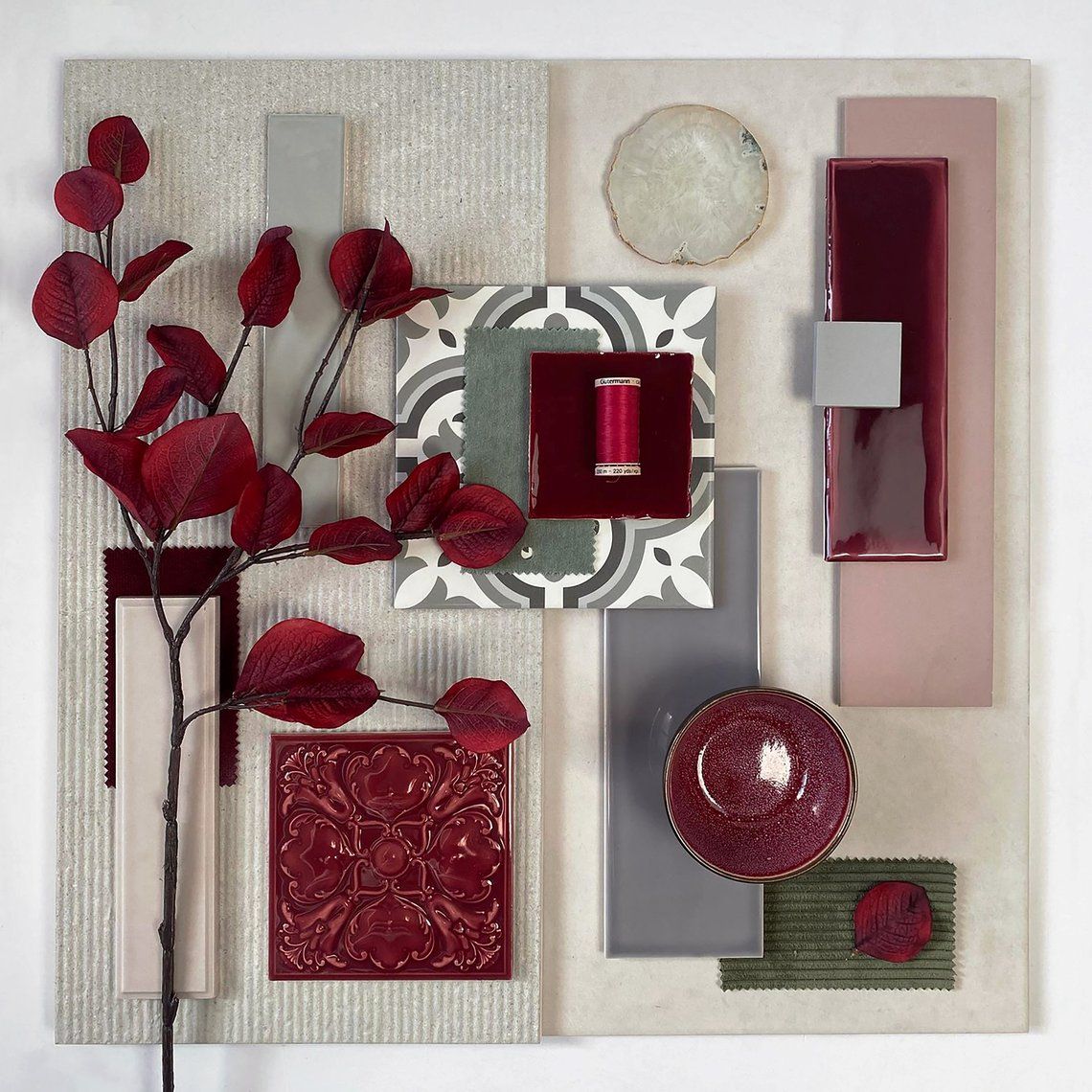 No playing it safe
As designers we need to create environments that are fit for purpose. We need to give users colours they can connect with. However, from the accessible and rebellious Viva Magenta to its range of supporting palettes, and the trends it will inspire – it's clear we are not playing it safe with creams and greys in 2023.
One trend which is made for Viva Magenta is the growing use of bold colours – as shown in this new flatlay which designer Amy was inspired to create. Combining complementary colours from Pantones 'Family Ties' full-bodied colour palette, it features the 1901 Minton Garnet ceramic wall tile against a backdrop of green and grey hues. Three colours, each of which could stand alone, and yet together allow specifiers to create a distinct, ownable look.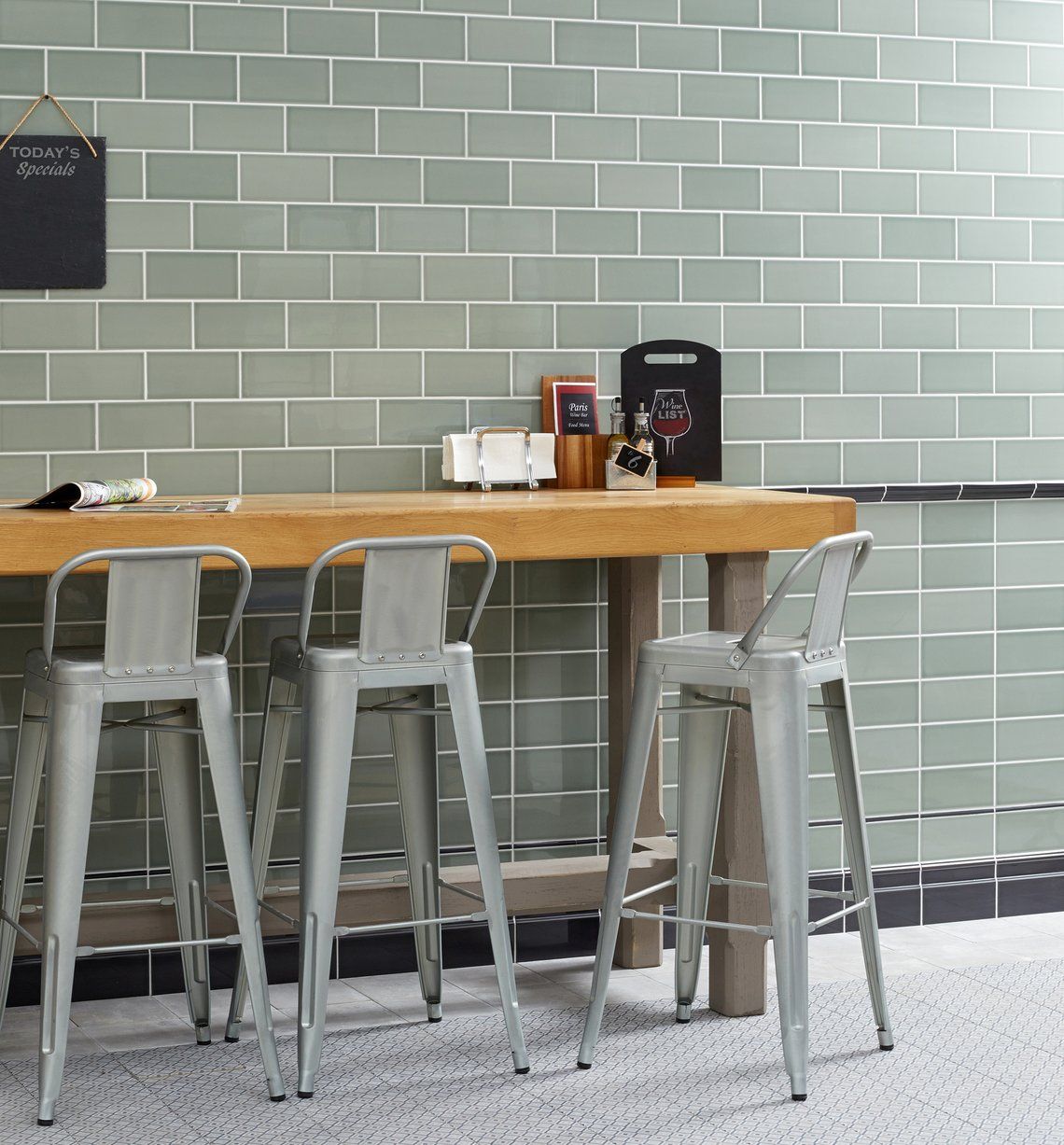 All things green
This passionate red isn't the only shade we expect to see a lot of next year. As seen at Bologna's Cersaie trade fair, the seemingly global love of green is set to continue into 2023 – and, with its biophilic influence, matches the life-affirming energy of Viva Magenta.
From pattern mixes and gloss finishes, like the Tuscany gloss tiles in Pistachio, to different textured finishes such as the Kerastar hexagonal tile with suretread structured finish in Fern, there is a tile for any design scheme. Opt for block colours with small-format metro wall tiles from the Savoy collection which make a single colour wall or floor into a statement feature. This nature-inspired hue is often associated with growth and regeneration, communicating balance and harmony amongst the chaos and uncertainty.
What colours will you be exploring more in 2023? Floor or wall, single colour or pattern matching, with Viva Magenta in the mix, 2023 is going to be anything but boring. We can't wait to start experimenting.