Product
Style meets substance in new Contour and Portland collections
Whether you're looking to create a sensory experience or want to make a big and bold statement, the new Contour and Portland collections have you covered.
Add movement and fluidity to your design with Contour
Part of the Absolute collection, the Contour range of ceramic wall tiles builds on the growing desire for textures that can be perceived by both sight and touch to deliver the optimum sensory impact.
Comprising both transitional and full strip wall tiles, Contour unlocks the opportunity to incorporate three-dimensional structuring in your commercial or domestic design projects. Fluid movement can be effortlessly created through the transitional pieces, which generate a smooth flow from the field tiles into the full contoured piece.
With 11 plain colours to choose from, you have complete control of the drama and emotion of the space. Whether you keep it neutral with earthy Grey Stone or opt for beautiful, bold Teal, this collection will add dimension and depth to any interior.
Find out more about Contour here.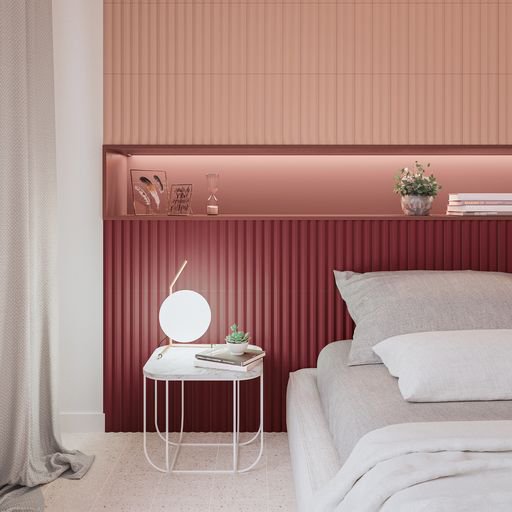 Portland is your destination for performance and presence
Our Portland range of porcelain floor and wall tiles combine timeless style and elegance with the performance you expect from our Absolute collection. Merging the natural with the industrial, this collection showcases a tactile weathered stone effect and a smoky colour palette that ranges from the warm light grey undertones of Stone to the powerful blue-black of Basalt.
As surface detail continues to push the boundaries across all aspects of interiors, the Portland range comes in two structured finishes - raised linear and inverted dot. Available in five sizes, this collection provides unlimited design possibilities. You can create intricate designs with our modern mosaic in 300x300mm tiles or bring the feeling of uniform, open space with our large format tiles that range from 600x300mm up to 1200x600mm.
With a PTV 36+ slip resistance rating and a Grip+ finish in certain colour ways, the Portland range perfectly marries function and form to maximise safety for any residential or commercial project. Find out more about Portland here.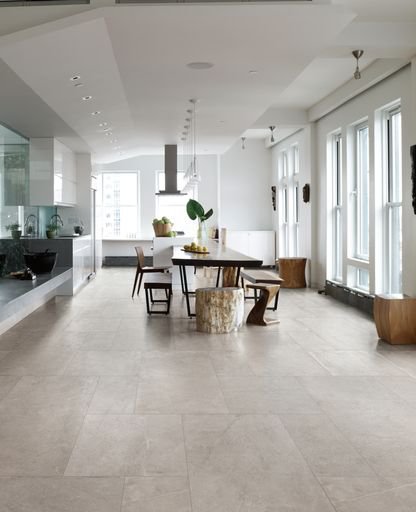 For further advice on the new ranges, or any of our collections, please feel free to contact our team.