Following Classic Blue being named as Pantone's highly-anticipated Colour of the Year for 2020, the colour forecasting agency released a list of shades they're expecting to hit big come Autumn/Winter.
Favouring the brave
For the maximalists among us, a selection of bolder brights including Amberglow – a solid orange hue, Samba – a fiery chilli red, and Green Sheen – an almost fluorescent, highlighter yellow, are sure to suit. 
If you like this look, check out our Vivid wall tile range here.

Grown-up Millennial
Rose Tan offers a more sophisticated take on 'Millennial Pink'. Retaining a youthful glow, the blushed tint is more 'elegance' than 'Instagram', lending itself nicely to cool, contemporary commercial settings. Similarly, Peach Nougat is a pared back alternative to 2019's Living Coral, reinterpreting the trend for the new decade. 
To get this look, check out our Hex25 floor and wall tiles in a Rose Natural finish here.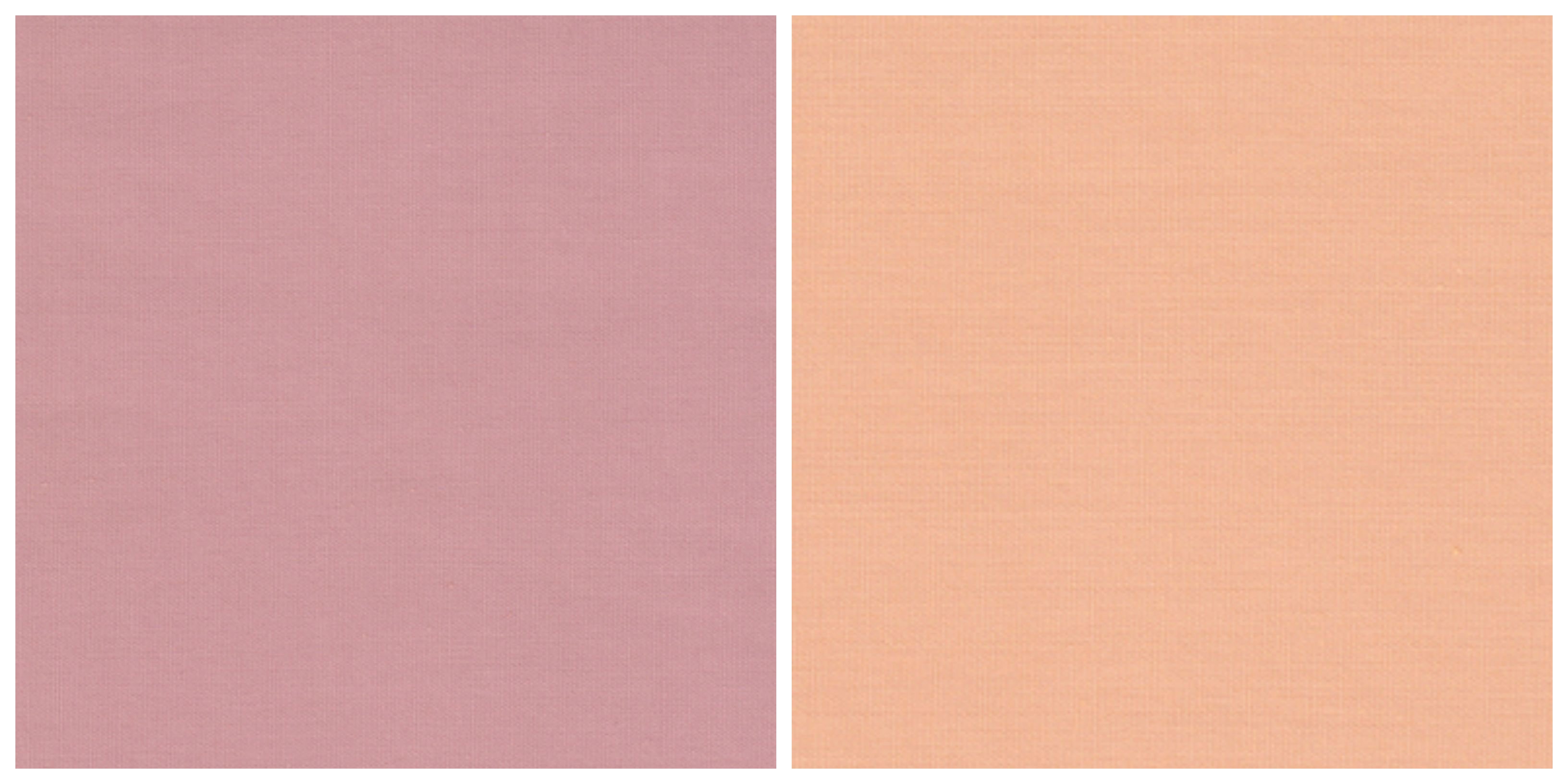 Crown jewels
Jewelled tones never fail to add an element of opulent drama to an interior scheme – a trend Pantone doesn't believe will dissipate any time soon. Blue Depths, Magenta Purple and Fired Brick all work to conjure a luxurious aesthetic, rooted in decadent indulgence. Although not a palette for the faint-hearted, true statement comes as a guarantee.
Is this the kind of colour you're after? Check out our Symmetry wall tiles in a Midnight Gloss finish here.

Nature inspired
This season, palettes found in our natural surroundings are given a slight edgy feel. Military Olive has mossy green at its core, but benefits from an injection of maturity. And Ultramarine Green elevates a seaweed-esque tone to a stronger, more confident shade.
The concept of the palette, according to Pantone's executive director, Leatrice Eiseman, is suggestive rather than prescriptive. "Rather than saying to them, 'No, this is it – here are the five top colors – end of story…' I want them to reach out further than that…"
Want to play with this colour palette in your next project? Take a look at our Form ceramic wall tiles in Thyme here.
To utilise some of these colours in your next interiors project, try out our Colour Genie tile picking tool. And let us know your favourites on social media.