During a sunshine-filled week, the Brera District – located close to the main Salone del Mobile event – was buzzing with showrooms filled to the brim with eye-catching designs and trends.
Pattern 
Once again geometrics and florals took centre stage across many different mediums, illustrating a graphical and illustrative style. Some designs mixed the two to create an interesting contrast between flowing, organic design and clean lines.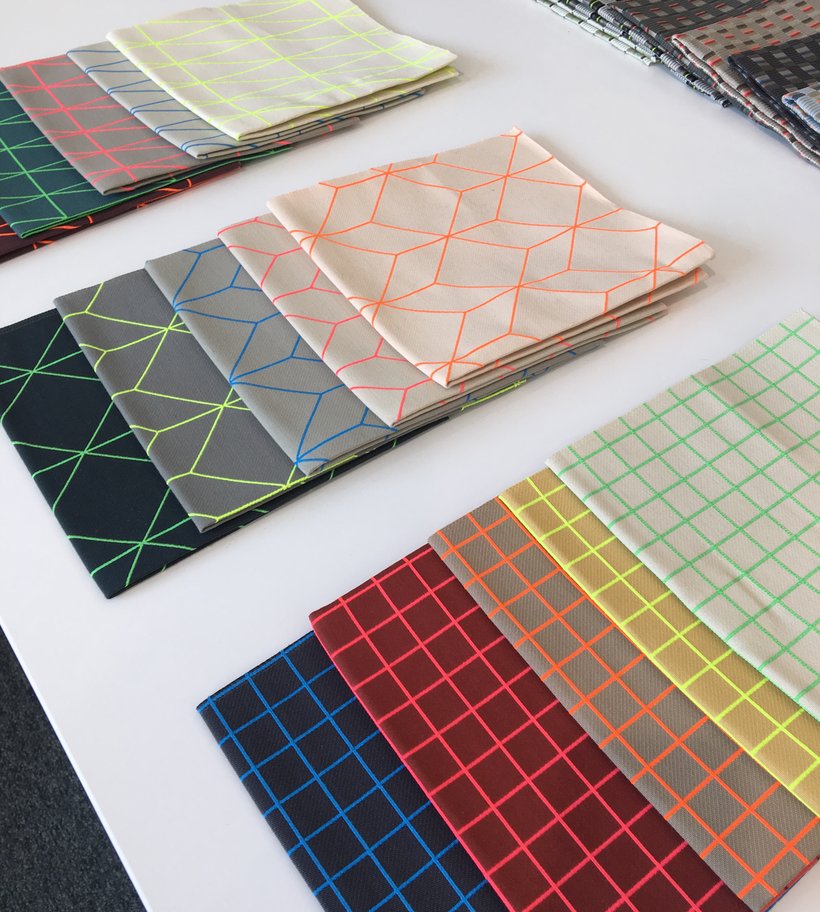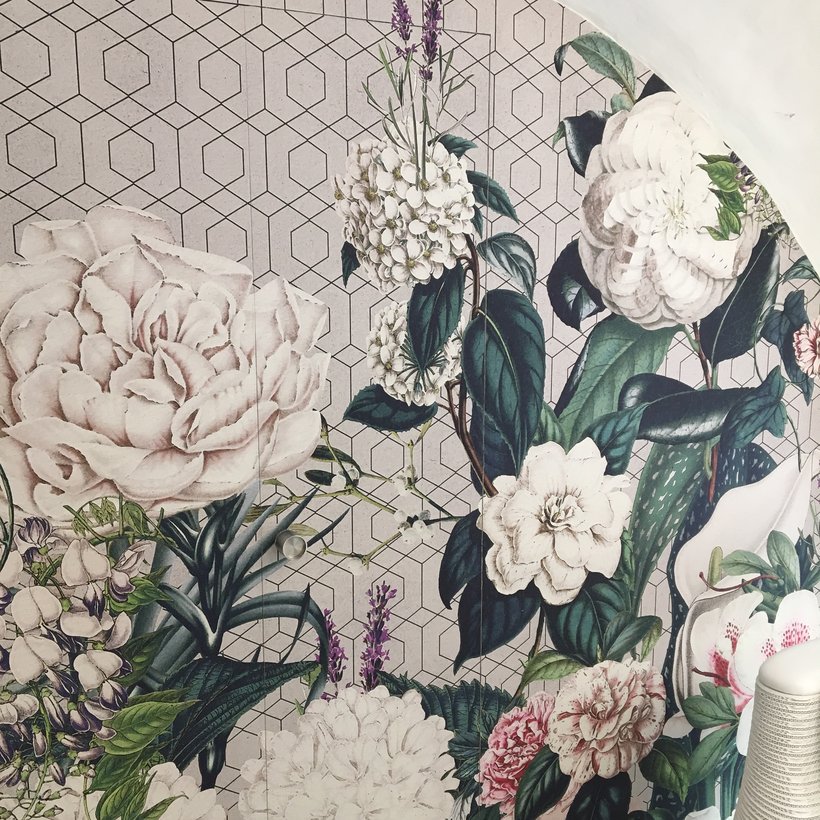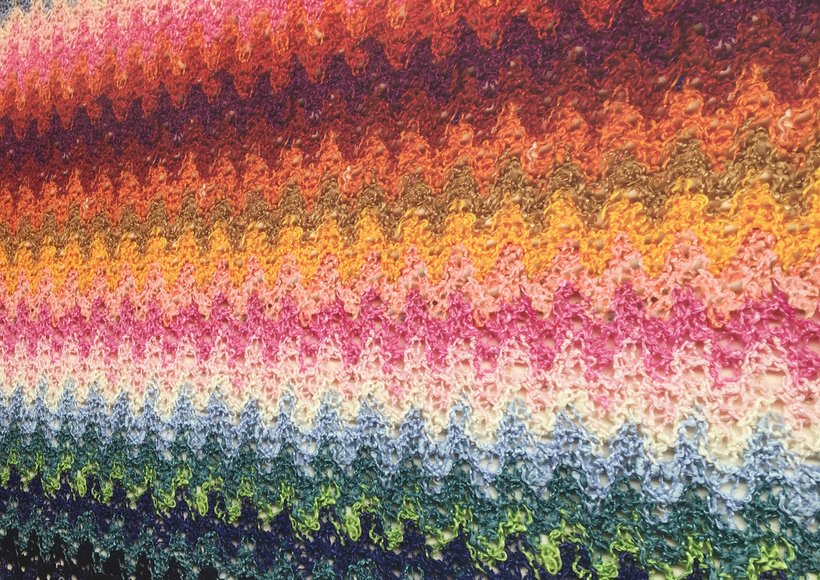 Colour 
Deep rustic oranges and metallic tones were spotted throughout this area, following the trend displayed en masse at Salone del Mobile.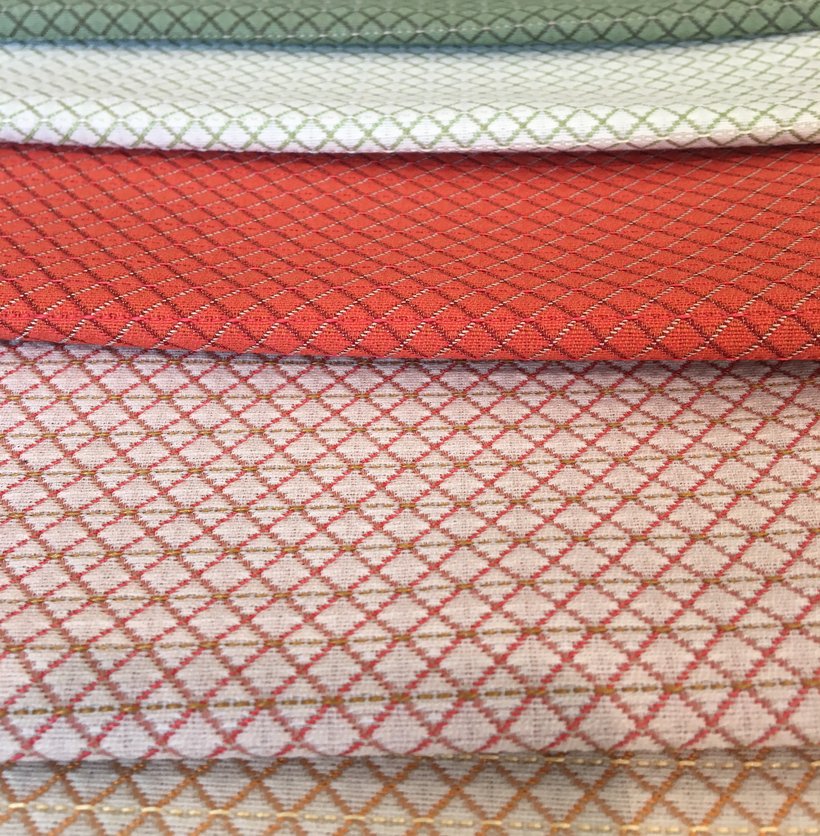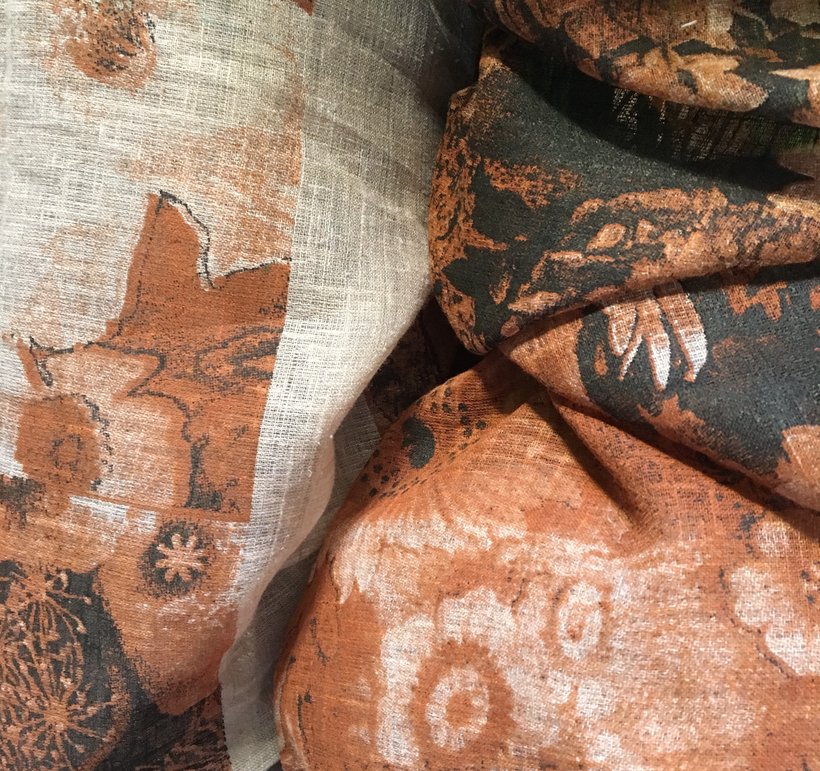 Installations 
Eye-catching installations were spotted throughout the Brera area, with a complete mix of subject matters and materials – from metallic tones to recycled clothes and flowers.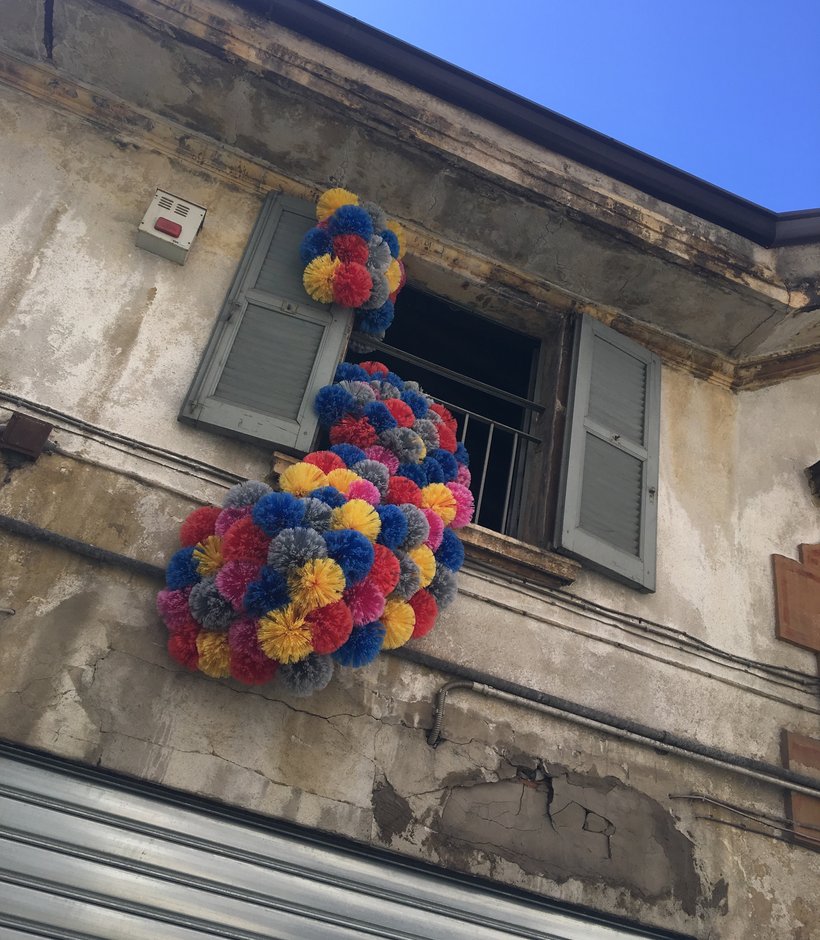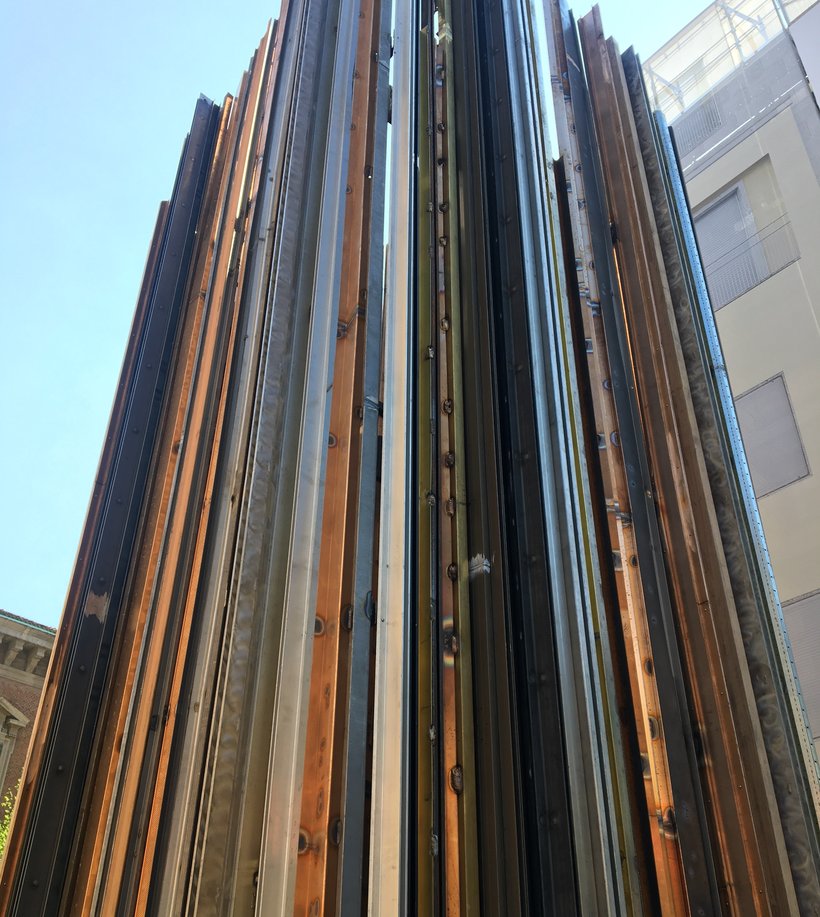 One installation that particularly stood out was a facade of flowers cascading down the side of a building at Piuarch Studio, in collaboration with Cornelius Gavril landscape architects.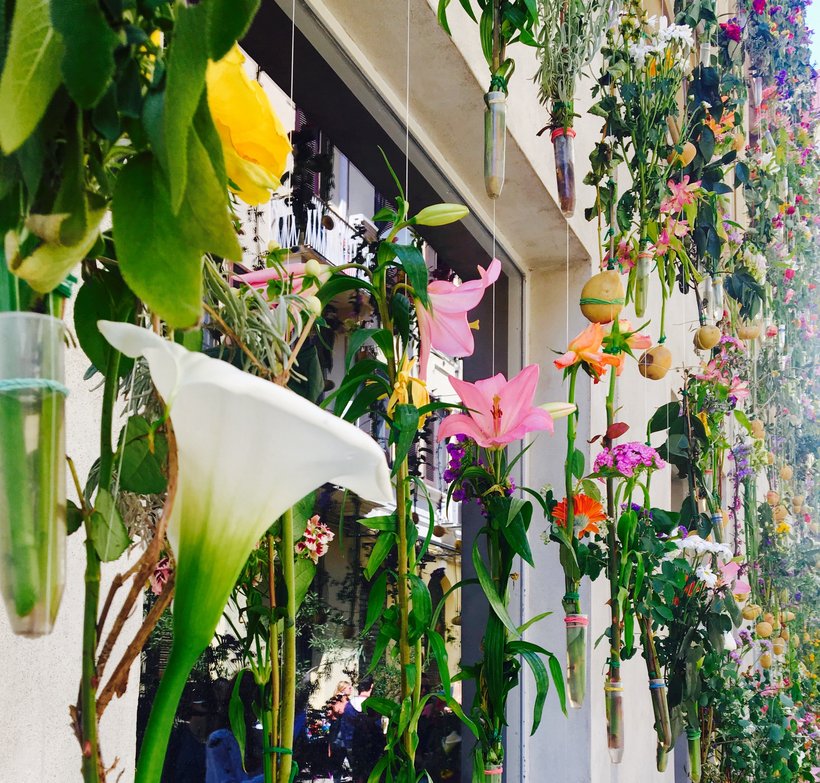 If you missed them, check out our trend round ups from Salone del Mobile and Milan's Tortona District.