London is both vibrant and bustling – a sprawling mass of activity and excitement, which is only enhanced in the springtime. Its architecture holds unprecedented beauty, and its myriad of shops and eateries exude warmth in the spring through fresh flowers, brightly iced cakes and one-off installations dotted around the city. On a recent visit to the capital, we spotted a whole host of inspirational finds…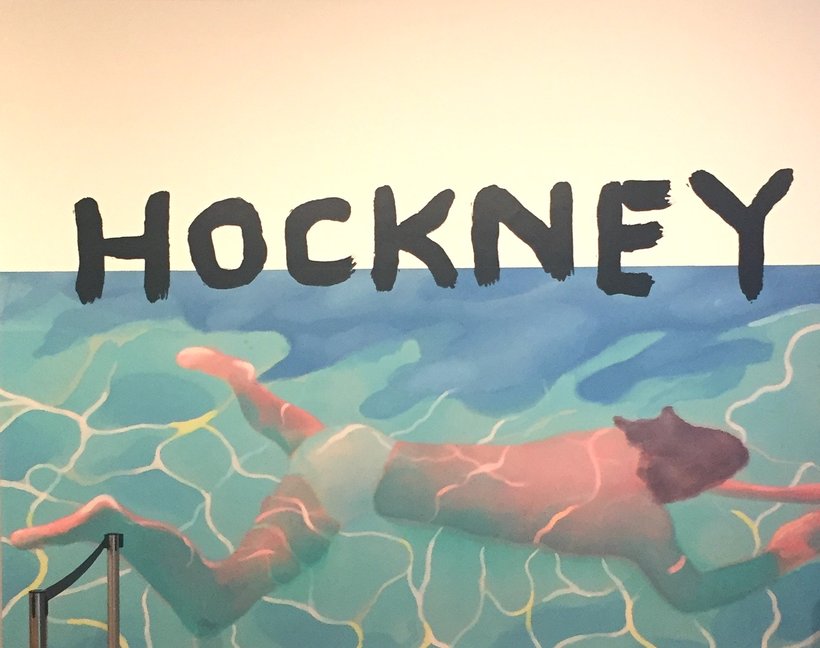 At the Tate Britain – and across the entire spectrum of design and fashion trends – David Hockney is holding court. His soft colour palette of pastels and bright highlights, alongside accent shades of orange, exquisite greens and emerald tones, lends itself to the key themes of the season. Additionally, Hockney's use of shape and pattern links directly to the ongoing trend for simple, abstract, geometry and grid formations.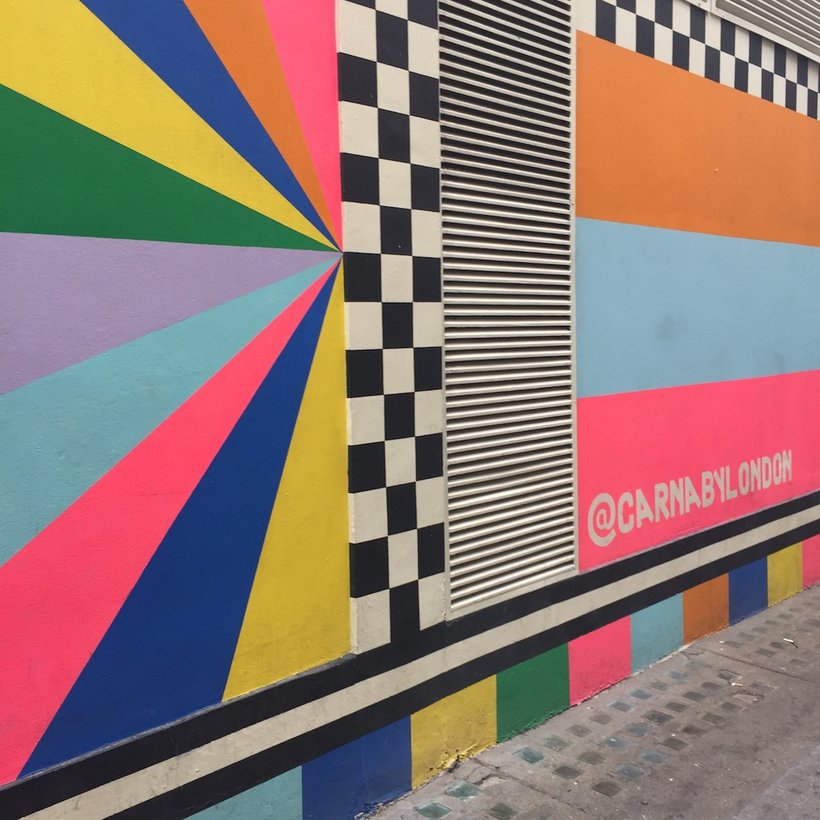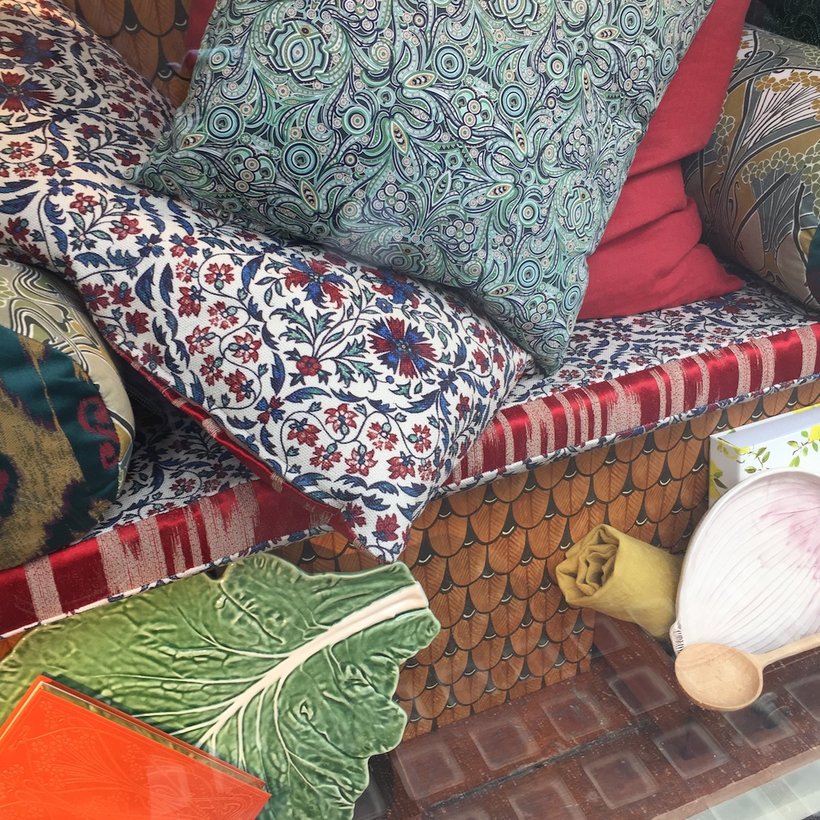 Away from the banks of the river Thames, and venturing further into town, Carnaby Street provided ample Instagram-friendly aesthetic, from the engaging window displays of Liberty – telling tales of the 'artist at home', showcased through a variety of props, objects and trinkets – to the colour splash of bold geometrics, wall grates and grids emblazoned through painted mural. Tying into the season of colour, Carnaby truly showcases its full flair.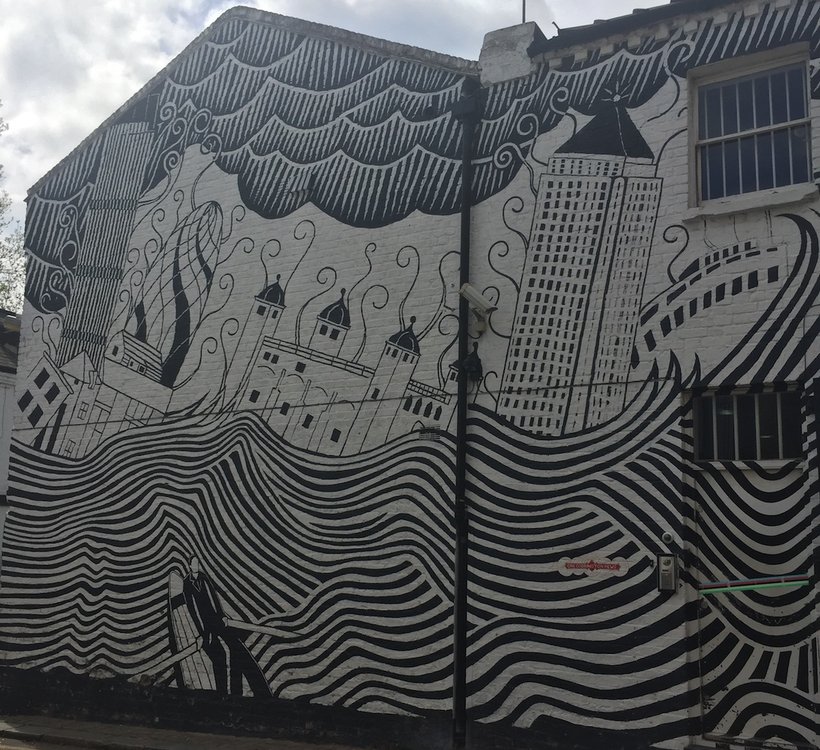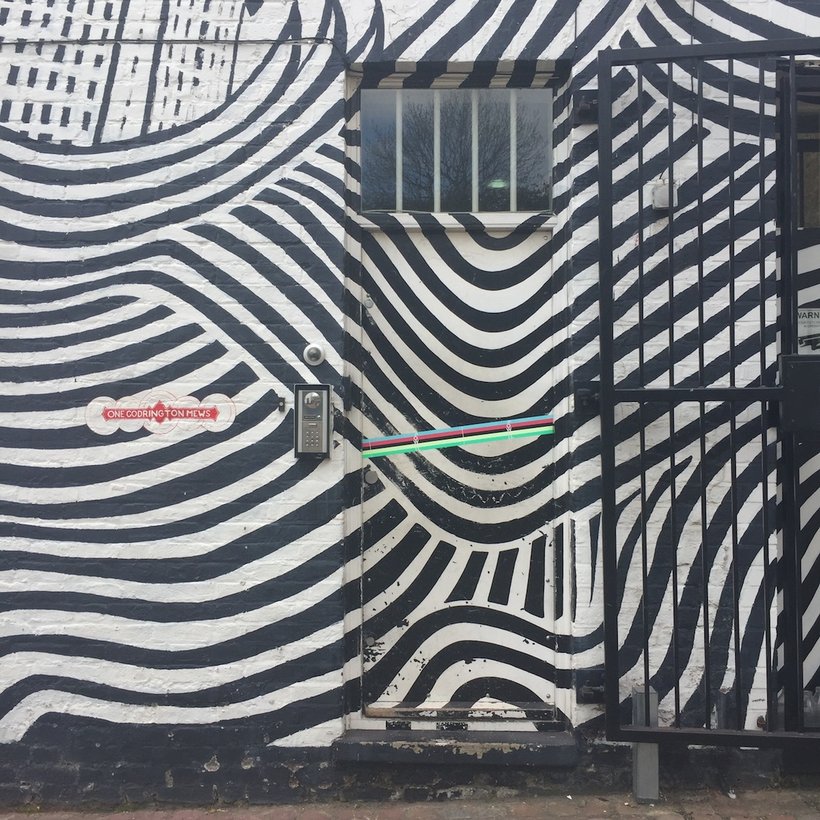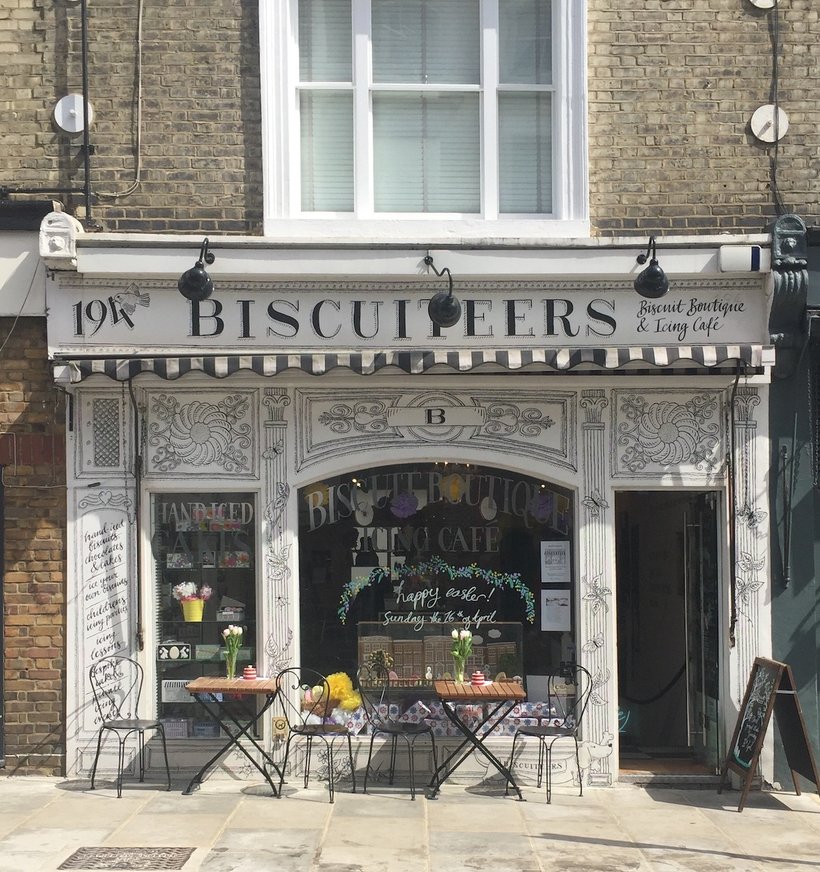 Continuing on, a hidden side street unveils a piece of intricate monochrome street art. The stunning shop front of the Biscuiteers Boutique has all the quirky, vintage appeal one might hope to discover in London. Harking back to a time of fine craftsmanship, this shop is a real eye-catcher.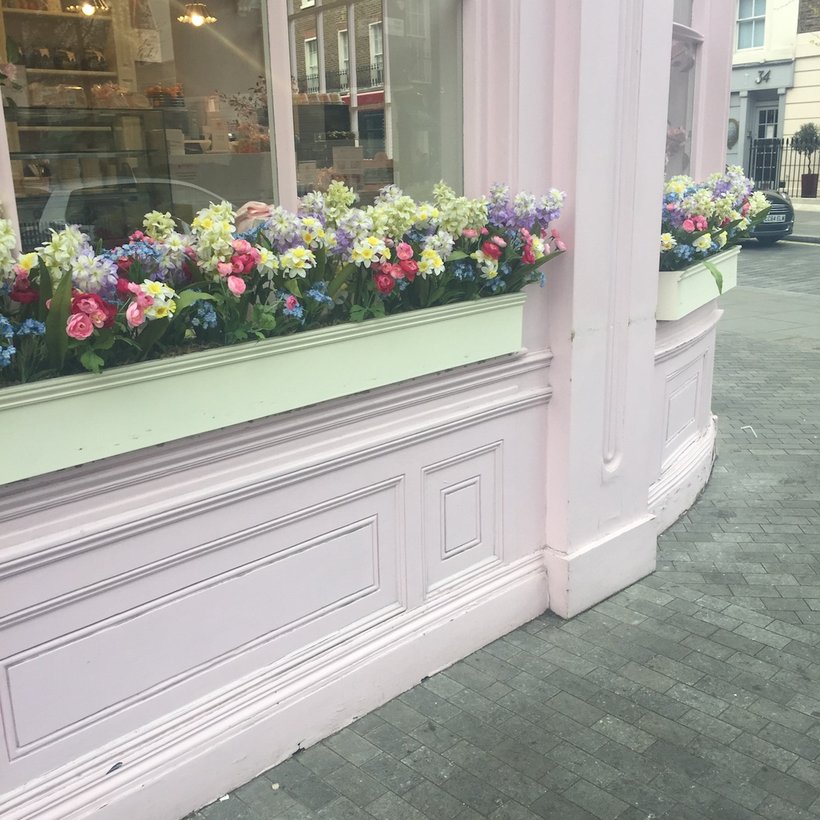 The pastel soft hues of Peggy Porschen have a sense of delicate sophistication, through pops of bolder shades seen in its plants, which create an inviting colour combination.
At Loaf, these colourways are mixed with mid tones and greyed off teals – resulting in the palette we've continued to see for the past year being developed further for a new season.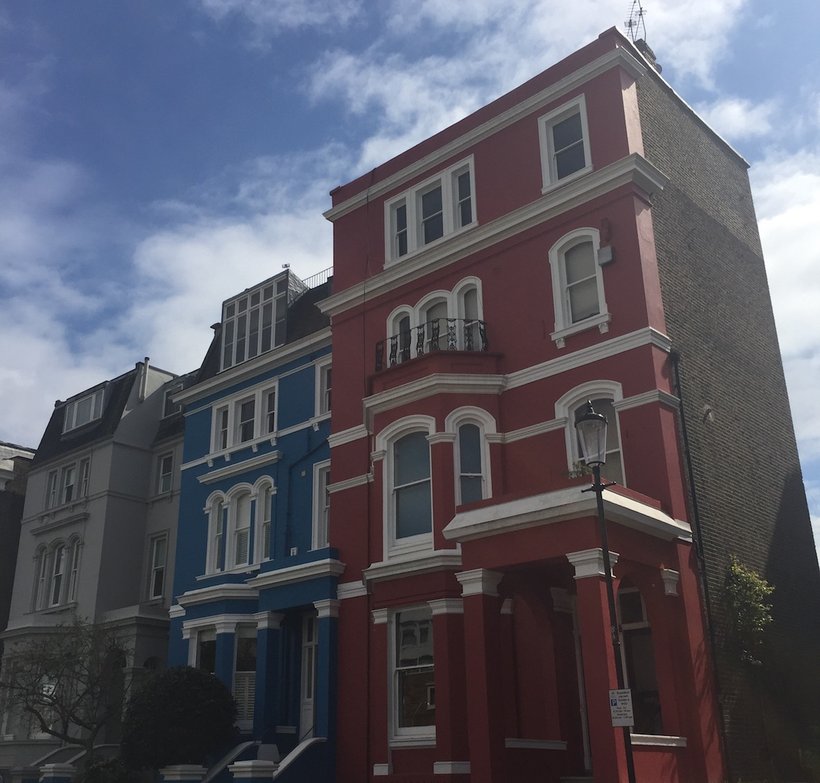 Although one of the best cities for discovery all year round, London is perhaps at its finest in the spring. Follow more of our Design Team's travels on Instagram.