From soft botanicals to bold colour blocking, Amy highlights the themes that will be filtering down into commercial interiors projects imminently.
Foliage
Florals have taken a step back this year, with foliage dominating the showrooms throughout Milan. Seen in large-scale and simplistic designs, pattern is more refined and detailed. From striking tropical plants to soft, delicate English garden vibes, bolder prints were juxtaposed and combined with soft neutrals.
Moooi captured the trend perfectly with its wall-covering collection by Arte, exploring exotic plants and animal characteristics. This evokes the on-trend theme of wellbeing, bringing nature into the indoors in a contemporary and stylish way.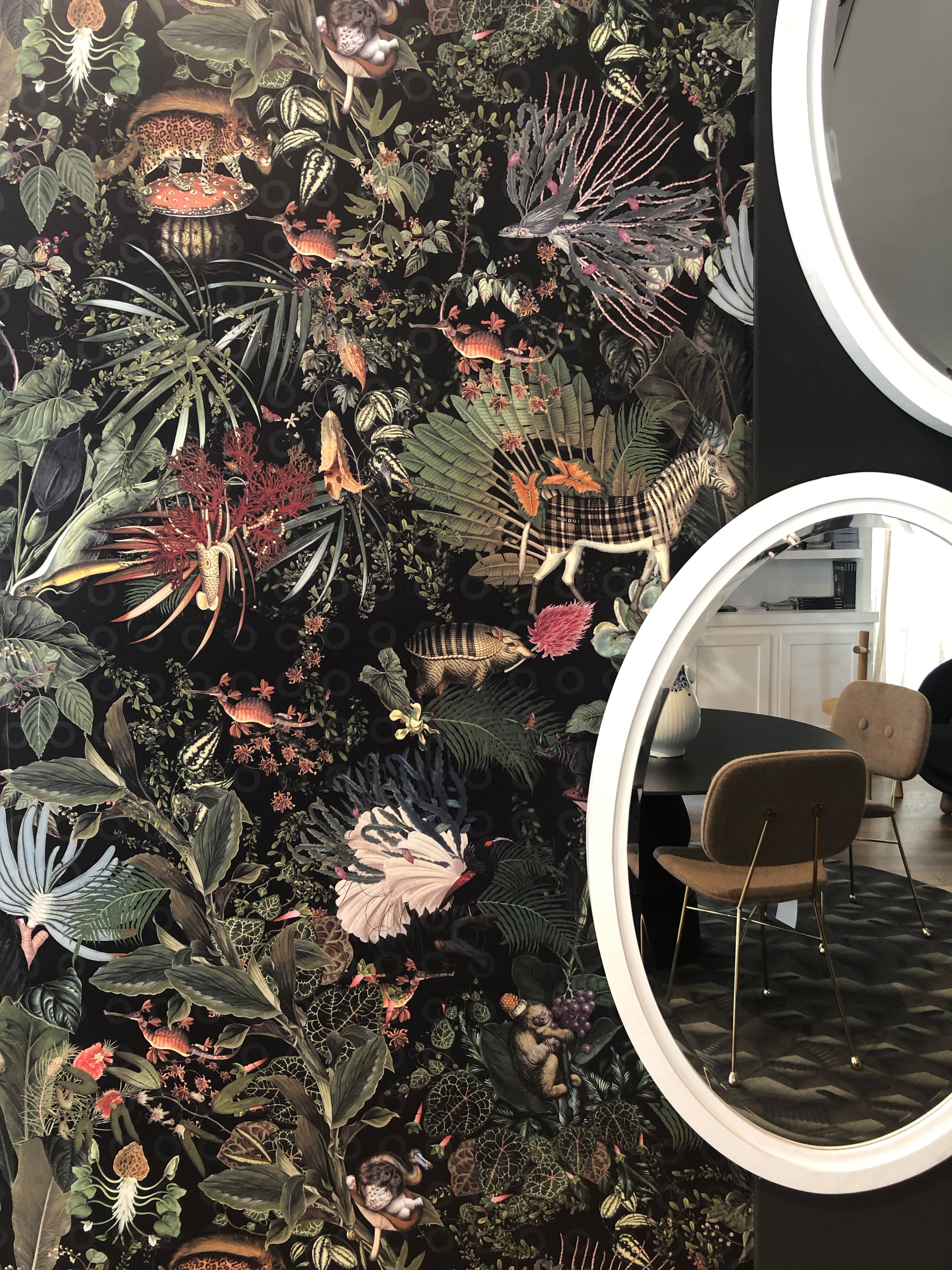 Geometrics
Geometric designs continued to take precedence at this year's show – exhibited in abundance at the Salone del Mobile show and in the Milan showrooms.
From surfaces and wallcoverings to vases, lighting and furnishings, the 1970/80's geometric and abstract prints saw a revival, injected with a modern, fresh take through contemporary colour palettes.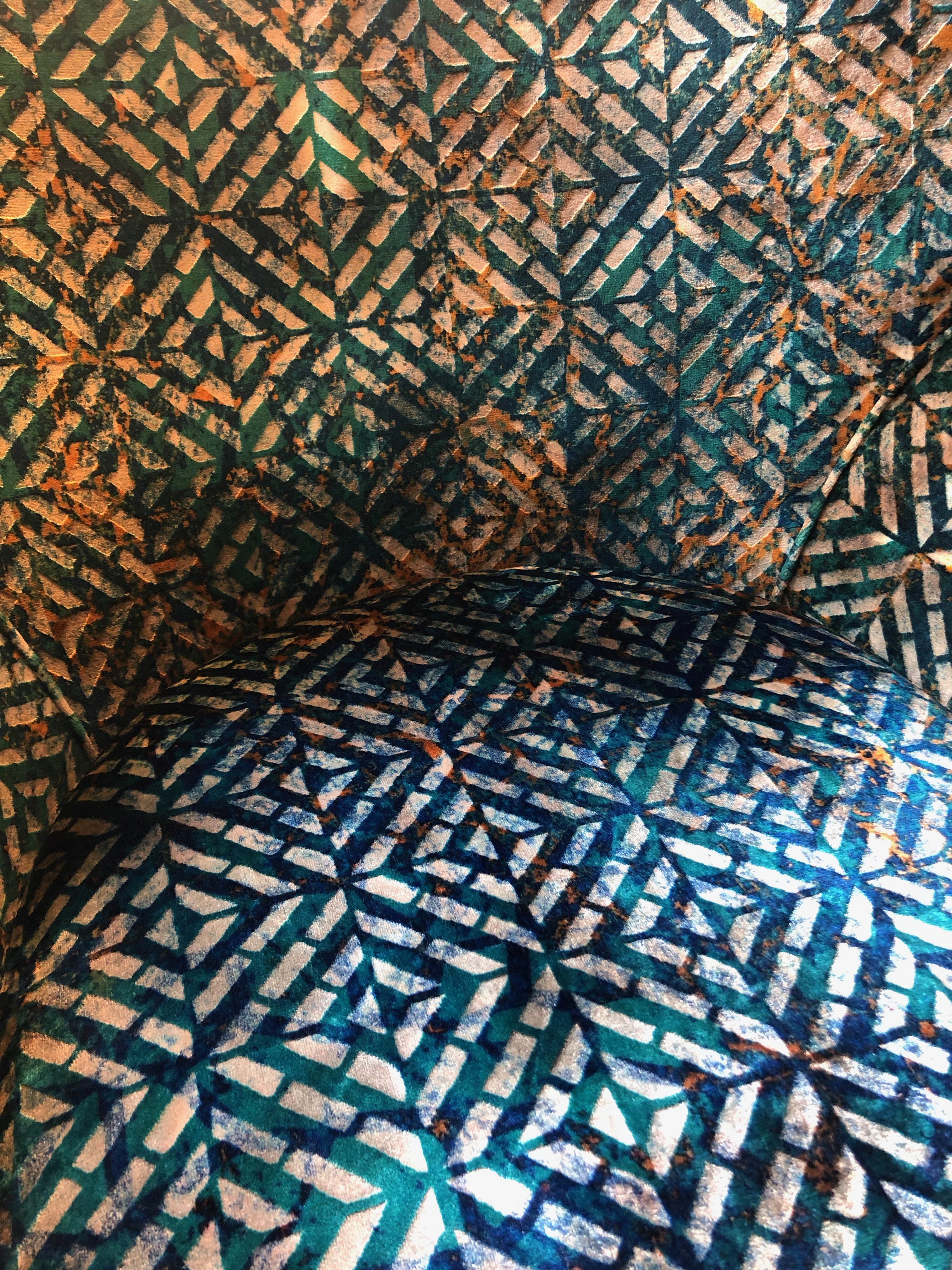 Colour Blocking
Colour blocking was a significant trend spotted this year. Captured across accessories, paint colours, rugs, furniture and elsewhere, a mixture of these elements created a sophisticated and contemporary aesthetic.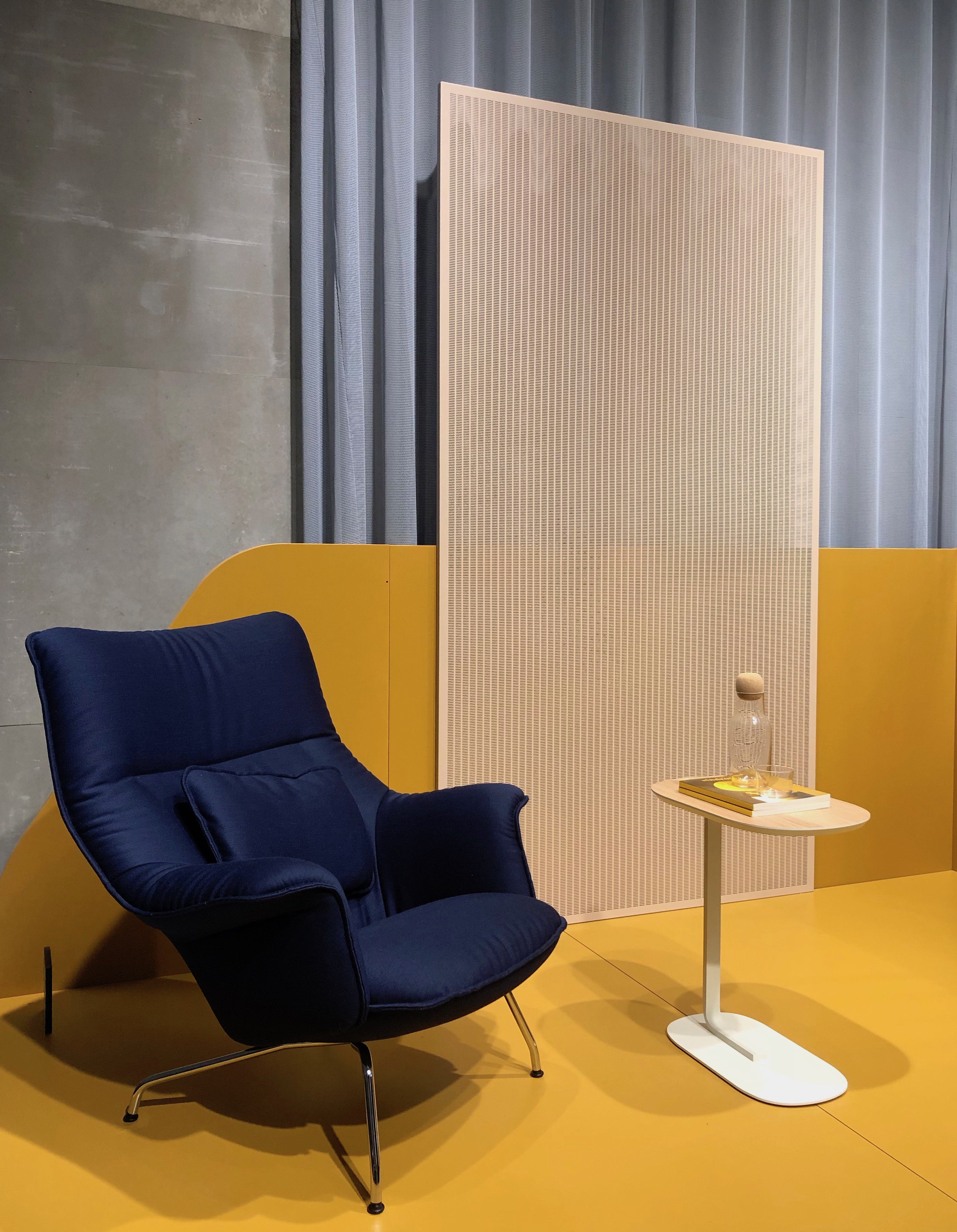 Colour Trends:
Neutrals
Key neutrals existed outside of a singular tone and instead included the blending and layering of multiple shades.
Adding a textured, featured accent colour worked perfectly against mainly subtle hues.
Earthy Hues
Earthy, warm hues were also key, evolving into rustic and baked tones inspired by nature's own colour palette. This reaffirmed Dulux Trade's Colour of the Year selection, Spiced Honey.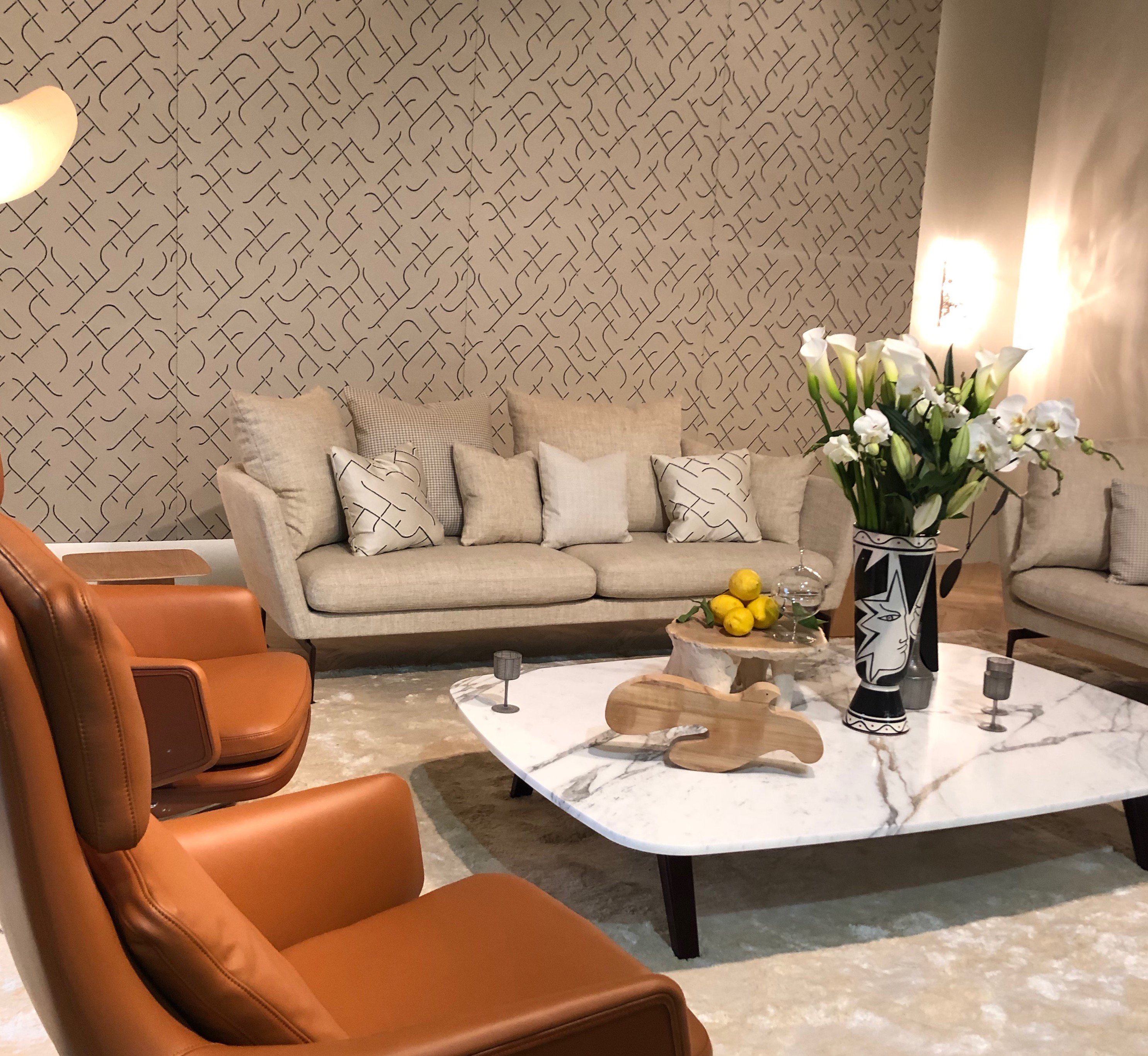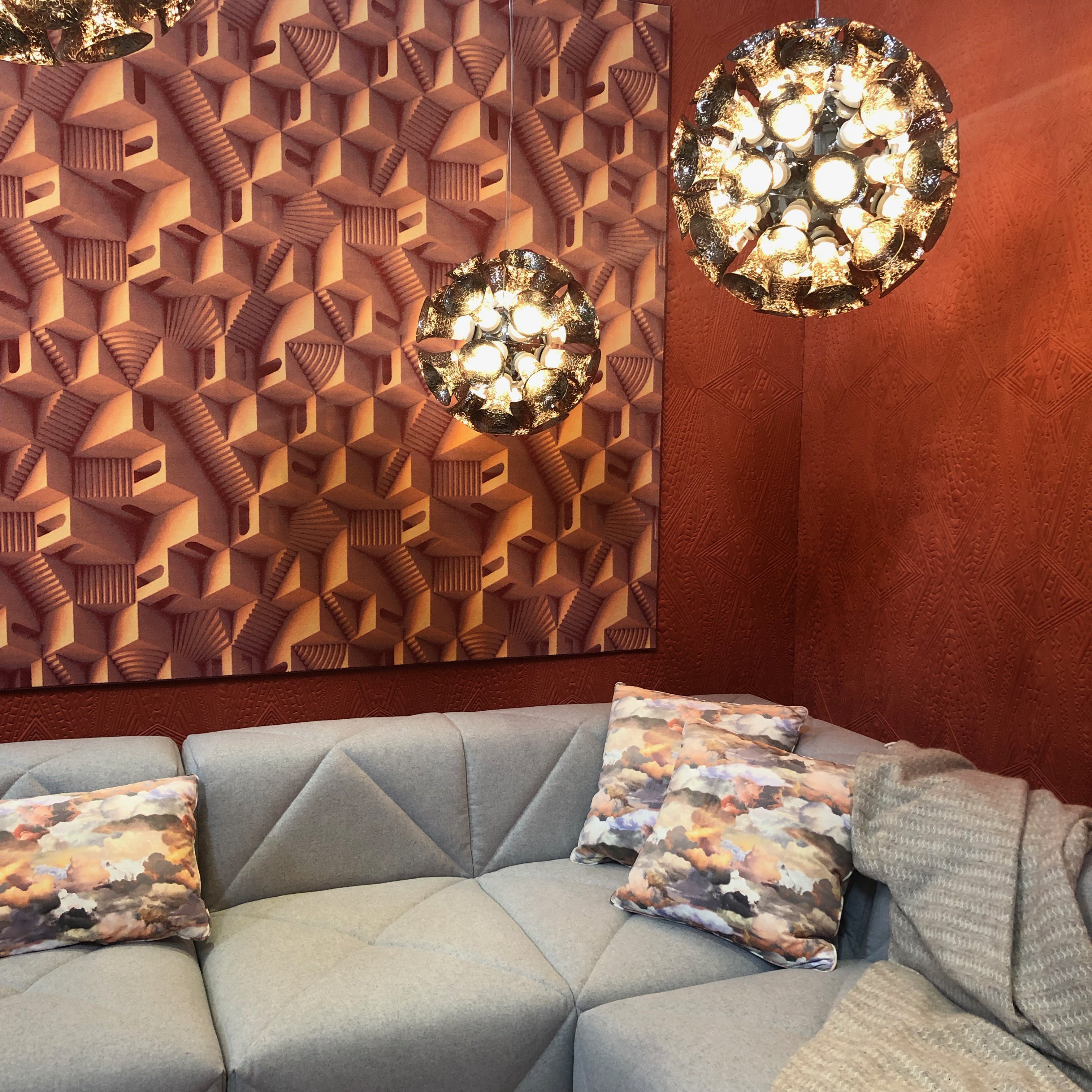 Muted Pastels
Muted pastels remained key this year, spotted across surfaces of every kind and complementing one another perfectly.
Mint and soft pink hues were particularly popular.
Spring Brights
The show was lit up with exciting and playful tones, mostly manifesting in primary hues, with a bold, lively accent colour.
These pops of colour were also used in juxtaposition with whites and neutrals to create a softer finish.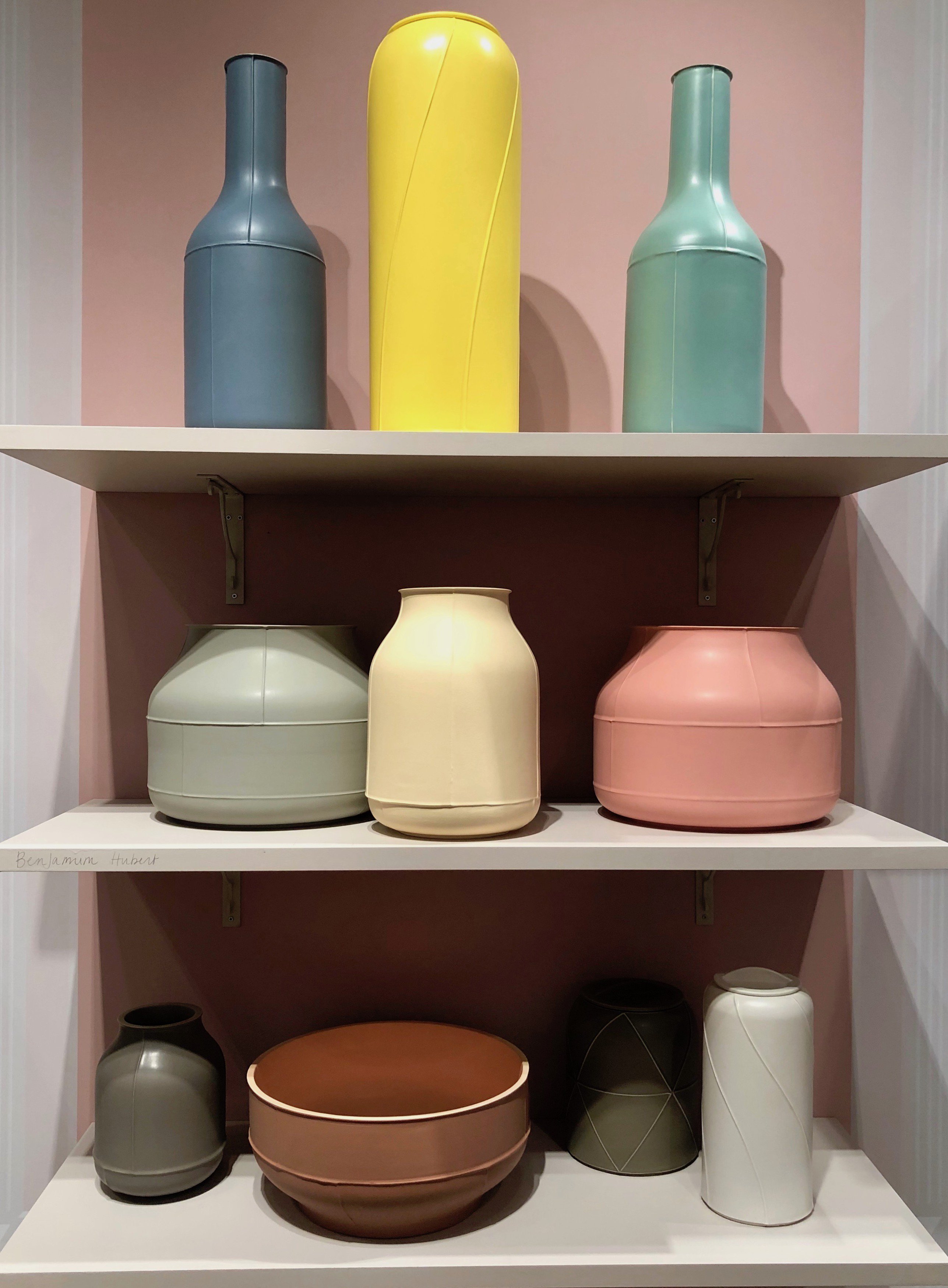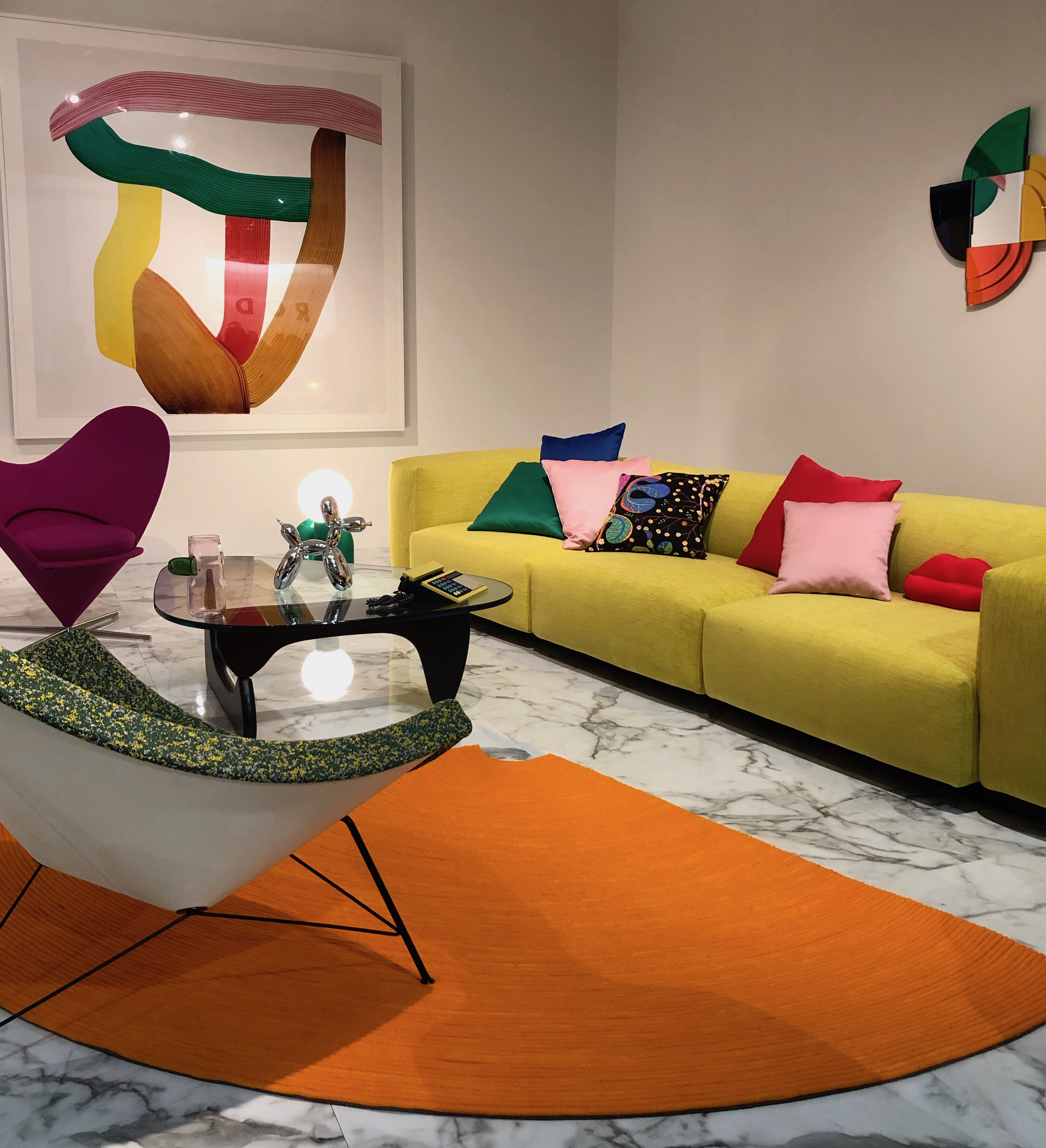 With a wealth of creative inspiration gathered from Milan, our focus turns to Clerkenwell Design Week next month. Stay tuned for more trend updates from our design team, coming soon – follow us on Instagram for the first look.