With this in mind, we've curated a selection of our tiles most well suited to new build residential developments. Ultimately, making it easier to establish the best product for the job.

Featured on a dedicated section of the website, each product has been selected to suit the specification requirements of bathrooms, kitchens and living areas.

Within the selection are new ranges Hudson and Modern, alongside the iconic Prismatics and Savoy designs. These products, plus Ashlar and Antique, boast a spectrum of colours, textures and finishes across both ceramic and porcelain wall and floor options.

On the offering, our commercial director Nigel Stannard, comments: "At Johnson Tiles, we have a long-standing history of supporting the housebuilder community. When designing products for this industry, unique specification requirements, which aren't ordinarily covered across just residential or commercial, should be brought to the fore.

"We're keen to make our offering clear; all of our housebuilder ranges have been designed with their end users' needs front and centre. And that spans extensive choice, high quality and durability for a long-lasting solution."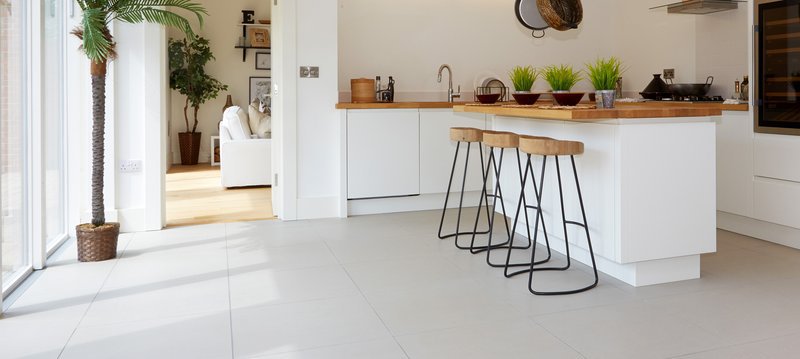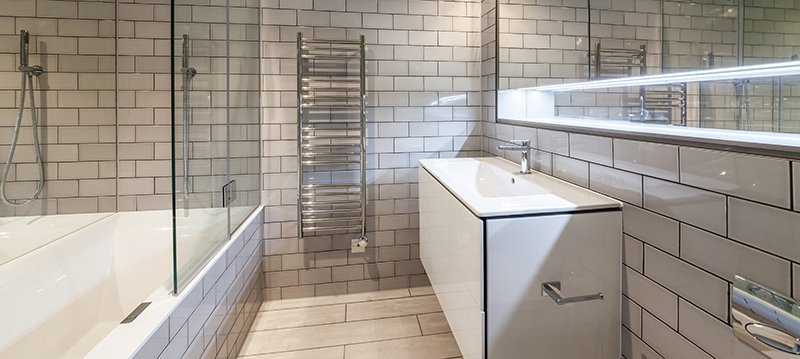 Products in practice
Most recently, our products have been specified in the bathrooms and kitchens of a number of housebuilder projects including Barratt London's Enderby Wharf development in Greenwich, HL Studio's Richmond Buildings in Soho and Par 3 designed by Cyden Homes and Jonathan Hendry Architects.

"Our products have recently been used in a varied selection of housebuilder projects – from high-end, luxurious loft apartments aimed at city-based professionals to affordable, family homes.

"The British housing development sector is currently thriving, and even as we approach Brexit, this shows no signs of slowing down. Therefore, it's an industry we're extremely proud to support, now and into the future."

For more information on our housebuilder offering, please visit johnson-tiles.com/housebuilders.