Design
Recycled plastic, wellbeing and retro design: The key trends from Milan Design Week 2018
2018 is shaping up to be a year of sustainability, wellbeing and a celebration of bygone eras. Our Design Team heads to Milan to discover more.
The 57th edition of Salone Internazionale del Mobile is promising to represent a "new starting point"; a chance, perhaps, to look at things from a fresh perspective. Not only to respect the environment but to consider new purposes for things that already exist.
These are just some of the themes laid out in Salone del Mobile's first ever manifesto, launched at this year's event. Responding to a growing global movement, the show's organisers are literally calling on the design community to embrace innovation and sustainability.
It's no wonder, then, that one of the biggest trends for 2018 revolves around recycled and repurposed materials, and even a lean towards vegan-friendly furniture and design. Here, we share three key trends to emerge from this year's design week.
Plastic Fantastic
Recycled plastic was one of the key highlights. Imagine the technique of "plastic blowing", for instance. It's a project by Japanese designer Kodai Iwamoto where he crafts vases and vessels from recycled plastic, much in the way you'd expect from glass blowing.
Or there's Mutant Matter, a collaboration between experimental design collective Dutch Invertuals and FranklinTill that looks at the potential for plastic reuse. Works on display include new materials and revaluations of old ones, experiments with recycled objects and repurposed waste streams, and radical new methods of making and thinking about design.
Trashplast is another innovative material making its mark in Milan. Made from 100% trash, it's a natural deep grey colour, slightly soft to the touch but rigid in structure.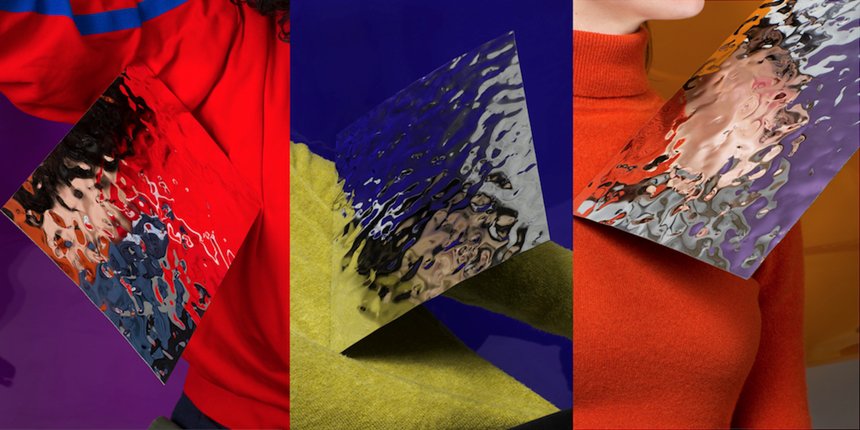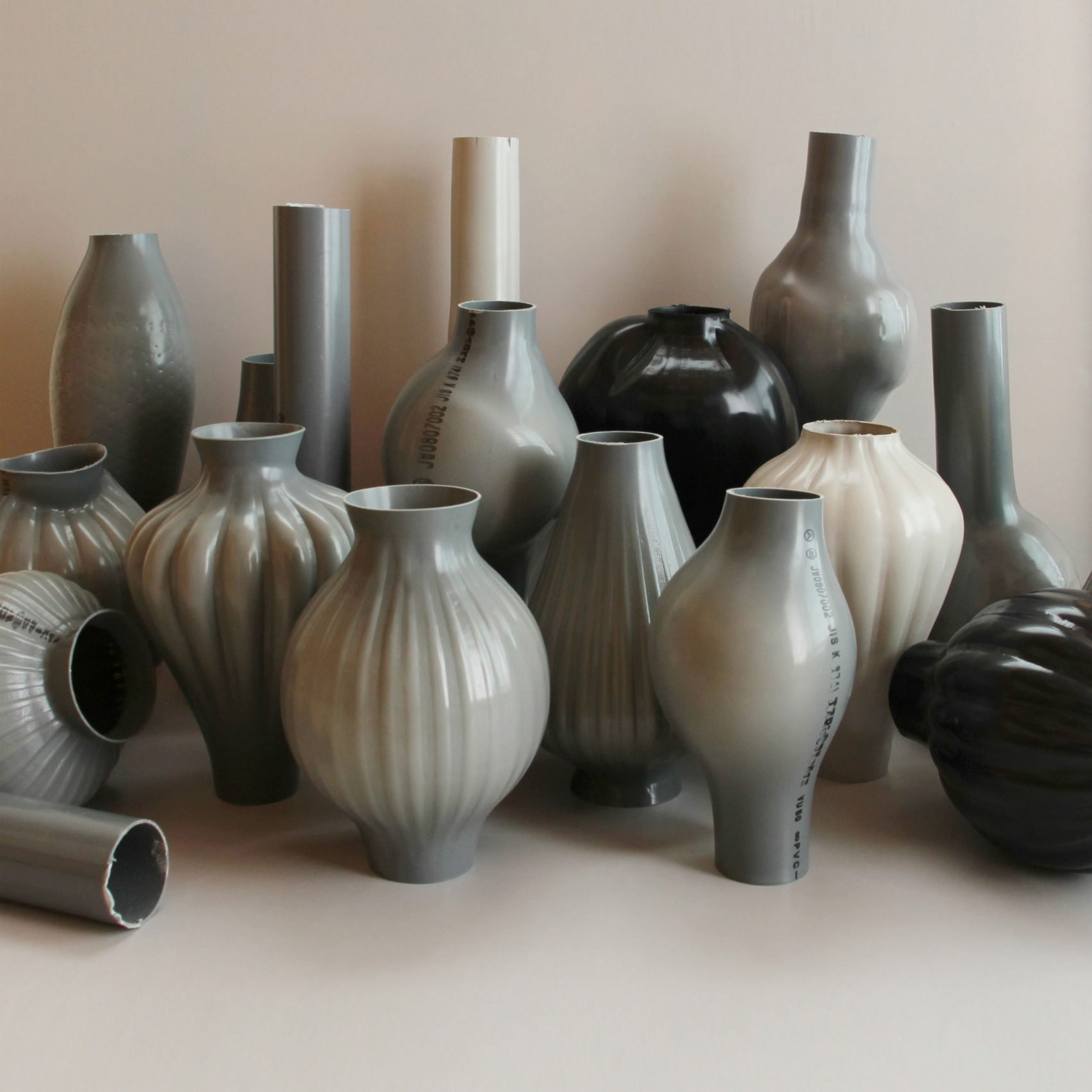 Technology & Wellbeing

Aside from sustainability, there's a huge focus on wellbeing at this year's design week. Some of the world's largest tech brands are considering how digital devices can become part of a healthier lifestyle.
There's a breathtaking, air-purifying installation by Japanese architect Kengo Kuma for Dassault Systèmes. As part of a Design in the Age of Experience exhibition, "Breath/ng" is made up of giant suspended coils wrapped in a special pollution-neutralising fabric.
On a similar theme, Panasonic marks its 100-year anniversary with Transitions, an immersive installation featuring innovative air purification technology and they're hosting a series of talks addressing our "rapidly changing world".
While Google has joined forces with trend forecaster Li Edelkoort to consider how devices of the future could become more "tactile". Called Softwear, its sensory show marks the search engine's debut installation at Milan.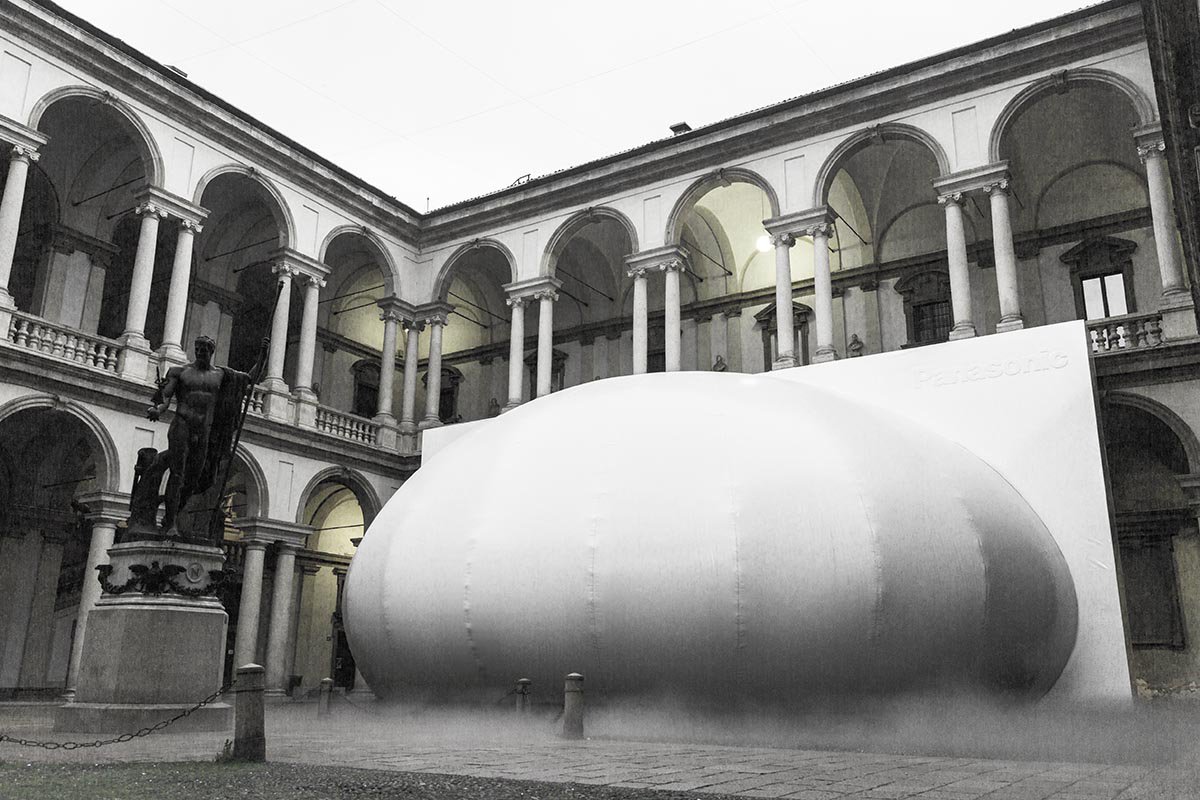 Retro Revival
Aside from caring for the environment, there's a smell of retro nostalgia in the air. A celebration of design from bygone eras. Austrian designer Robert Stadler is presenting 200 iconic objects, prototypes and designs from Vitra's archives. The curated exhibition, called Typecasting, is taking place in a former sports hall in Milan and is quite the expansive retro panorama.
Meanwhile, disco is the unlikely theme for Gufram as it's unveiling a Dance Floor carpet series and range of furniture, some called After Party, complete with melting disco balls. We wouldn't expect anything less from the Italian manufacturer. And Warm Nordic is showcasing some of its latest furniture designs, inspired by the 1950s and '60s.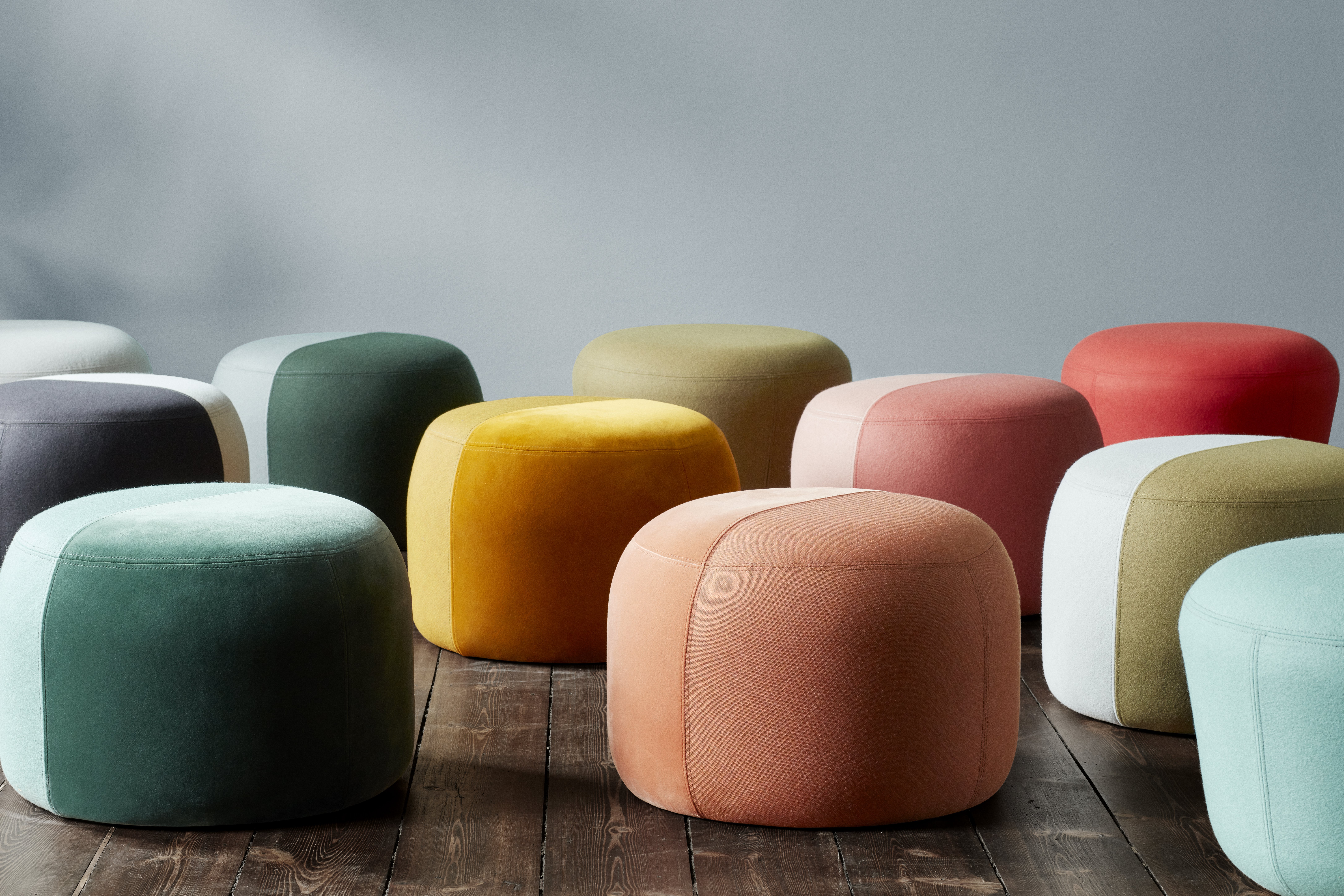 Salone Internazionale del Mobile runs until 22 April 2018. To find out more visit www.salonemilano.it.
Main image courtesy Salone del Mobile.Milano – Photography by Alessandro Russotti.