Offering a selection of seven new glazed ceramic and porcelain ranges to suit all manner of residential and commercial projects, the latest additions to our Intro and Select collections explore naturally inspired surfaces.
Specified around our natural and urban environments – tying into the trends of 2017 – the new Harbour range brings a delicate touch of the outdoors into our living spaces.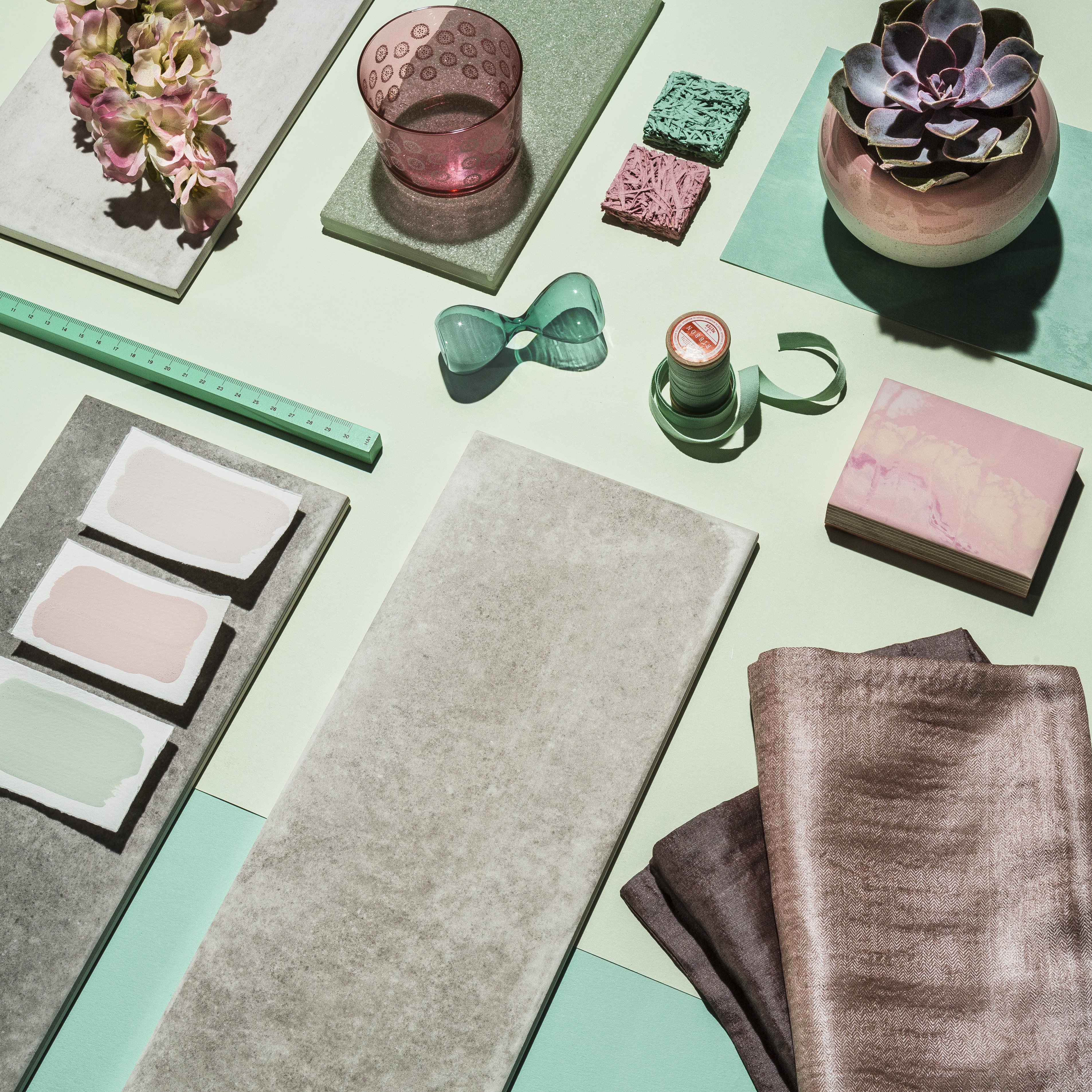 Presenting tranquil colours and textures, in keeping with the modern philosophy of minimalism and sustainability, the Harbour range mimics the trademark calm, muted tones of chic Scandinavian style, creating textures that add depth to any aesthetic.
Encapsulated by the rustic appearance of sea-weathered rocks, Harbour comprises glazed ceramic wall tiles in three colourways, perfect for pairing with a deep palette of green, black and white – illustrated in our hero mood board (shot by Tim Ainsworth).
With new innovative concrete-inspired tiles, created for a fresh and simplistic look, Harbour aims to help enthuse and inspire your next interior scheme, providing you with up-to-the-minute, contemporary options sure to provide the 'wow' factor.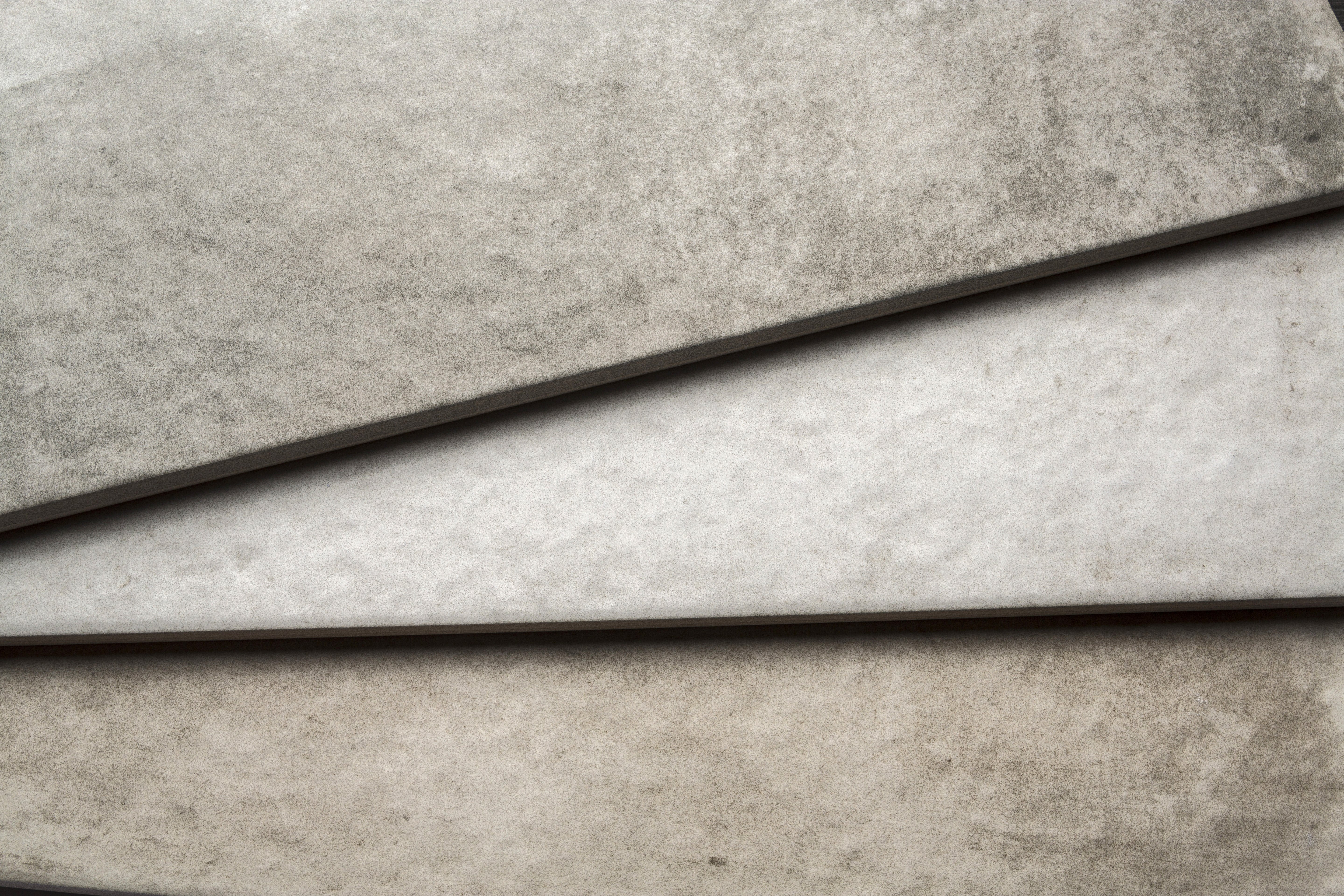 Underpinned by our award-winning quality and environmental conscience, we are proud to call ourselves one of the UK's most environmentally friendly companies.
The Harbour range spotlights the importance of protecting our natural environment, which, combined with a modern trend, makes it one of our most personal projects to date.