Taking place at London's Business Design Centre over two weeks from 28 June, New Designers is divided into two parts across a spectrum of creative disciplines.
The first week covers textiles and fashion, costume design, jewellery, precious metalwork, ceramics and glass.
While the second features furniture, product and industrial design, spatial design and interiors, graphic design, illustration and animation, motion and digital arts.
Highlights include The New Designer Awards, a celebration of creative excellence and innovation, with accolades presented to the year's most talented graduate designers. At Johnson Tiles, our creative team will be wandering around the show to pick out two winners for the Associate Prize – so watch this space for further updates!
Elsewhere, there's the ever popular One Year On, a showcase of designers and makers in their first year of business. We've picked out some of those featured, sharing their latest work with you. These include Benjamin Craven, Bethany Stafford, Carmen Machado, Brian Wilcox, Emma Johnson, Lauren Nauman and Lewis Macleod.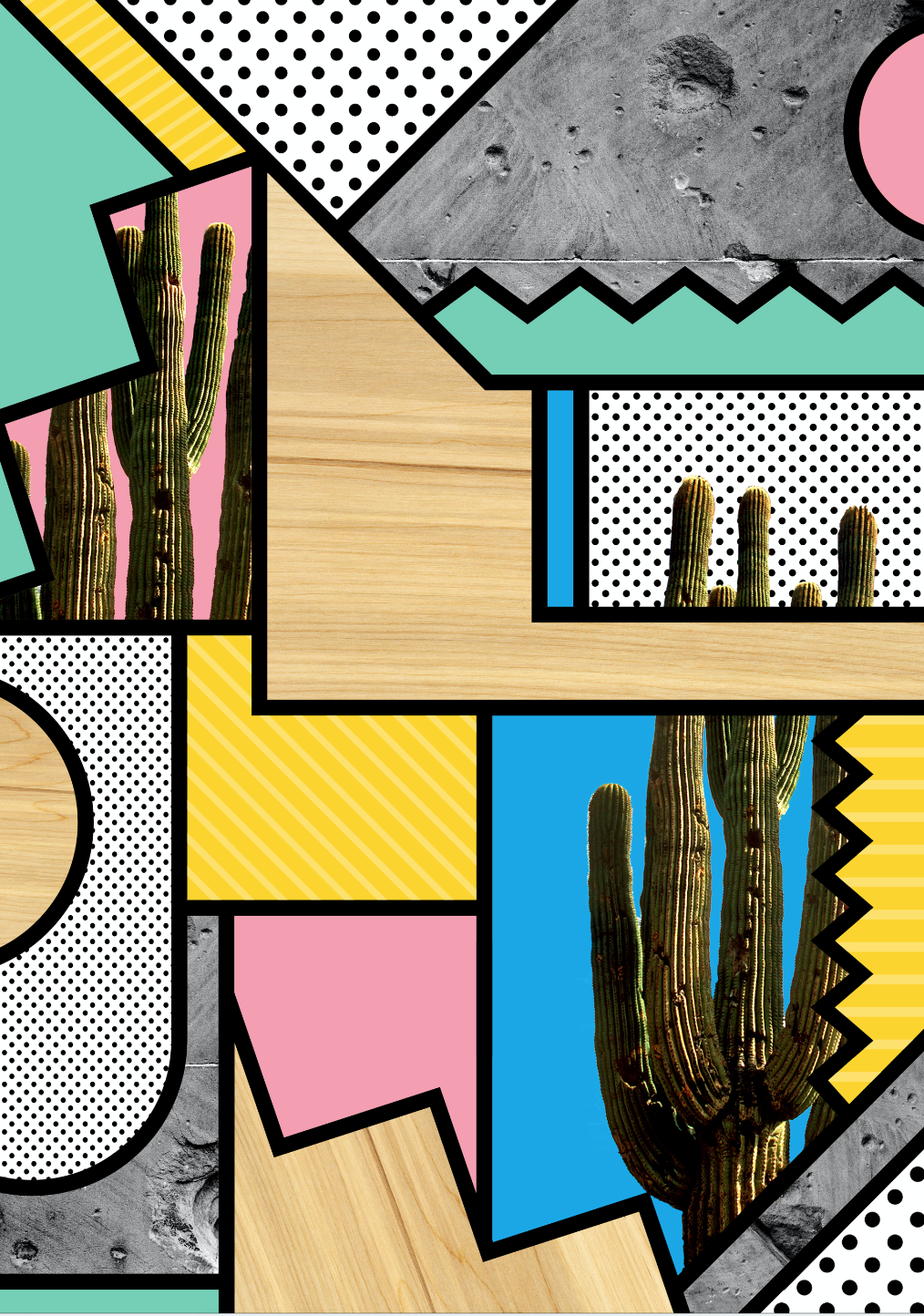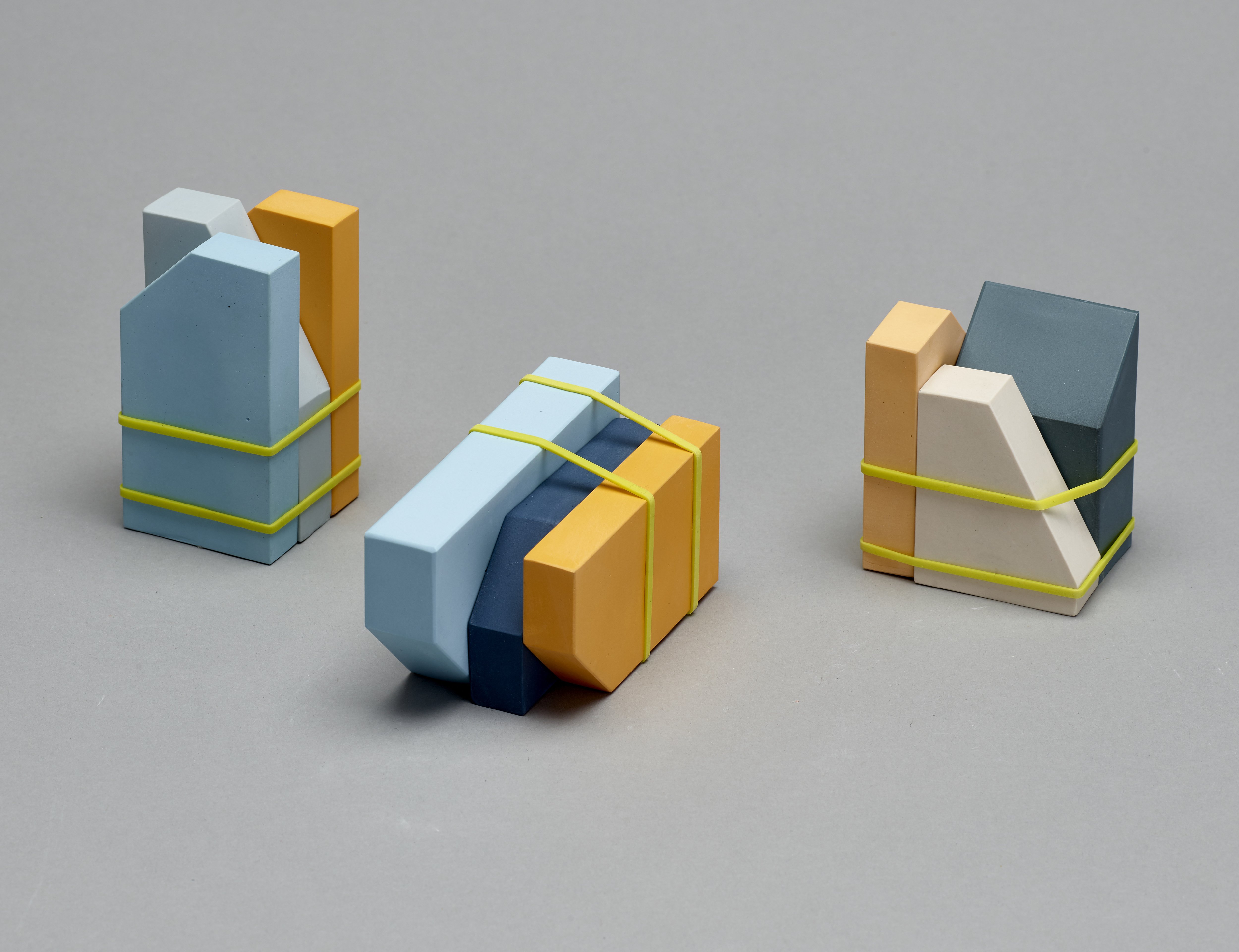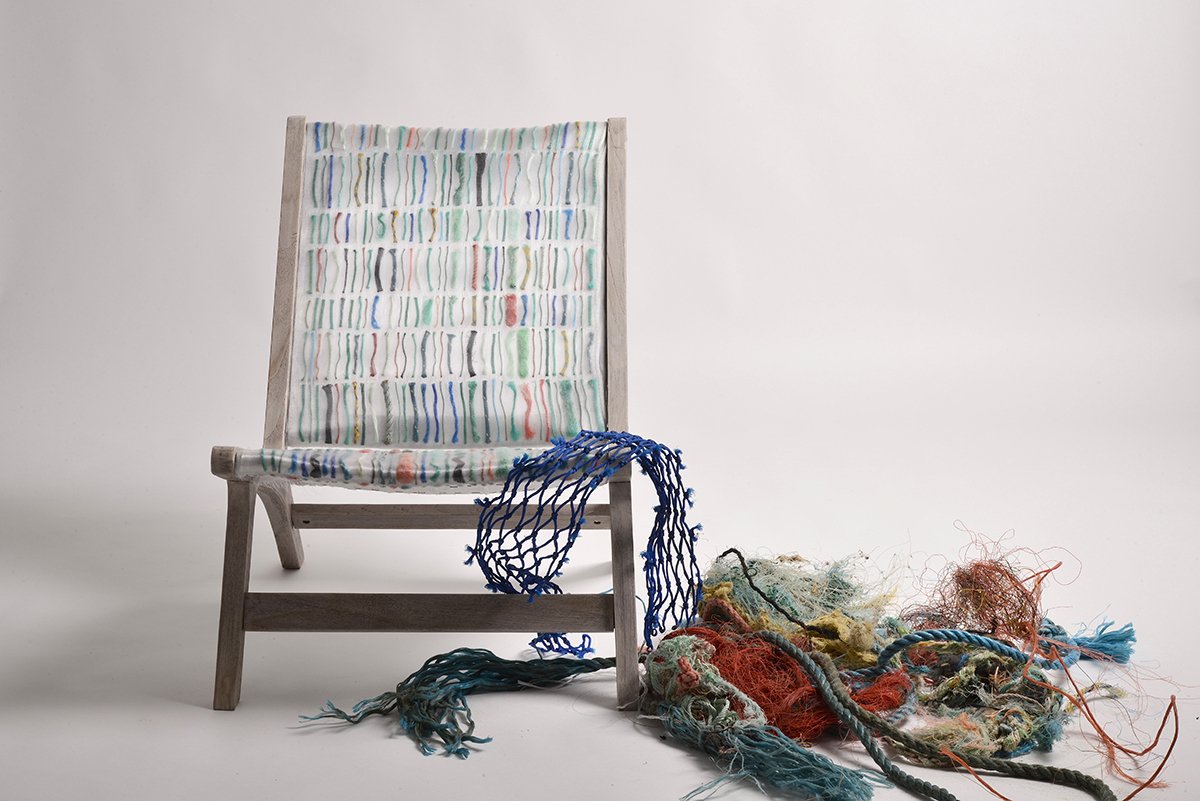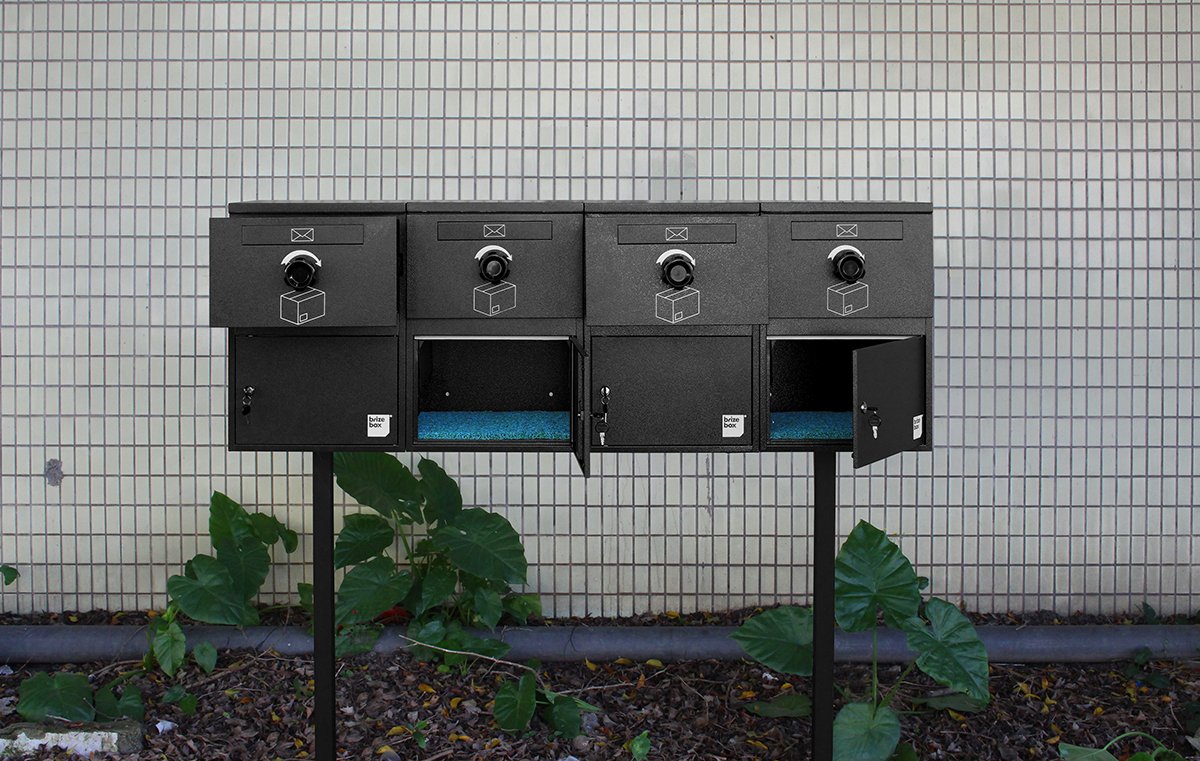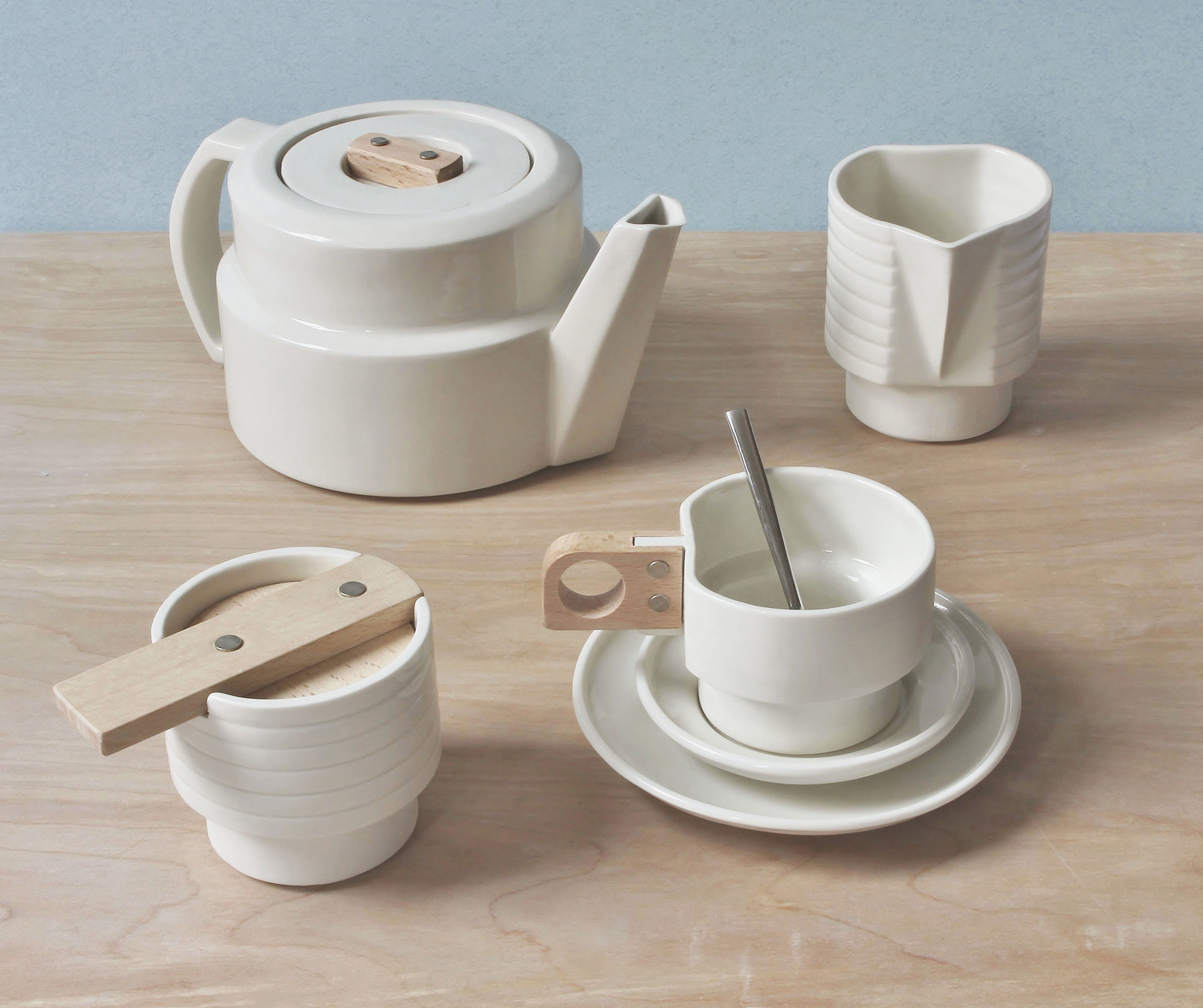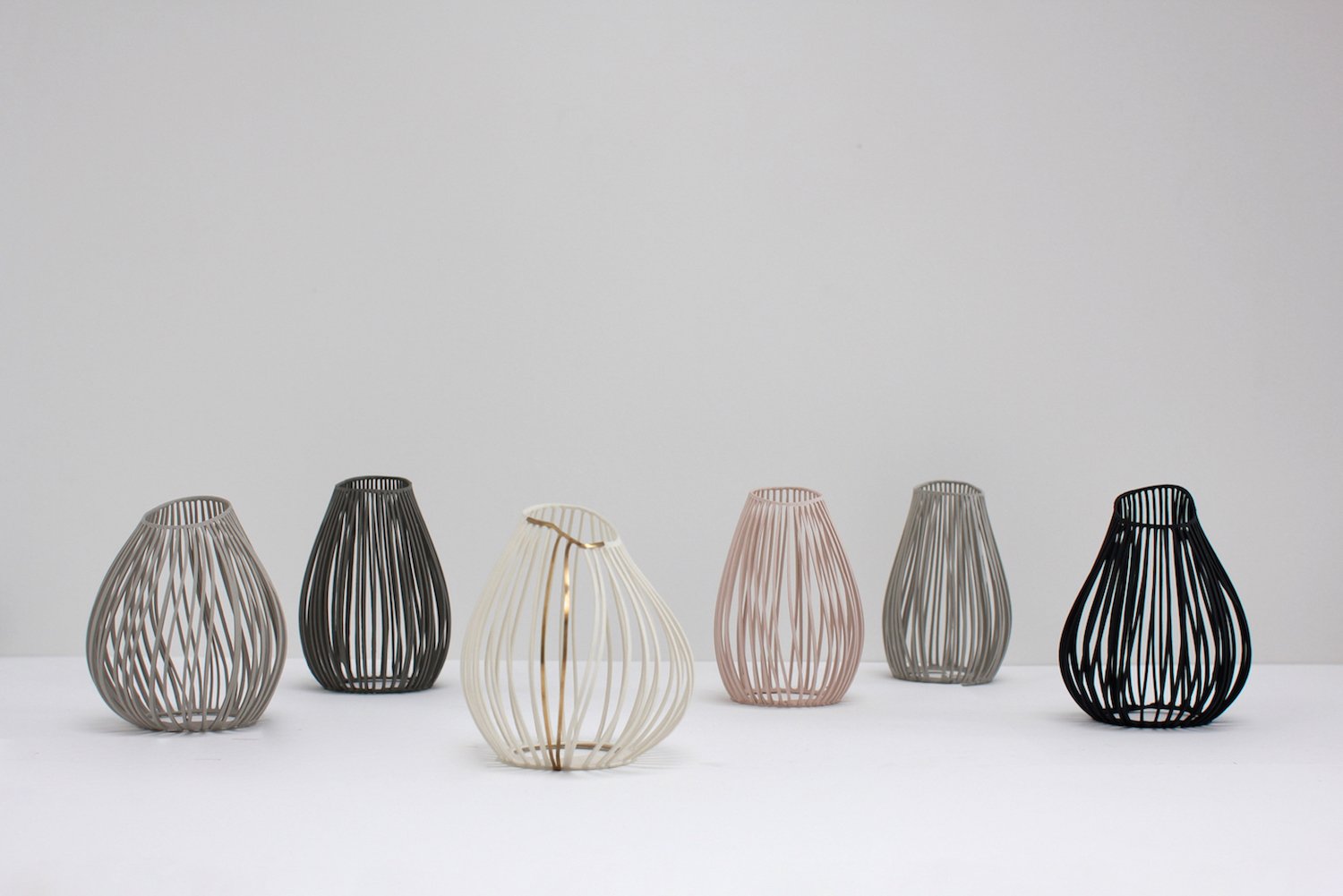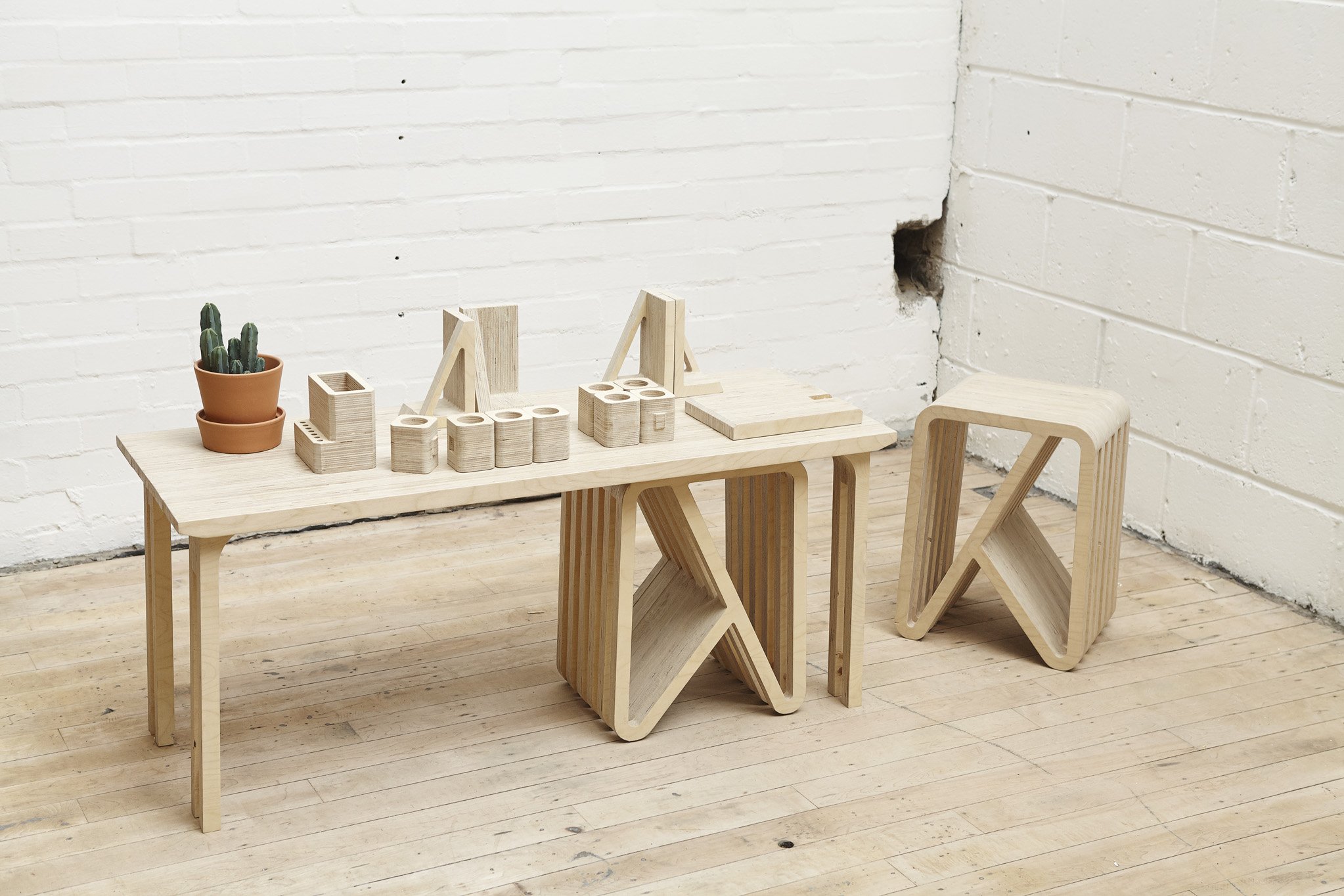 We're looking forward to exploring New Designers, which kicks off on 28 June, and discovering the showcase of 75 hotly-tipped emerging designers. Find out more at www.newdesigners.com.