A partner at Material Lab, and past collaborator of Johnson Tiles, Dulux has inspired our Design Team with its fresh and contemporary palette crafted to accompany its key colour trend. Here, designer Amy Pears shares some complementary mood boards to help fuel your upcoming projects.
Timeless
Using a combination of Natural Tones and Prismatics we create a timeless look with subtle hues accented by the Heart Wood colour palette.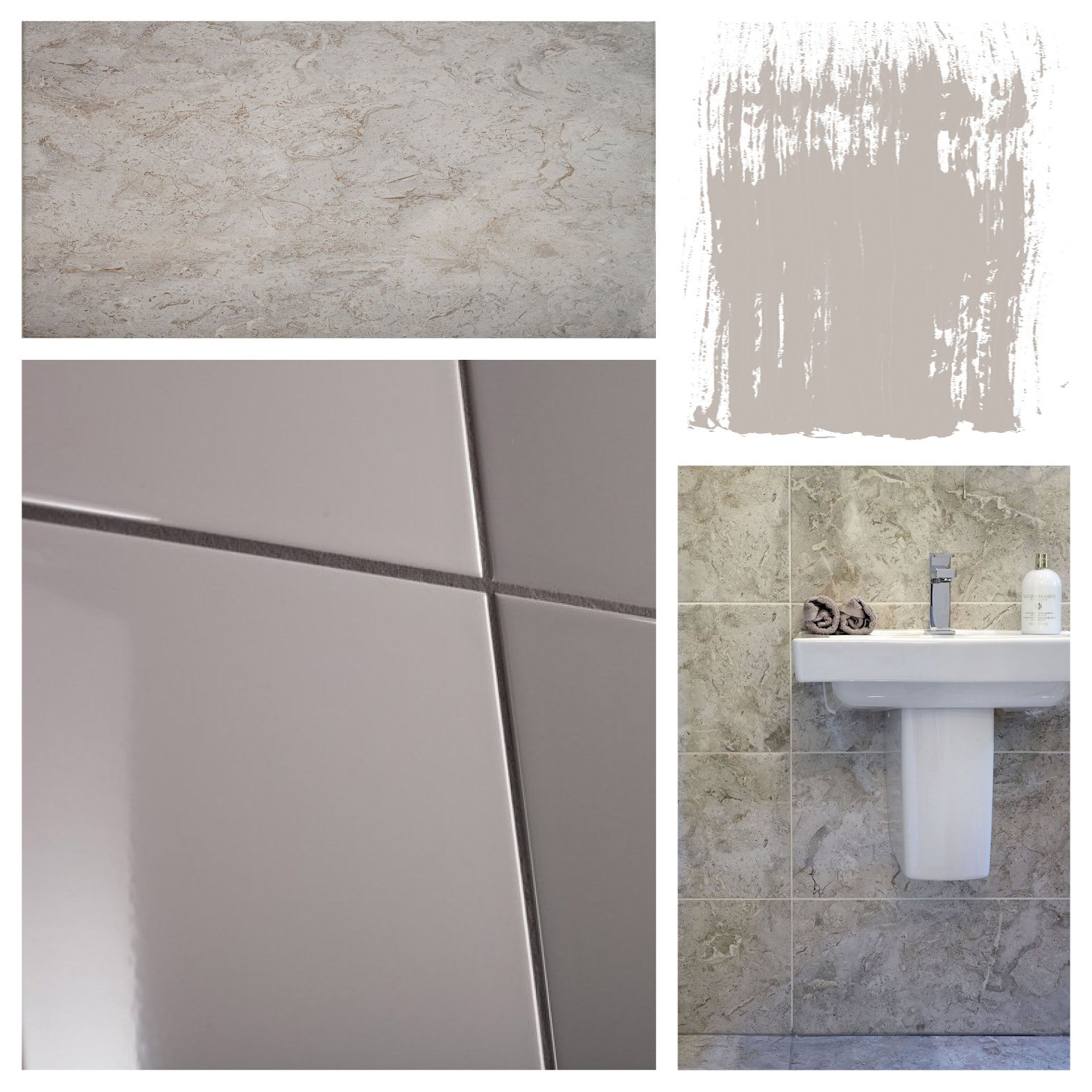 Contemporary and Fresh
Producing a clean, fresh contemporary look that reflects the hues of Heart Wood, Mode and Modern, alongside Mode mosaics offer a calming approach to the trend.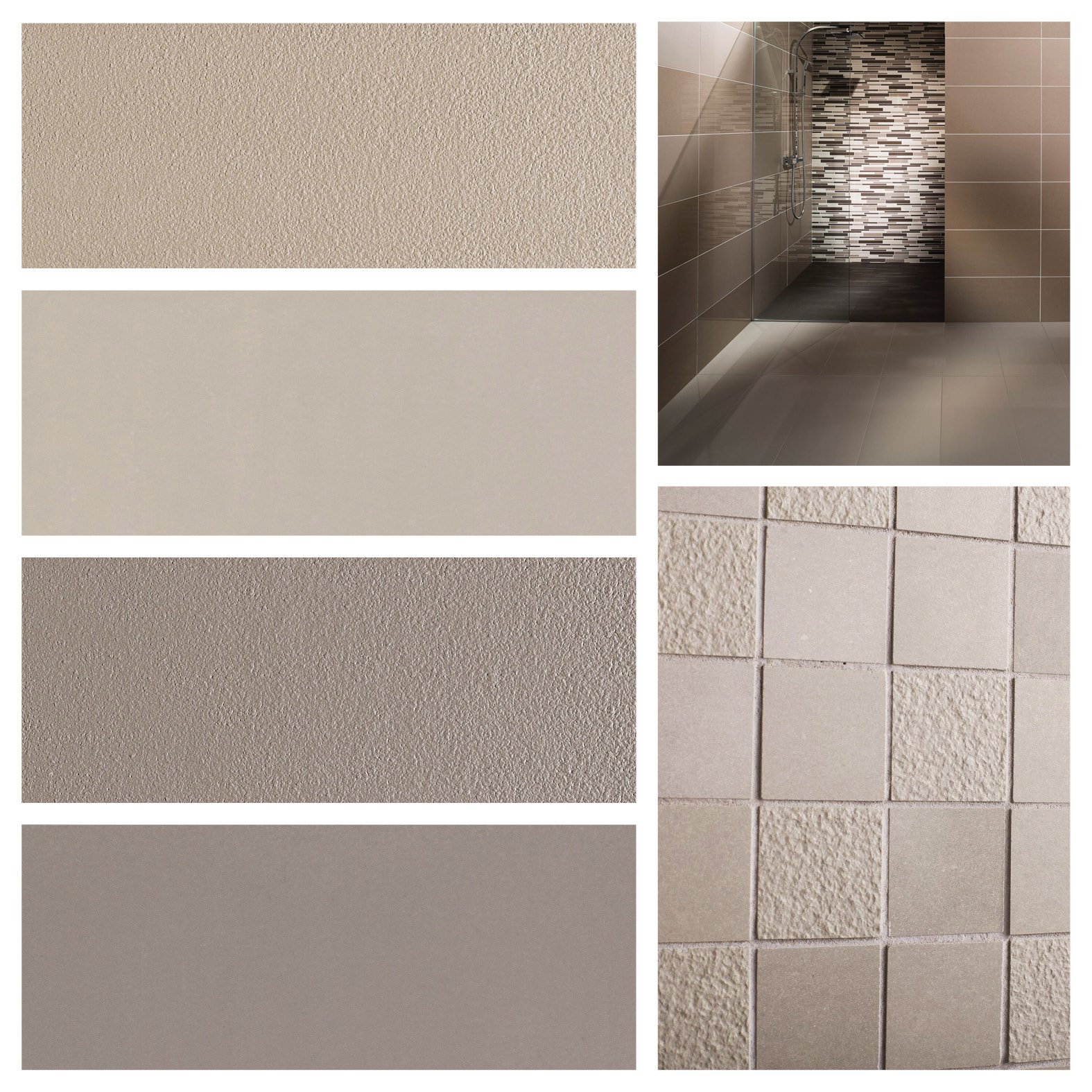 Stylish and tactile
Creating a stylish and tactile finish with Savoy in both a plain and décor tile adds an eye-catching statement through shaded tones of Steel and Dew.