Trend Round Up - Top picks from Milan Design Week 2022
Showcasing the latest in design, Milan Design Week 2022 certainly lived up to expectations. Read on to discover the trends that got our design team excited!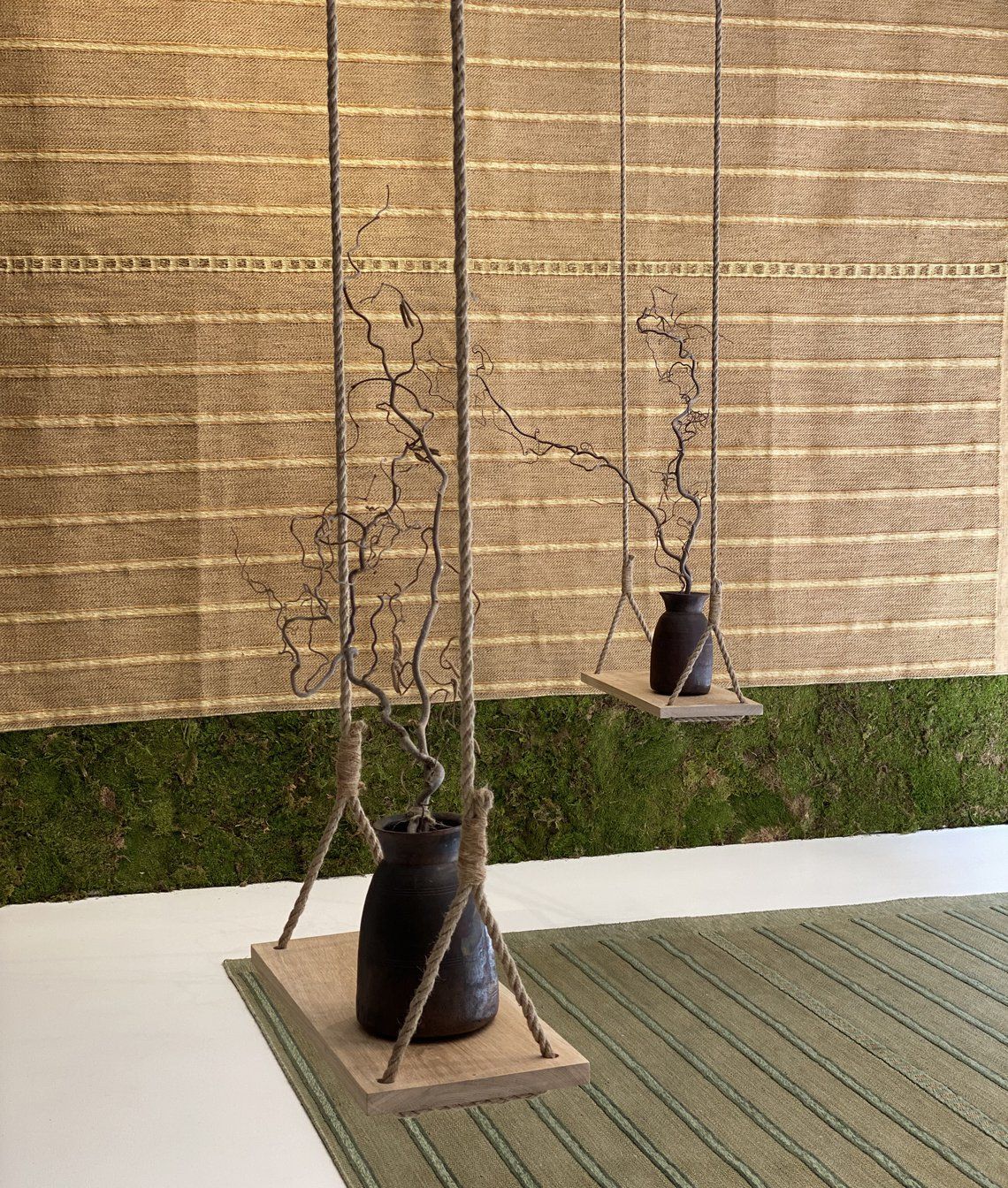 The streets of Milan came to life during Milan Design Week, with the design districts of Fuorisalone enjoying a hive of creativity from designers, architects, buyers, and makers. Bursting with inspiration, visitors absorbed the emerging trends, colours, designs, and forms seen throughout the showrooms, many of which were also echoed on the stands at the main design fair, Salone del Mobile.
Sustainability remained a key theme, with many stands incorporating natural tones and elements. The lines between indoors and outdoors are blurred more than ever, reflecting the increased demand from space users seeking a connection to nature.
"It was great to be back in Milan, in the flesh. To experience it first-hand, actually feeling textures and seeing the colours was amazing to take in, I'm feeling very inspired."
Amy Pears - Senior Designer.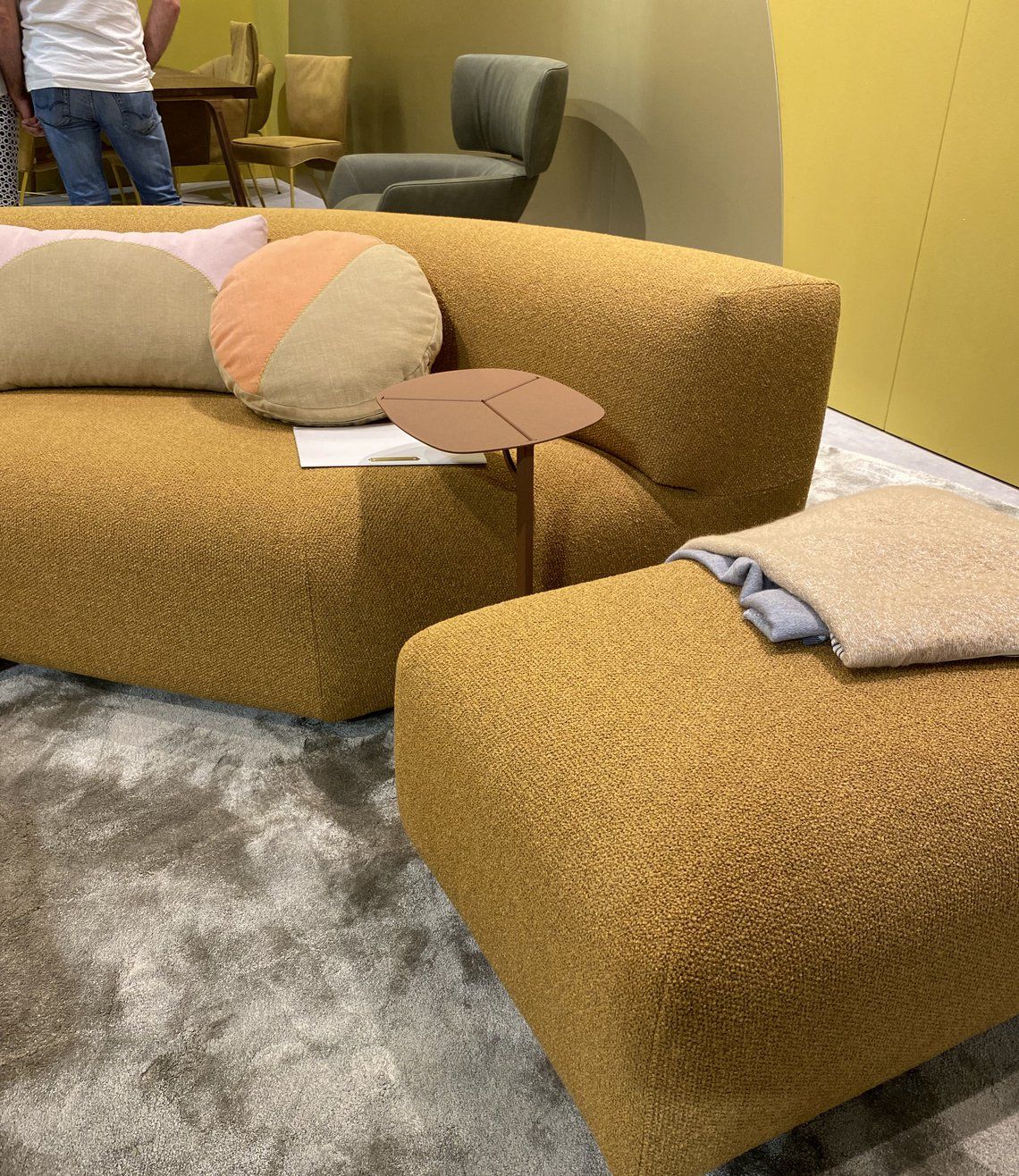 NEUTRAL TONES
Deep muted tones featured heavily throughout the show, echoing strong nostalgia vibes and creating a warm, inviting feel to the space. Key colours included Moroccan yellows paired with burnt reds and oranges, for a harmonious colour palette. Accents of lighter shades, particularly blue and blush pinks were used for added contrast and depth.
Soft warming neutrals are featured in abundance, reinforcing that strong connection to nature, present elsewhere in the showrooms. There was certainly a shift away from the cool greys, moving to more earthy, taupe greys that establish a softer, comforting aesthetic.
Terracotta colours and textures were key across many design surfaces, linking back to the trend for earthy hues. Merging outdoor textures with interior design creates a seamless and tactile finish that flows between both spaces.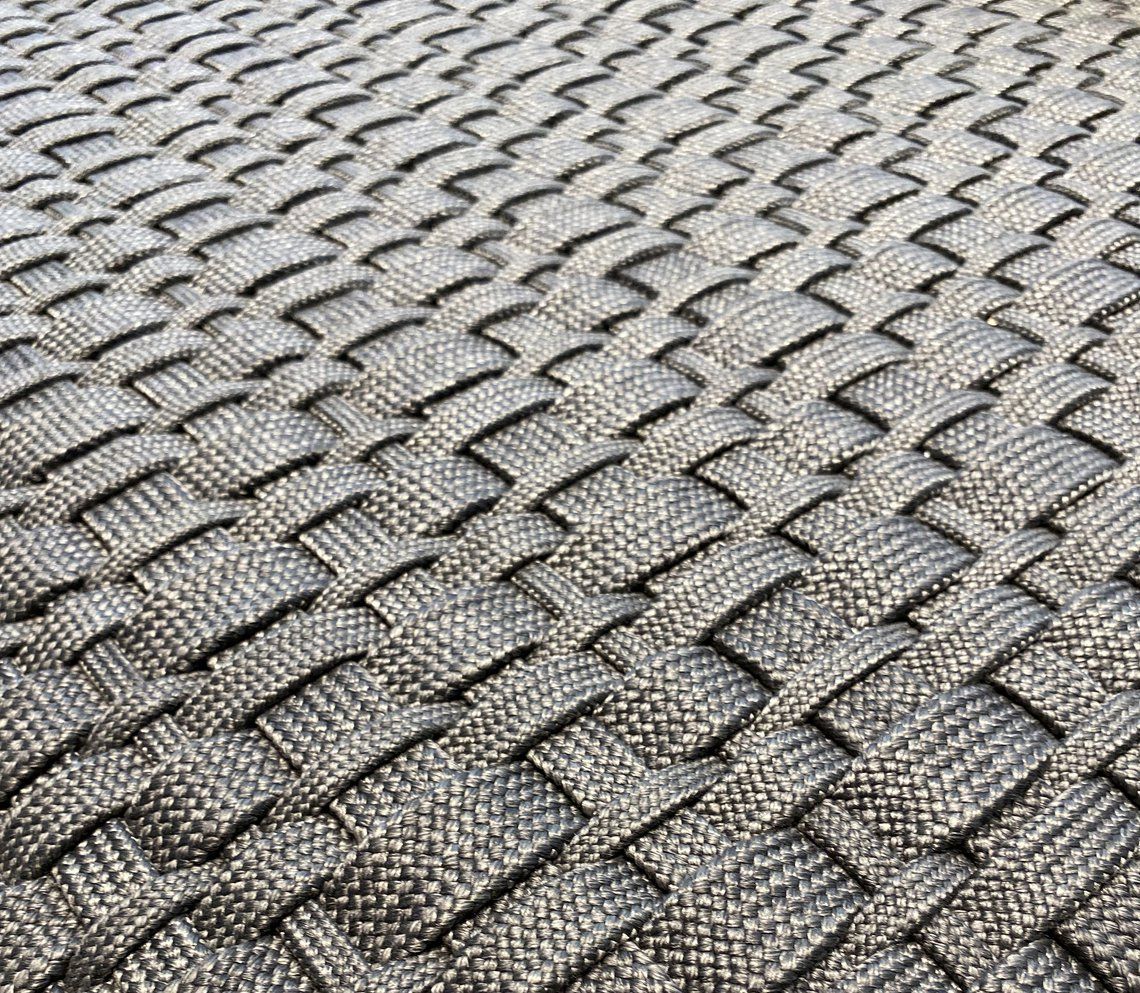 MORE TEXTURE
Tactility was also at the forefront of most exhibits, we saw an increase in the layering of texture upon texture, adding depth and combining different scales of detail for design interest.
Profoundly noticed was the use of rattan and weaving across various design surfaces, this trend remains a strong favourite and will continue to evolve over the coming seasons.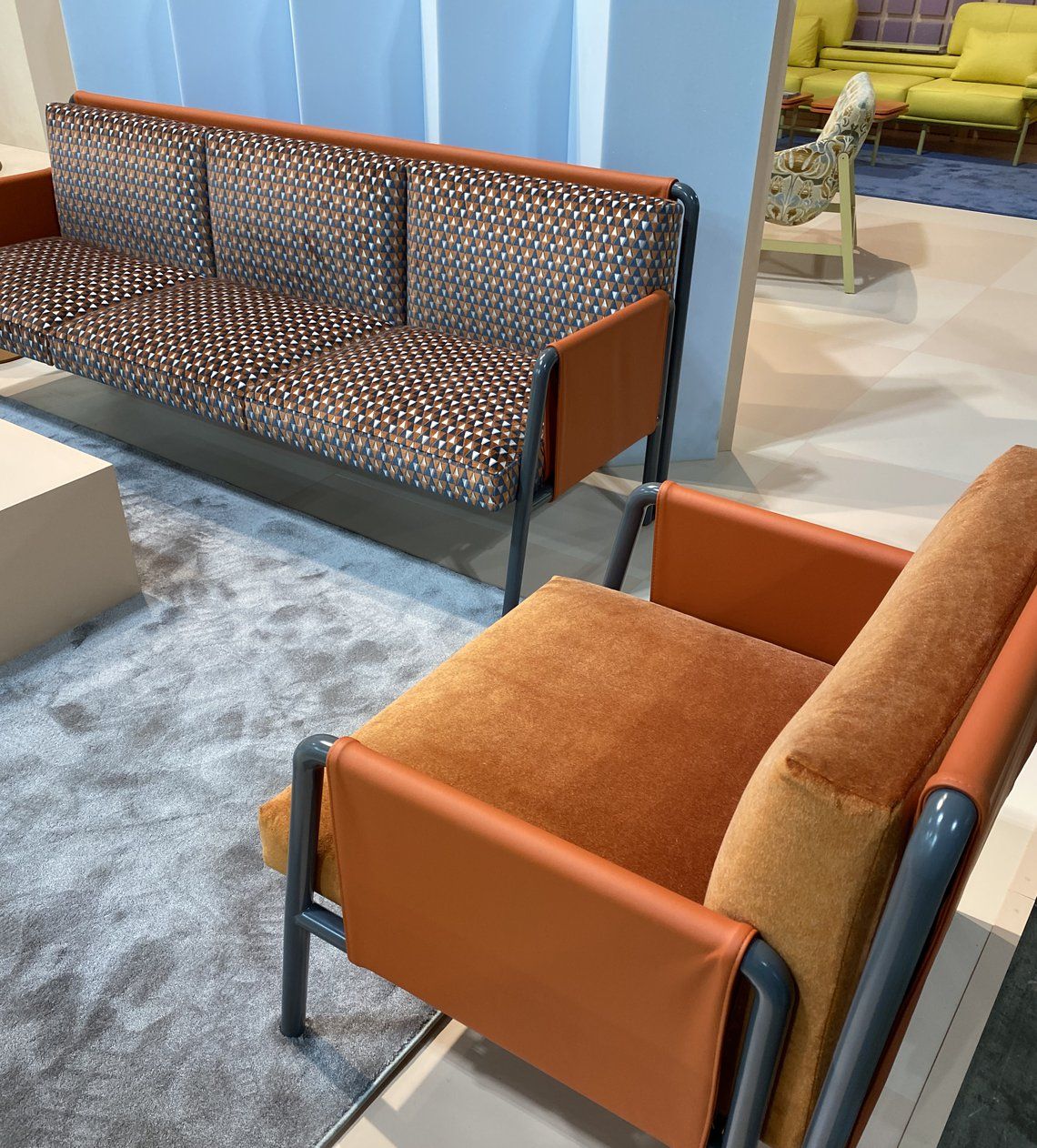 NOSTALGIC VIBES
The theme of nostalgia ran throughout the entire week, from edgy colour palettes to distinctive shapes and forms. Soft lines and curved edges reminded us of the 70's design style and it was refreshing to see how designers put contemporary twists on past trends, celebrating the past and making it relevant to today.
Celebrating its 60th anniversary, the show really did impress, making up for two years of lost time. We're full of inspiration and looking forward to applying these trends to our upcoming collections.