The Design RE:Source podcast launches with Sandy Buchanan
In the first episode of our Design RE:Source podcast, we welcome contemporary furniture maker, Sandy Buchanan, as he addresses the challenges of the last year, the importance of sustainable materials, and what resourcefulness means to him.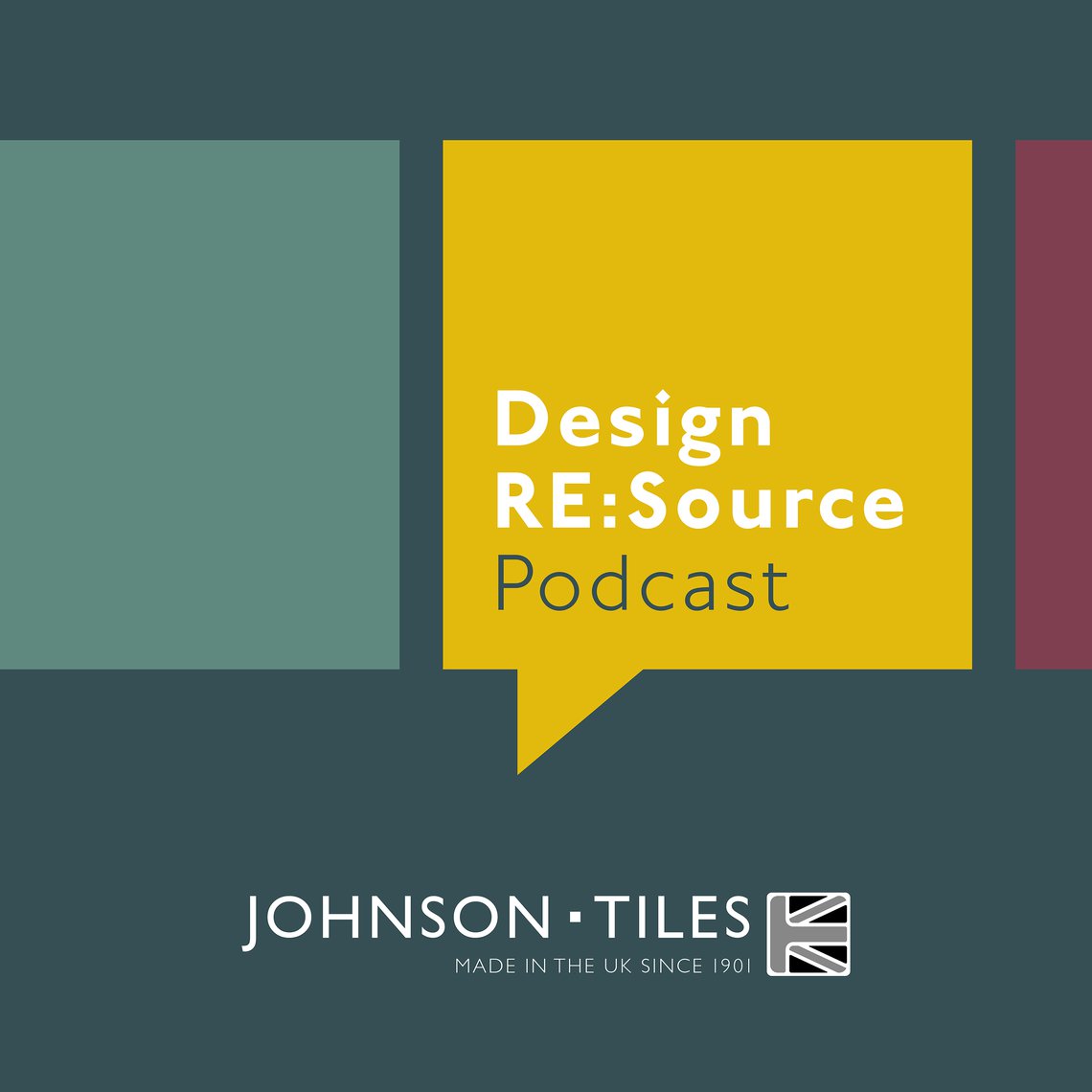 London-based bespoke furniture maker, Sandy Buchanan produces beautifully crafted on-off furniture pieces in the most sustainable way he can.
In 2018, Sandy left behind a career as a geoscientist in oil & gas to launch his workshop and embark on a vocation that provided greater meaning and purpose.
"I've got a responsibility to do something that benefits not only myself but also in terms of the environment and the planet." 
Due to challenges that arose from the pandemic, Sandy started working at a slower pace, which offered the opportunity to reflect and consider new ideas and additions to his pieces. He spoke of needing to add value, adding a third 'wild card' design concept in his pitches to customers in order to take the pieces to the next level and beyond something you would find in a showroom.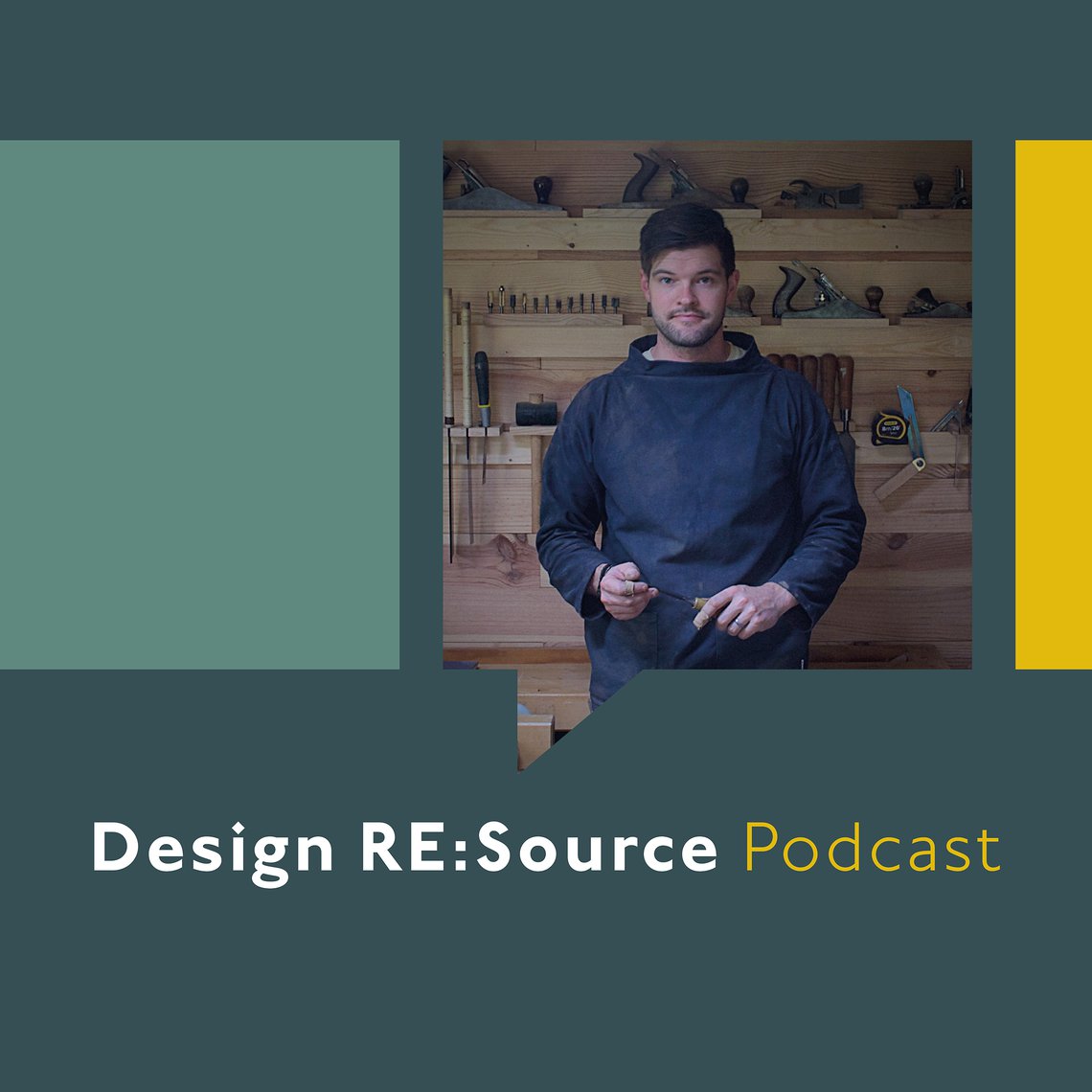 Sandy's ethos is centred around his choice of sustainable materials, namely the use of locally sourced timber from the British Isles. "The only way you can evaluate the impact you're going to have on the environment is by understanding exactly where the materials have come from." Sandy discussed the time, effort, and money that often goes into researching sustainable materials - yet the reality is that timber is one of the most sustainable materials around. When it grows, timber absorbs CO2 and produces oxygen, and can also be used to make anything after its natural lifespan.
He also adds that consumers are becoming more aware of sustainability and asking more questions about where materials have come from and how they've got there. However, Sandy acknowledges there's still work to be done to educate people on the origins of materials and why this is important: "The big problem is that there's so much choice and so many cheap materials available... but thankfully, more and more people are making environmentally-lead decisions now, and we need to trust that," he says.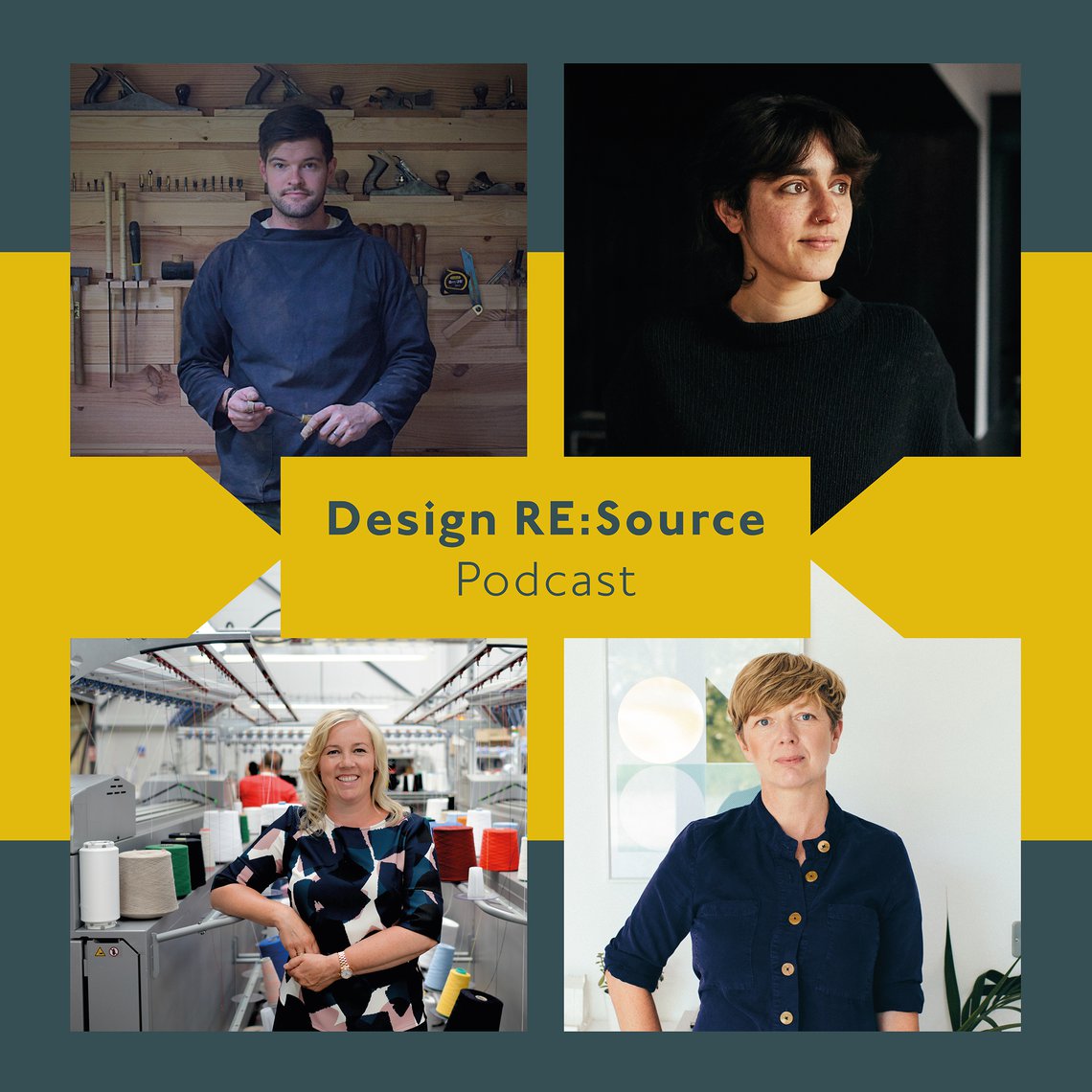 In our 120th Anniversary Year, Johnson Tiles is celebrating with a number of initiatives that champion 'British resourcefulness'. Harnessing the value and innovation of the wider industry, the company is inviting members of the architectural and design community to reflect on their experiences and share what they have learnt in an online repository - a digital time capsule.
Looking back on last year, Sandy has some words of wisdom for his future self: "I would tell myself to stick to my principles, keep creating meaningful work as sustainably as I can and always strive to do more for the environment."
For every message posted to the time capsule, Johnson Tiles will contribute one make and design kit to the Make Bank social project, which addresses issues associated with creative poverty by enabling disadvantaged young people to pursue creative educations and careers.
You can read the messages that our community has already added to the time capsule and add your own here.
Listen to episode one of the Design RE:Source podcast, featuring Sandy Buchanan here.