1901 - A nod to the past as we look to the future
Paying homage to our heritage, the new 1901 range celebrates the beauty of traditional glaze effects.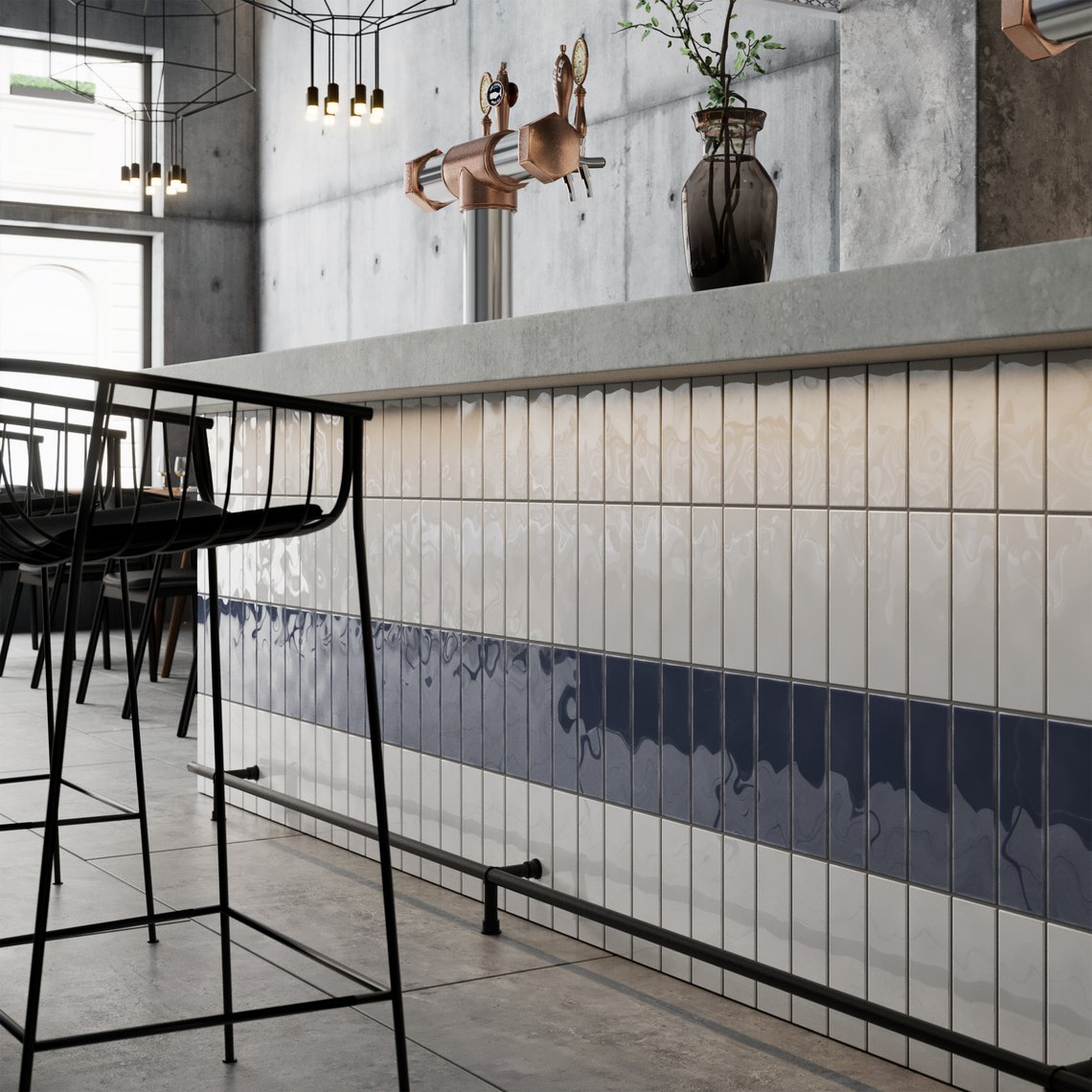 To celebrate 120 years of making ceramic tiles in the Potteries, we're going back to our roots with the launch of our new UK-manufactured range, 1901.
Named after our founding year, this stunning range of traditional glazed ceramic wall tiles perfectly encapsulates the opulent design and rich colours of the era. The classic colour palette that takes cues from our Victorian heritage, is brought into the present with a contemporary slim brick format tile size of 245x75mm. This slimmer tile brings a fresh element to the traditional brick effect and is ideally suited to a wide range of commercial wall applications.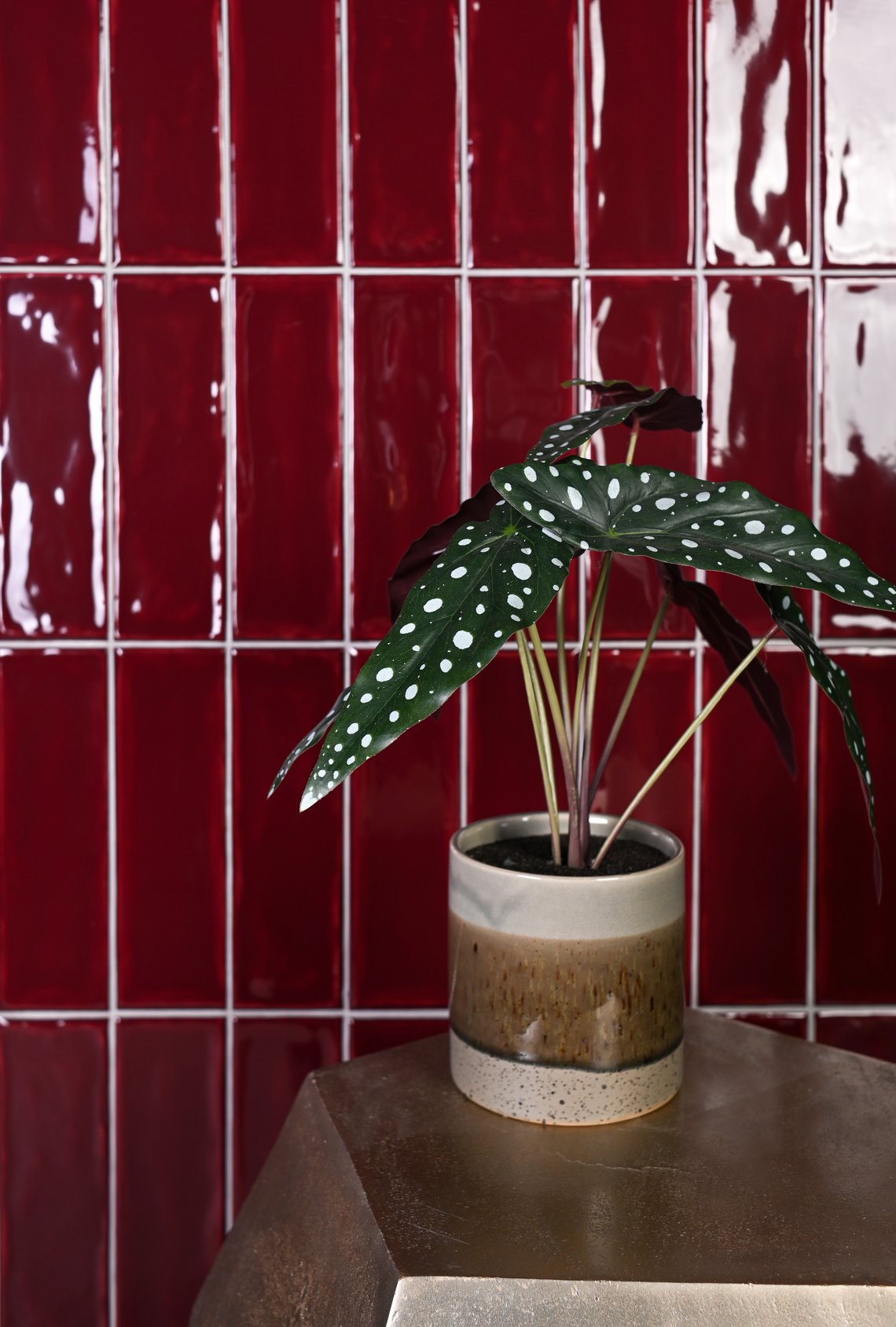 The range is made up of 10 shades, each named after past H&R Johnson Tiles works situated throughout the Potteries heartland of Stoke-on-Trent. A celebration of the past, it gives recognition to the elements of our history that have helped us to progress to where we are today, as we look forward to continued success in the future. 
Taking inspiration from the beauty of handcrafted tiles, our in-house Design Manager Mel Holland combined a traditional high gloss glaze with a rustic structure and a welt frame that provides a wavy edge.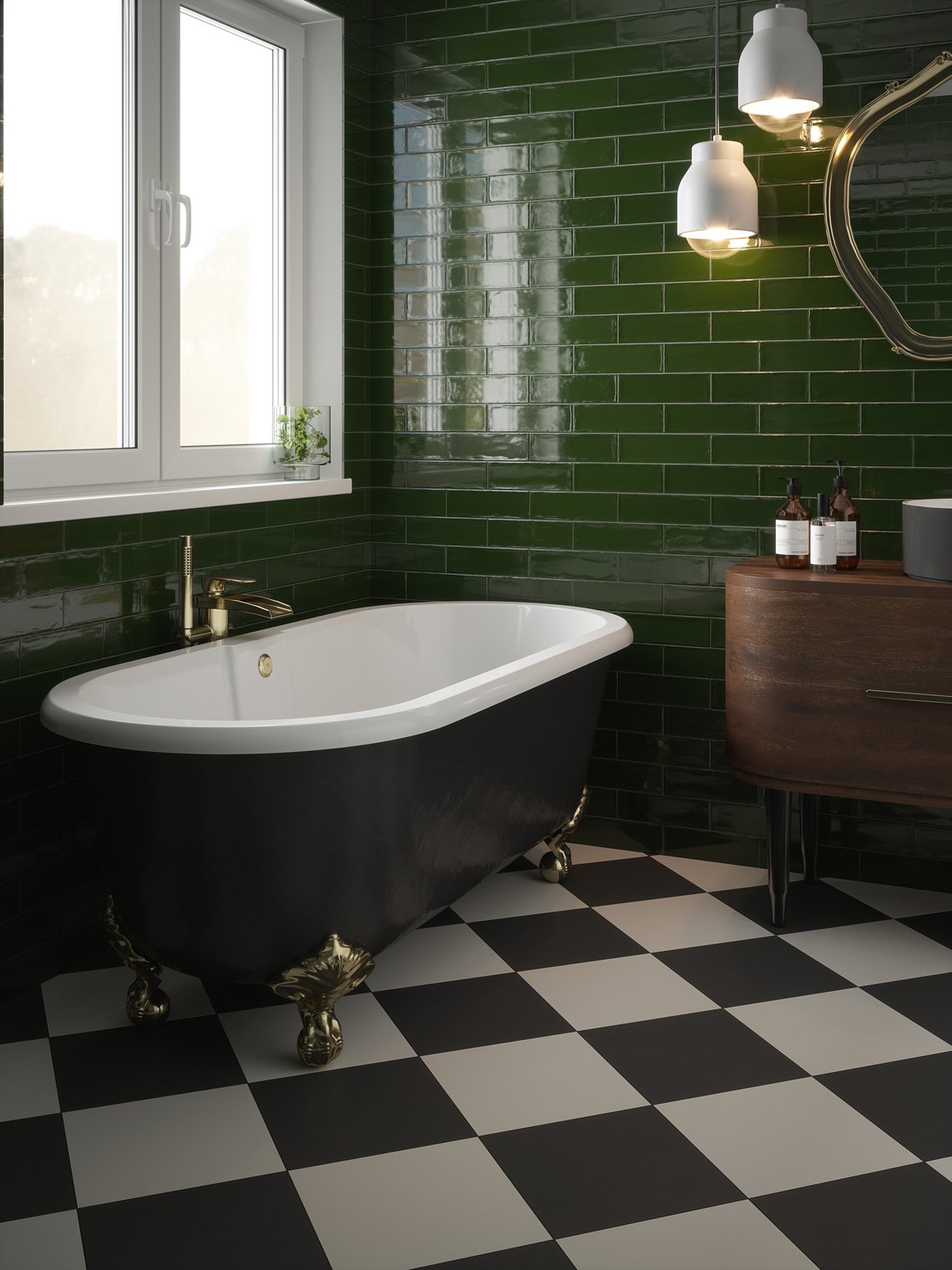 Perfect for wall applications across hospitality, residential and commercial projects, designers can mix and match with different colours or replicate popular metro brick and herringbone lay patterns. Laid vertically, the slim format tiles give the effect of a larger space in smaller bathrooms and provide a statement finish when used as a splashback or wrap around for a bar.
Established in 1901, Johnson Tiles has been designing and making ceramic tiles in the UK for 120 years. This latest range is characteristic of the other popular UK-manufactured tiles within our collection including Prismatics and Minton Hollins.
Discover the new 1901 range here.
For further advice on the new ranges, or any of our collections, please feel free to contact our team.